The Model Experience
Shaun Ross is an American model, recording artist, and actor. He is known for his work in the fashion world as the first professional male model with the congenital disorder albinism. His credits include GQ, Vogue, and Alexander McQueen to name a few.
Tune in for Modeling Tips and be sure to follow us on Instagram @themodelexperience @shaundross
https://www.themodelexperience.net/
View full episode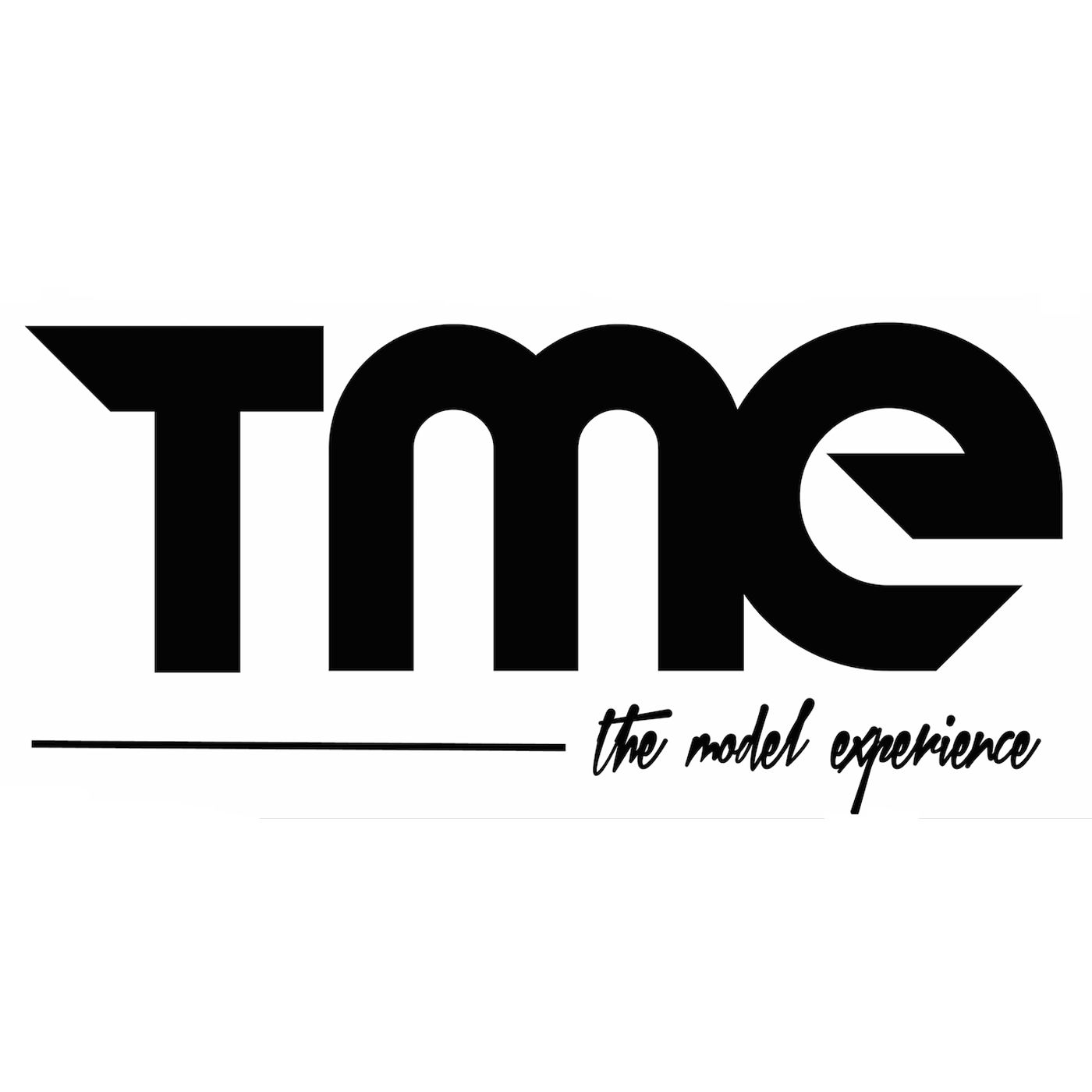 We are the #1 Resource for Models
[This section is from the podcast author. PodMust is not responsible for its content.]
Modeling Industry.
New: tweet your review!
Share your opinion about this podcast in 1 tweet and we will display it here. Click on the button.
I tweet my review
Fashion podcasts
Visit podcast