The Peers Project
#166. Robin Marchant: The Entrepreneurial Economy
The pandemic has taken every single one of us on our own individual, and collective, roller coaster rides. But can you imagine starting a job heading up marketing in the Asia Pacific region for a company that spearheads the democratisation of e-commerce? Well that was what Robin Marchant was faced with in January of 2020 when he joined Shopify. In this episode, Robin shares everything he learned, and continues to learn, about how the Covid-19 pandemic changed e-commerce. Robin also shares his wisdom on omnichannel marketing in a digital-first world and how Shopify creates a more diverse global economy.
Discover more:
Start your Shopify 14-day free trial: https://bit.ly/3fuq58C –
Follow Shopify on Instagram: https://www.instagram.com/shopify/ –
Connect with Robin on Linkedin: https://www.linkedin.com/in/robinmarchant/ –
Follow The Peers Project on Instagram: http://bit.ly/3adVmYG
---
See acast.com/privacy for privacy and opt-out information.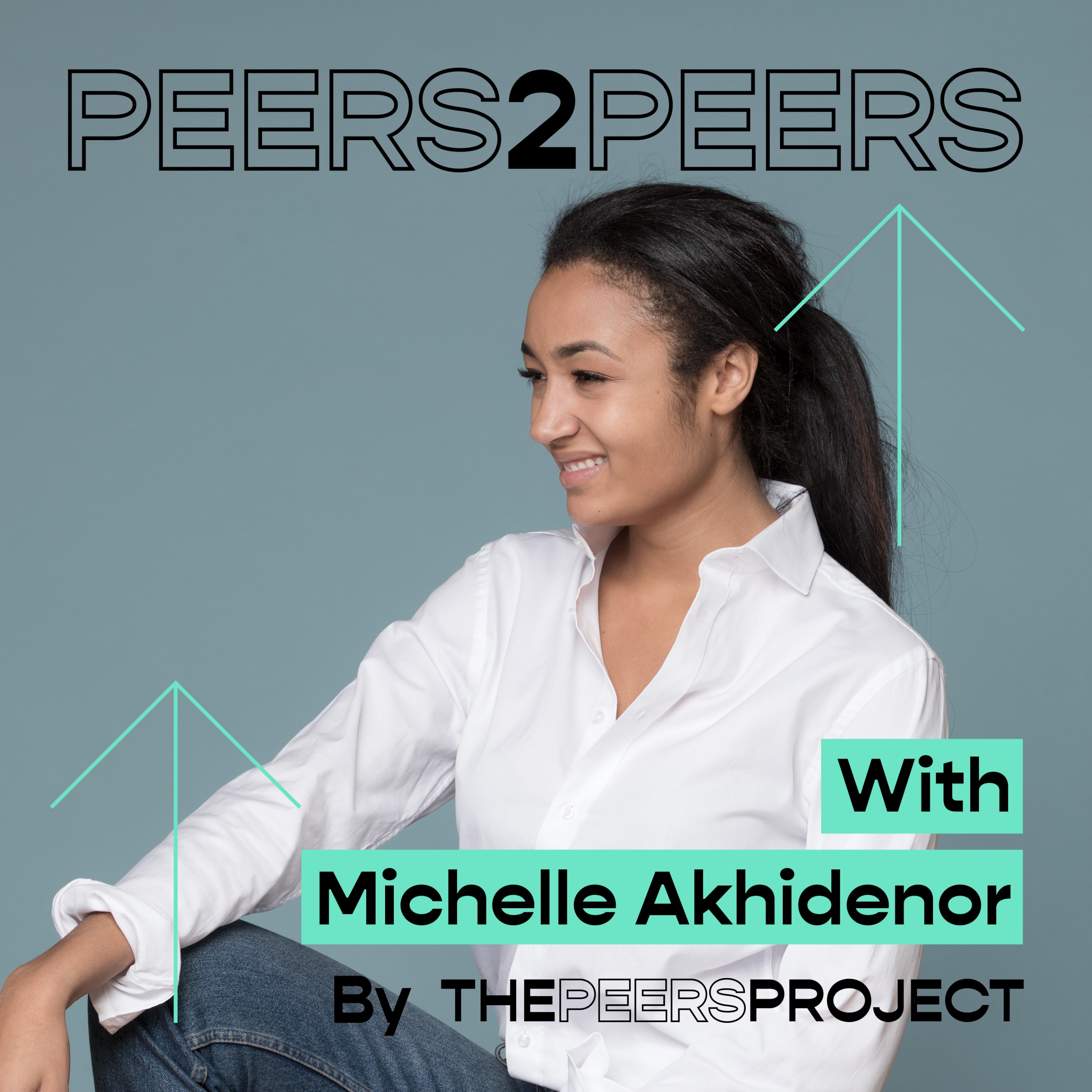 Search Results placeholder
Description by The Peers Project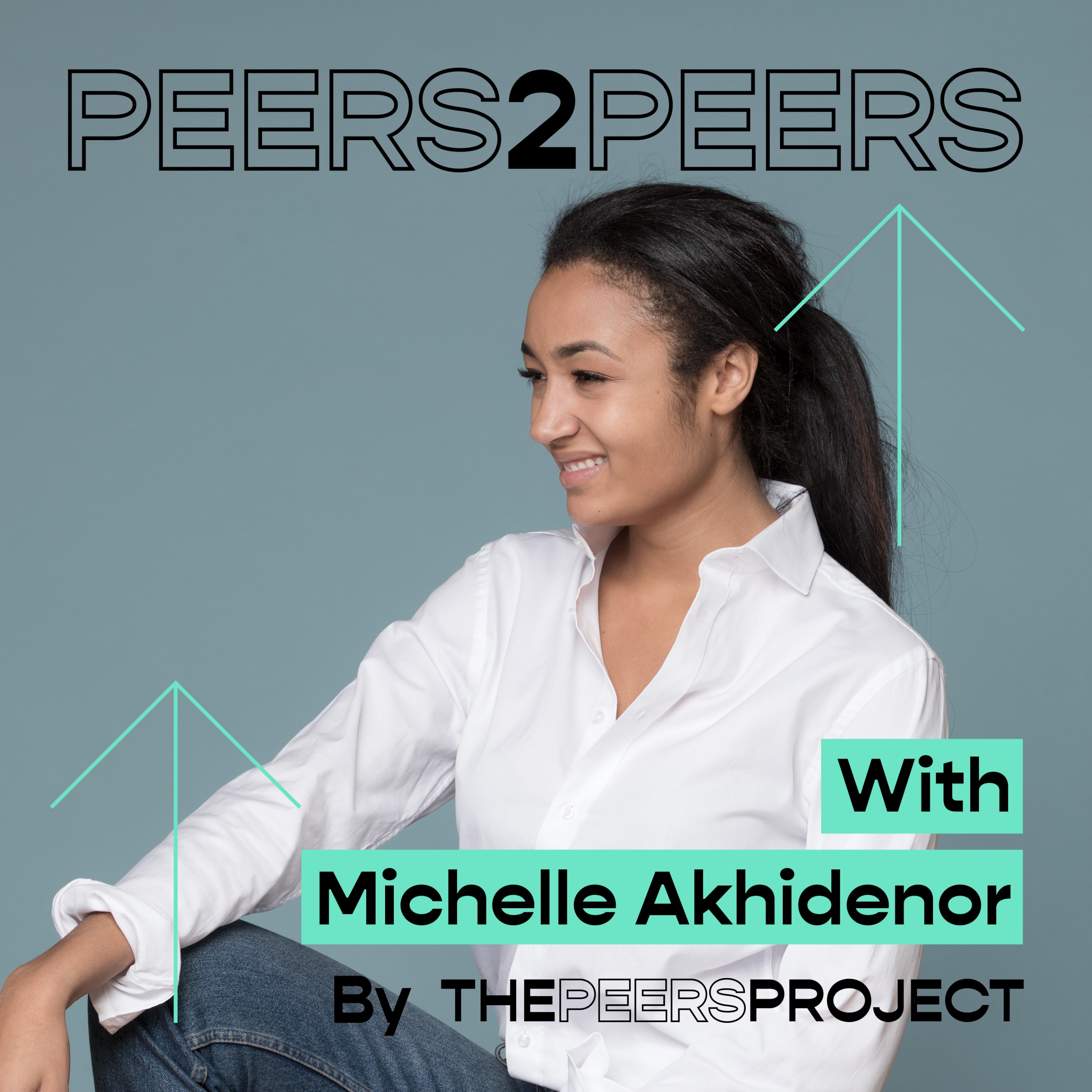 Peers2Peers powered by Shopify is an eye-level conversation started by peers, for peers. Hosted by The Peers Project's Michelle Akhidenor, this podcast invites some of the world's most inspiring millennial thinkers to step away from their day-to-day and get real about the ups and downs of their biggest, boldest pursuits.
---
See acast.com/privacy for privacy and opt-out information.
Subscribe or follow this podcast:
The stories of the greatest young entrepreneurs.
Explore more
Business podcasts
Visit podcast
A random podcast 🎲