The Peers Project
#229. The CEO & Co-Founder of Jellatech on Nurturing Your Network
For many of us, we're taught to move through the world "safely". Get good grades in order to get a "good" job. Work hard as an employee in order to gain respect and value.
But what if this traditional way of work and life is outdated? What if it isn't "safe" at all?
In today's episode of Peers2Peers, powered by Shopify, we hear from Stephanie Michelsen, the CEO and Co-Founder of Jellatech, a company that aims to use biotechnology to synthesise animal proteins – without killing the animals.
Stephanie shares why safety is an illusion and that the only constant in life is change, how she discovered the thing that lights her up, and why there's no right time – so shoot your shot, peers.
Discover more:
Start your Shopify 14-day free trial: https://bit.ly/3fuq58C
Check out Jellatech: https://www.jellatech.com/
Facebook Page: https://www.facebook.com/jellatech
Instagram Page: https://www.instagram.com/jellatech.inc/
Connect with Stephanie: https://www.linkedin.com/in/stephanie-michelsen-b3554211b/
Follow The Peers Project on Instagram: http://bit.ly/3adVmYG
---
Hosted on Acast. See acast.com/privacy for more information.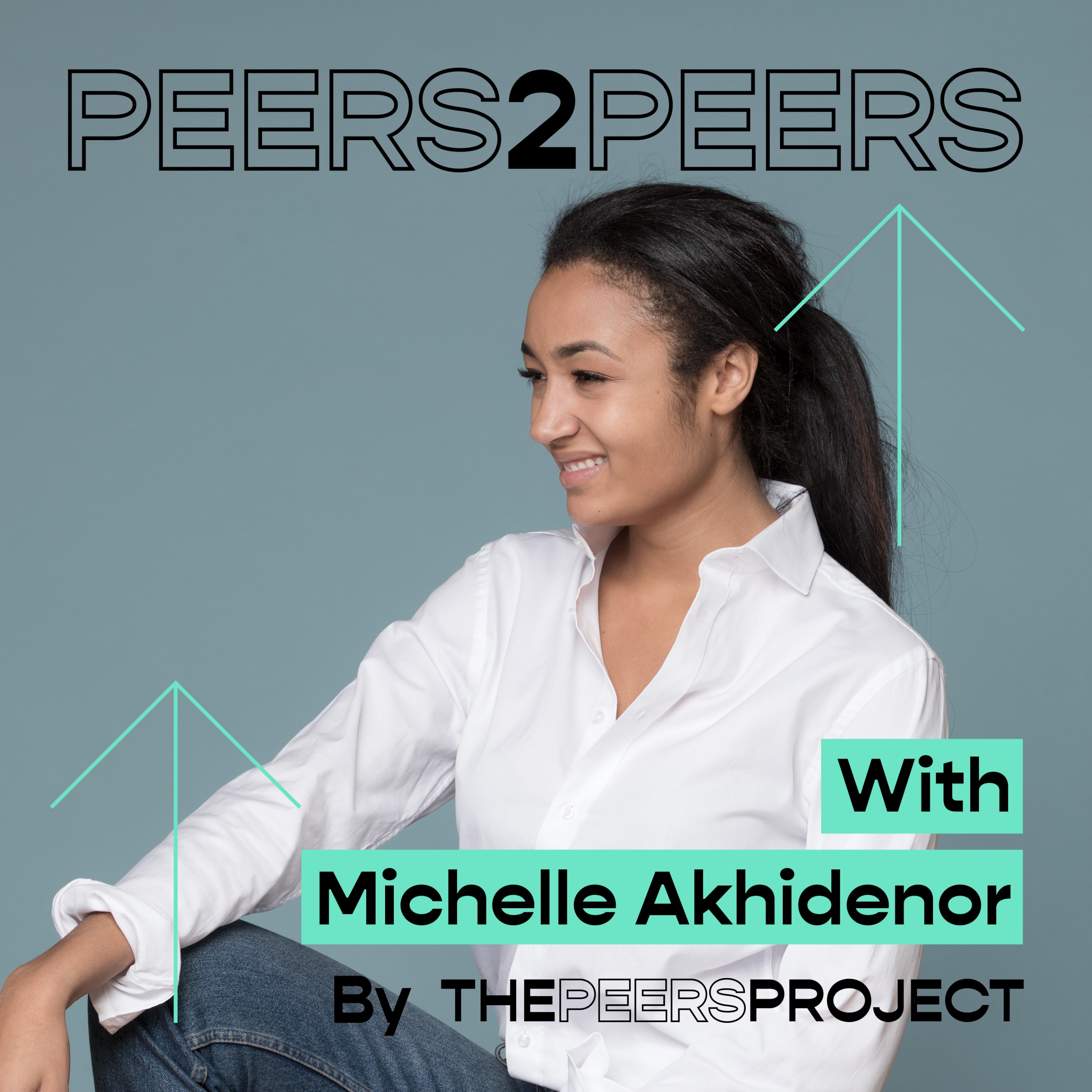 View other episodes
Description by The Peers Project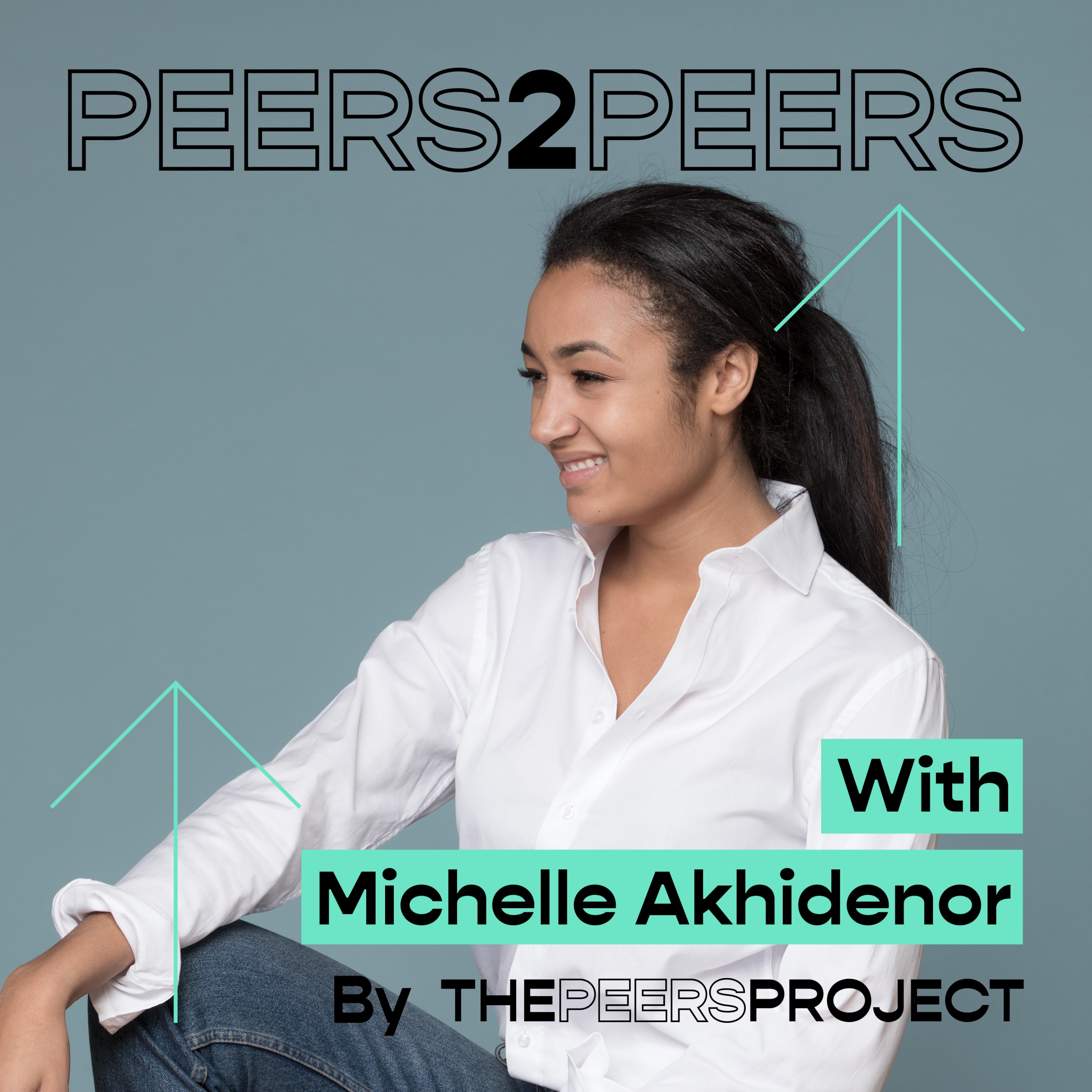 Peers2Peers powered by Shopify is an eye-level conversation started by peers, for peers. Hosted by The Peers Project's Michelle Akhidenor, this podcast invites some of the world's most inspiring millennial thinkers to step away from their day-to-day and get real about the ups and downs of their biggest, boldest pursuits.
---
Hosted on Acast. See acast.com/privacy for more information.
Subscribe or follow this podcast:
The stories of the greatest young entrepreneurs.
Explore more
Business podcasts
Visit podcast
A random podcast 🎲