The Peers Project
#207: Alexandra Rico-Lloyd: The Founder of Bike Club On Being An "Accidental" Entrepreneur
While some people have a clear vision for their entrepreneurial journey, many others tend to fall into it. This was certainly the case for today's guest, Alexandra Rico-Lloyd who claims to be an "accidental" entrepreneur. And while Alexandra started her business with an aim to help children, the Bike Club has now raised over $17 million from investors.
In this episode of Peers2Peers, powered by Shopify, Alexandra shares how her winning idea came about, why you shouldn't compare yourself with other people's social media highlight reels, and how to make sure you start your business for the right reasons.
Discover more:
Start your Shopify 14-day free trial: https://bit.ly/3fuq58C –
Check out Bike Club's website: https://bikeclub.com/-
Follow Bike Club on Instagram: https://www.instagram.com/jointhebikeclub/-
Connect with Alex on Linkedin: https://www.linkedin.com/in/alexandraricolloyd/-
Follow The Peers Project on Instagram: http://bit.ly/3adVmYG –
---
See acast.com/privacy for privacy and opt-out information.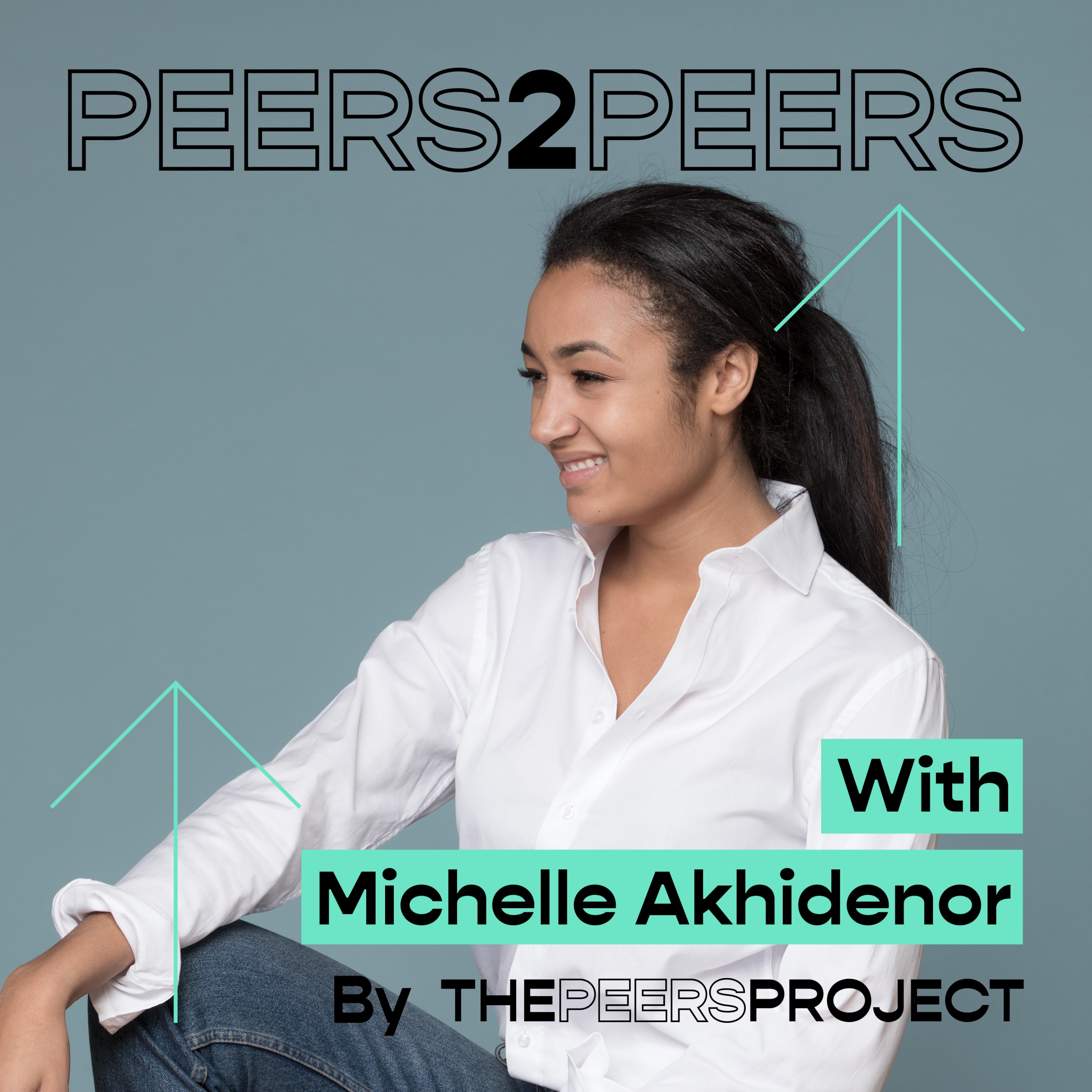 View other episodes
Description by The Peers Project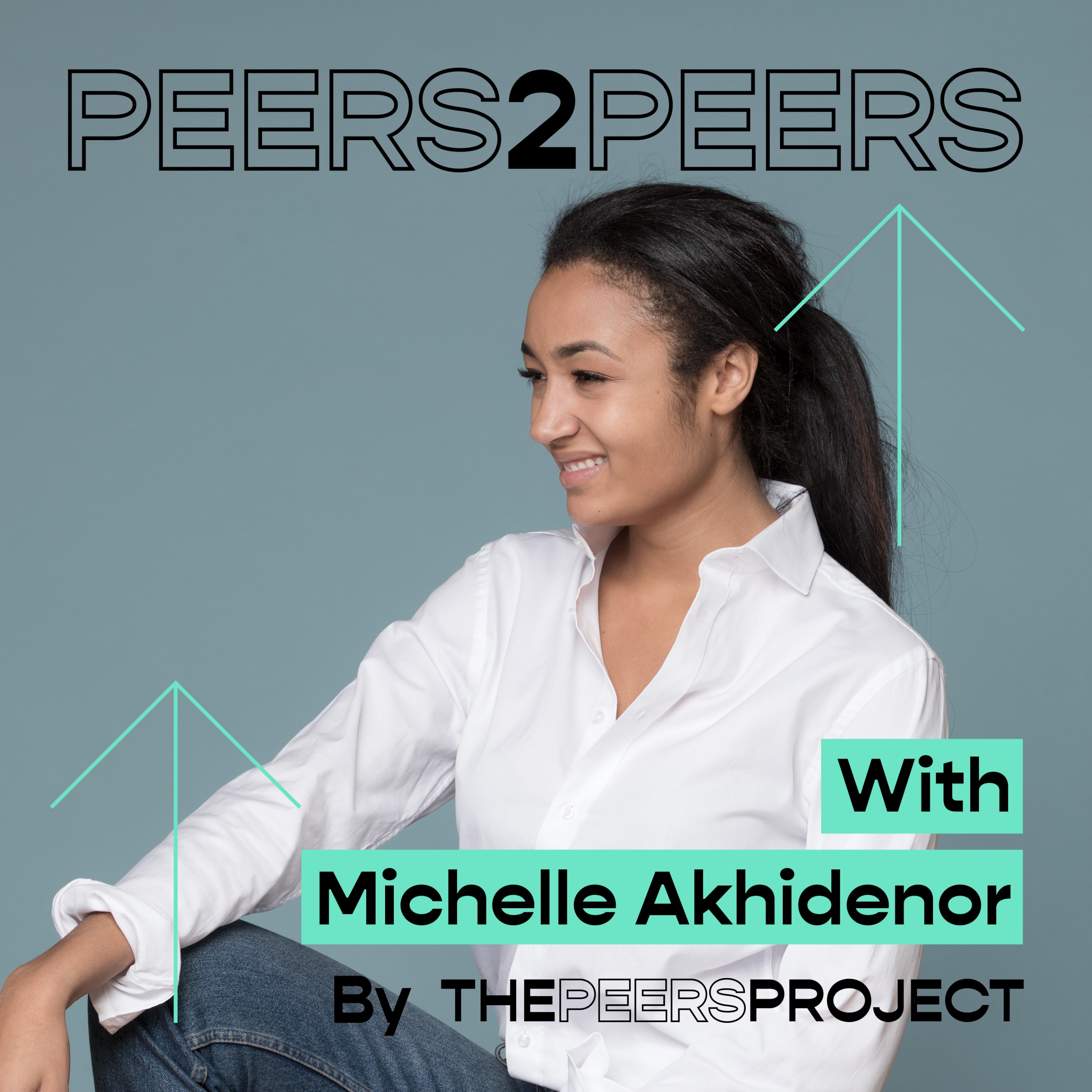 Peers2Peers powered by Shopify is an eye-level conversation started by peers, for peers. Hosted by The Peers Project's Michelle Akhidenor, this podcast invites some of the world's most inspiring millennial thinkers to step away from their day-to-day and get real about the ups and downs of their biggest, boldest pursuits.
---
See acast.com/privacy for privacy and opt-out information.
Subscribe or follow this podcast:
The stories of the greatest young entrepreneurs.
Explore more
Business podcasts
Visit podcast
A random podcast 🎲