The Peers Project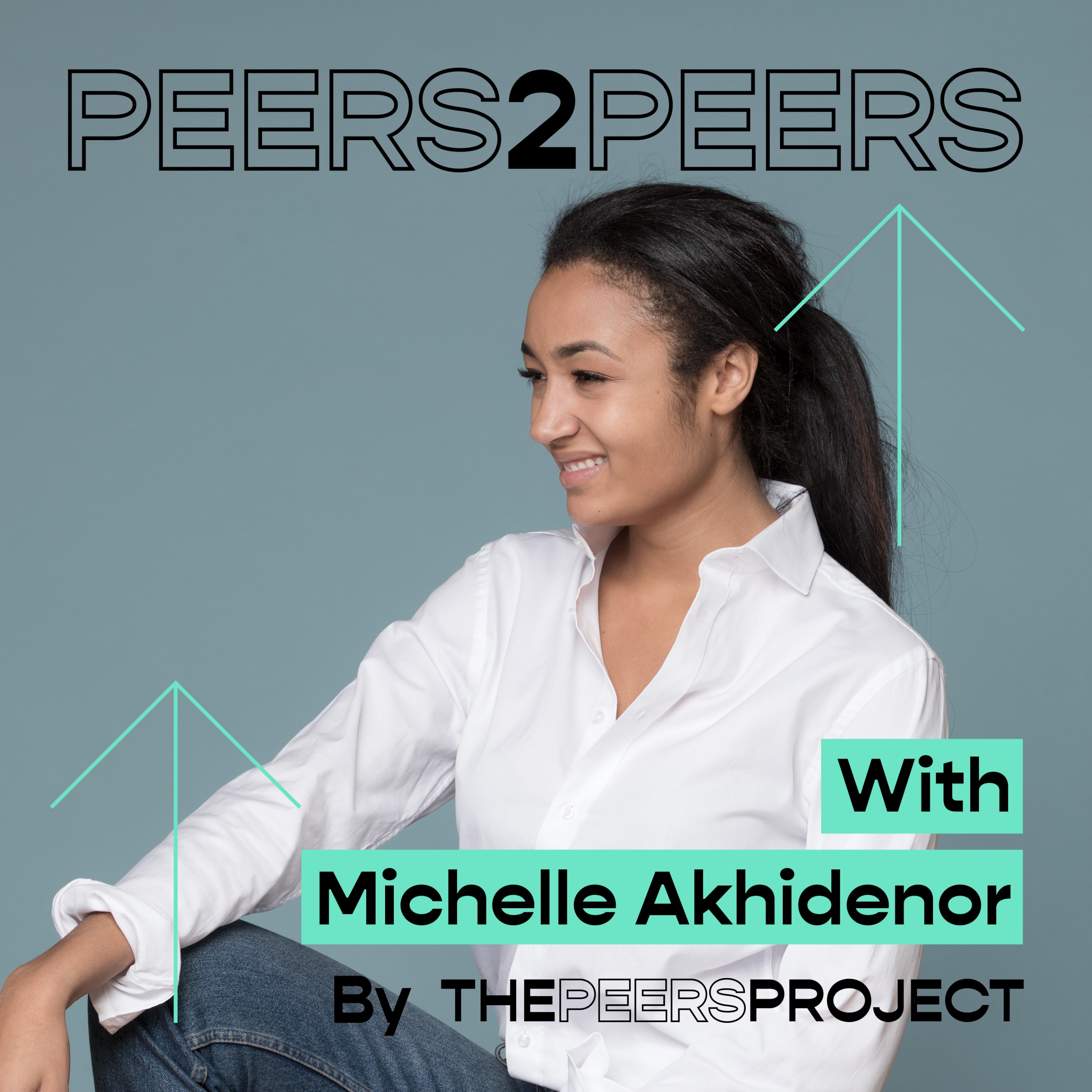 #115. Meha Nelson: How To Not Lose Sight Of Your Centre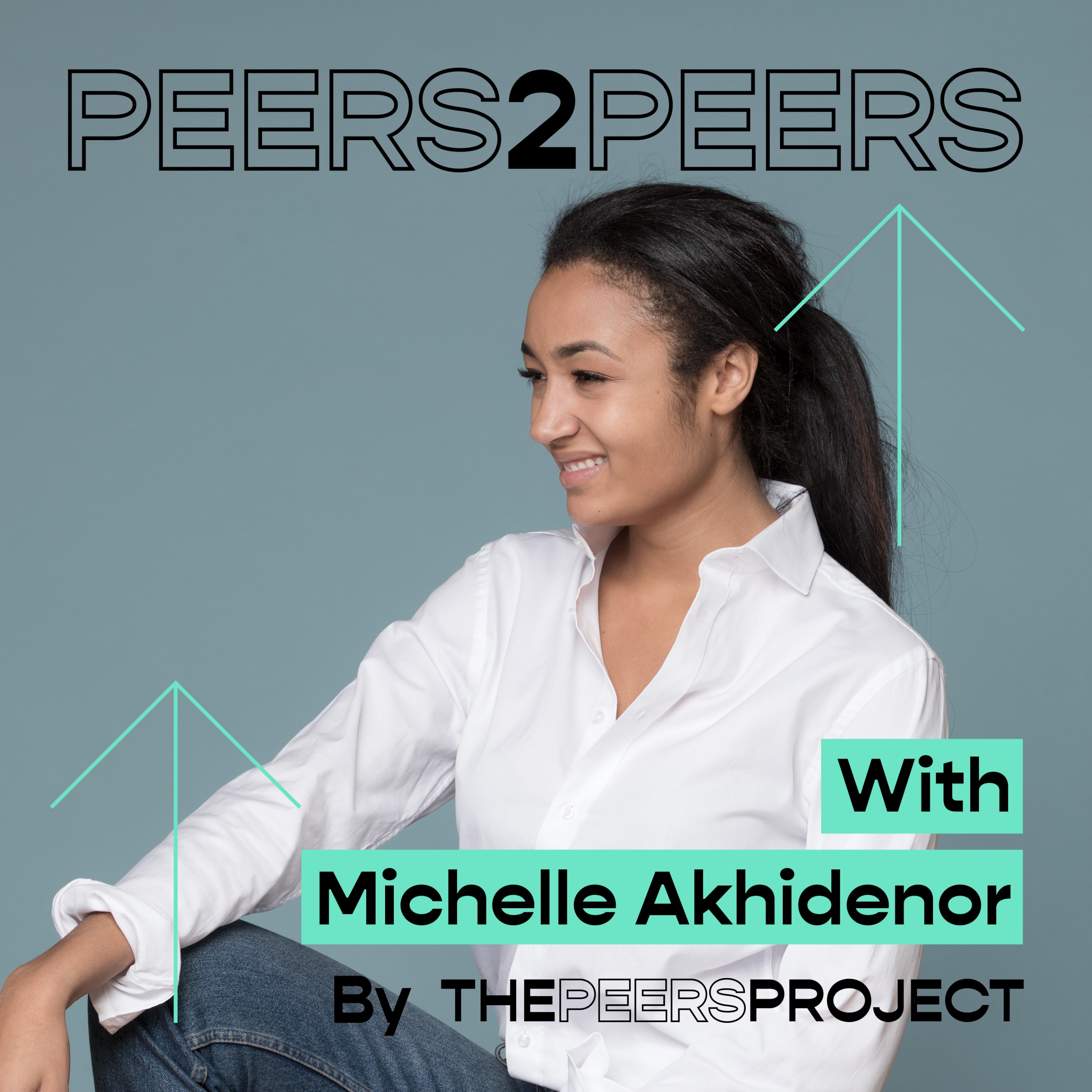 Search Results placeholder
Meha Nelson is a Founder, Researcher and Deployment Software Engineer. If that sounds like a lot, it's because it is. To Meha, it's simple: the work is at the centre of her title, not the fuss around it. Meha is the Co-founder of Predina, an engineering start-up which developed a machine to predict the risk of road traffic crashes in real-time. Since leaving, she has focused her sites as the Product Manager of Minica, an engineering company that develops Artificial Intelligence and Robotic Process Automation (RPA). In a few years, Meha went from graduate to the Forbes 30 Under 30 list but it's what she had to learn again that changed her. In this episode, Meha discusses the importance of humility, why we shouldn't put value in our valuables and to remember what matters: the work, the work, the work.
Discover more:
Connect with Meha on LinkedIn: https://www.linkedin.com/in/meha-nelson-5a0b7a27/
Learn more about Predina: https://www.predina.com
Learn more about Minica: https://mimica.ai
Tune into the Money Matters Podcast by Little Dreamers Australia: https://apple.co/39Ip1sZ
---
See acast.com/privacy for privacy and opt-out information.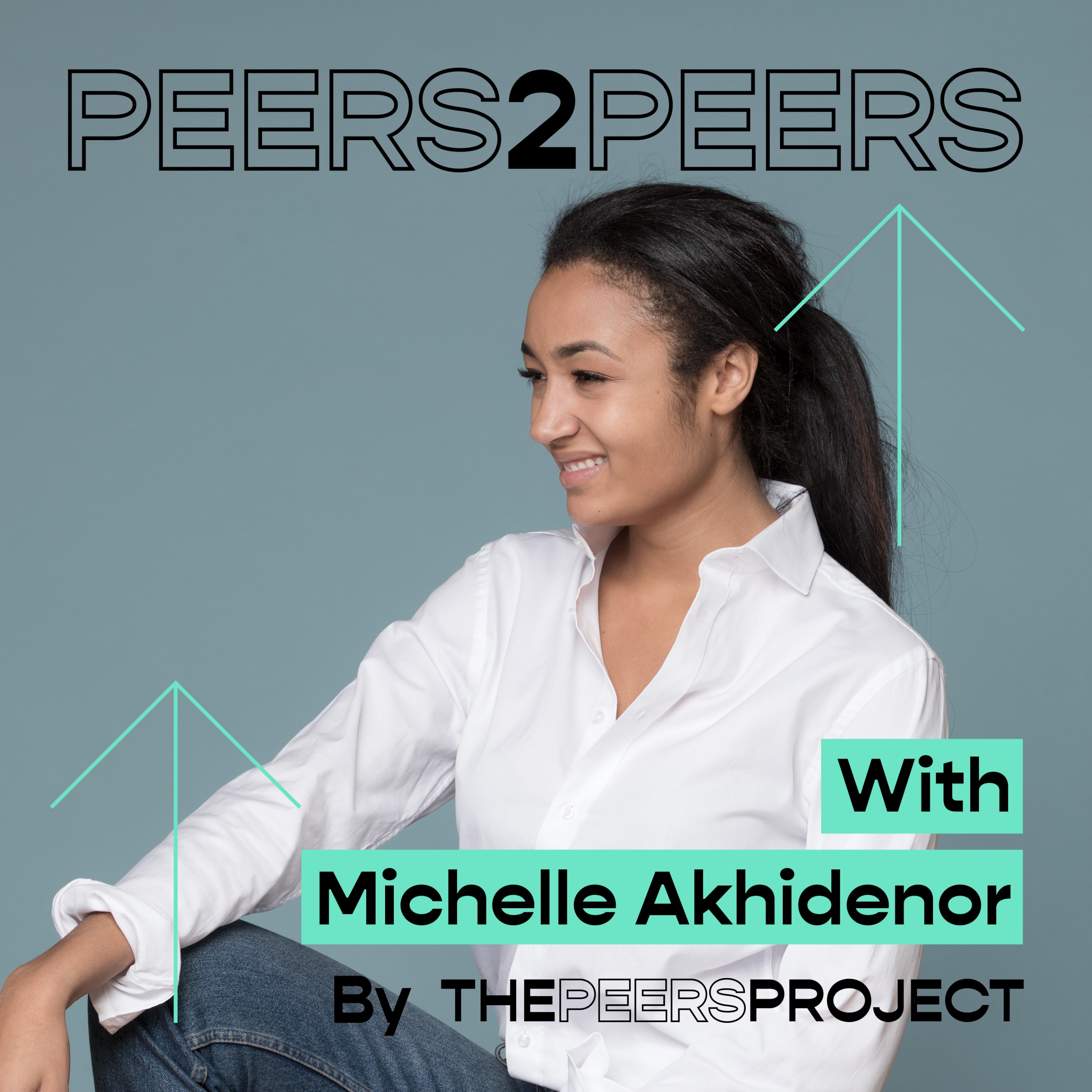 Peers2Peers is an eye-level conversation started by peers, for peers. Hosted by The Peers Project's Michelle Akhidenor, this podcast invites some of the world's most inspiring millennial thinkers to step away from their day-to-day and get real about the ups and downs of their biggest, boldest pursuits.
---
See acast.com/privacy for privacy and opt-out information.
This description is from The Peers Project.
The stories of the greatest young entrepreneurs.
Business podcasts
Visit podcast
A random podcast 🎲