The Redundancy Podcast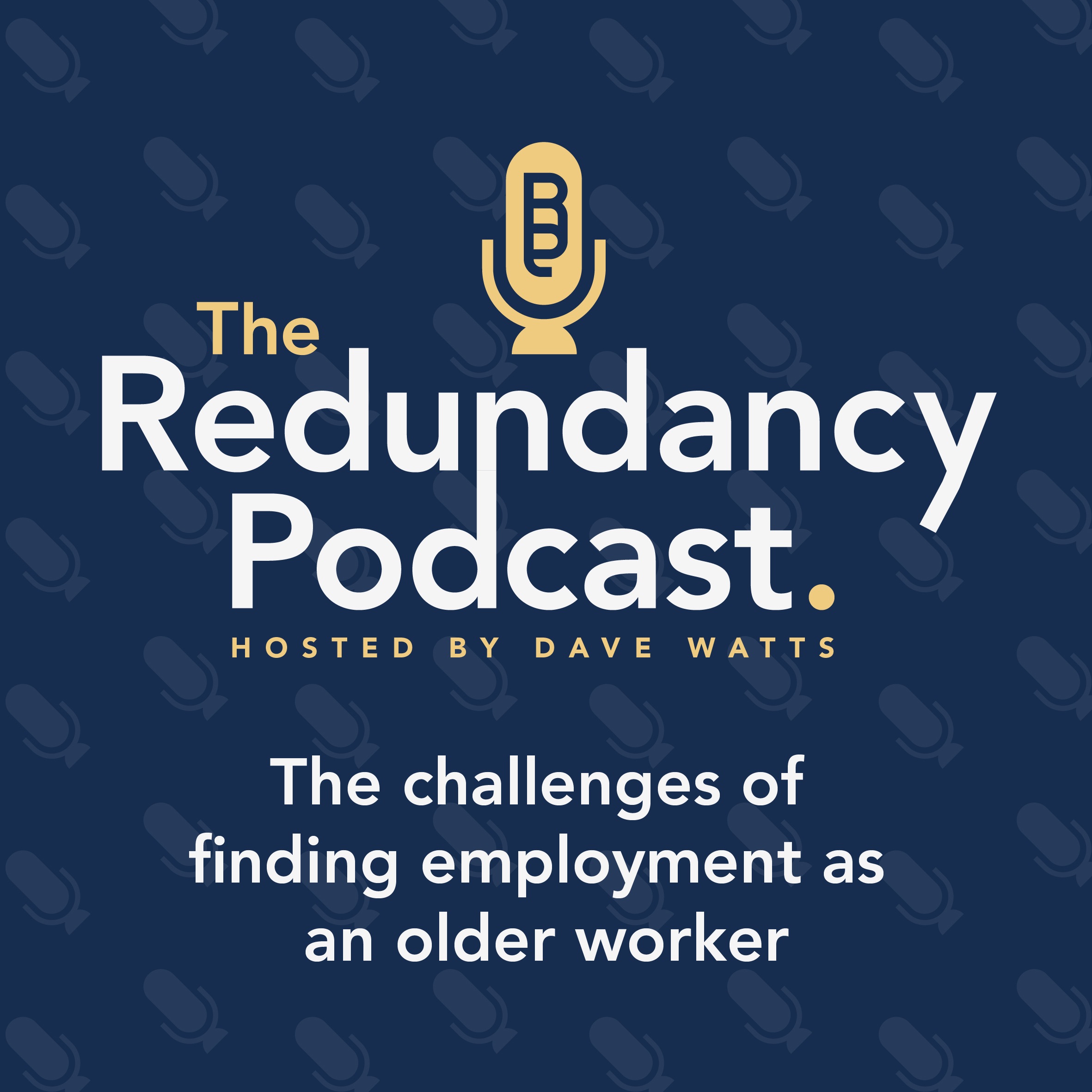 Losing your job and the slide into depression, a personal journey; in conversation with Vipp Jaswal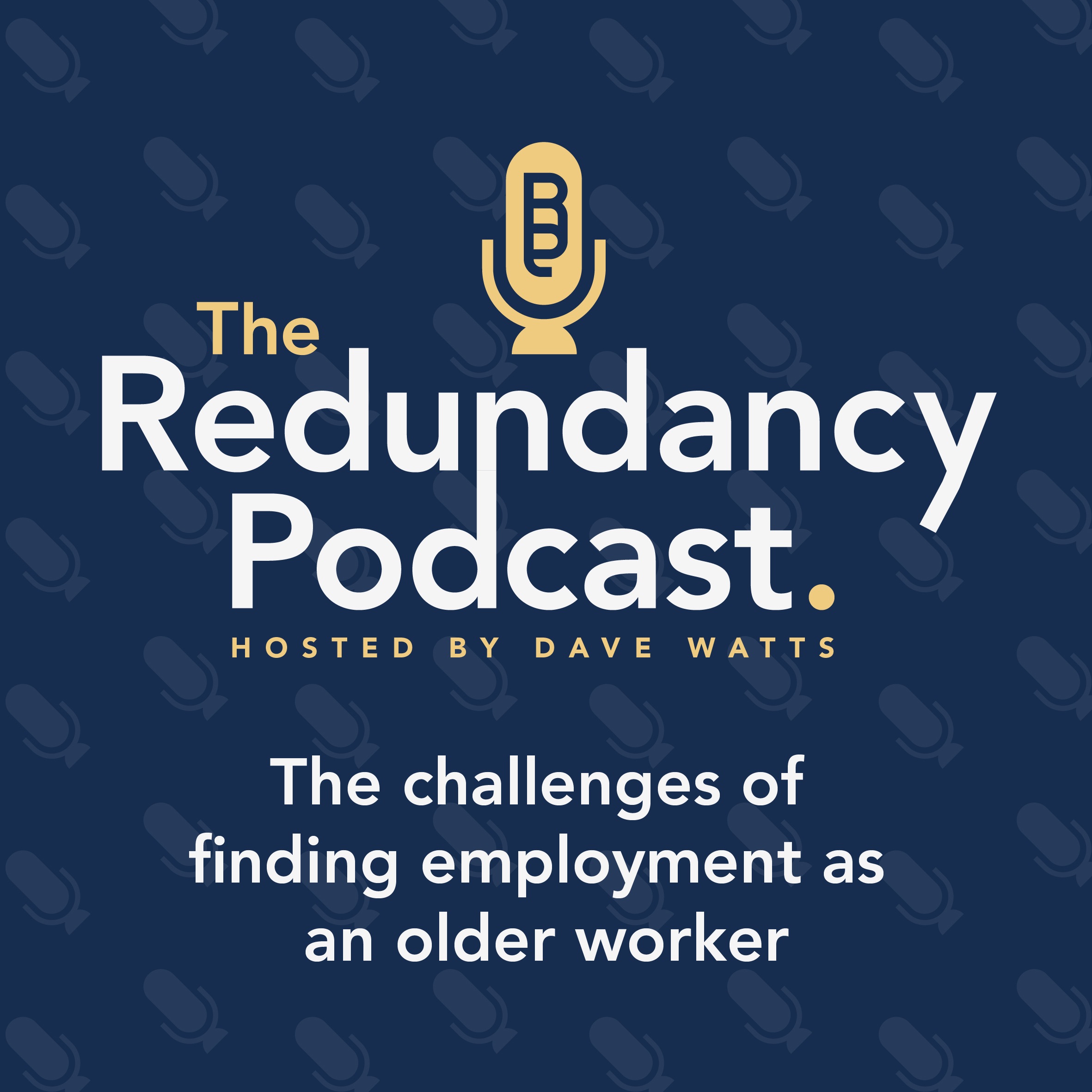 Career. Status. Position. Celebrity. Money. You have it all. Then, one day, you don't. It comes to an abrupt end. And you can't get another role. No one seems to want you anymore. The impact of continuous rejection following the loss of a job can affect your mental health and, for some, lead to an inexorable decline into clinical depression. Vipp Jaswal talks candidly about his journey into depression and back.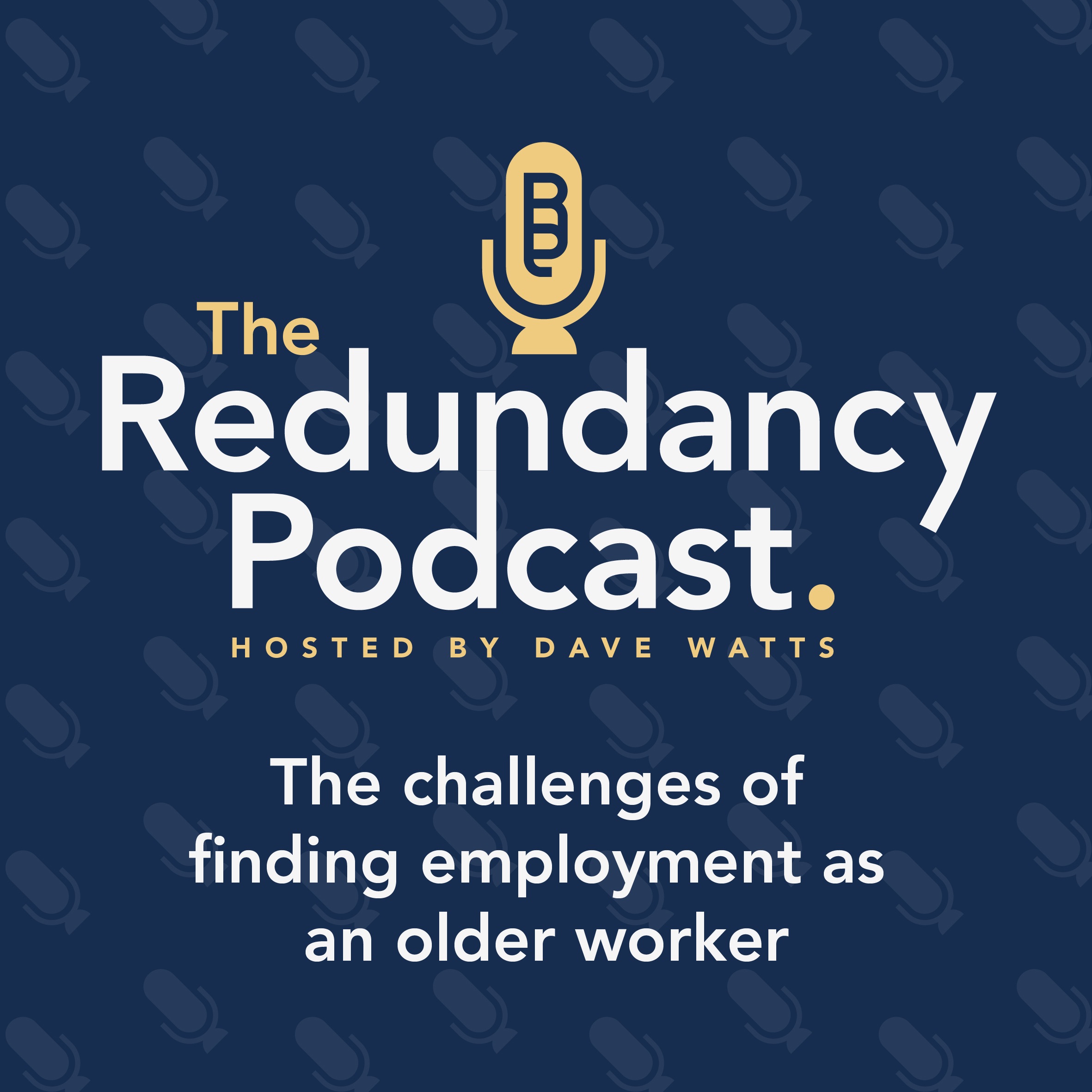 The podcast about the challenges of finding employment as an older worker.
This description is from The Redundancy Podcast.
The podcast about the challenges finding employment when you are in your late 50s or 60's.
Business podcasts
Visit podcast
A random podcast 🎲