The Redundancy Podcast
Why you need to create, manage and curate your personal brand; in conversation with Joanne Tombrakos
If you don't manage your personal brand then Google will.
You've got a good track record of employment, many years of developed skills and hard won knowledge.
Recruiters know who you are, they can see from your resume/CV what you can do. So you don't need a personal brand, right?
But you already have a personal brand whether you like it or not – is it the brand you want recruiters to see? Does it reflect what you want to say and how it projects you? And just what does it say it about you anyway? If you have little or no internet presence then what is that indicating to potential employers?
What do you need to do and how do you go about it? Joanne Tombrakos discusses the essentials of personal brand management and the importance of story telling.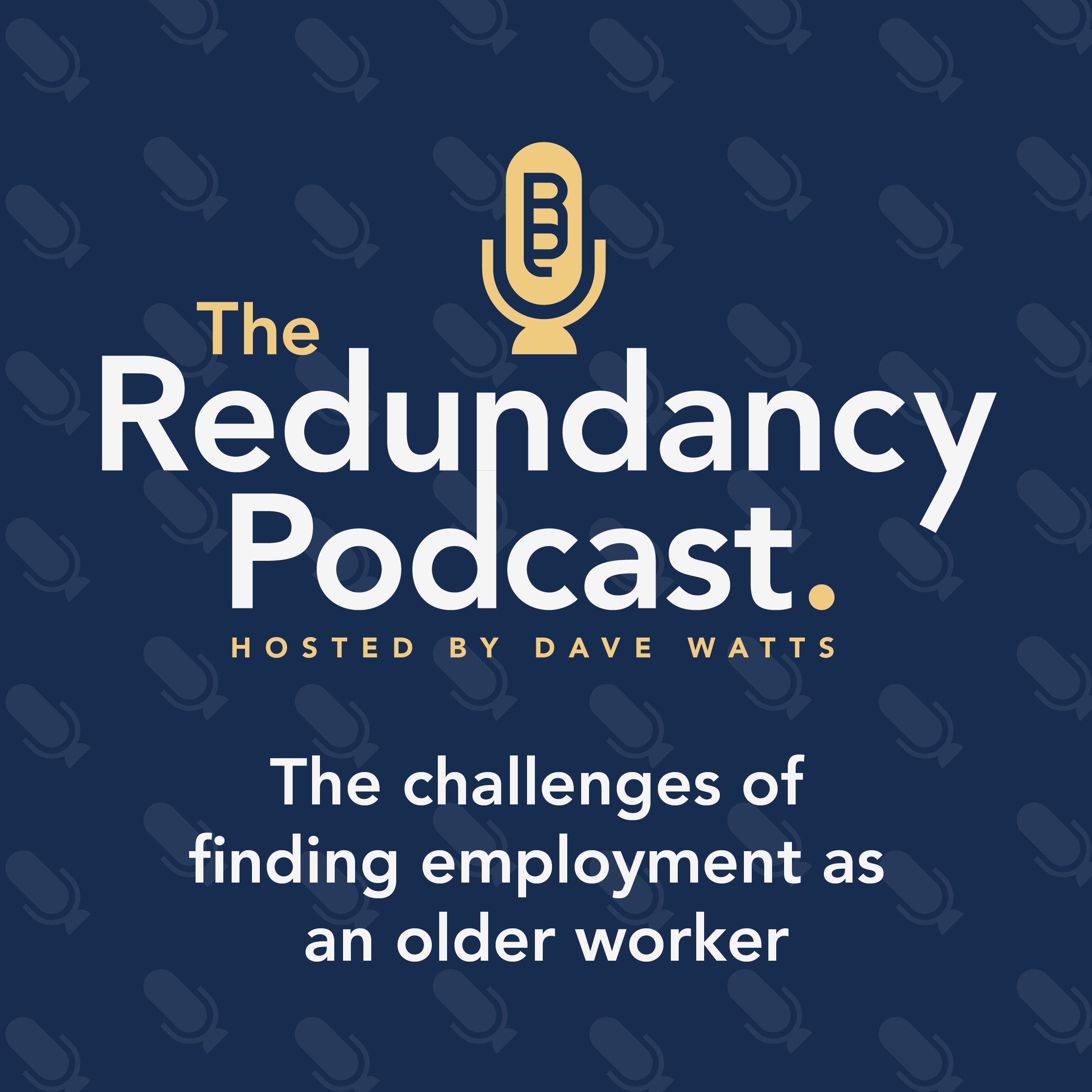 The podcast about the challenges finding employment when you are in your late 50s or 60's.
Explore more
Business podcasts
Visit podcast
A random podcast 🎲