The Redundancy Podcast
Proven leader of people. Calm under pressure. Loyal and dependable. Trained and well qualified. Multi-skilled. What employer wouldn't want you? Many, it seems, if you are a long service military veteran entering civilian employment for the first time after joining up. Professor Matt Flynn, (Hull University, UK) discusses his research into the unique challenges faced by older military veterans after long service careers.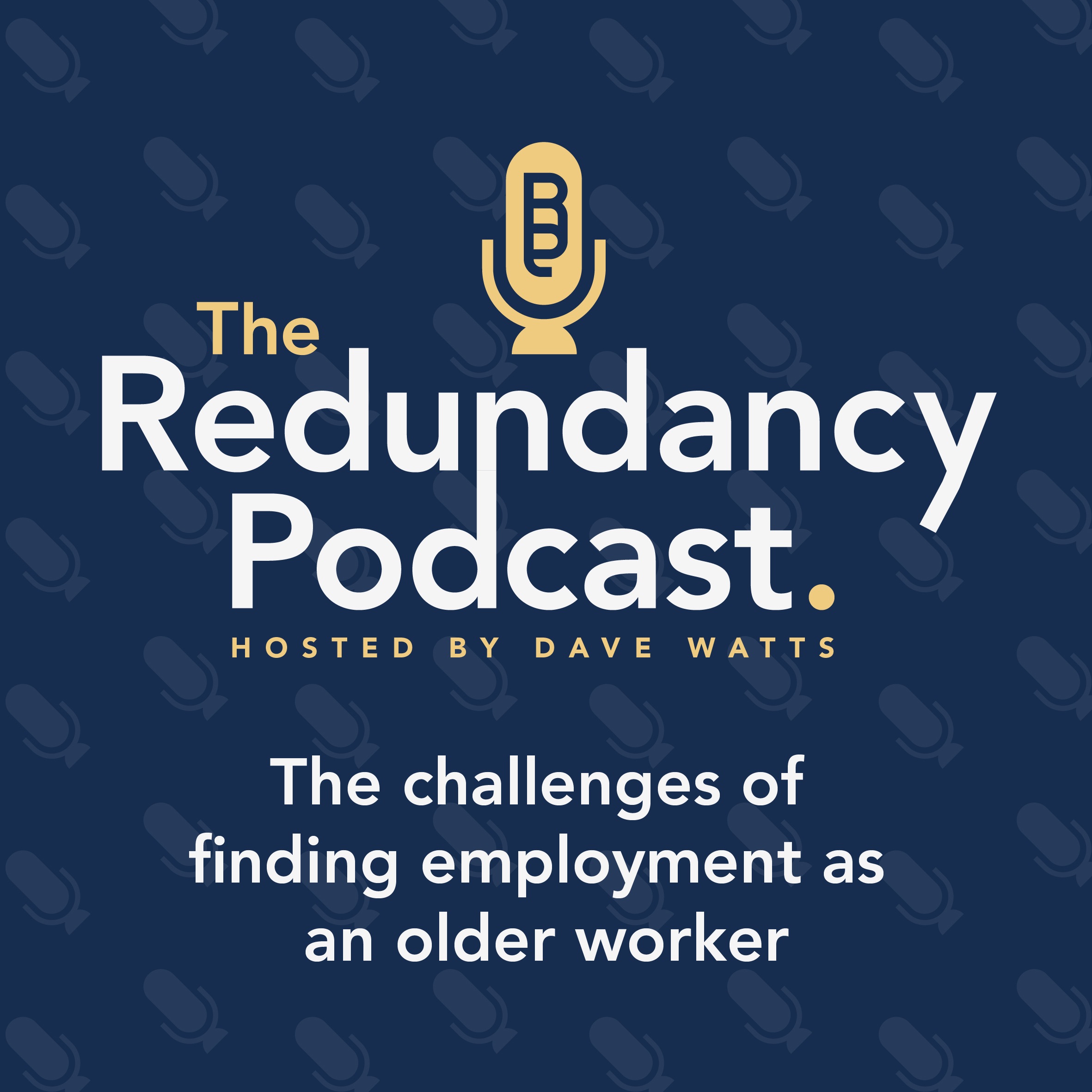 The podcast about the challenges of finding employment as an older worker.
[This description is from The Redundancy Podcast.]
The podcast about the challenges finding employment when you are in your late 50s or 60's.
Business podcasts
Visit podcast
A random podcast 🎲