The Redundancy Podcast
Do self help books help? Is there any empirical evidence to support authors' claims? What sort of books are there and do they draw any similar conclusions? Can your pet frog help you convince anyone of anything? Three self help books reviewed - a 'whole of life plan', empirically proven methods of improving your life and stories from real people who changed their career.
View full episode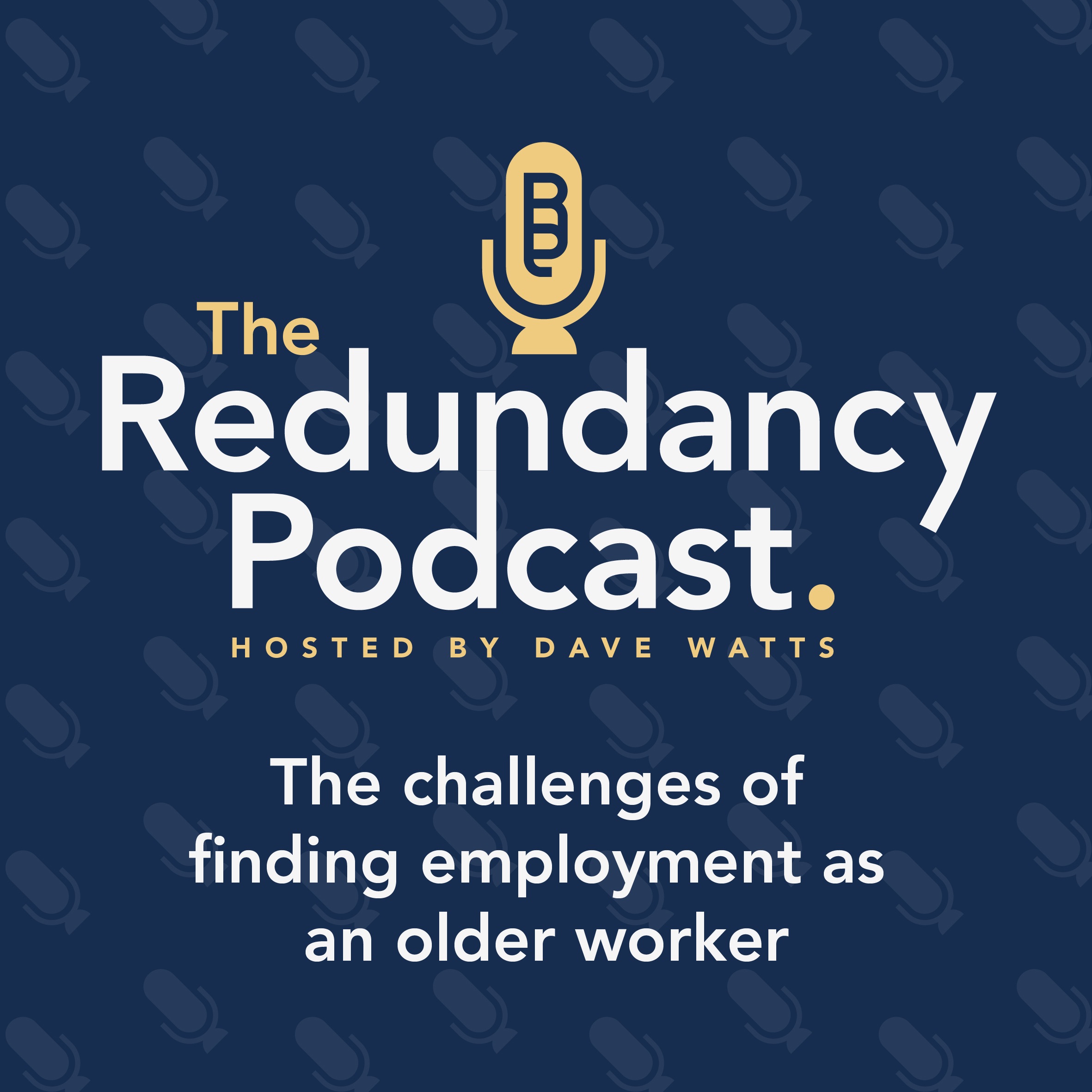 The podcast about the challenges of finding employment as an older worker.
[This section is from the podcast author. PodMust is not responsible for its content.]
The podcast about the challenges finding employment when you are in your late 50s or 60's.
New: tweet your review!
Share your opinion about this podcast in 1 tweet and we will display it here. Click on the button.
I tweet my review
Business podcasts
Visit podcast