The Slow Newscast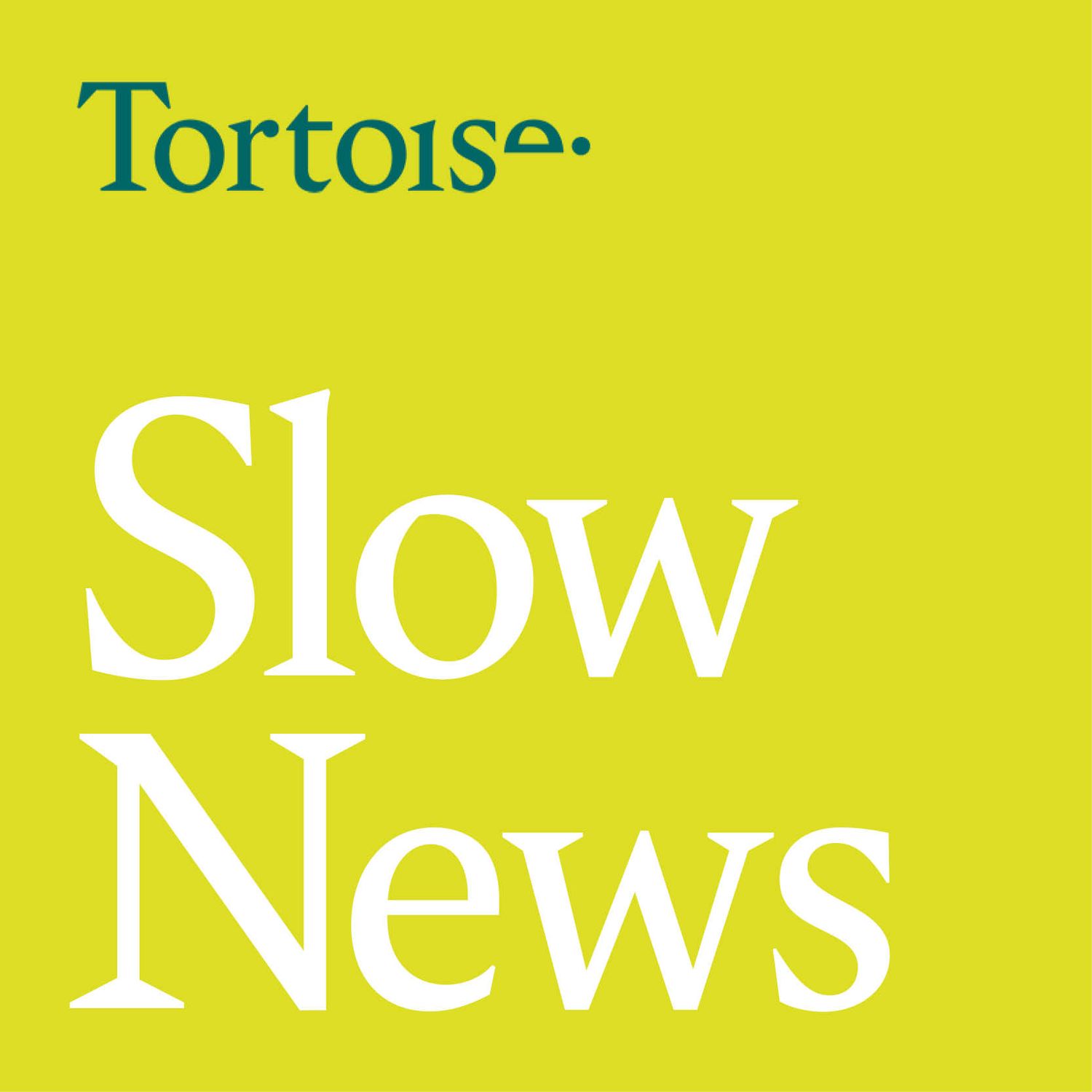 The Slow Newscast from Tortoise Media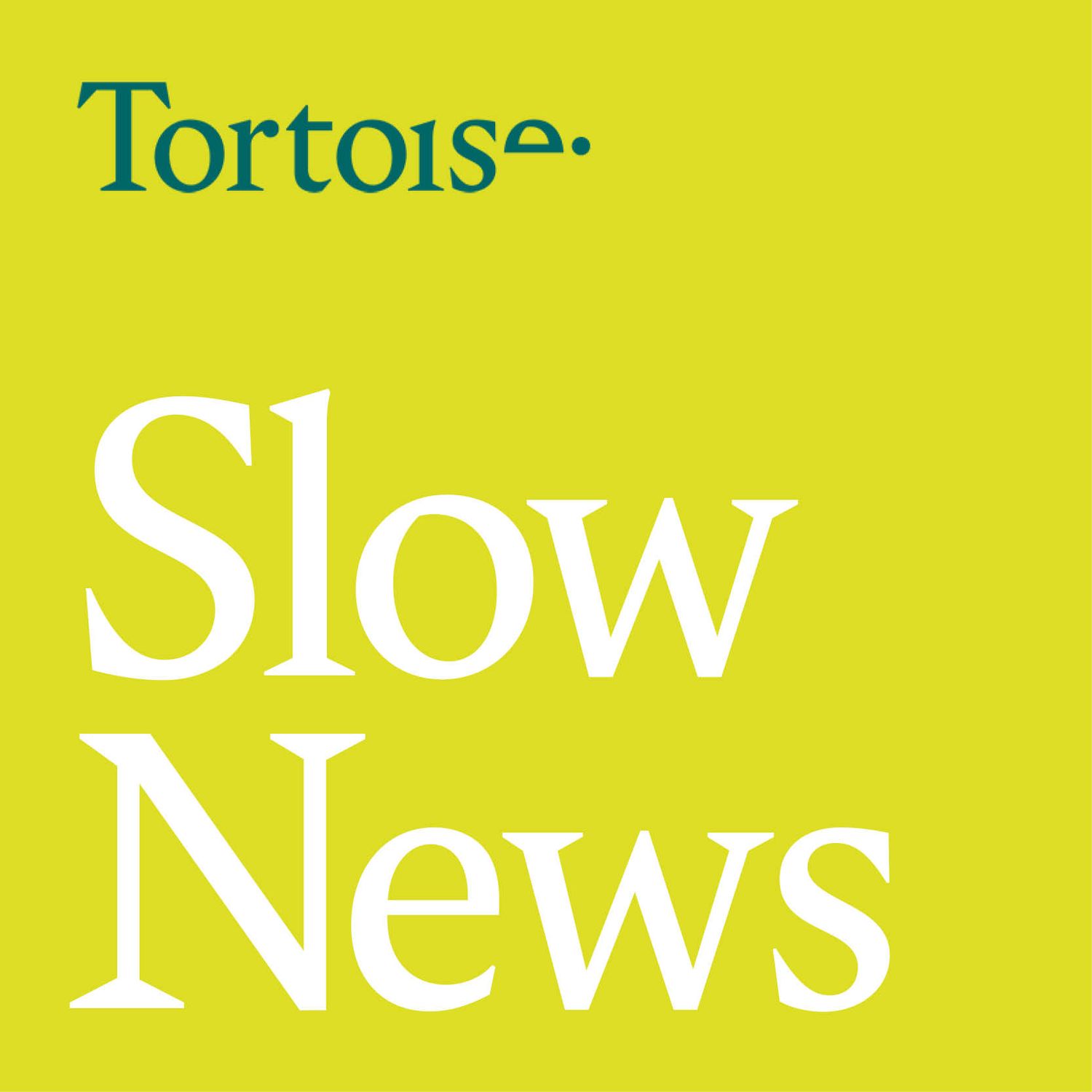 Search Results placeholder
Covid-19 may be losing the vaccine battle, but as the virus evolves fast to form new variants, the war is most definitely not over...
---
See acast.com/privacy for privacy and opt-out information.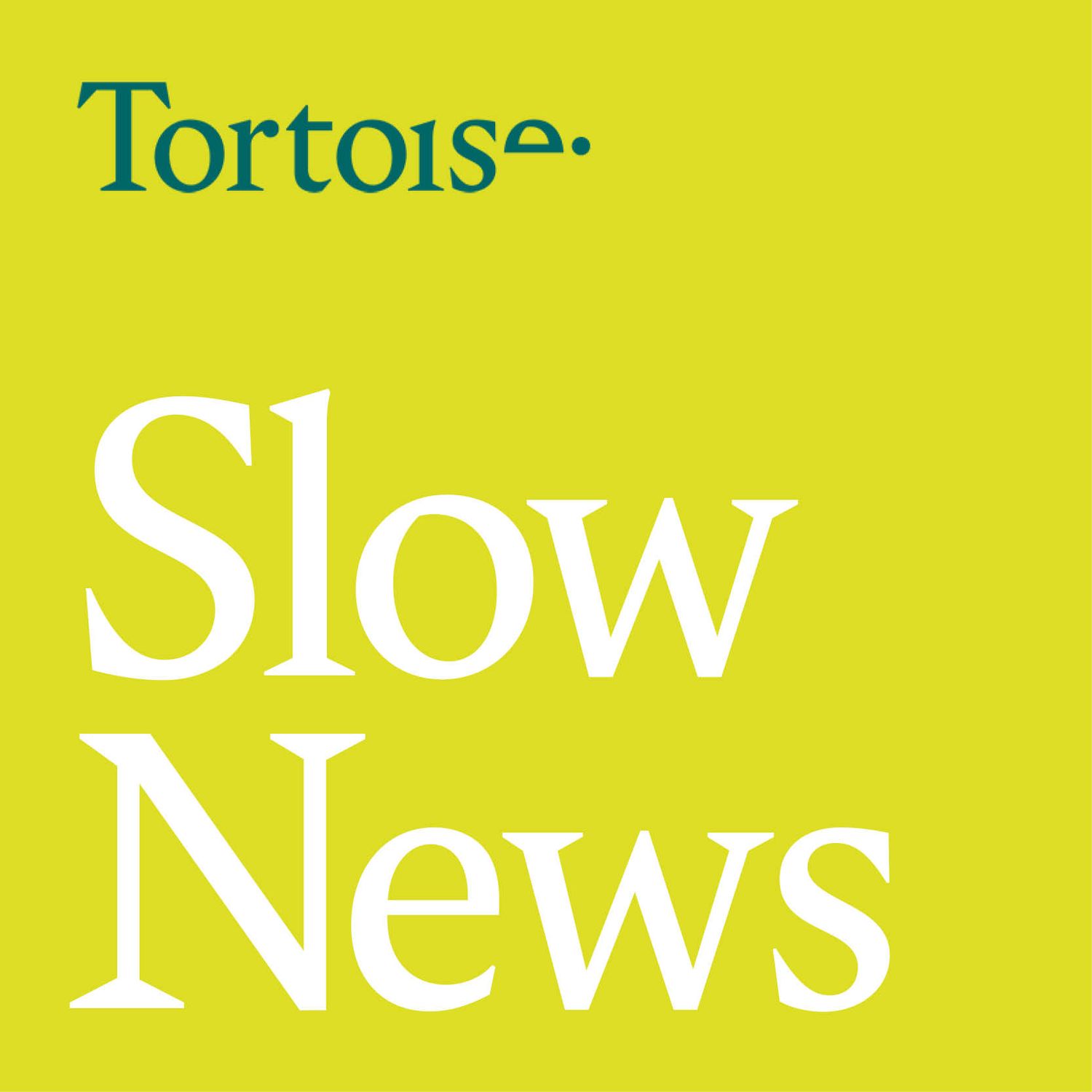 The Slow Newscast takes news slowly. We investigate, we report, and every week we try to focus on the stories that really matter in the UK and around the world. Your host is Basia Cummings.
This description is from The Slow Newscast.
Subscribe or follow this podcast:
Explore more
News & Politics podcasts
A random podcast 🎲