The UpBeat, Powered by CoachArt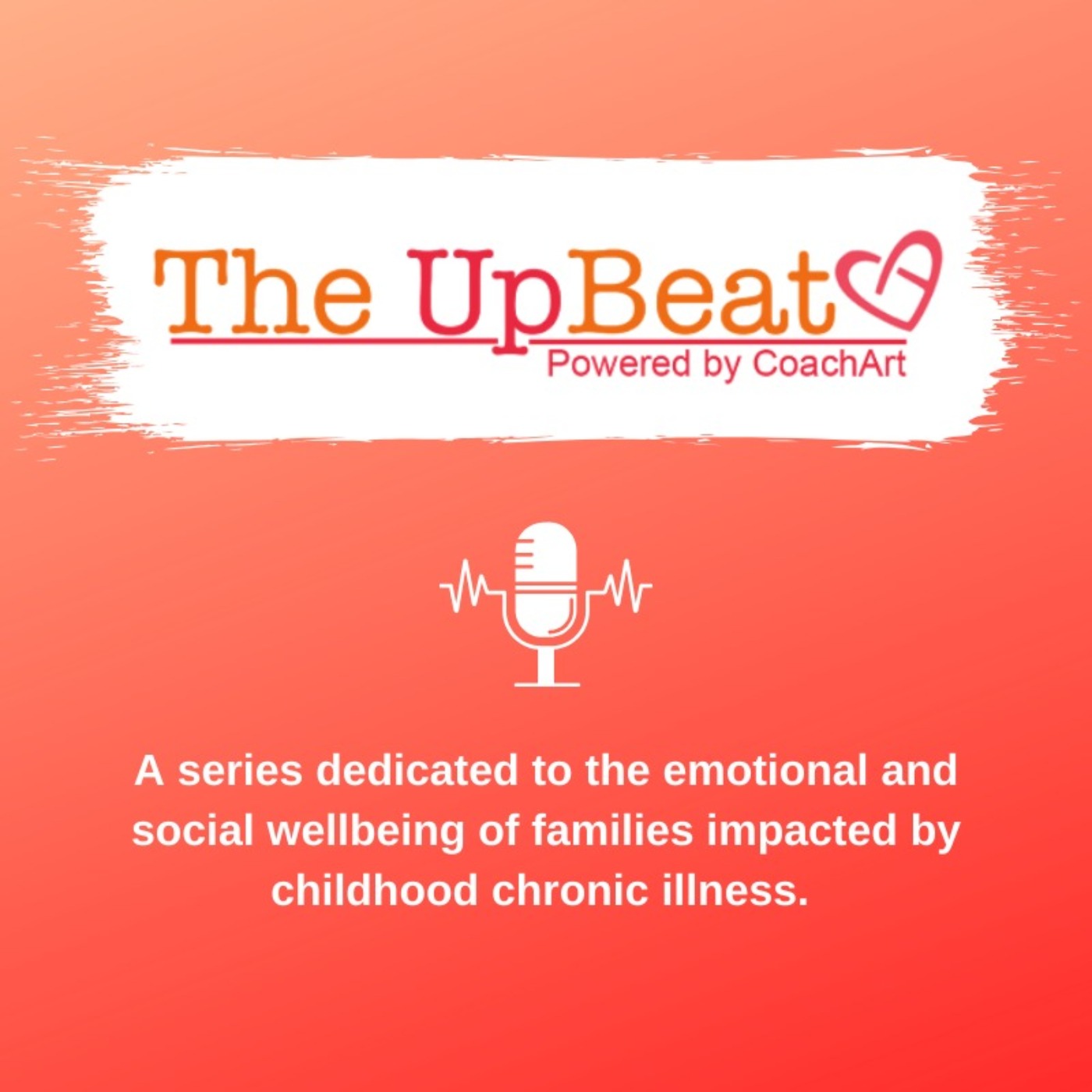 The UpBeat, Powered by CoachArt
YOU'RE NOT ALONE WITH A RARE DIAGNOSIS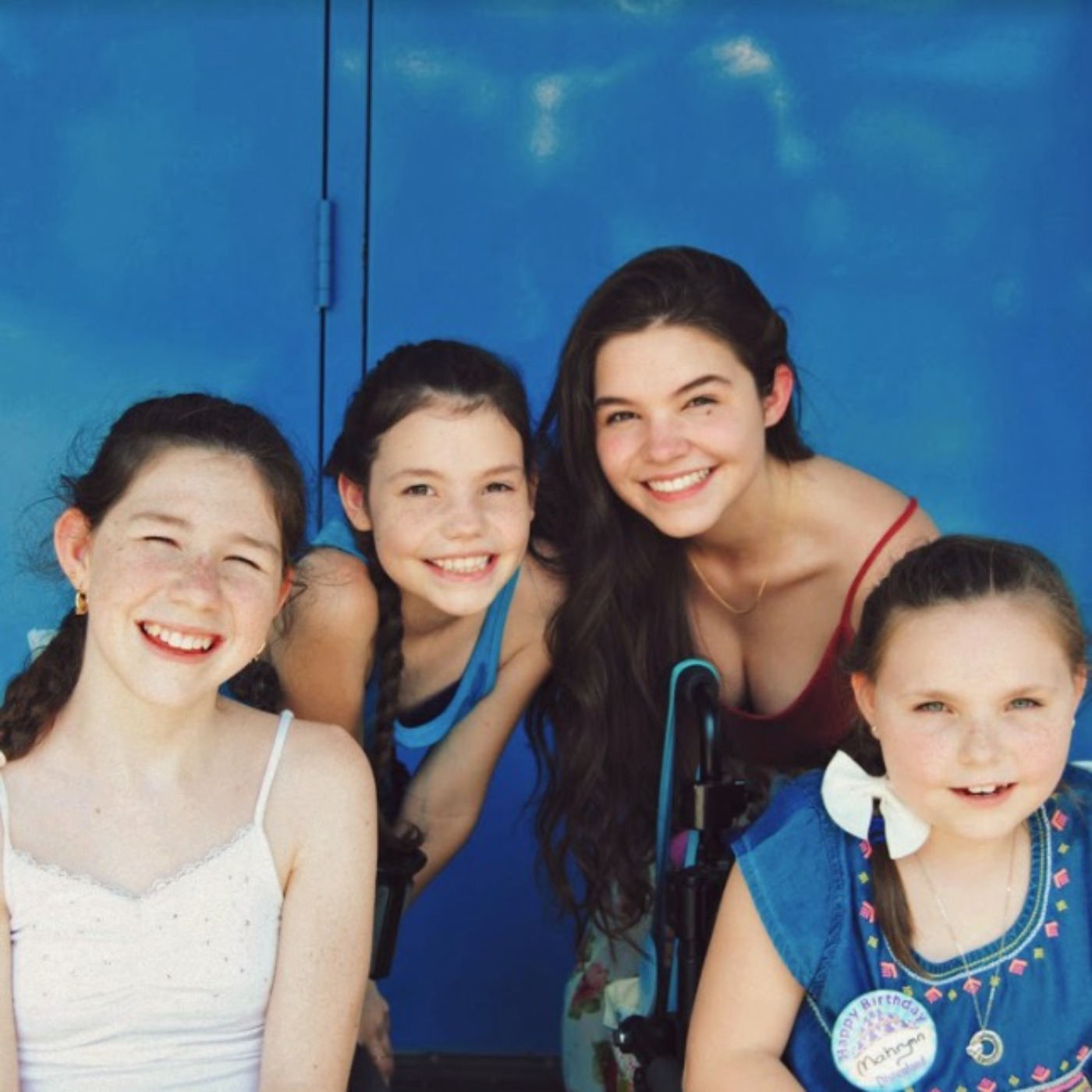 Search Results placeholder
In this week's episode of The UpBeat Podcast powered by CoachArt, our Executive Director and host Greg sits down with actress Madison McLaughlin to discuss her family's journey with an extremely rare chronic illness.
At age 11, Madison made her way to Los Angeles to pursue a career in acting, which led to roles on Chicago PD, Supernatural, and Arrow. Now 24, two of Madison's three younger sisters have been diagnosed with HBSL (full name: hypomyelination with brainstem and spinal cord involvement and leg spasticity), which affects a person's brain and spinal cord and impairs motor function.
---
See acast.com/privacy for privacy and opt-out information.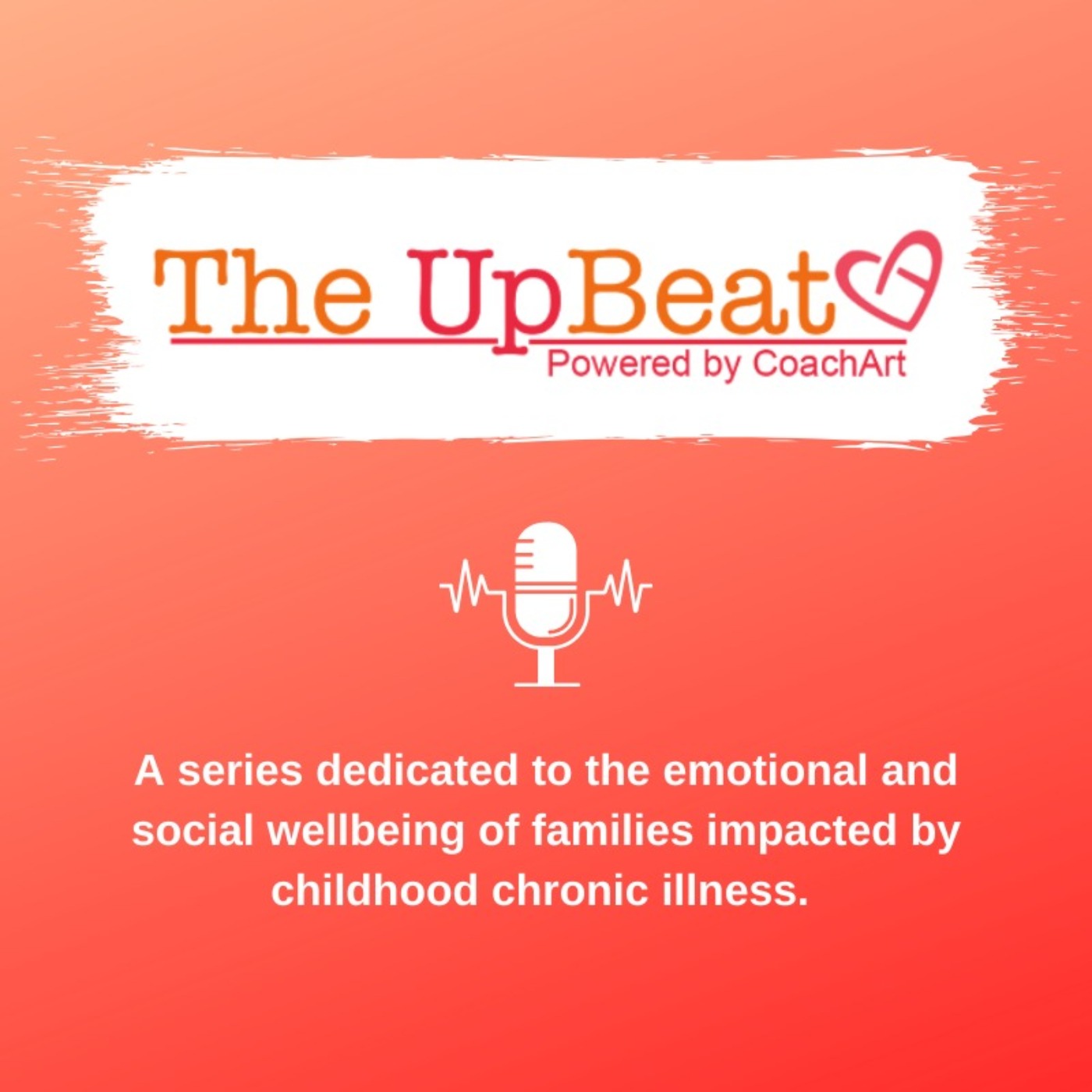 The UpBeat podcast series is dedicated to the emotional and social wellbeing of families impacted by childhood chronic illness. The UpBeat hosts, Greg and Roxanne, interview guests that share helpful advice and anecdotes relevant to the everyday challenges and triumphs of parenting a child with a physical chronic condition. Tune in for useful tips, tools, and resources as we navigate through this unchartered parenting journey.
The UpBeat is powered by CoachArt, a nonprofit offering FREE arts and athletics lessons to any child impacted by any chronic illness, currently in LA, the Bay Area, and San Diego. Find out if your child is eligible.
---
See acast.com/privacy for privacy and opt-out information.
This description is from The UpBeat, Powered by CoachArt.
A podcast for parents of children with chronic illness
Kids & Family podcasts
Visit podcast
A random podcast 🎲