The UpBeat, Powered by CoachArt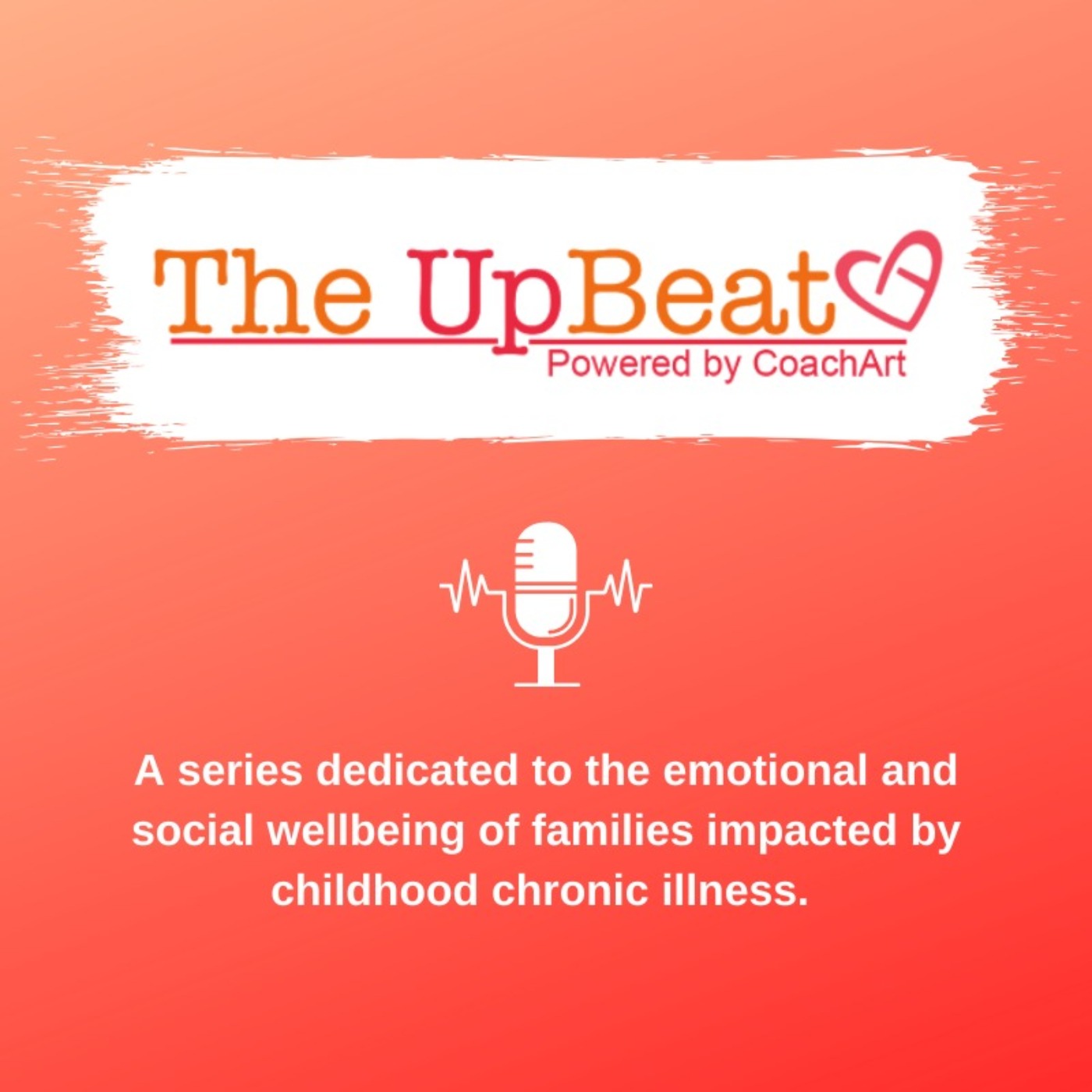 The UpBeat podcast series is dedicated to the emotional and social wellbeing of families impacted by childhood chronic illness. The UpBeat hosts, Greg and Roxanne, interview guests that share helpful advice and anecdotes relevant to the everyday challenges and triumphs of parenting a child with a physical chronic condition. Tune in for useful tips, tools, and resources as we navigate through this unchartered parenting journey.
The UpBeat is powered by CoachArt, a nonprofit offering FREE arts and athletics lessons to any child impacted by any chronic illness, currently in LA, the Bay Area, and San Diego. Find out if your child is eligible.
[This section is from the podcast author. PodMust is not responsible for its content.]
Visit podcast
A podcast for parents of children with chronic illness
New: tweet your review!
Share your opinion about this podcast in 1 tweet and we will display it here. Click on the button.
I tweet my review