Tribunesliterne
Episode 47: Evaluering av sesongen så langt..
Etter en liten pause satt vi oss ned for å evaluere sesongen så langt, på en ærlig måte. Vi tok for oss kamper, mannskap og importer. Og en fyldig Timo & Pål spalte… De av dere som ikke tåler at man kommer med litt kritikk av egen klubb kan nok like greit hoppe over denne episoden og returnere for episode 48. Men det er ikke bare kritikk da.. også ros! Vel bekomme…
---
See acast.com/privacy for privacy and opt-out information.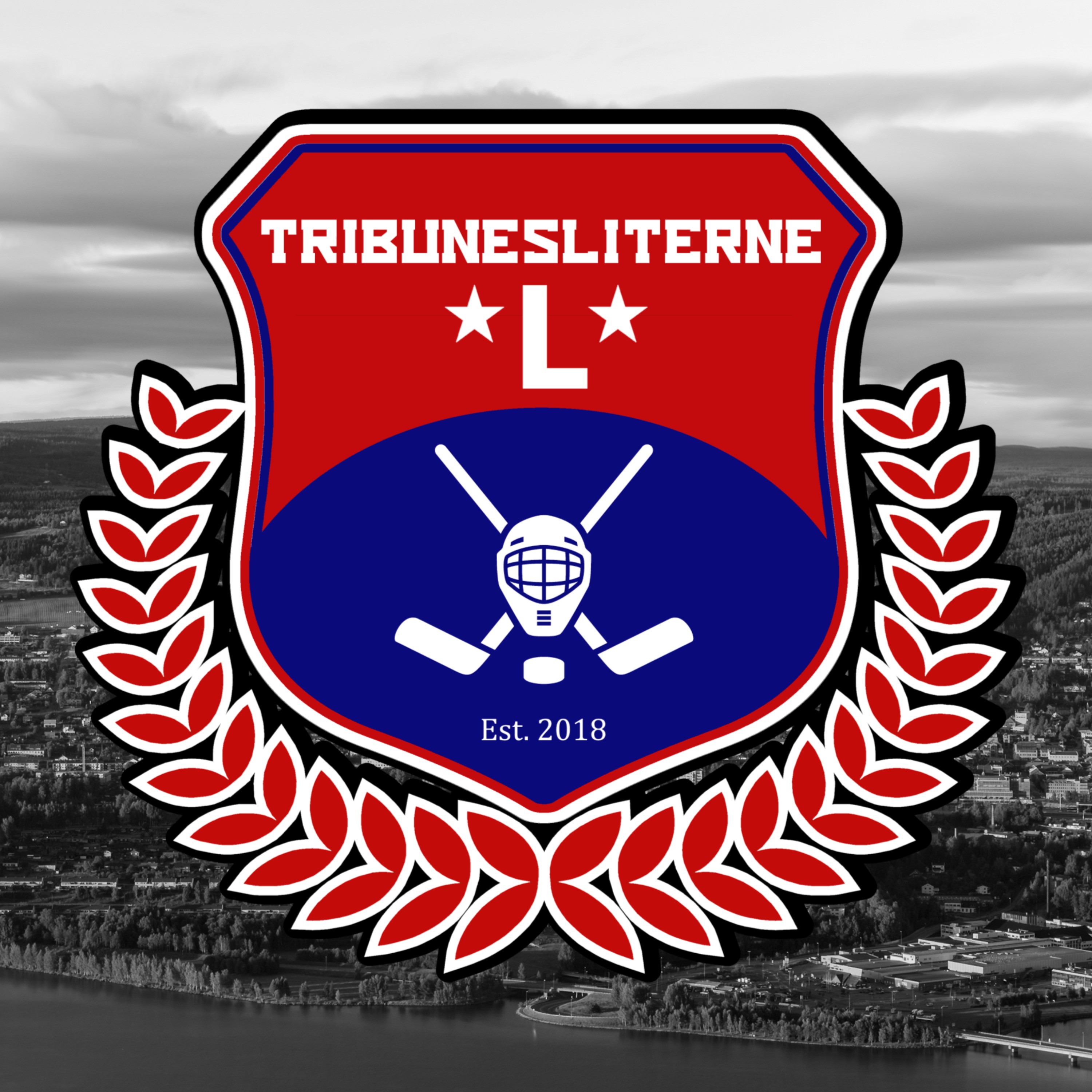 Search Results placeholder
Description by Tribunesliterne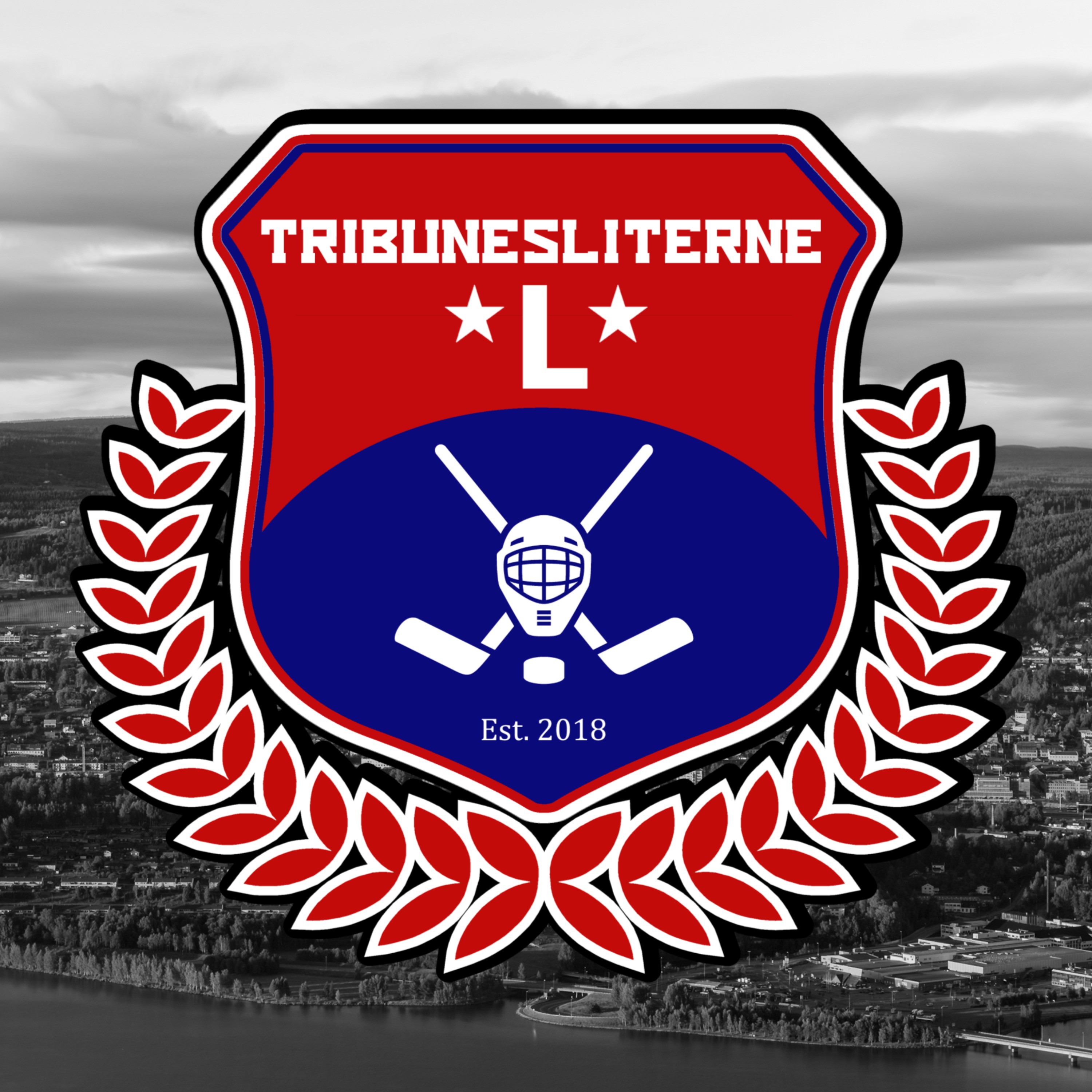 En podcast om Mjøsas stolthet - Lillehammer Ishockeyklubb, GET ligaen, samt mer eller mindre interessant hockeyrelatert prat.
Med Håkon Boye Bergum, Espen Skoglund og Hans Kristian Valset.
---
See acast.com/privacy for privacy and opt-out information.
Subscribe or follow this podcast:
Podcast om Lillehammer Ishockeyklubb
Explore more
Sports & Recreation podcasts
Visit podcast
A random podcast 🎲
Featured
Mobility with Impact (ft. John Saffrett)
Economy, planet, markets and you
We are a mobile species. With the exponential development of transportation technologies and modes over the past centuries, we can now travel faster and further than ever before. But how will the world of transportation evolve by 2050? Will autonomous cars powered by AI and hyperloops with pods reaching speeds of 1000 km/h replace human drivers?
In this new episode of 2050 Investors, Kokou Agbo-Bloua wonders if we could really design a more sustainable way of getting around and contemplate a carbon-free future of transportation. He also asks John Saffrett, ALD Automotive's Deputy Chief Executive Officer, to share his perspective on mobility and the way car manufacturer have to adapt. 
"2050 Investors" offers an investigation into tomorrow's economic and market mega-trends, ahead of 2050's global sustainability targets. Sourcing information directly from market practitioners, the financial press, research reports, the podcast provides you with insights from all around the globe. New episodes once every three weeks: please subscribe, leave comments and spread the word! 
Credits. Presenter & Writer: Kokou Agbo-Bloua. Editor: Julien Moity, Vincent Nickelsen. Production Designer: Emmanuel Minelle, Radio K7 Creative. Executive Producer : Fanny Giniès. Sound Director: Antoine Larchet. Music: Rone. Graphic Design: Cedric Cazaly.

Whilst the following podcast discusses the financial markets, it does not recommend any particular investment decision. If you are unsure of the merits of any investment decision, please seek professional advice. 
Search Results placeholder