TRUTHLINE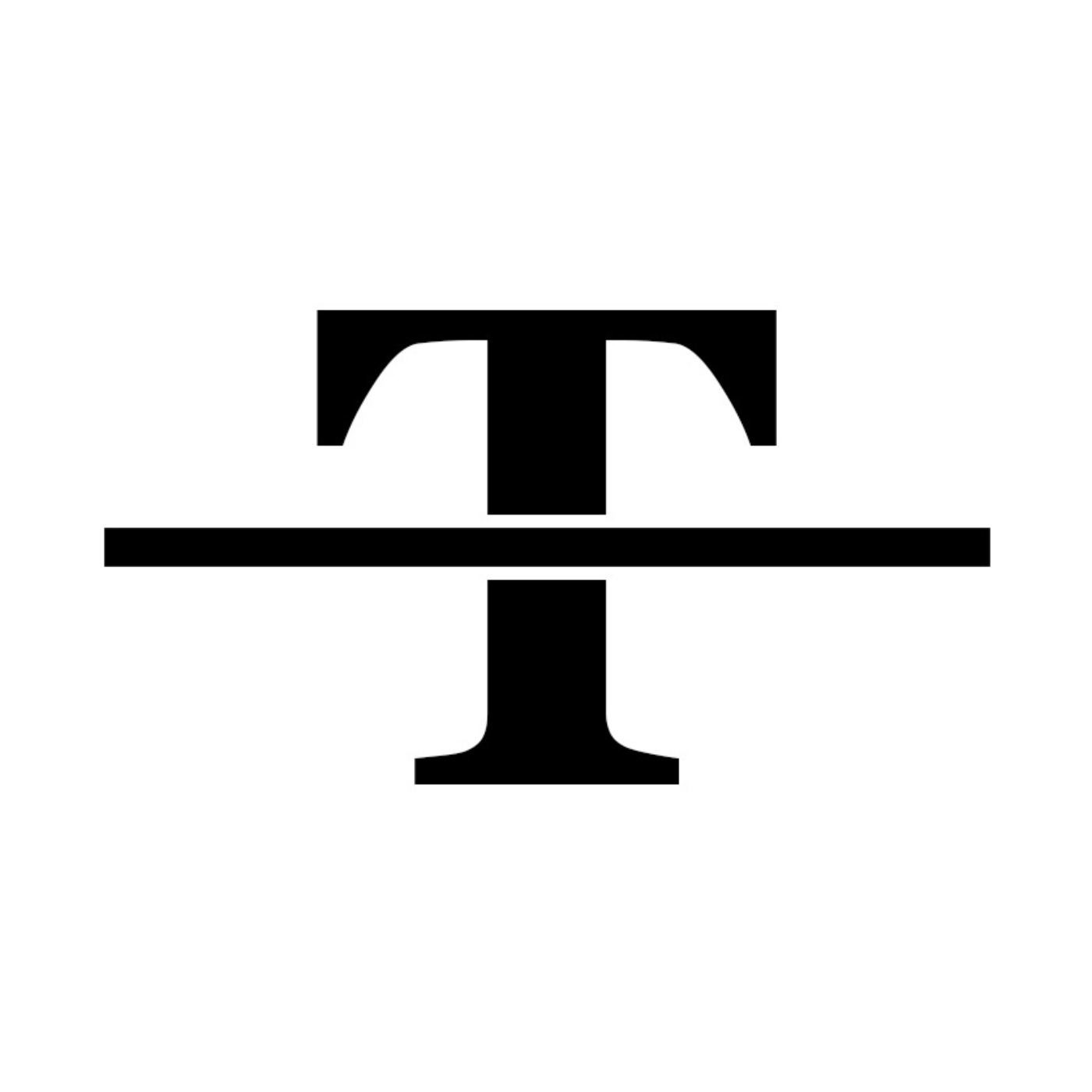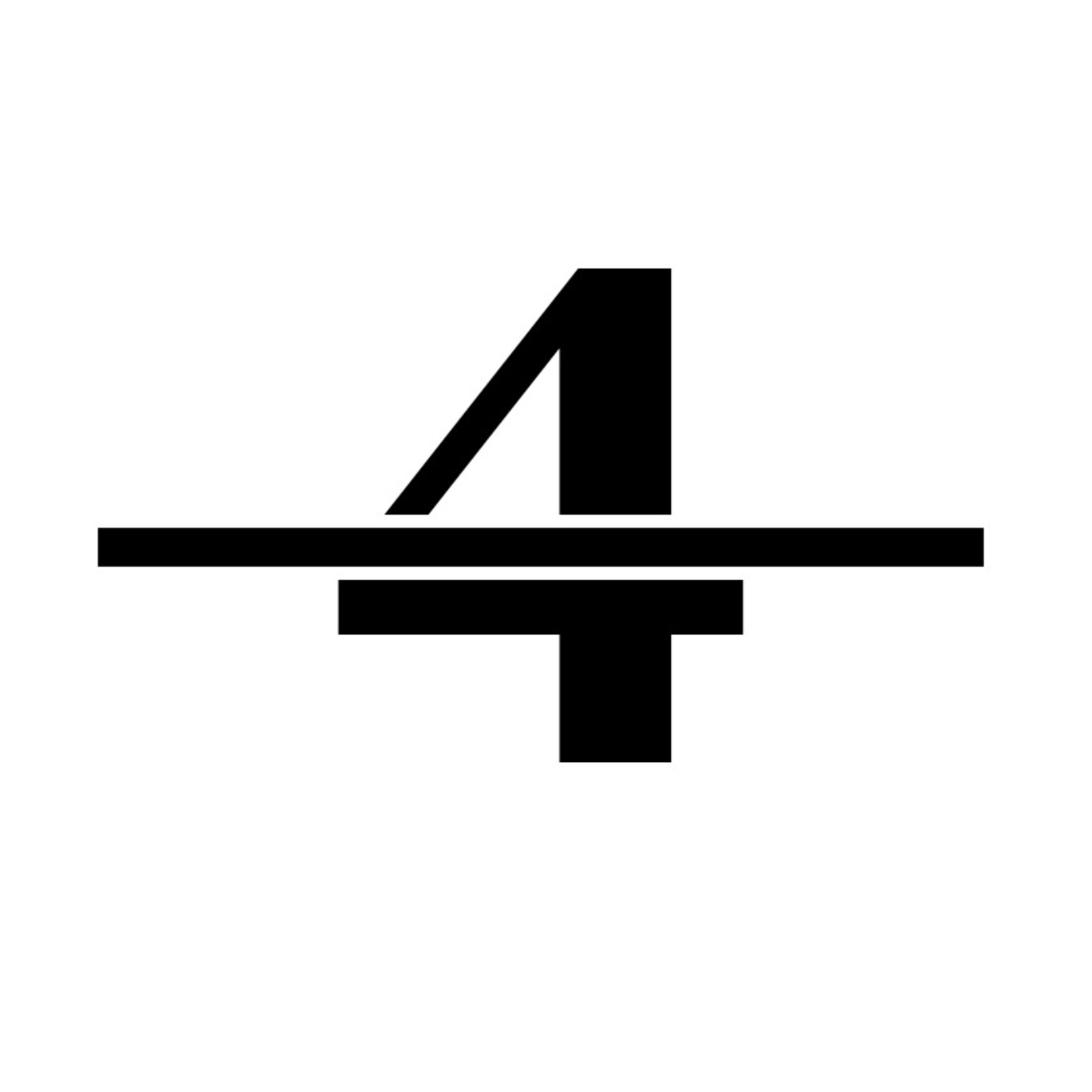 Search Results placeholder
Join Duncan Cocker and TRUTHLINE to connect yourself with:
GOOD, NEUTRAL AND BAD NEWS
YOUTUBE TOP 7
GENERAL BRIAN "THE BUTCHER" BALDWIN INTERVIEW
CELEBLINE FEAT. DOLLY PARTON
TRUTH 2.0 WITH SIDNEY TAMBLIN-GOGGIN: THE TECHNOLOGY OF WAR
HOLLYWOOD CHARACTER ACTOR DAVID GOLIATH INTERVIEW ON NEW BOOK "WHERE I WENT: THE DOWNWARD SPIRAL"
THE SHIPPING FORECAST
DETECTIVE TOM O'HAWKE IN "SIDEWALK ALLEY"
PET RESURRECTION PHENOMENON SOLVED THROUGH SHAPES AND FISHIES
SKYLINE WITH ESTHER CELESTIAL
BART SELVIDGE AND HIS MINDLINE: DECADENCE
Thank you for tuning in.
Truthline featured Tom Reynolds, Dan Donohue, Devon Young, Francine Dulong, Dan Maskell, Henry Maynard, Joey Bracken, Joe Boswell, Amelia Dowty, Georgi Ma Taigf, Dan Jones and Jay Hayes.
It was written by Joey Bracken, Dan Maskell, Joe Boswell, Danny Stevens and Dan Jones.
This episode featured music from Dan Jones, Jared Fountain and Francine Dulong. The Truthline theme is by Sam Preston.
Truthline was produced by Joey Bracken, Joe Boswell and Jared Fountain.
---
See acast.com/privacy for privacy and opt-out information.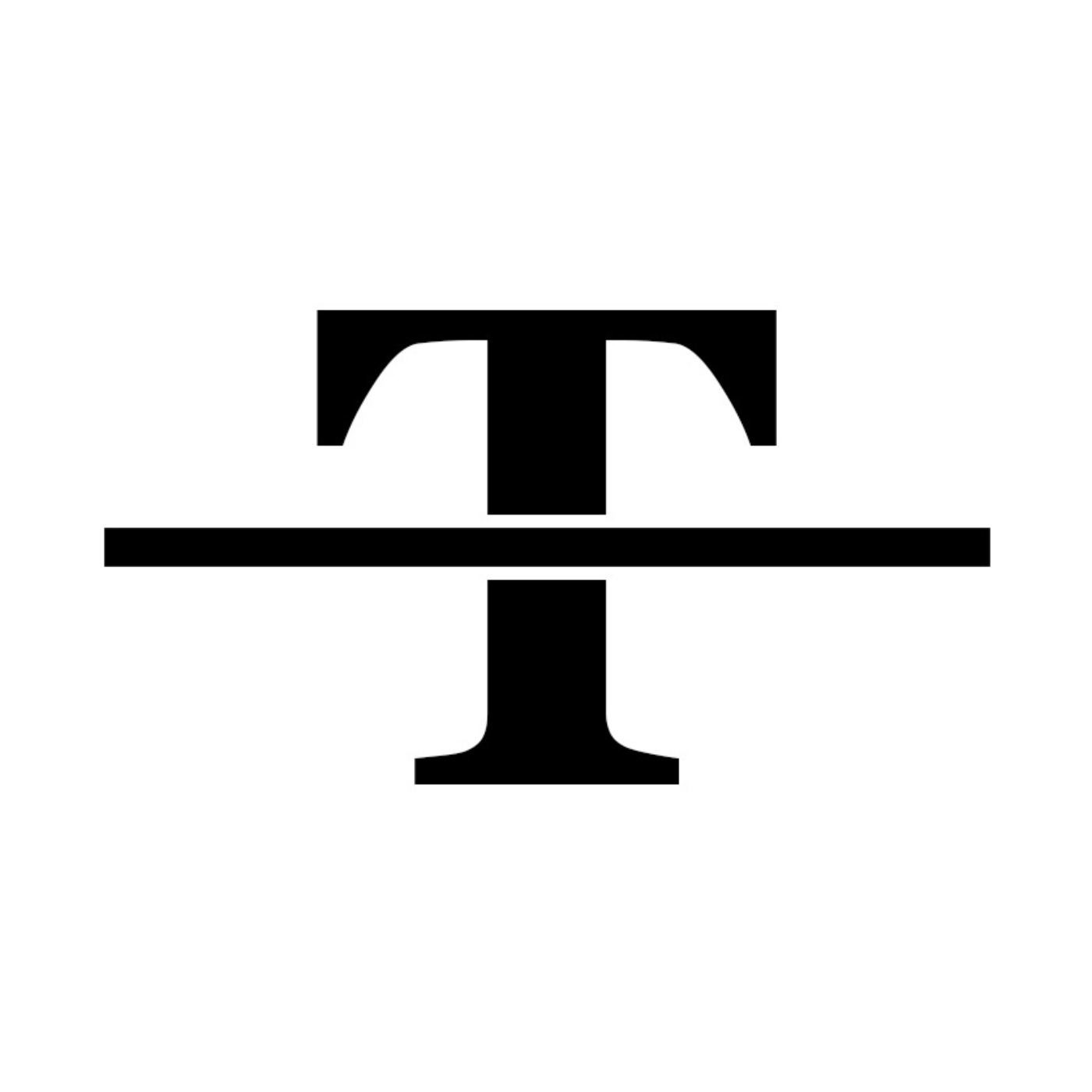 TRUTHLINE
is a current affairs programme crafted by artisanal British newsmongers to bring you piping-hot learnings.
The TRUTHLINE begins in our London Information Laboratory, and, from there, runs all over and around the circumference of the sphere of the earth's globe. Then it joins up with itself again and ends right back here in the London InfoLab, ready to inform, brief, and advise.
TRUTHLINE. FRACKING FOR FACTS.
---
See acast.com/privacy for privacy and opt-out information.
This description is from TRUTHLINE.
100% pure intravenous news hookup. Other sources contaminated.
Comedy podcasts
A random podcast 🎲