Very Old Money
After stabilizing the situation following the death of his brother Perdikkas III, Philip II engineered his rise to the throne. The next year he started a remarkable five year run that totally flipped Macedon's strategic situation - uniting his Kingdom, creating the new Macedonian military machine and emerging as the strongest power in Greece. The rest of Greece just did not know yet.
View full episode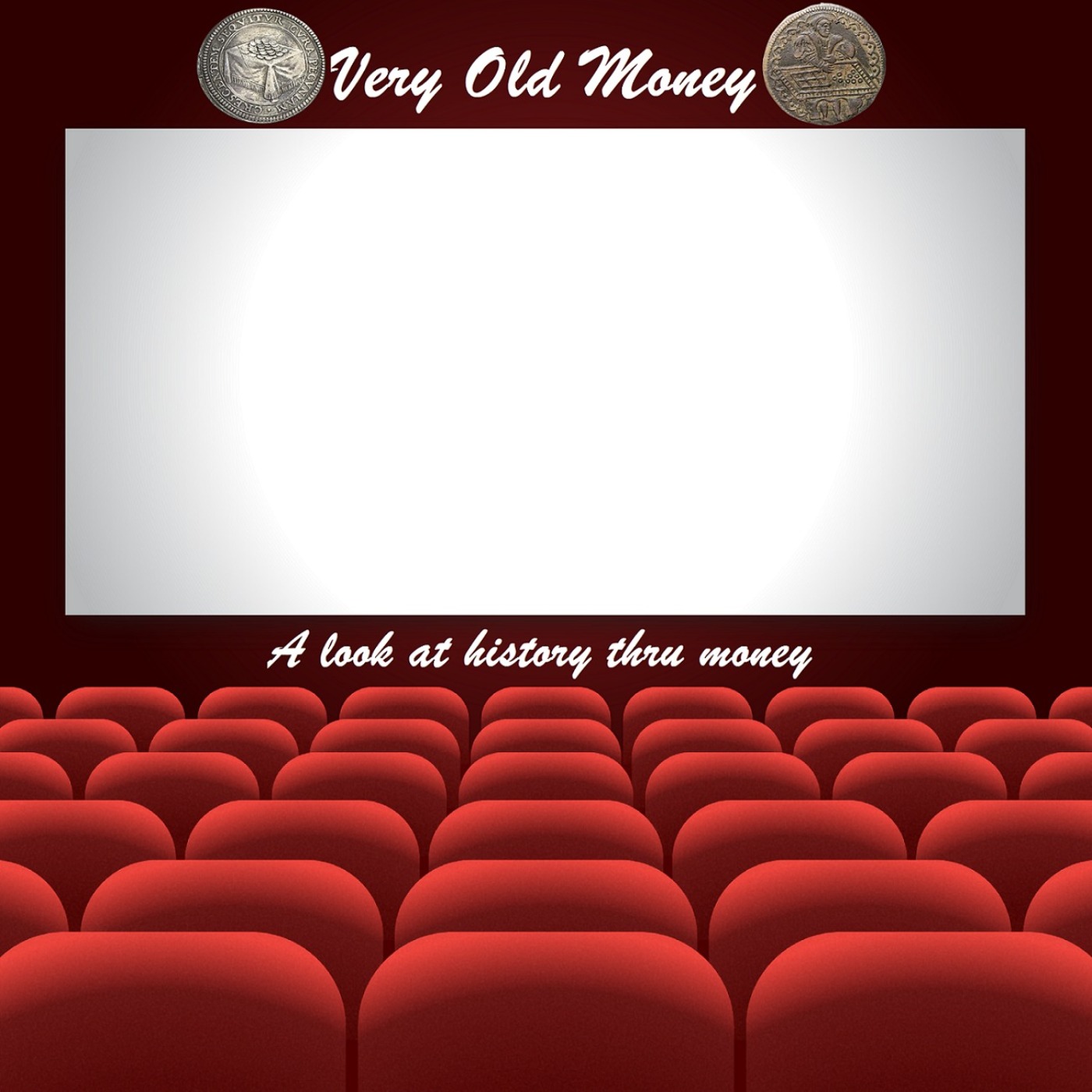 This podcast looks at stories of history using money (coins, paper money, proto money) as a guide. The podcast will also review historical films that happen to cover some of the stories of the relevant season.
[This section is from the podcast author. PodMust is not responsible for its content.]
A look at history thru money
New: tweet your review!
Share your opinion about this podcast in 1 tweet and we will display it here. Click on the button.
I tweet my review
History podcasts
Visit podcast