Video Games NOW
Rodney and Cole, Talk about the success of the new Sonic movie and why it succeeded. We then Dive into other video game movies in development and speculate if they'll be successful of not!
View full episode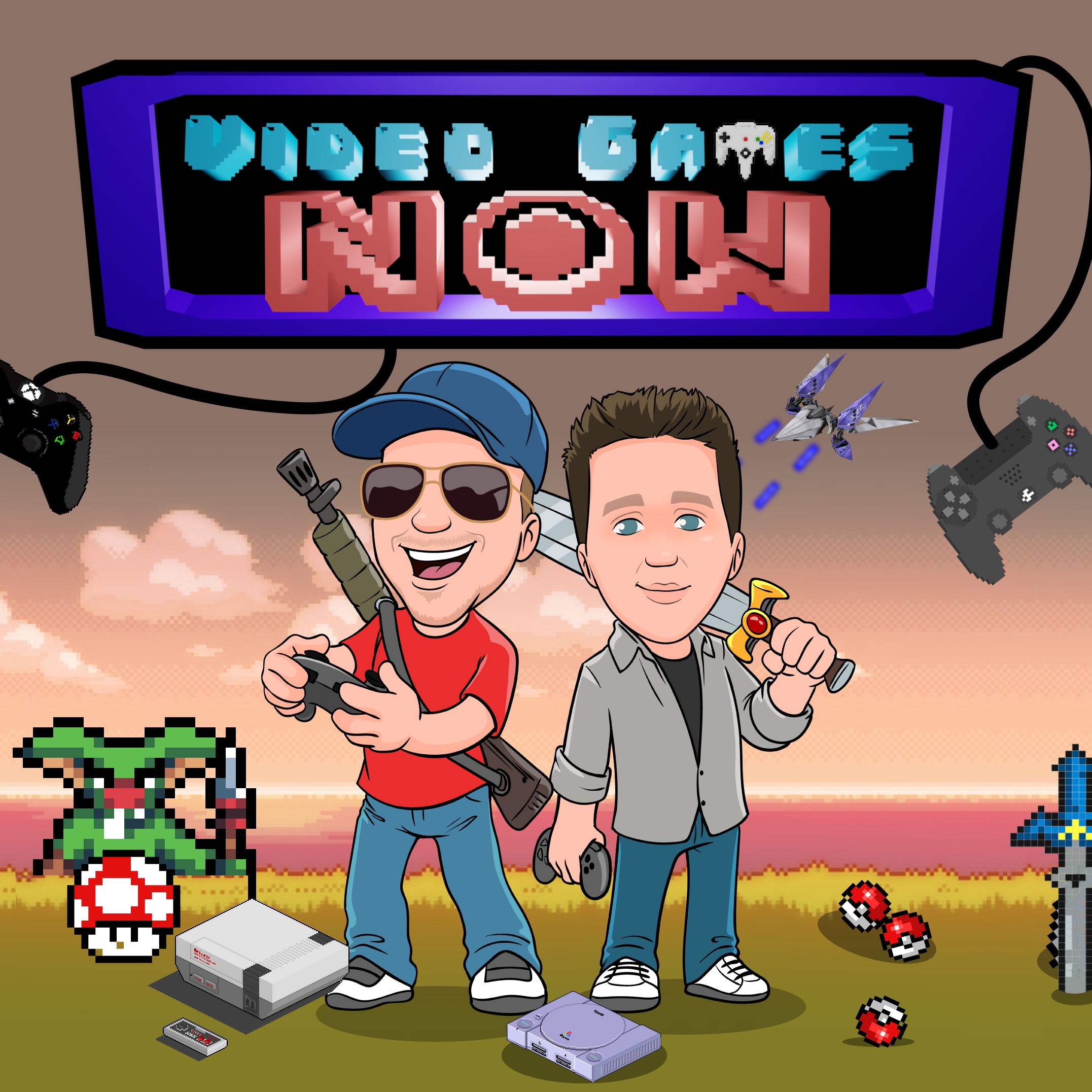 We have rough gaming skills, but smooth voices on the Video Games NOW Podcast. Join Rodney and Will and a barrage of guests as we discuss current news in the world of gaming. We'll review games and breakdown the good, bad and unwanted mechanics, game play elements and Story for you to make the call on if it's good or trade-able.
What sets us apart from the rest? We are an uncensored podcast that shows the true frustration, excitement and disappointment that the average consumer feels on everyday gaming sessions. We would like to build a community around what really brings us together which is ultimately video games! Be sure to also check out our website at https://videogamesnow.ca to find all of our content and social media links!
[This section is from the podcast author. PodMust is not responsible for its content.]
Will, Rodney, talk about what is current with the video game industry from a consumer standpoint. Join us for laughs, chirps and the occasional Video Game talk, news, discussions and more! Be sure to also check out our YouTube page for our weekly live stream
New: tweet your review!
Share your opinion about this podcast in 1 tweet and we will display it here. Click on the button.
I tweet my review
Video Games podcasts
Visit podcast