We Make It Fly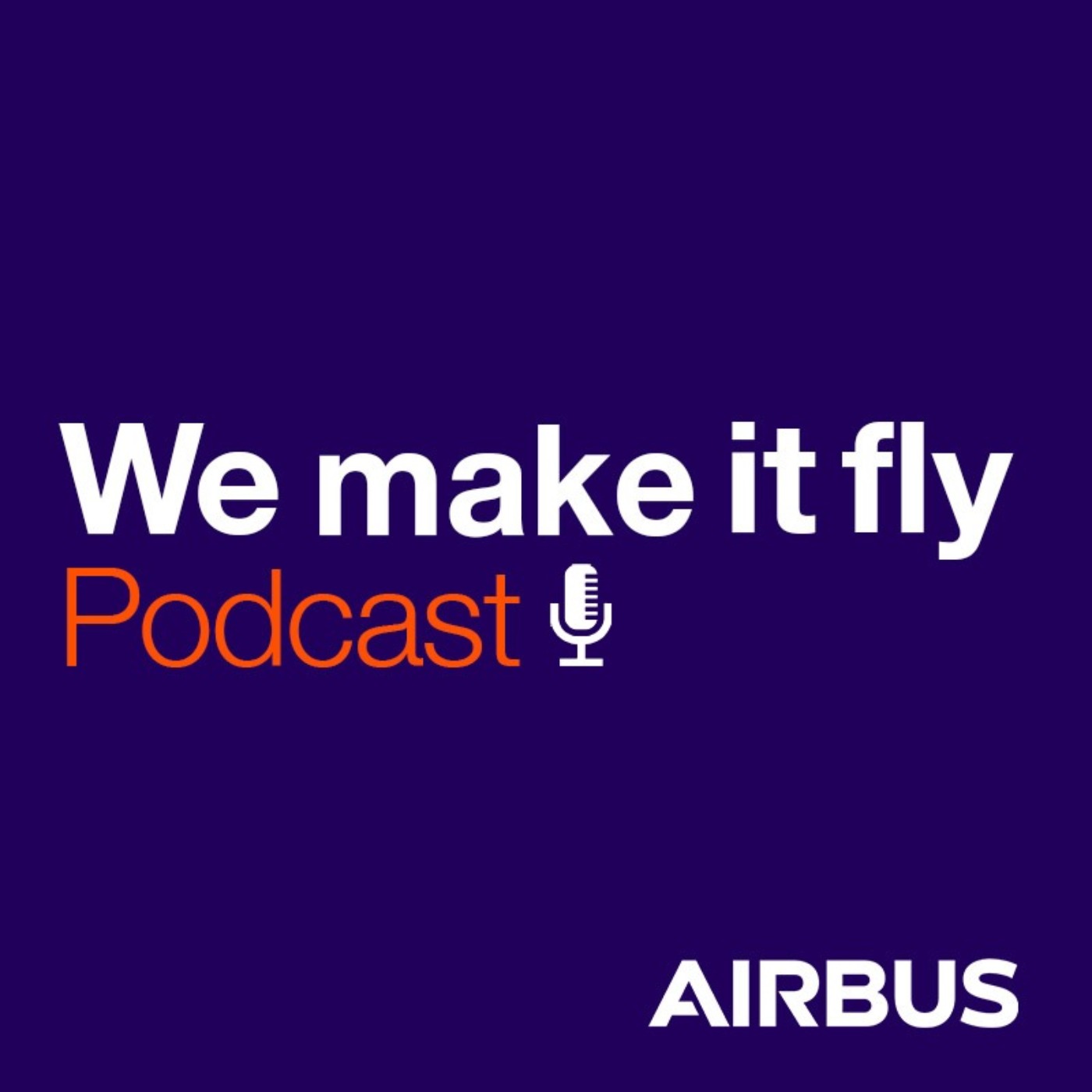 Airbus Quantum Computing Challenge – Meet The Finalists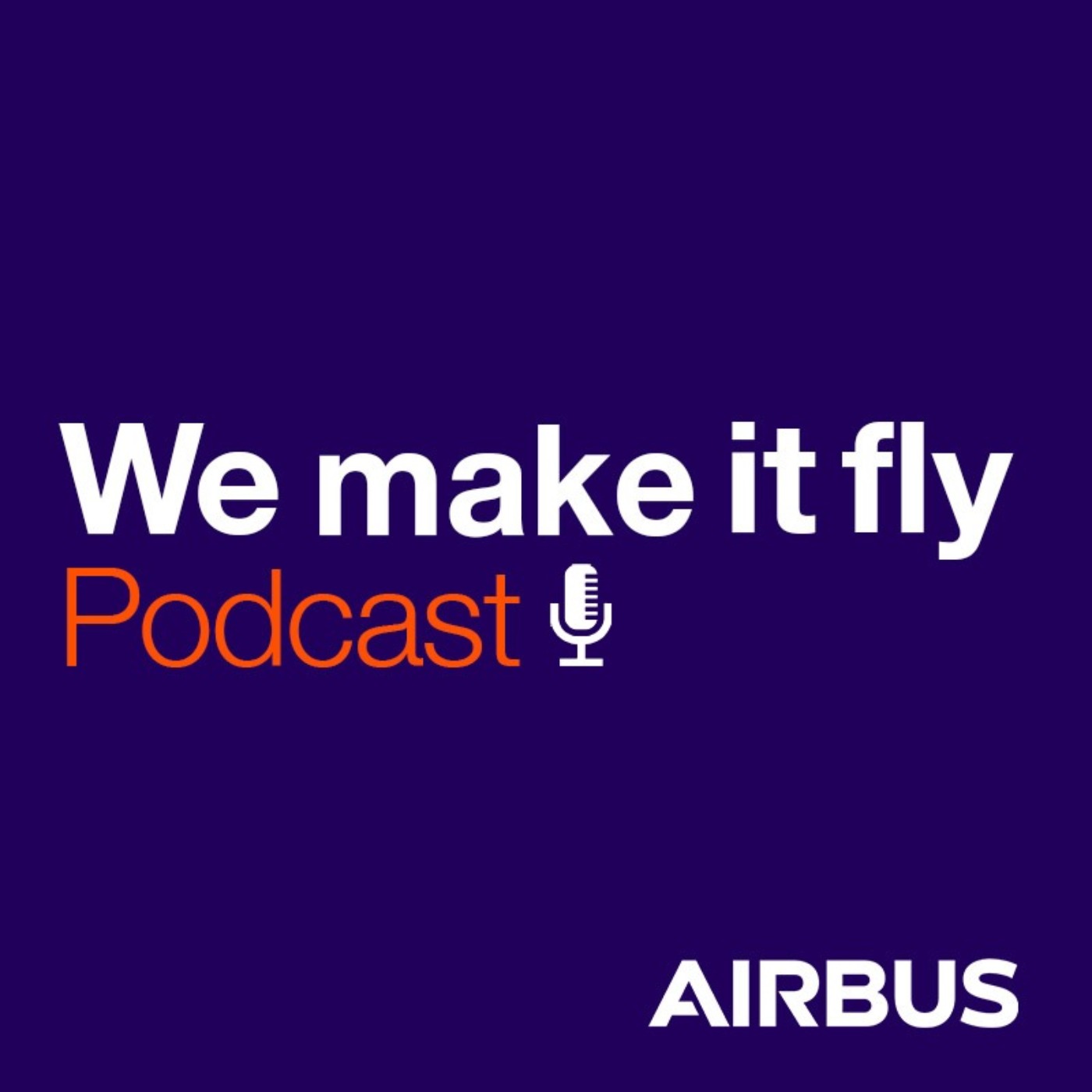 Search Results placeholder
In this special podcast Airbus announces the finalists for the Airbus Quantum Computing Challenge. Joining Rhys Phillips are external judges Elham Kashefi and Iordanis Kerenidis, Thierry Botter from Airbus Blue Sky and Lee-Ann Ramcherita from Airbus' Flight Physics department. Tune in now to find out more about the problem statements set for the challenge, the innovative solutions proposed and more information on the next steps of the challenge.
---
See acast.com/privacy for privacy and opt-out information.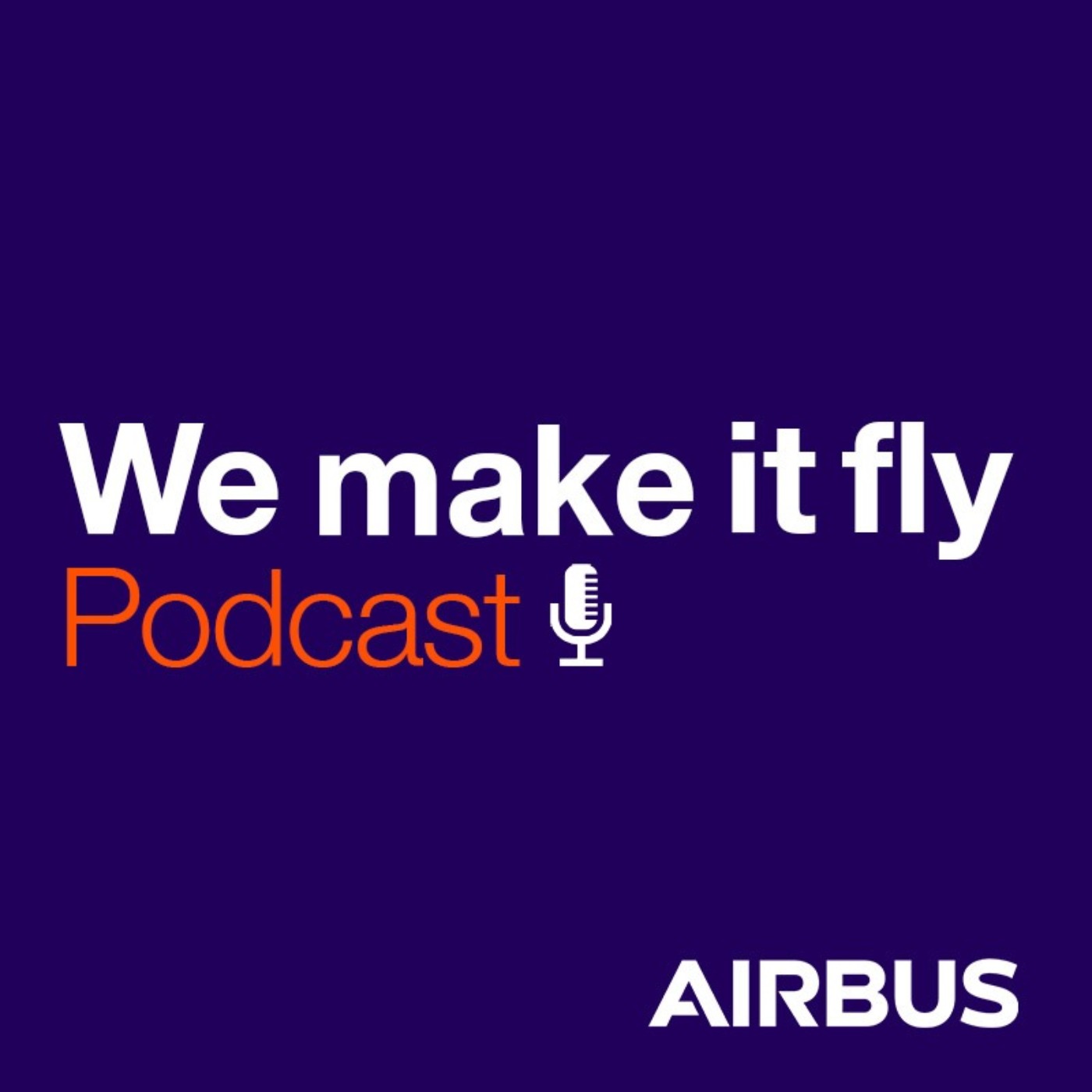 Welcome to the Airbus Podcast, 'We Make It Fly'.
Here you will find conversations on everything Airbus - what the company is currently up to across its several divisions, its plans for an innovative & sustainable future, and a view of its prestigious past.
---
See acast.com/privacy for privacy and opt-out information.
This description is from We Make It Fly.
This year Airbus is celebrating its 50th anniversary! Meet Jeff Burridge and Martin Agüera, both senior communications officials for Airbus. They will take you to every corner of the company, from an experimental simulator to an assembly line where 12 jets are put together under one roof. In this podcast, you will get a behind the scenes view and be introduced to some of the fascinating individuals that have made Airbus a global giant in the aerospace industry today. You will hear many true stories including — the high school kid who was sitting in India watching the A380's first flight, which sparked his dream of joining Airbus — where he works today. And the experience of one of the original employees, the woman with the badge number 007, who was on board Airbus's first commercial jet as it set off around the world to get orders. So get on board, sit back, relax and enjoy the journey.
Technology podcasts
Visit podcast
A random podcast 🎲