WeCrashed: The Rise and Fall of WeWork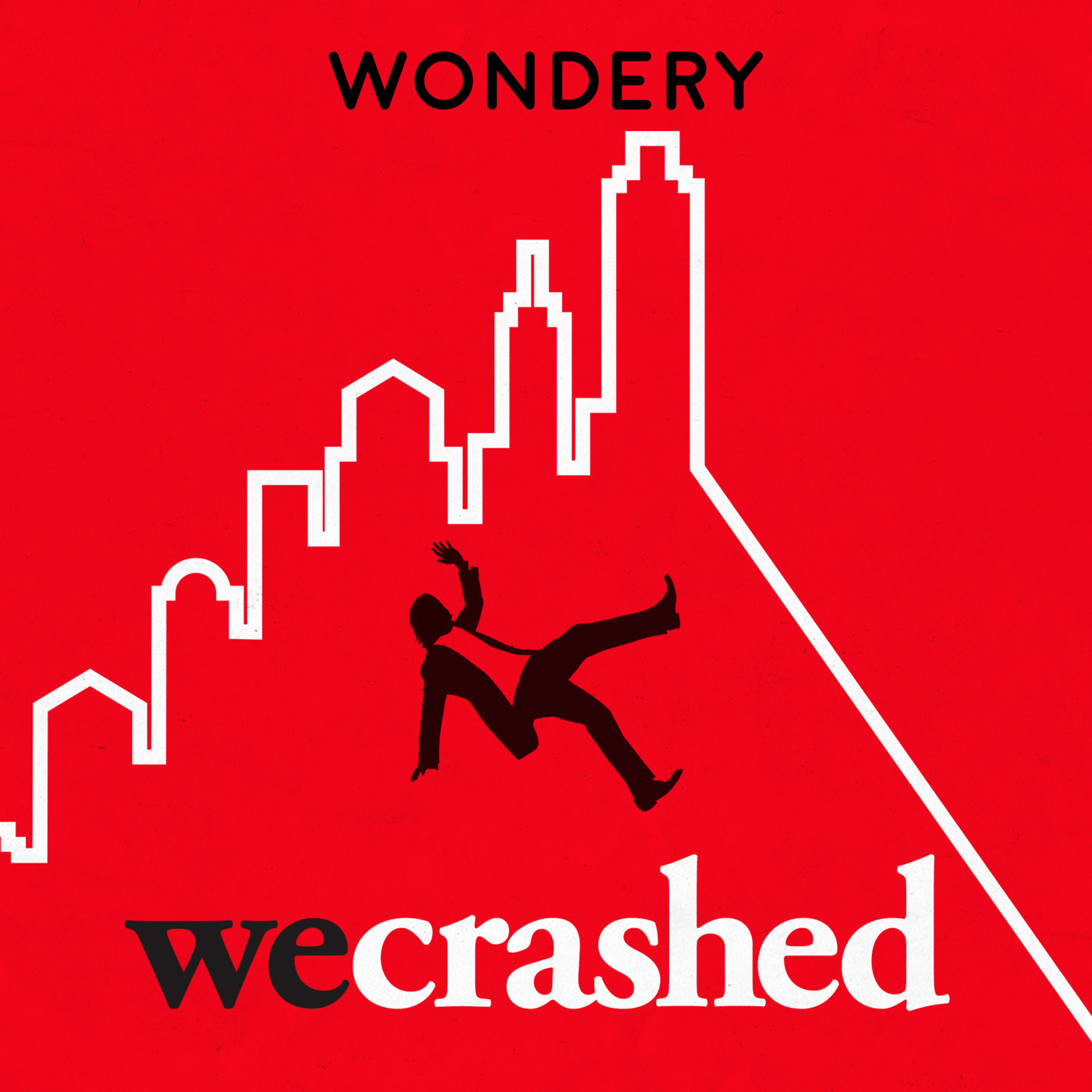 The founders of WeWork thought they were on the brink of making history. The company was valued at $47 billion dollars, it was ready for a huge IPO, and its charismatic CEO Adam Neumann thought they were going to change the world. Adam had a prophet-like vision for WeWork that he sold to some of the world's savviest investors -- but did his vision ever match the company's reality?
Hosted by David Brown of the hit podcast Business Wars (and former host of NPR's Marketplace), WeCrashed is a six-part series about the rise and fall of WeWork. It's a story of hope and hubris, big money and bigger screwups, and the lengths people will go to chase "unicorns."
[This section is from the podcast author. PodMust is not responsible for its content.]
WeCrashed, hosted by David Brown of Wondery's Business Wars, aims to uncover a story of "hubris and excess" that "explains how this tech 'unicorn' crashed from a dream into a disaster."
New: tweet your review!
Share your opinion about this podcast in 1 tweet and we will display it here. Click on the button.
I tweet my review