WeCrashed: The Rise and Fall of WeWork
Blood Ties Season 2 is out now!
Blood Ties is a scripted audio drama starring Gillian Jacobs, Josh Gad, Dominic Monaghan, Amy Landecker, and Wayne Knight.
After the sudden death of Michael and Eleonore Richland's billionaire father, disturbing allegations emerge about his dark past. These revelations thrust them into a fight they're completely unprepared for. As the stakes of telling the truth continue to rise, they grapple with their father's legacy and what to do with it.
Listen today at wondery.fm/bloodties_WC.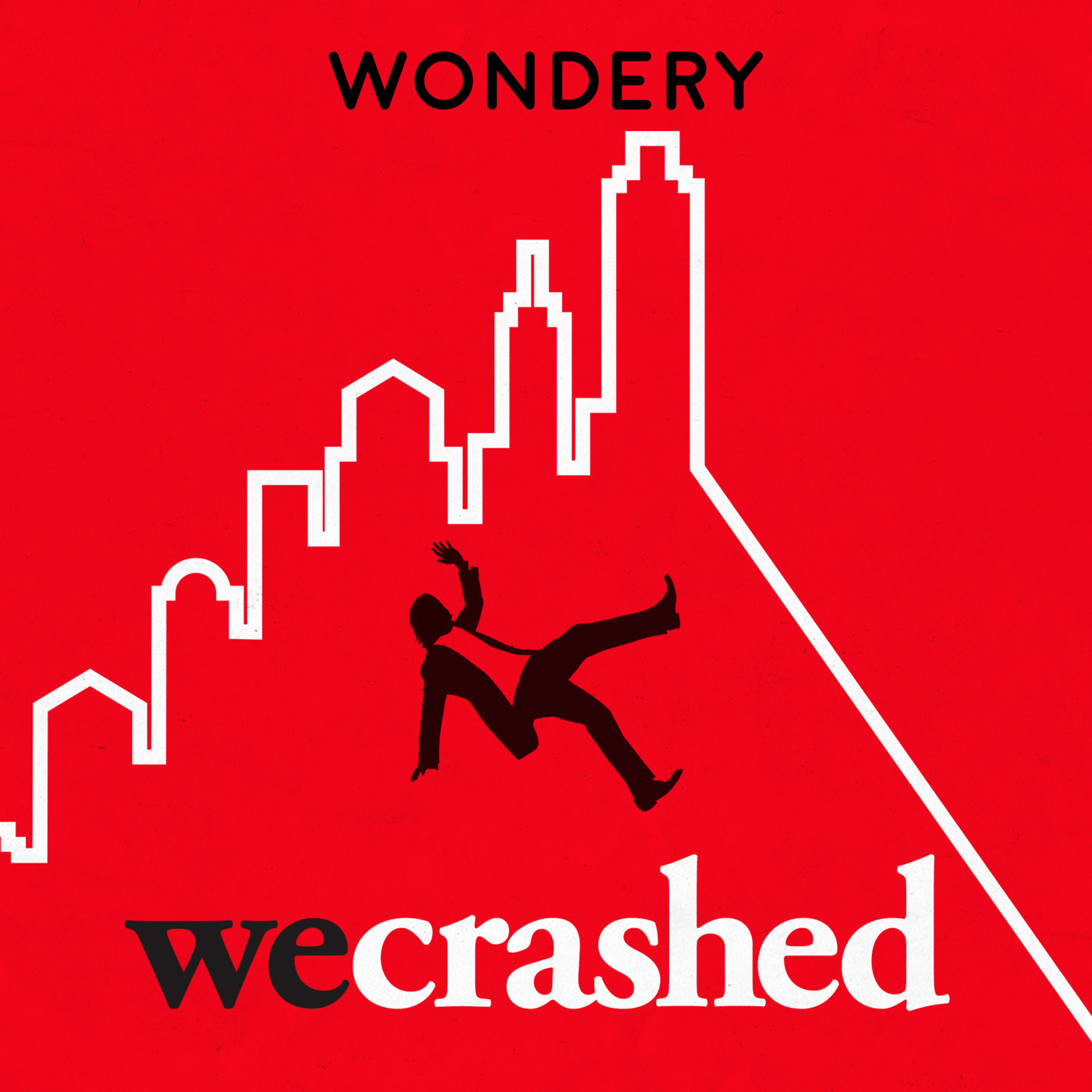 The founders of WeWork thought they were on the brink of making history. The company was valued at $47 billion dollars, it was ready for a huge IPO, and its charismatic CEO Adam Neumann thought they were going to change the world. Adam had a prophet-like vision for WeWork that he sold to some of the world's savviest investors -- but did his vision ever match the company's reality?
Hosted by David Brown of the hit podcast Business Wars (and former host of NPR's Marketplace), WeCrashed is a six-part series about the rise and fall of WeWork. It's a story of hope and hubris, big money and bigger screwups, and the lengths people will go to chase "unicorns."
[This description is from WeCrashed: The Rise and Fall of WeWork.]
WeCrashed, hosted by David Brown of Wondery's Business Wars, aims to uncover a story of "hubris and excess" that "explains how this tech 'unicorn' crashed from a dream into a disaster."
Startup podcasts
A random podcast 🎲