Westside Fairytales
HLC – Me complaining for like two hours and then also talking about "Nope"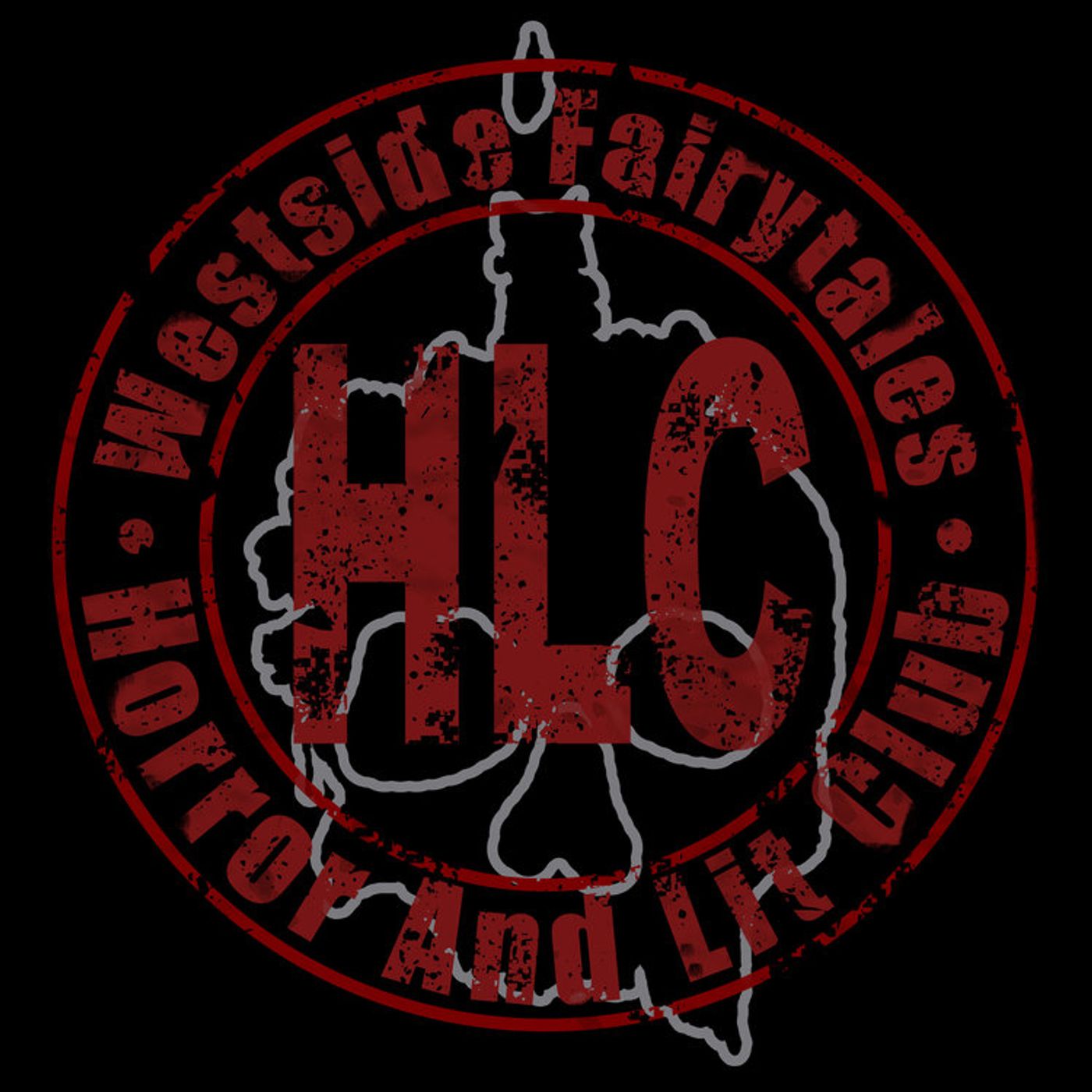 View other episodes
Description by Westside Fairytales
Strange and deadly things lurk in the dark spaces between dream and reality. Westside Fairytales is a collection of award-winning horror and dark fiction stories written and read by author Tyler Bell. New episodes most Fridays.
Subscribe or follow this podcast:
Books that kill whomever reads them, strange dolls that bring death wherever they go, and tales from men and women driven to the edge by madness, poverty, and guilt. These strange and varied stories are guaranteed to stay with you long after you've finished listening. New episodes the first Friday of every month.
Explore more
Books podcasts
Visit podcast
A random podcast 🎲