Westside Fairytales
In chapter 9 of the Westside Fairytales horror and dark fiction podcast's story Sin Carriers, Tolliver can't seem to stop embarrassing himself. We are introduced to the dangerous and enigmatic Lord Belial, who holds sway over this town and whose motives are wholly unknown. Ducky and Gato have a chat. The Rider approaches in the company of great, foul-colored clouds. Wickless finds more than he bargained for when goes looking for a restroom. And Vicky arrives at a party he would have rather not been invited to.
Thanks for listening! Subscribe and review us on iTunes or wherever you get your podcasts.
Buy our book "The Eyes Beneath My Father's House" on Amazon! https://amzn.to/3u0Kokc
Support us on Patreon: https://bit.ly/34jUJsG
You can also support us by purchasing some merch: https://bit.ly/33bjPtu
Follow us on Twitter: https://bit.ly/2WxCs8y
Follow us on Facebook: https://bit.ly/36svFkY
Follow us on Instagram: https://bit.ly/2JIhZIV
Join the Westside Fairytales Horror and Lit Club: https://bit.ly/2WAjT3N
Artwork by Yui Breedlove: https://bit.ly/324i7ZO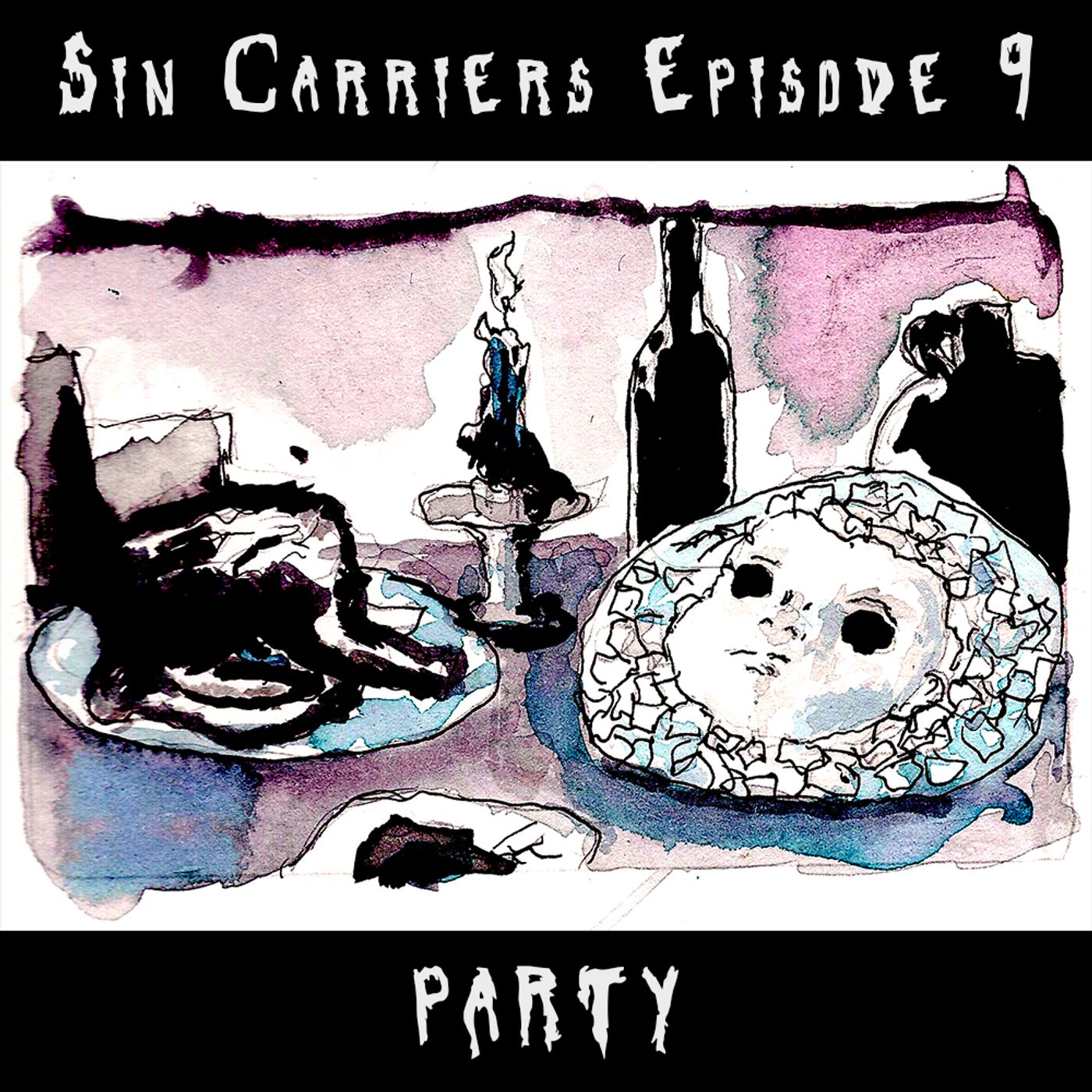 View other episodes
Description by Westside Fairytales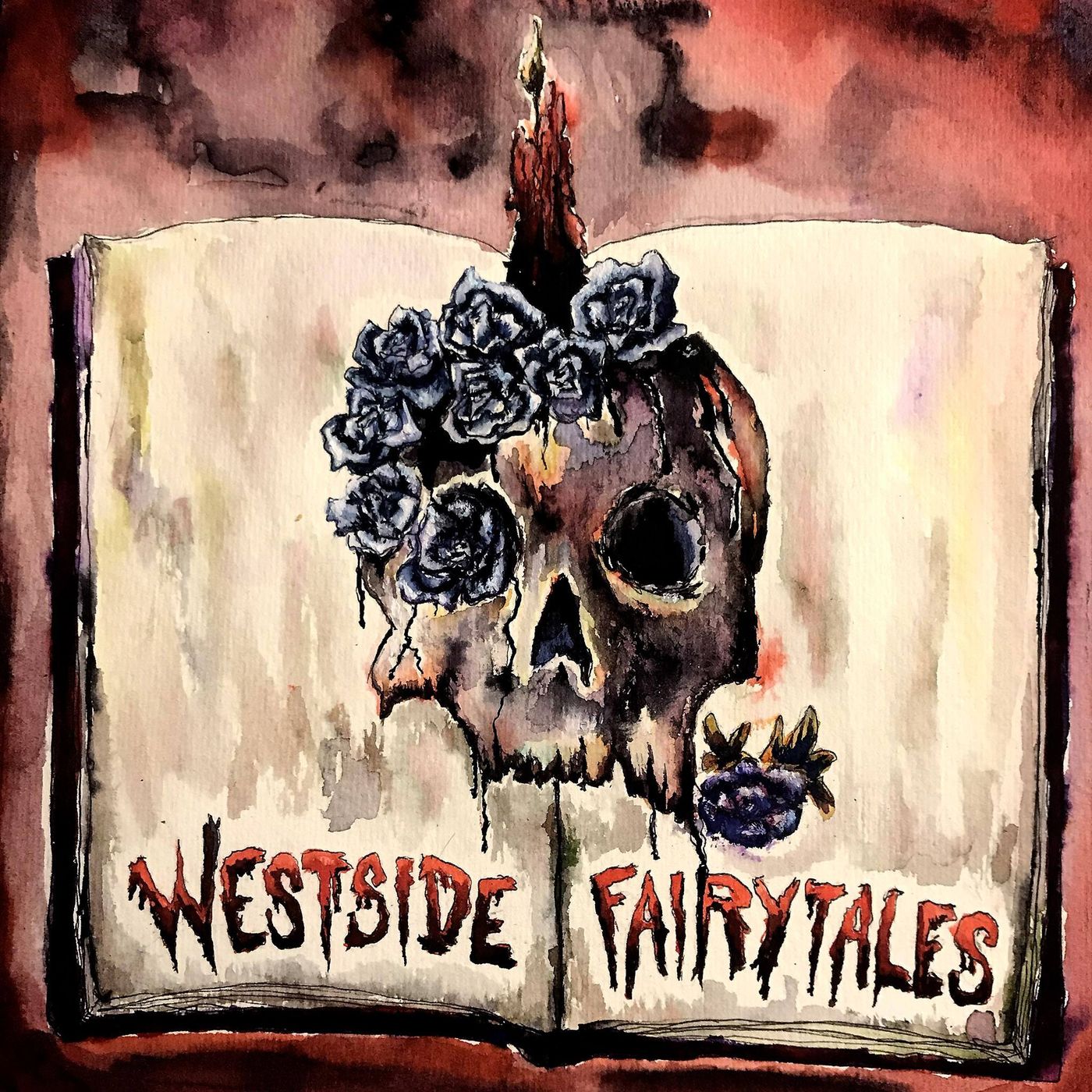 Strange and deadly things lurk in the dark spaces between dream and reality. Westside Fairytales is a collection of award-winning horror and dark fiction stories written and read by author Tyler Bell. New episodes most Fridays.
Subscribe or follow this podcast:
Books that kill whomever reads them, strange dolls that bring death wherever they go, and tales from men and women driven to the edge by madness, poverty, and guilt. These strange and varied stories are guaranteed to stay with you long after you've finished listening. New episodes the first Friday of every month.
Explore more
Books podcasts
Visit podcast
A random podcast 🎲
sponsored
This time on The Edge, you'll hear from Sydney McLaughlin, American hurdler and sprinter, and discover the moments that shaped Sydney's career.