What Goes Up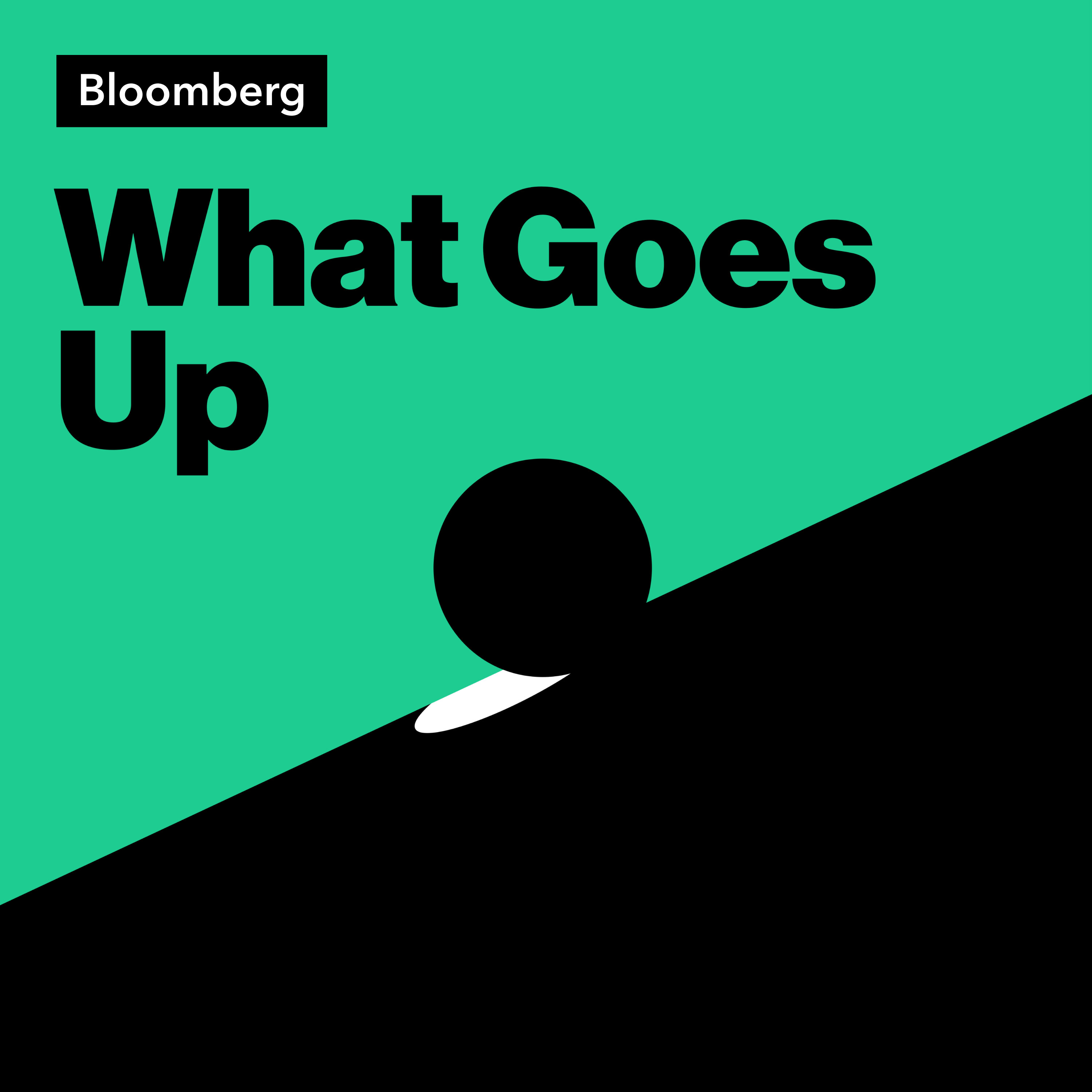 Introducing: Elon, Inc.
At Bloomberg, we're always talking about the biggest business stories, and no one is bigger than Elon Musk.
In this new chat weekly show, host David Papadopoulos and a panel of guests including Businessweek's Max Chafkin, Tesla reporter Dana Hull, Big Tech editor Sarah Frier, and more, will break down the most important stories on Musk and his empire. Listen wherever you get your podcasts.
See omnystudio.com/listener for privacy information.
More episodes
Description by What Goes Up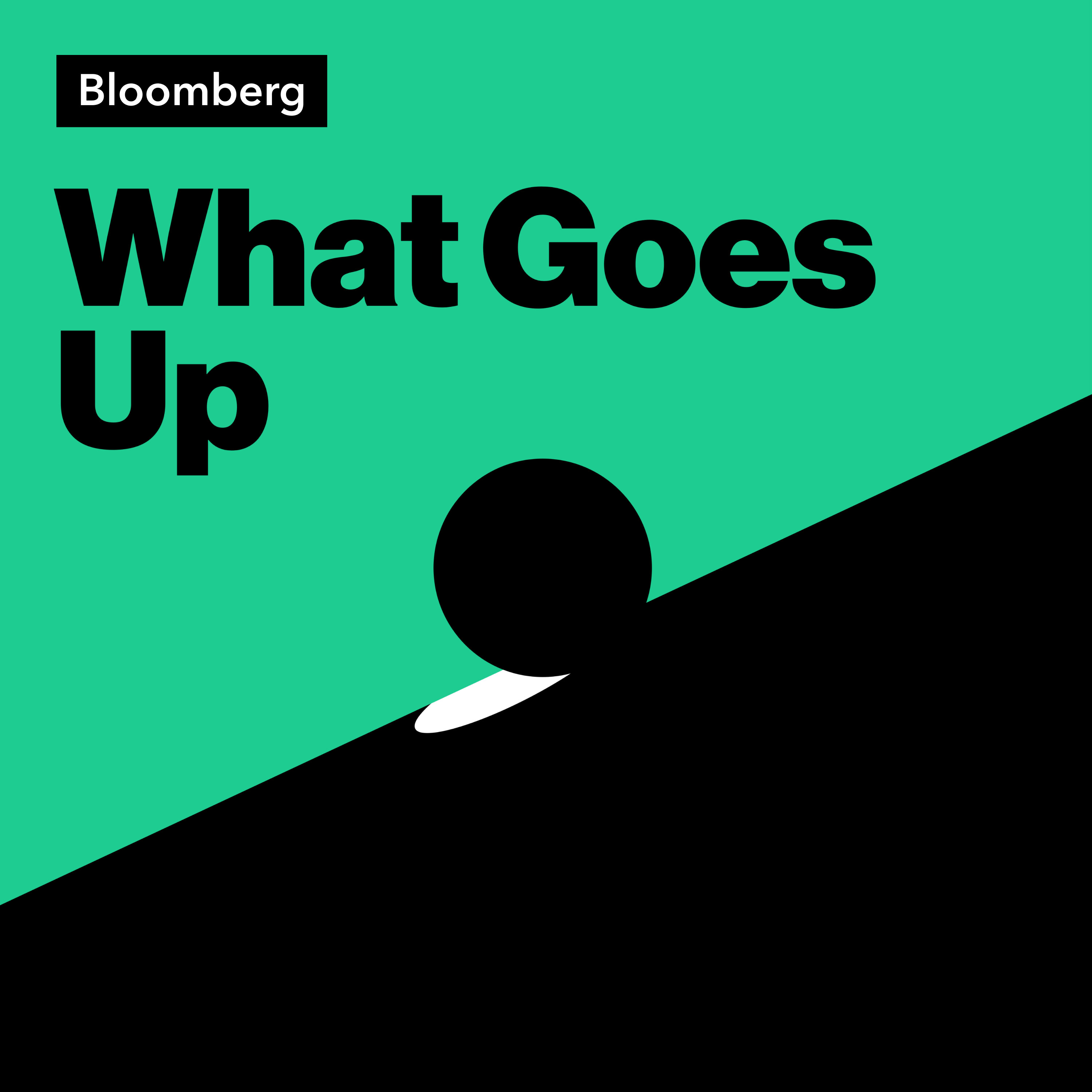 Hosts Mike Regan and Vildana Hajric are joined each week by expert guests to discuss the main themes influencing global markets. They explore everything from stocks to bonds to currencies and commodities, and how each asset class affects trading in the others. Whether you're a financial professional or just a curious retirement saver, What Goes Up keeps you apprised of the latest buzz on Wall Street and what the wildest movements in markets will mean for your investments.
Subscribe or follow this podcast:
Explore more
Business podcasts
A random podcast 🎲