What's Yer Weird Story?
Ep 165 – Conspiracy Hipster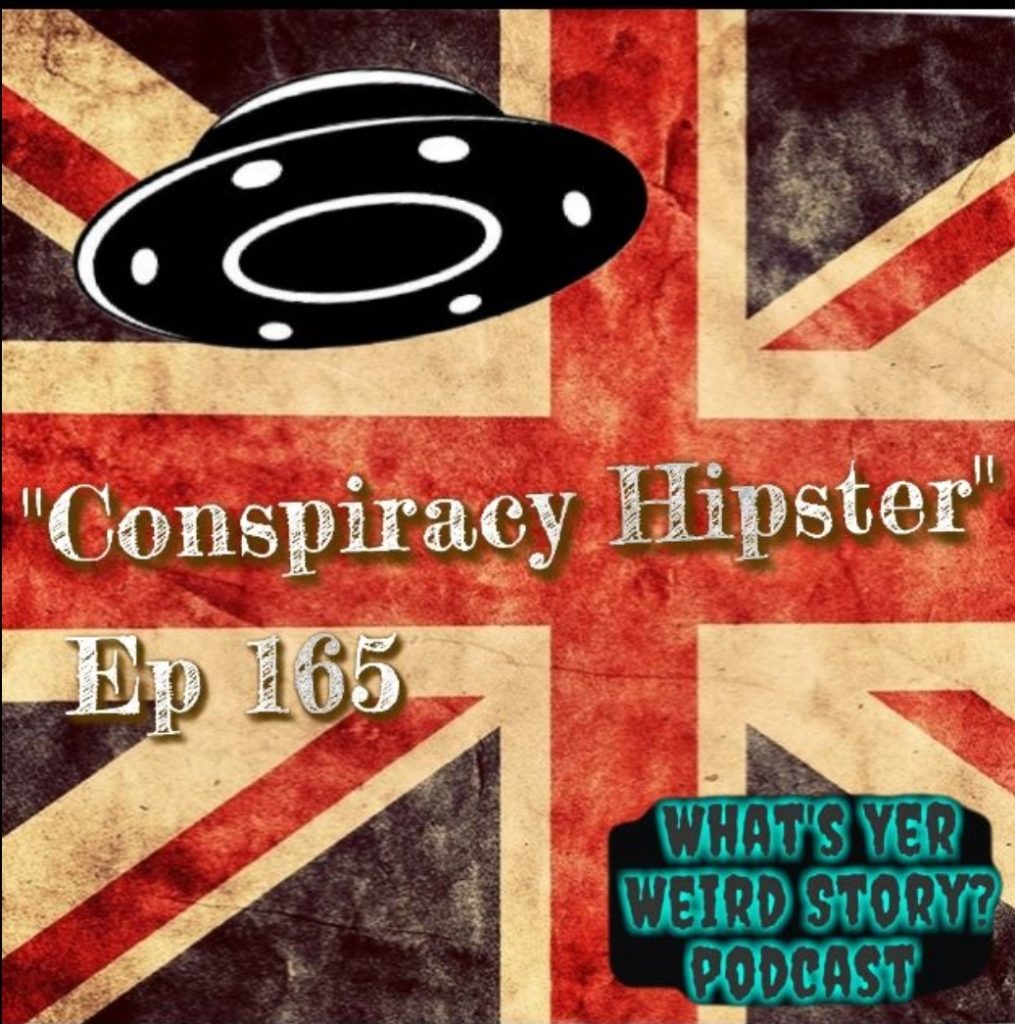 Ep 165-
This week our guest Ben joins us from across the pond in the UK. Ben brings us a story of a strange shaped UFO he witnessed a few years back. We also wander off into a great conversation, as we tend to do here on the show. UFOs, conspiracy lovers, the nature of everything, and more on this week's international episode of the WHAT'S YER WEIRD STORY? Podcast.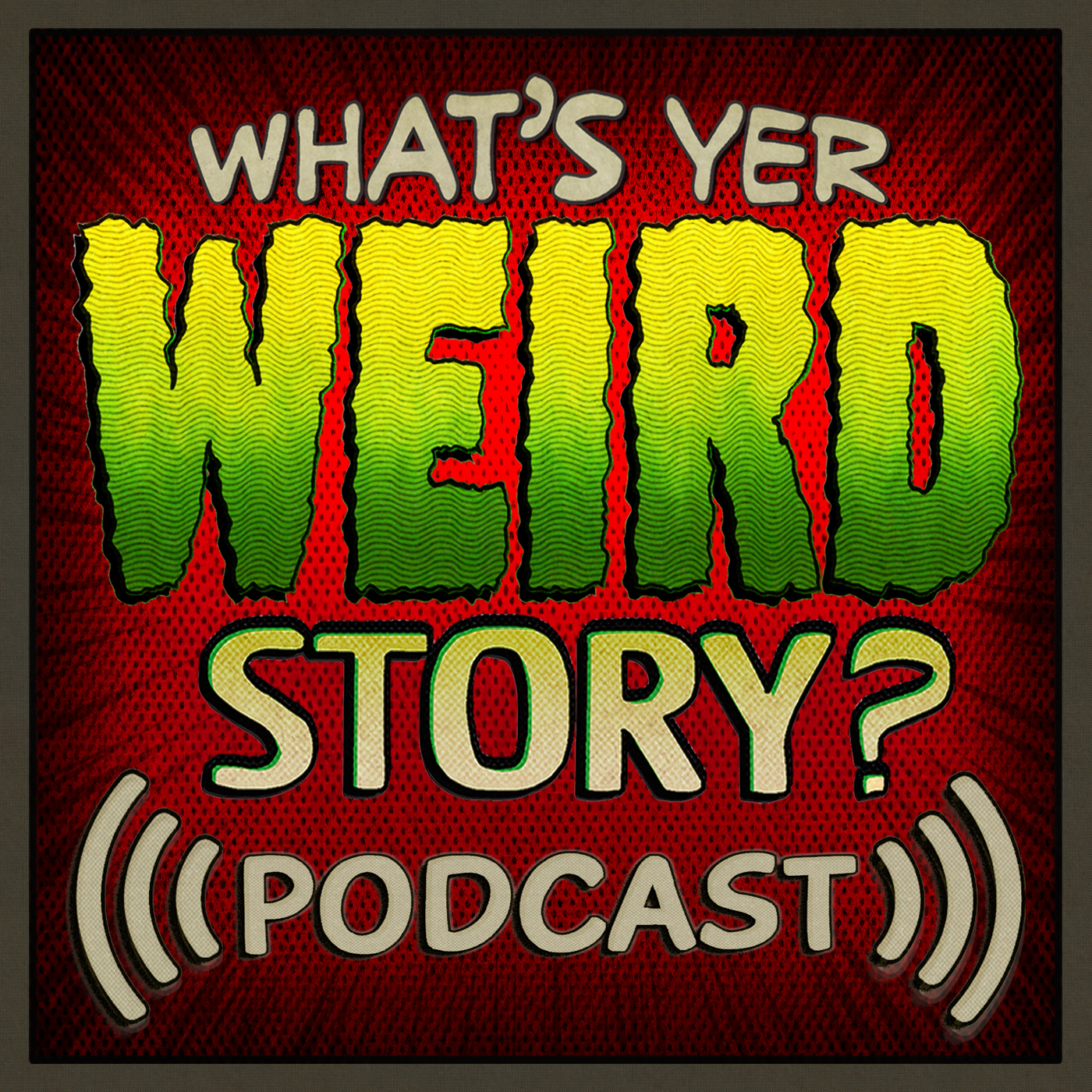 Search Results placeholder
Two old friends invite guests to tell their unusual, strange, spooky, and weird stories.
Explore more
Comedy podcasts
Visit podcast
A random podcast 🎲