What's Yer Weird Story?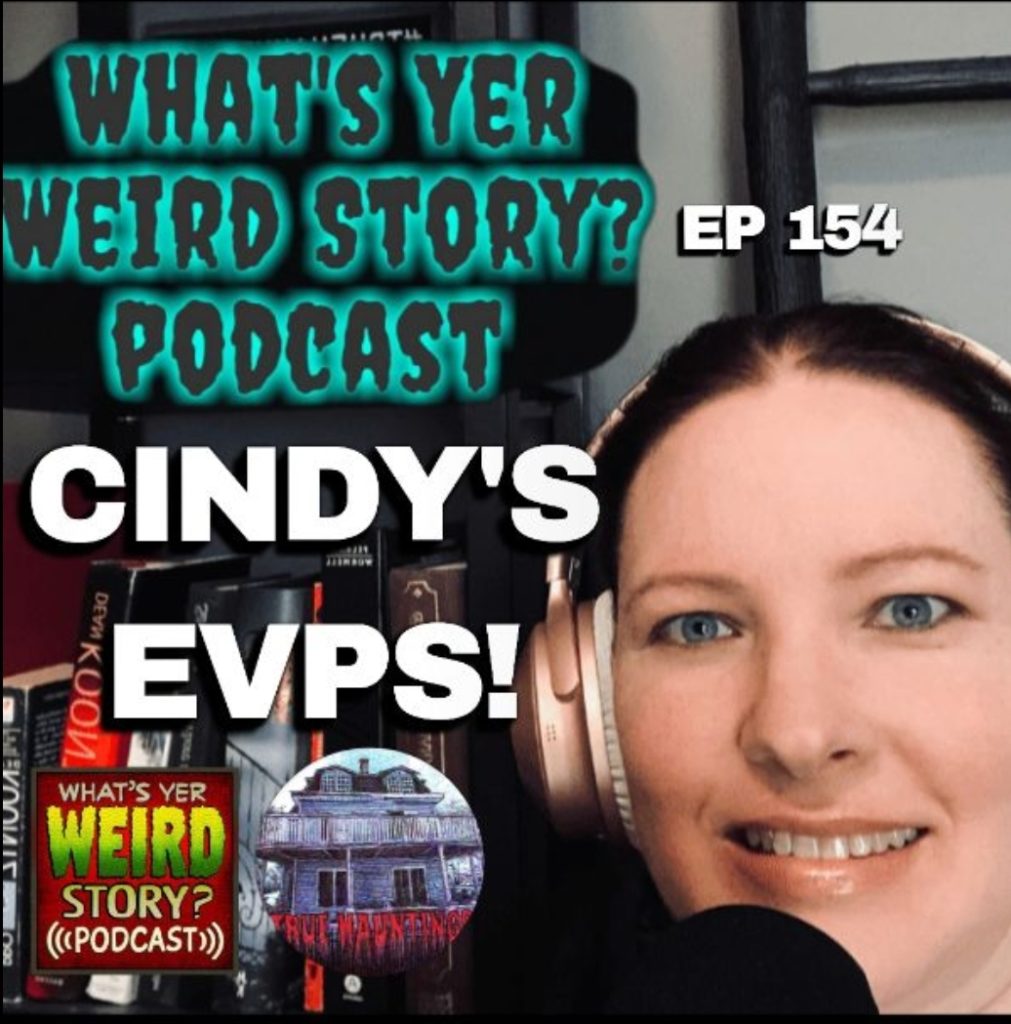 Ep 154-
She's back! Cynthia Seer, host of the True Hauntings & Scary Stories podcast, returns and this time she brought some EVP recordings. That's Electronic Voice Phenomenon to those outside the paranormal investigation neighborhood. Ghost voices! Join us as we listen and discuss these EVPs on this week's episode of the WHAT'S YER WEIRD STORY? Podcast!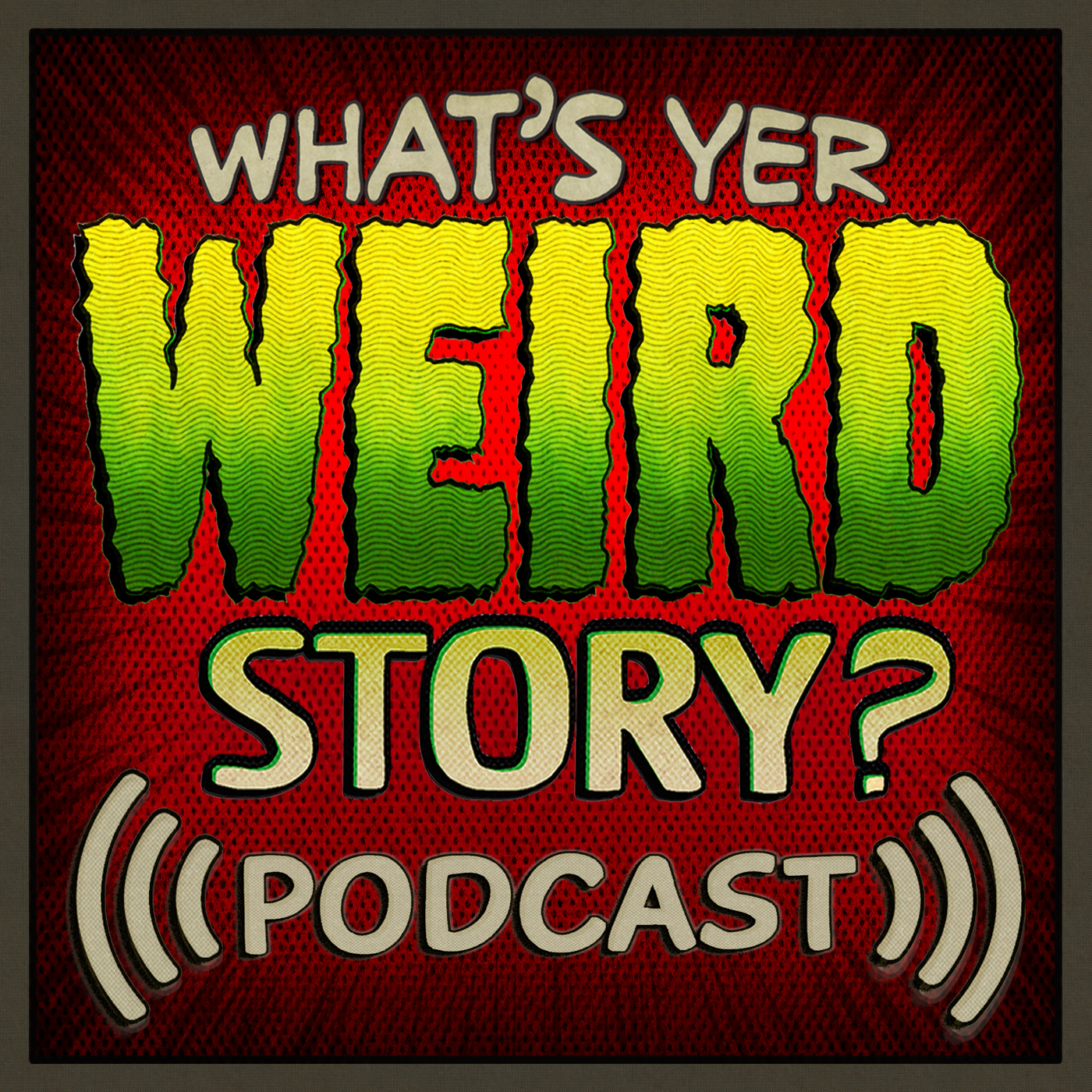 Search Results placeholder
Two old friends invite guests to tell their unusual, strange, spooky, and weird stories.
Explore more
Comedy podcasts
Visit podcast
A random podcast 🎲