What's Yer Weird Story?
Ep 233 – "C'MON OUT SCAREDY CAT!"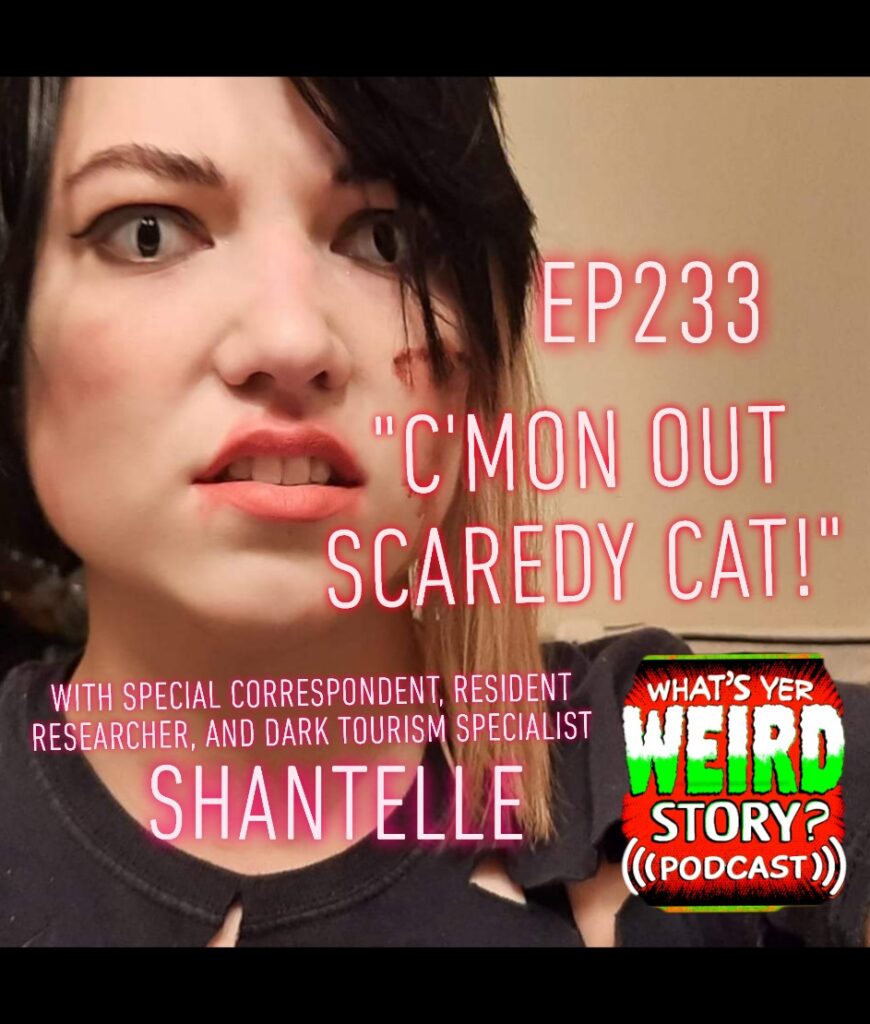 Ep 233-
Joining us for like the 4th or 5th time with some updates and more spooky stories is Shantelle! She's been a Weirdsville guest and visitor somany times and brought so many things we decided to promote her toSpecial Correspondent, Resident Researcher, and Dark Tourism Specialist! Find out what all that means, plus more spooky stories on this week's episode of the WHAT'S YER WEIRD STORY? Podcast!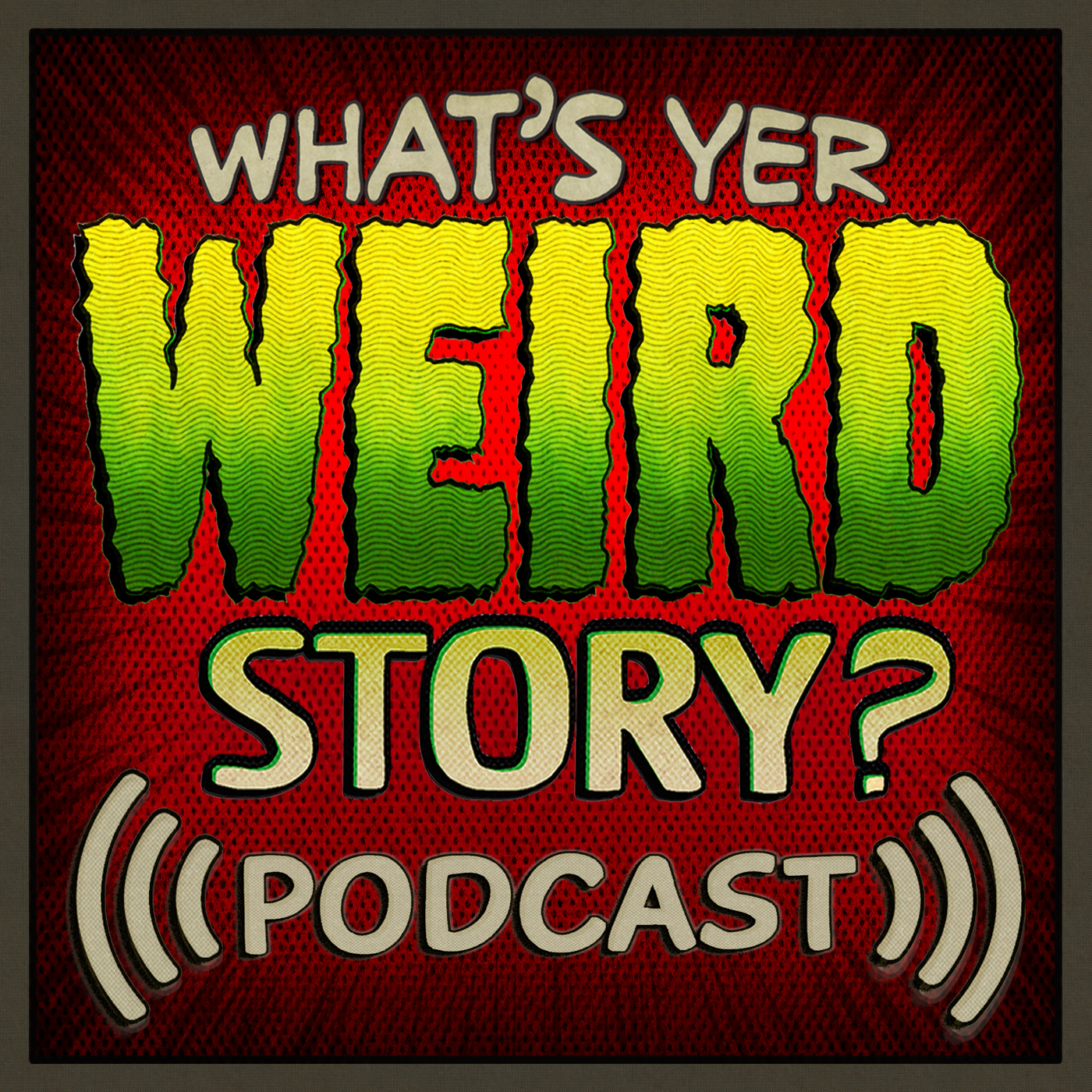 View other episodes
Two old friends invite guests to tell their unusual, strange, spooky, and weird stories.
Explore more
Comedy podcasts
Visit podcast
A random podcast 🎲