Woman Making Waves
WMW Professor Dame Elizabeth Anionwu and Imogen Grant
Imogen Grant is a star in the rowing world. She became hooked on rowing at Cambridge University, and was in the winning boat race team two years running. Imogen is now in the Team GB Olympic rowing squad for this summer's Games in Tokyo, and we were lucky enough to catch up with her before she left for Japan.
Professor Dame Elizabeth Anionwu was the first sickle cell and thalassaemia specialist nurse in Britain. Elizabeth is author to "Mixed Blessings from a Cambridge Union" which refers to her parents who met at Cambridge University.
---
See acast.com/privacy for privacy and opt-out information.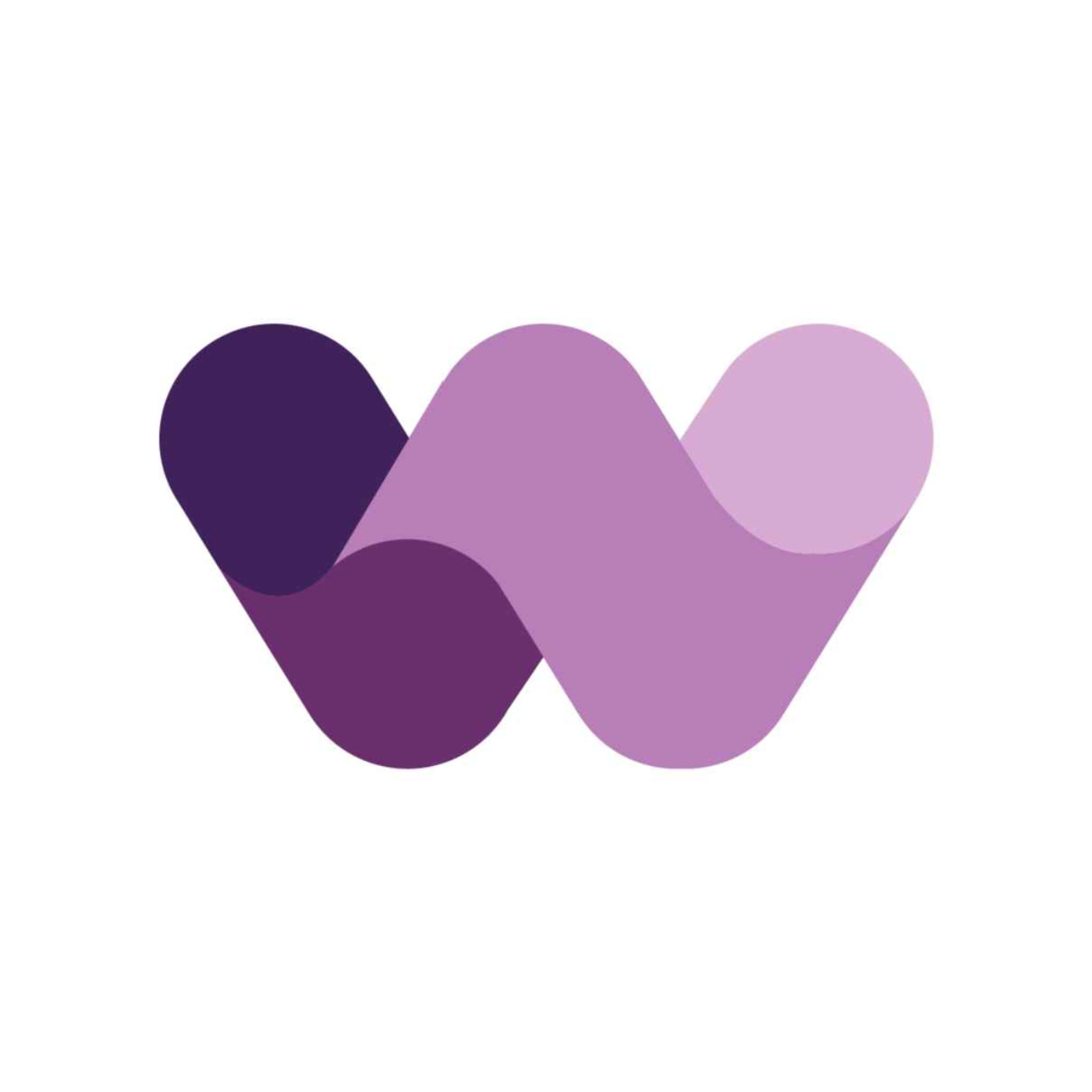 Search Results placeholder
Description by Woman Making Waves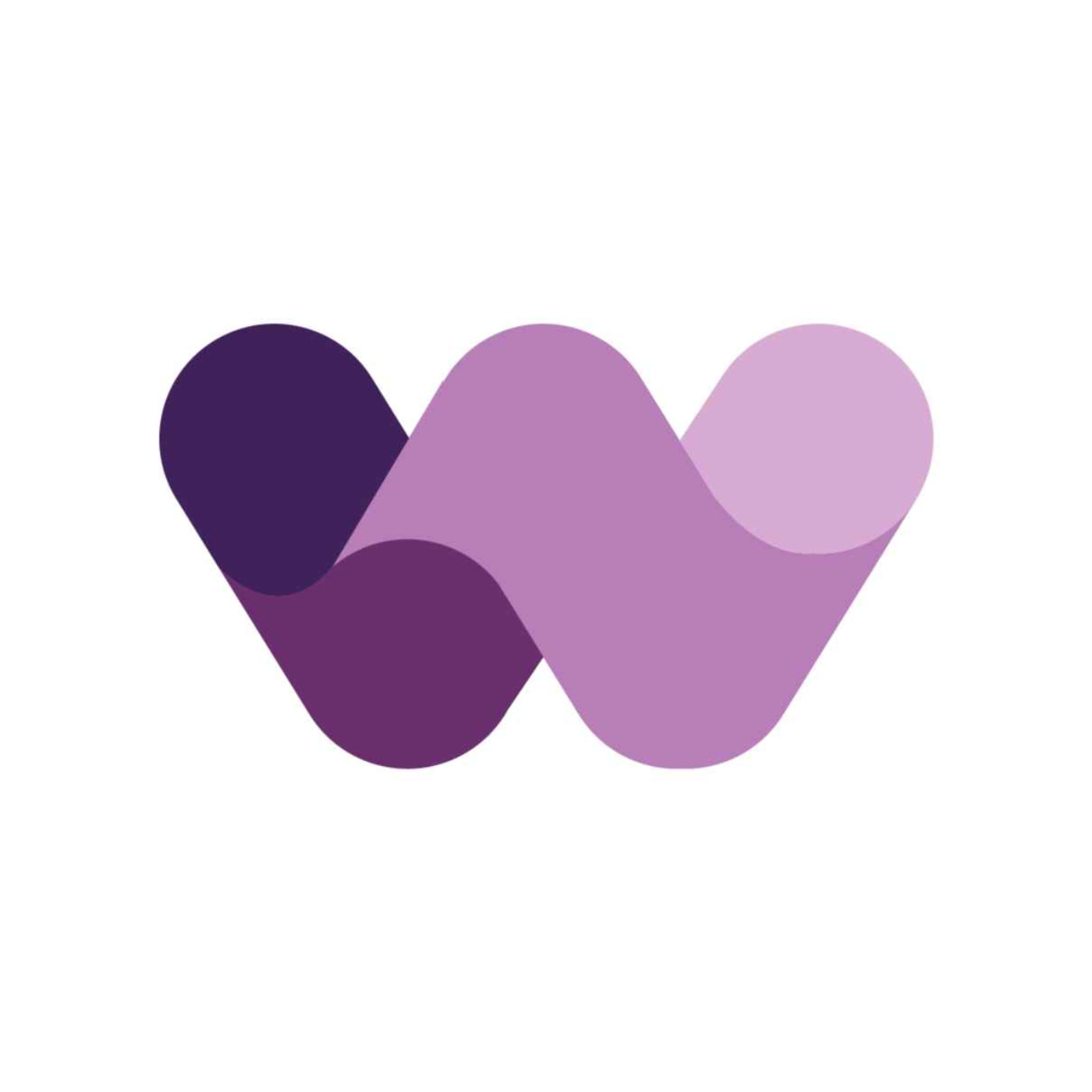 Enjoy chat with real women talking about their lives and careers
---
See acast.com/privacy for privacy and opt-out information.
Subscribe or follow this podcast:
Women Making Waves is a radio programme and podcast produced and presented by Linda Ness and Suzie Thorpe. We feature inspirational women, whether they are succeeding at a national level or making a difference in their own street. We do this because we applaud women's successes and want to highlight those who are standing up and being counted, pushing boundaries, innovating and making changes.
Explore more
Personal Journals podcasts
A random podcast 🎲