Working It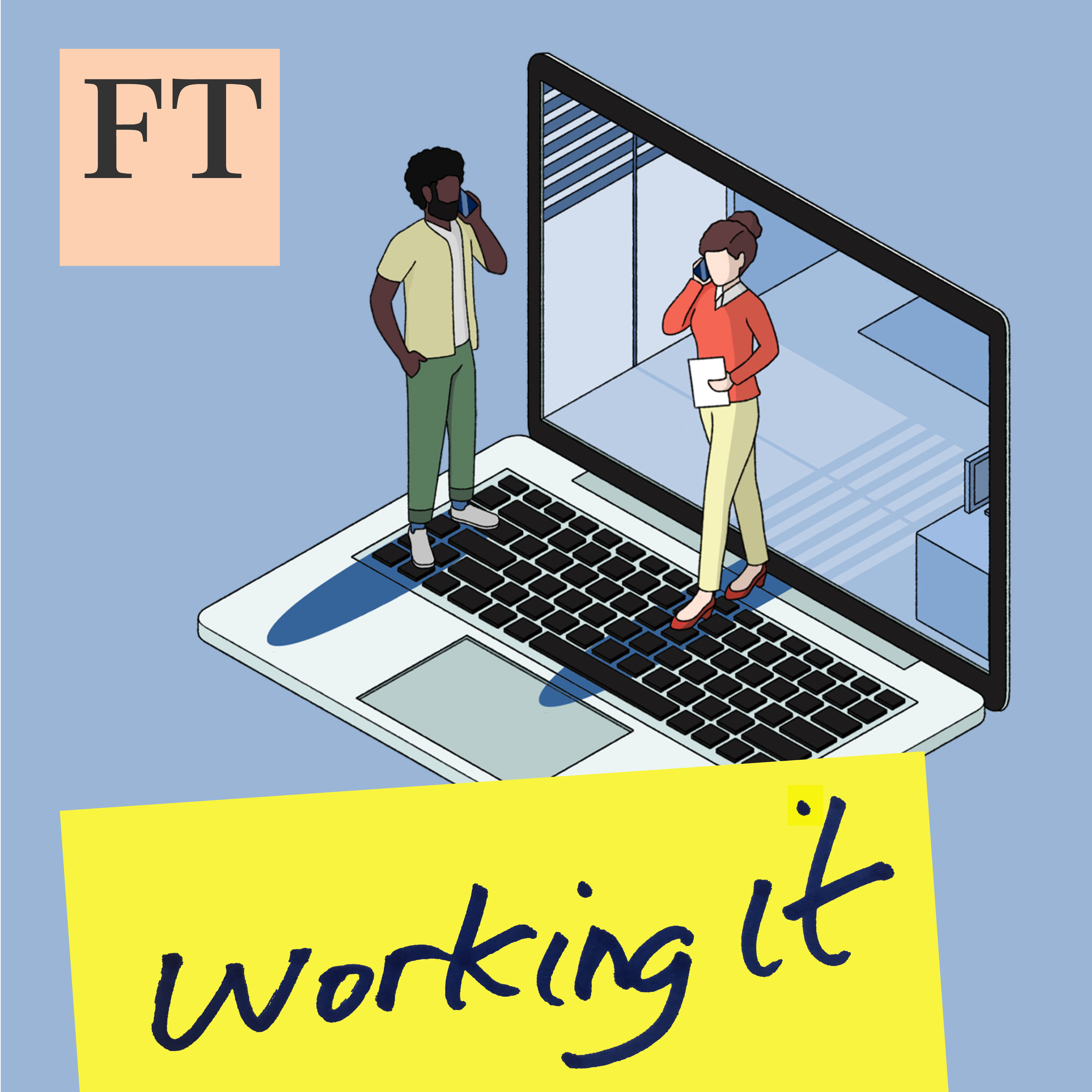 Office Therapy: your work problems solved
Bad bosses, tough conditions and colleagues who put us in the shade; we all have work problems sometimes and Working It is here to help you solve yours. Host Isabel Berwick teams up with Jonathan Black, director of the Oxford university careers service and writer of the FT's Dear Jonathan career advice column, to help three listeners.
Submit your workplace dilemmas, questions and worries here:
https://telbee.io/channel/ygf7_gly04xgtckcb0g56a/
FT subscriber? Sign up to get Isabel's free Working It newsletter in your inbox every Wednesday, here.
Presented by Isabel Berwick, produced by Mischa Frankl-Duval, mixed by Simon Panayi. The executive producer is Manuela Saragosa. Cheryl Brumley is the FT's head of audio.
Read a transcript of this episode on FT.com
---
Hosted on Acast. See acast.com/privacy for more information.
More episodes
Description by Working It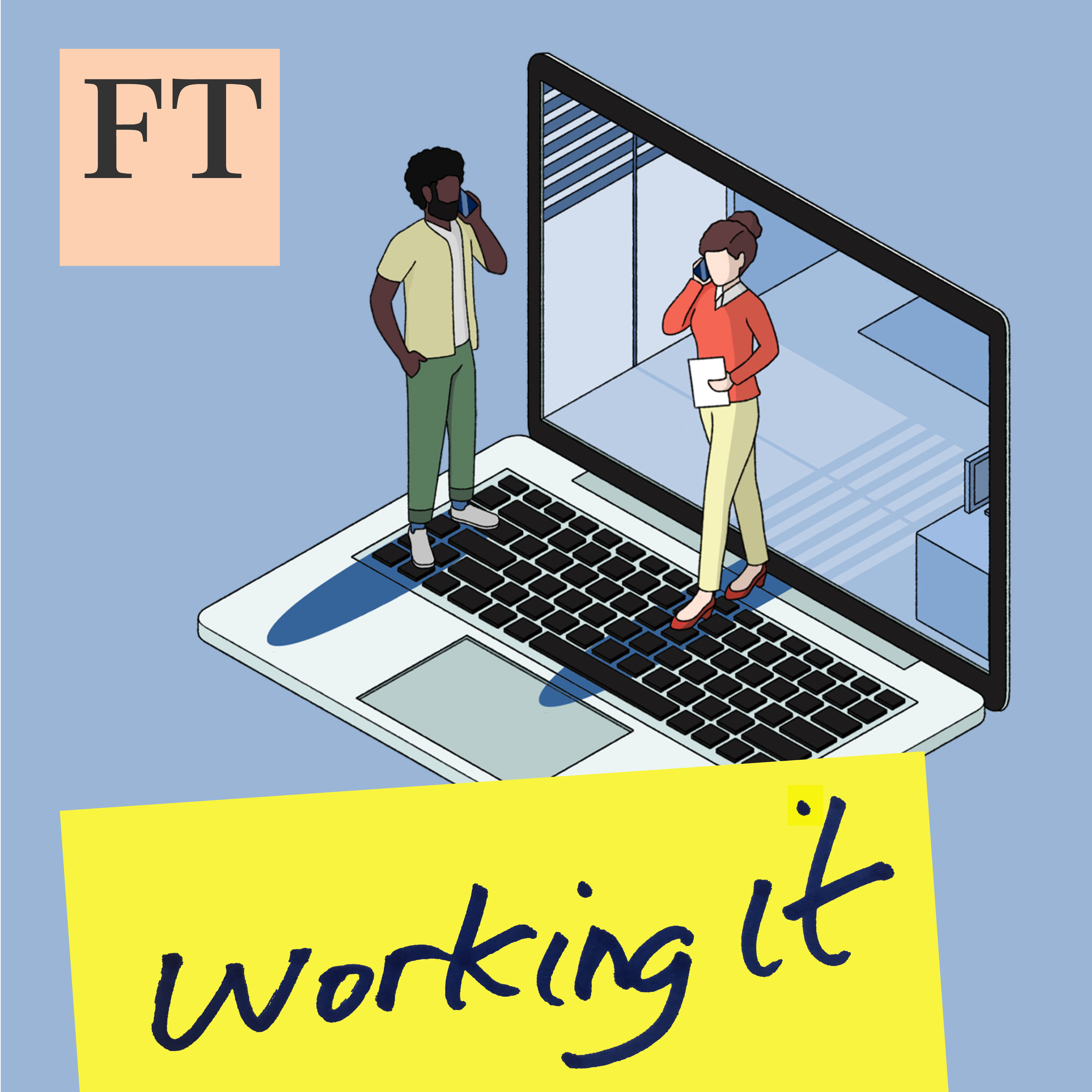 Whether you're the boss, the deputy or on your way up, we're shaking up the way the world works. This is the podcast about doing work differently. Join host Isabel Berwick every Wednesday for expert analysis and watercooler chat about ahead-of-the-curve workplace trends, the big ideas shaping work today - and the old habits we need to leave behind. Brought to you by the Financial Times.
---
Hosted on Acast. See acast.com/privacy for more information.
Subscribe or follow this podcast:
Explore more
Business podcasts
A random podcast 🎲