You and Me Both with Hillary Clinton
Kate McKinnon, and Your Questions for Hillary
For our season finale, Hillary welcomes Saturday Night Live's Emmy Award-winning sketch comedian Kate McKinnon to the show. In her first ever appearance on a podcast, Kate and Hillary compare notes on their recent bouts with COVID-19. Then Kate talks about how she's parlayed her social anxiety into a wildly successful career in comedy; the CGI tigers on the set of the Peacock series Joe vs. Carole (in which she plays animal rights activist Carole Baskin);and how she develops her character impressions of everyone from Justin Bieber to Jeff Sessions, and, of course, Hillary.
Then, with Kate's help, Hillary answers listener questions on everything from her goals during her time as U.S. Senator for New York to her favorite desserts.
You can read a full transcript HERE.
See omnystudio.com/listener for privacy information.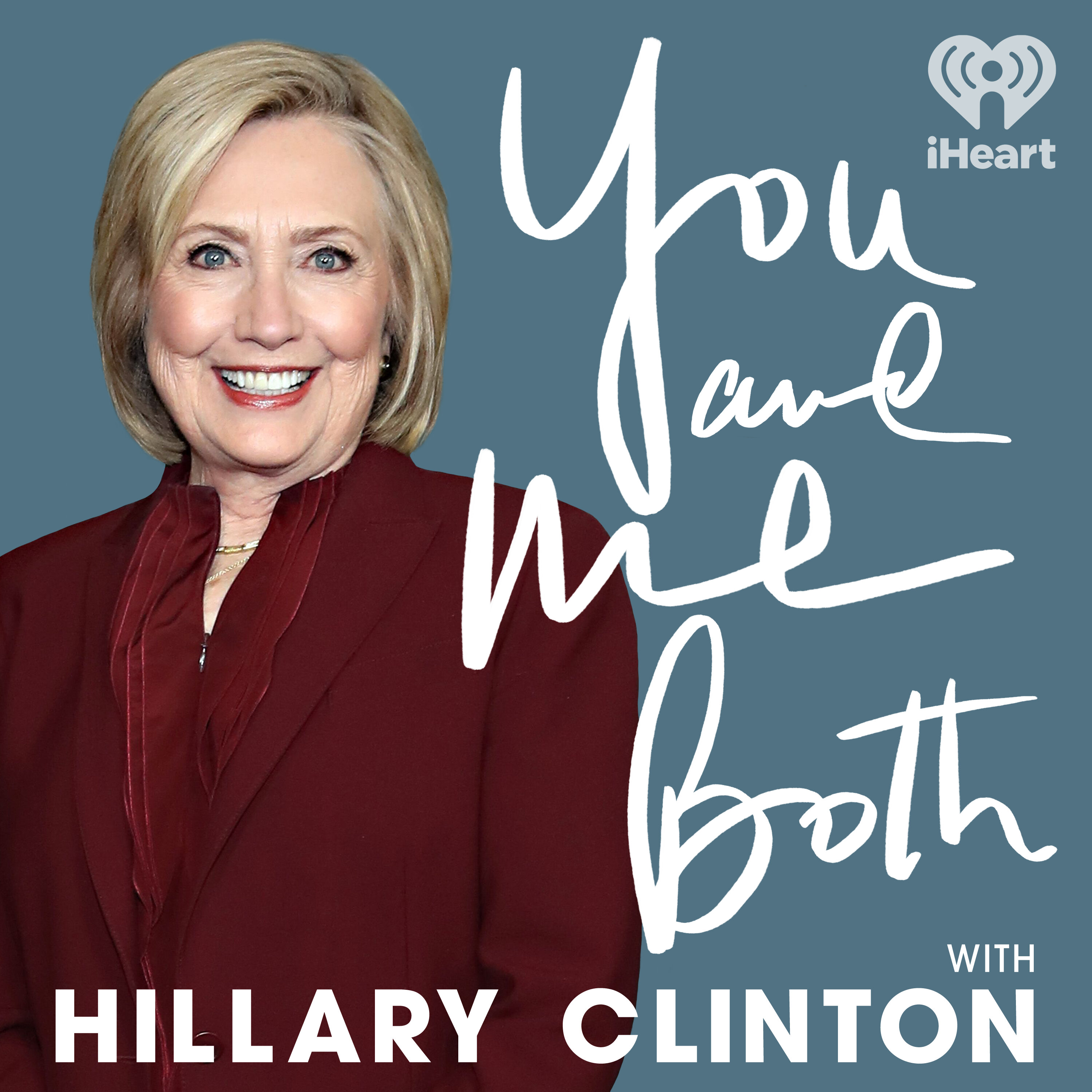 View other episodes
Description by You and Me Both with Hillary Clinton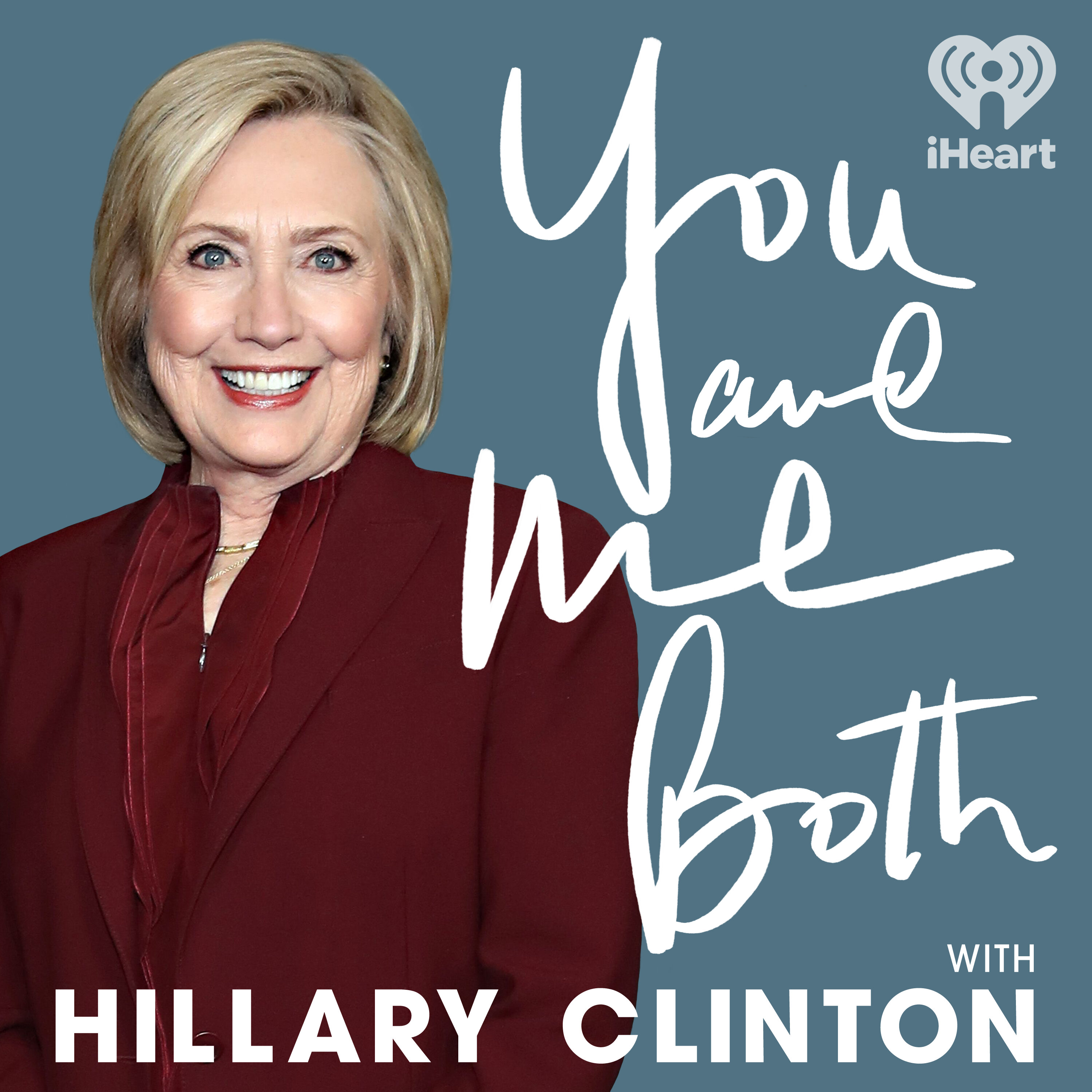 Hillary Clinton sits down for candid, in-depth, and sometimes hilarious conversations with people she finds fascinating. With help from her guests, Hillary will tackle the topics that shape our lives, from faith to the pressing political issues of our time to cooking tips for the cooking-challenged.
Subscribe or follow this podcast:
Explore more
Society podcasts
A random podcast 🎲