You Are at the Center of the Sun
This Is How You Become Mentally Strong and Healthy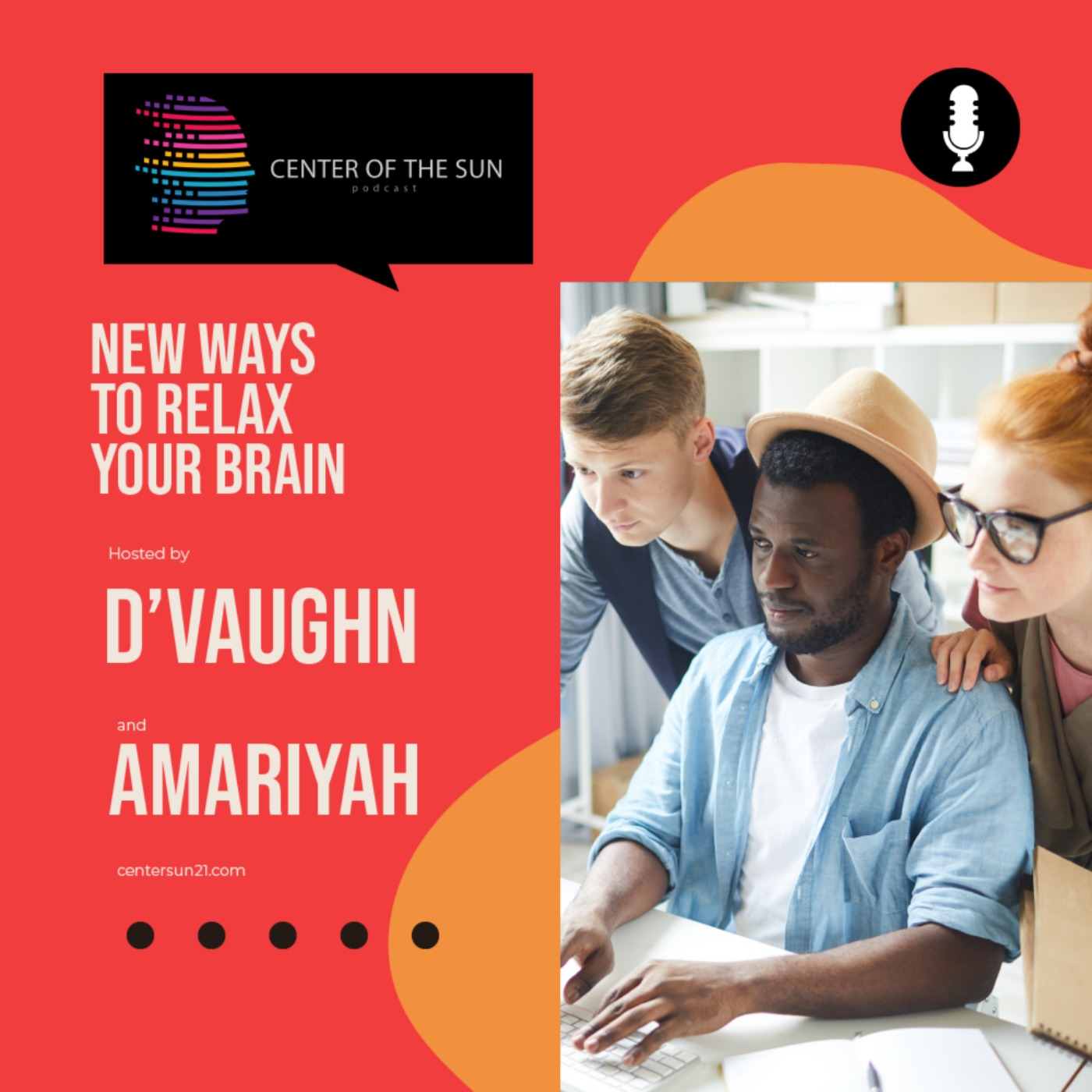 Search Results placeholder
Description by You Are at the Center of the Sun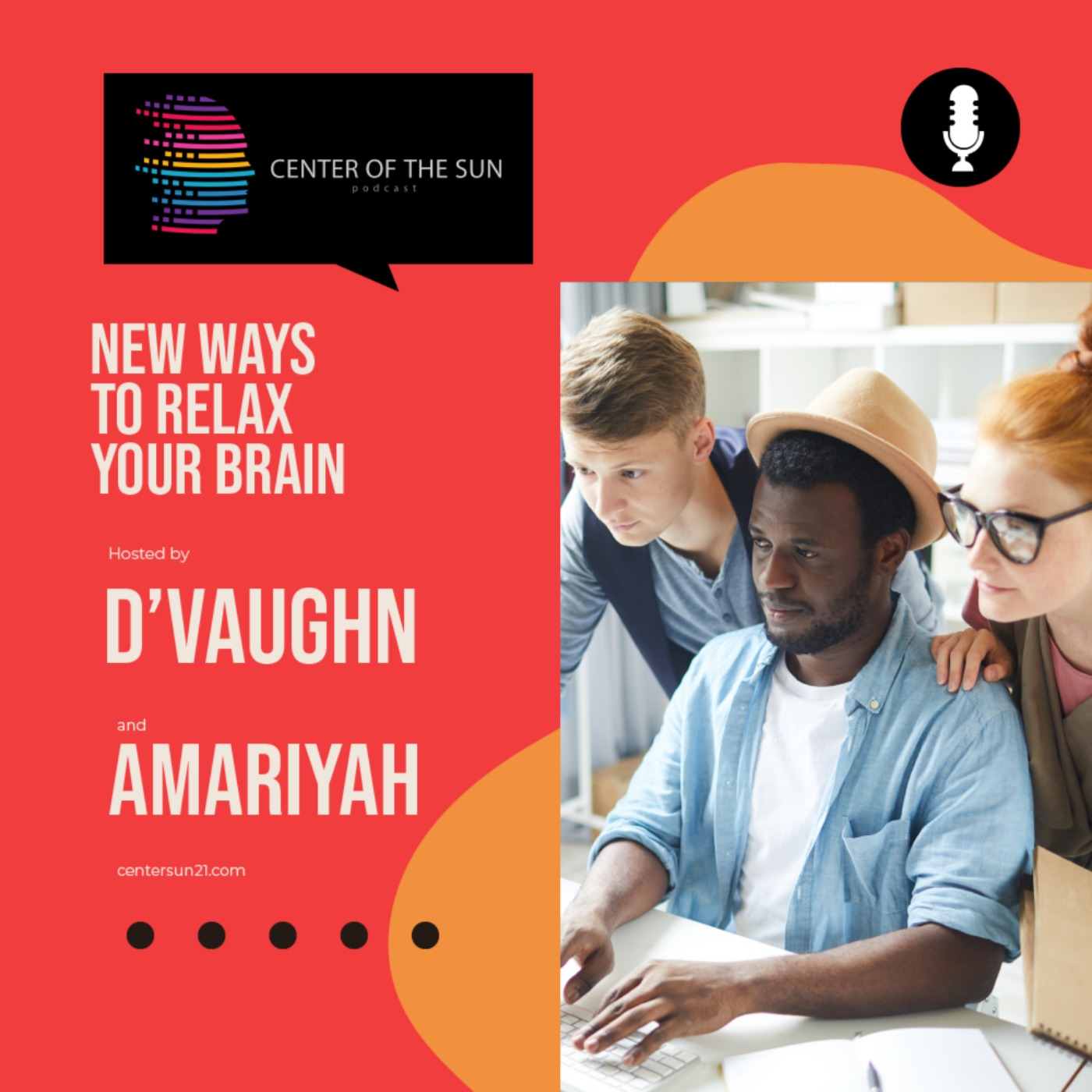 Join D'Vaughn and AmariYah every week when they make it their mission to sift through the crap to bridge modern science and ancient wisdom.
Support this show http://supporter.acast.com/center-of-the-sun.
---
See acast.com/privacy for privacy and opt-out information.
Subscribe or follow this podcast:
Join D'Vaughn every Sunday when he builds up your understanding of how energy flows through your body using modern science, ancient wisdom, and human potential.
Explore more
Self-Help podcasts
A random podcast 🎲