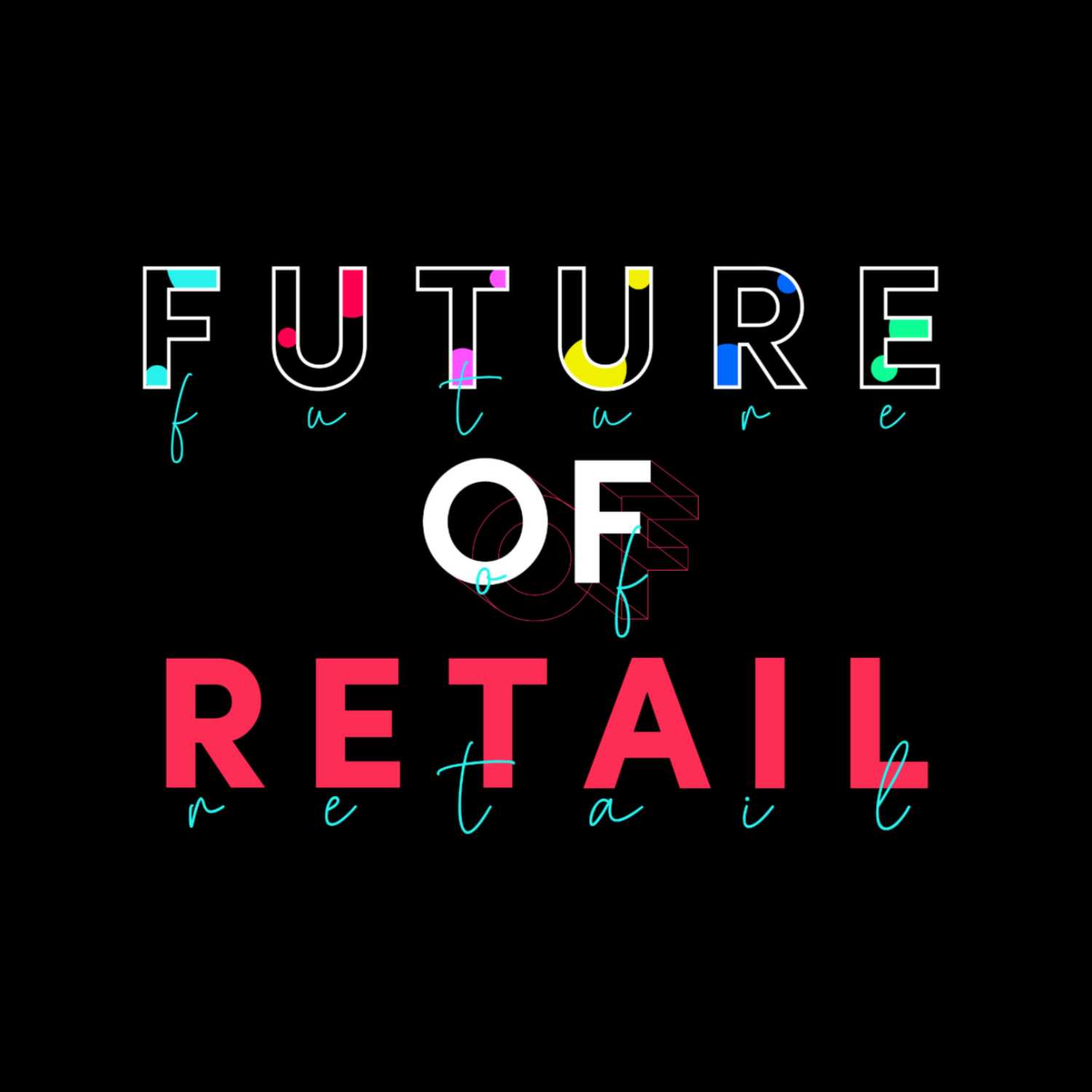 Future of Retail by TikTok For Business
The "Future of Retail" podcast will shed light on the evolution of the retail industry, and feature discussions with some of the retail industry's heavy hitters.
Future of Retail: Episode 1 with Ryan den Rooijen
Hear all about the Future of Retail from Ryan den Rooijen, Chief E-commerce Officer at Chalhoub Group. Ryan is a seasoned digital technology executive with deep expertise in bridging the gap between brands and their customers. He was named one of the top 100 people in data driven business in the UK as well as one of the top 10 data futurists.