The News Meeting
Welcome to Trendy, the new weekly show from Tortoise.
Britain's top pollster, Sir John Curtice, and former Downing Street advisor, Rachel Wolf, explore the key political, social and economic trends that help shape what voters think and what politicians do.
Follow the feed here so you don't miss an episode.
---
Hosted on Acast. See acast.com/privacy for more information.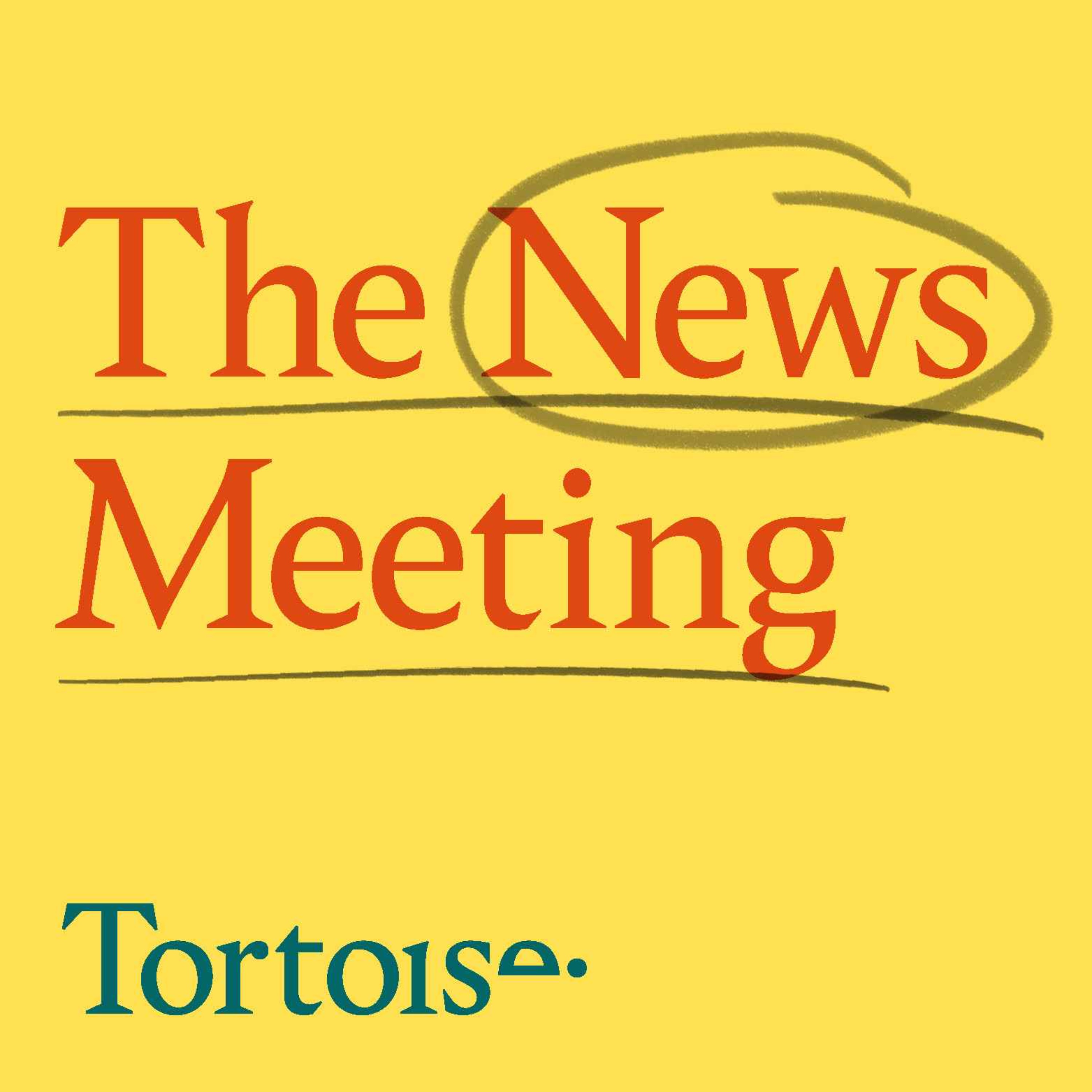 View other episodes
Description by The News Meeting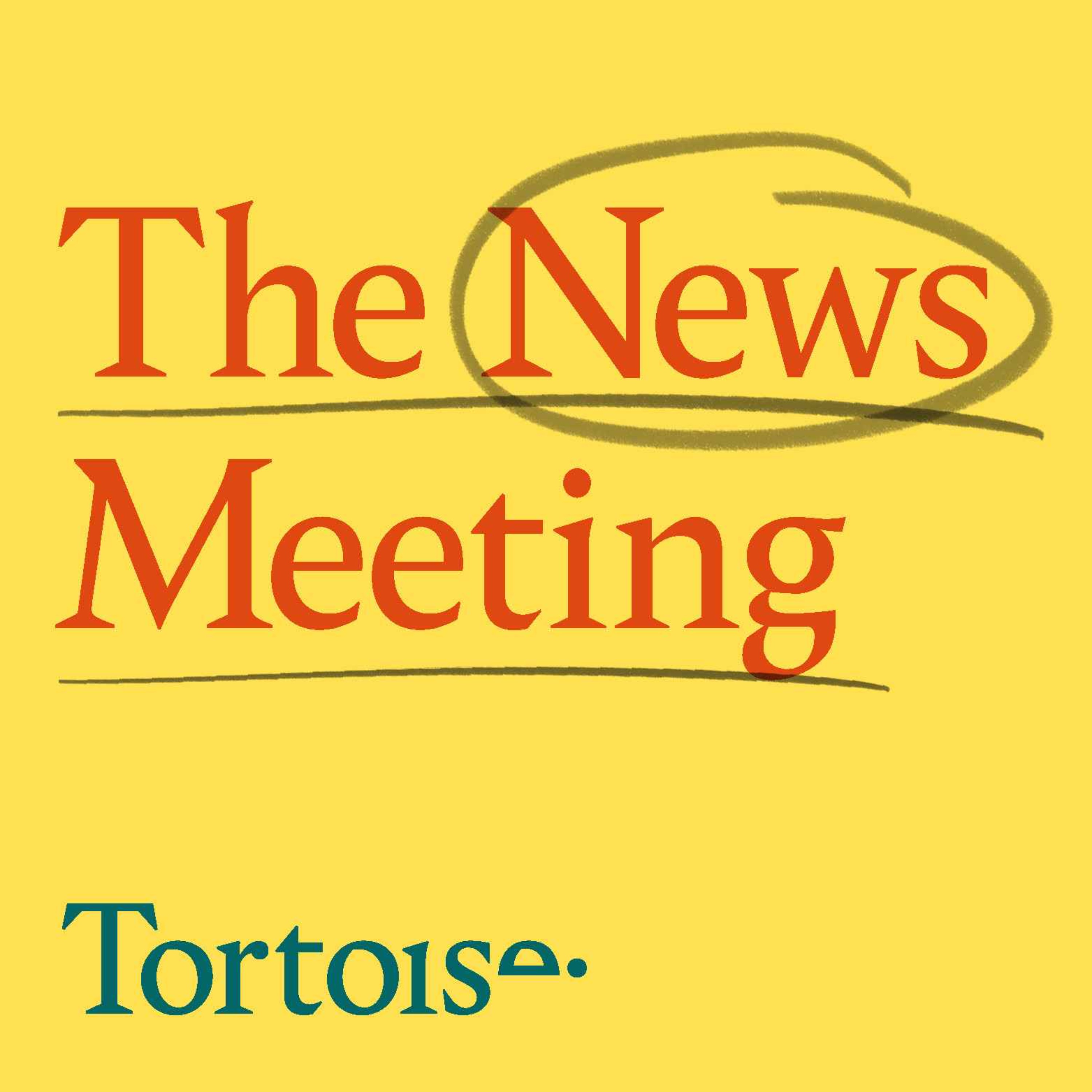 The News Meeting is a lively, informative and occasionally competitive podcast about what should lead the news and why. Twice a week three journalists compete to convince Tortoise editor James Harding that they've got the top story. James has been editor of The Times newspaper and director of BBC News, which is why it's his job to decide what matters most.
Episodes are released every Monday afternoon and Friday morning.
Get in touch to tell us about the story you think should lead the news. Email [email protected].
Tortoise is a newsroom devoted to slow journalism.
For the premium Tortoise listening experience, curated by our journalists, download the free Tortoise audio app.
For early access and ad-free listening subscribe to Tortoise+ on Apple Podcasts or join Tortoise for £60 a year. As a member you'll also get our newsletters and tickets to live events. Just go to tortoisemedia.com/slowdown.
If you'd like to further support slow journalism and help us build a different kind of newsroom, do consider donating to Tortoise at tortoisemedia.com/support-us. Your contributions allow us to investigate, campaign and explore, and to build a newsroom that is responsible and sustainable.
---
Hosted on Acast. See acast.com/privacy for more information.
Subscribe or follow this podcast:
In every newsroom around the world there's a daily meeting to decide what leads the news, what follows and in what order – usually behind closed doors. In this podcast, Tortoise and Podimo want to change that, and invite you in.
Explore more
News & Politics podcasts
A random podcast 🎲