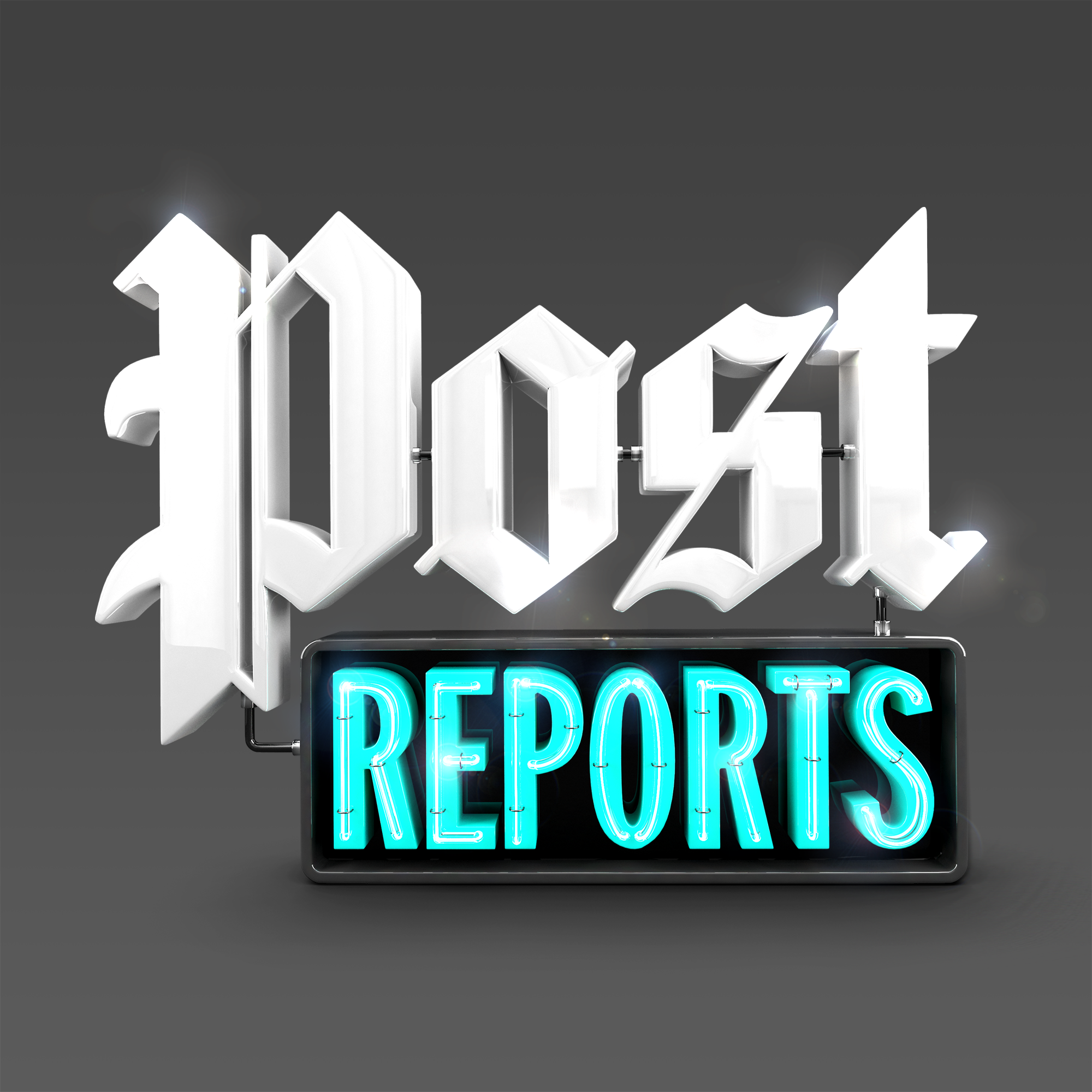 Post Reports
Post Reports is the daily podcast from The Washington Post. Unparalleled reporting. Expert insight. Clear analysis. Everything you've come to expect from the newsroom of The Post. For your ears. Martine Powers is your host, asking the questions you didn't know you wanted answered. Published weekdays by 5 p.m. Eastern time.
The legacy of the 1963 Children's Crusade
The key role children played in the civil rights movement of the 1960s, and why it matters today.
Read more:
Janice Wesley Kelsey was 16 when she faced White police officers in the Children's Crusade of 1963 in Birmingham, Ala. The Black youths ages 7 to 17, marching peacefully in the name of civil rights, were met with billy clubs, German shepherds and fire hoses.
News crews flocked to the place nicknamed "Bombingham," and the footage helped prompt President John F. Kennedy to urge Congress to pass the Civil Rights Act of 1964.
On the 58th anniversary of the Children's Crusade, Post Reports producer Jordan-Marie Smith reports on
the impact of the march
and how its tactics are reflected in the modern civil rights movement.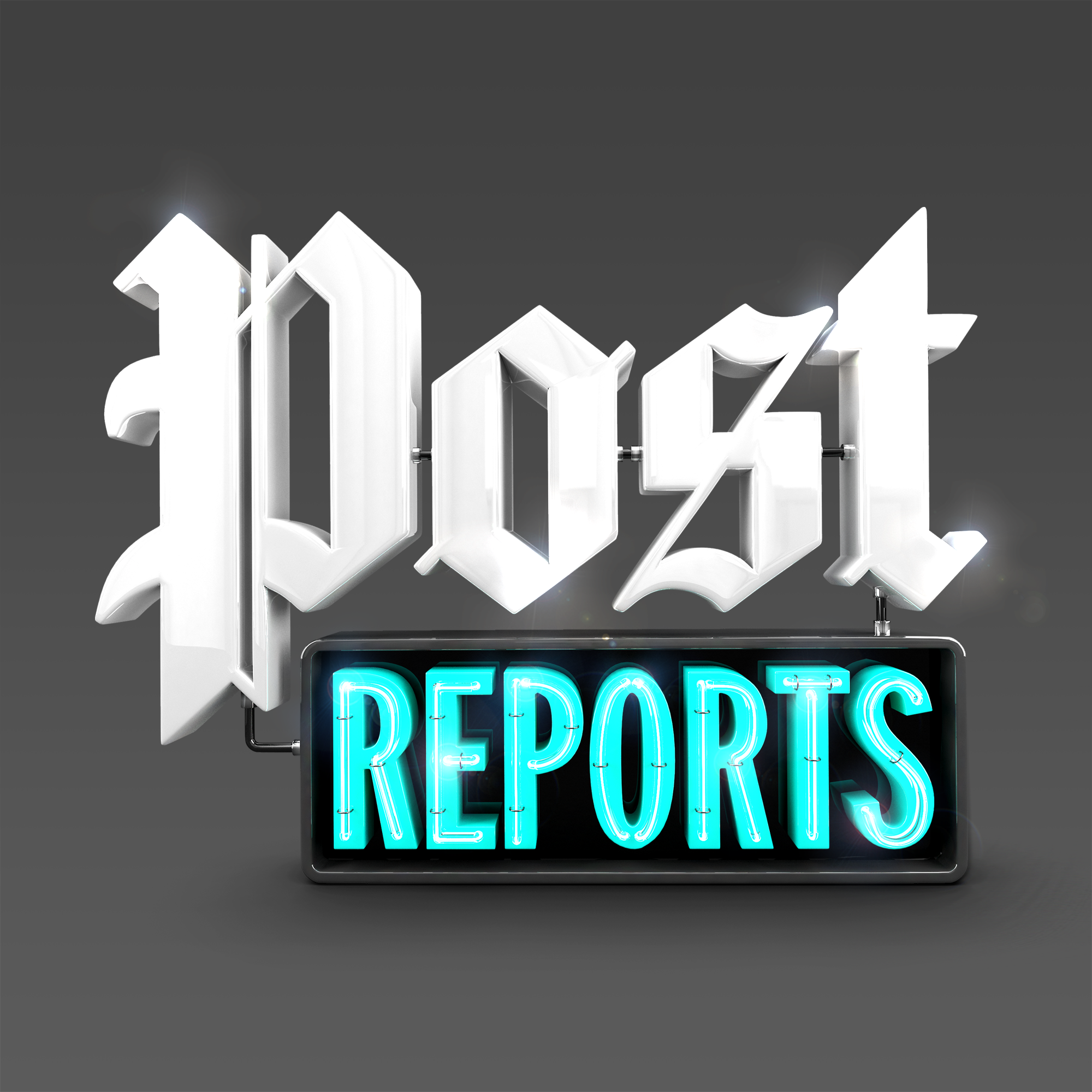 Search Results placeholder