EU Confidential
Omicron tidal wave — Remembering David Sassoli — Russia standoff
The coronavirus wave engulfing Europe and the West's standoff with Russia over Ukraine both feature in this episode. We also reflect on the legacy of European Parliament President David Sassoli, who died earlier this week.
Russian and Western officials held a series of meetings this week to address fears of a Russian invasion of Ukraine. Chief Brussels Correspondent David M. Herszenhorn, who's been in Geneva and at NATO headquarters this week to cover the talks, updates POLITICO's Andrew Gray on what we've learned and where things go from here.
We also reflect on the life and political legacy of David Sassoli, president of the European Parliament, who died earlier this week at the age of 65. POLITICO's European Parliament reporter Maïa de La Baume tells us how the Italian social democrat is being remembered as a person and as a politician. She also shares her own memories of covering Sassoli over the years.
Our special guest is Walter Ricciardi, professor of public health at Università Cattolica del Sacro Cuore in Rome and scientific adviser to Italy's health minister. He tells POLITICO's Sarah Wheaton what he thinks European politicians should do to get us back to some semblance of normalcy. He also describes what it's like serving as a public figure at the intersection of science and politics.
---
See acast.com/privacy for privacy and opt-out information.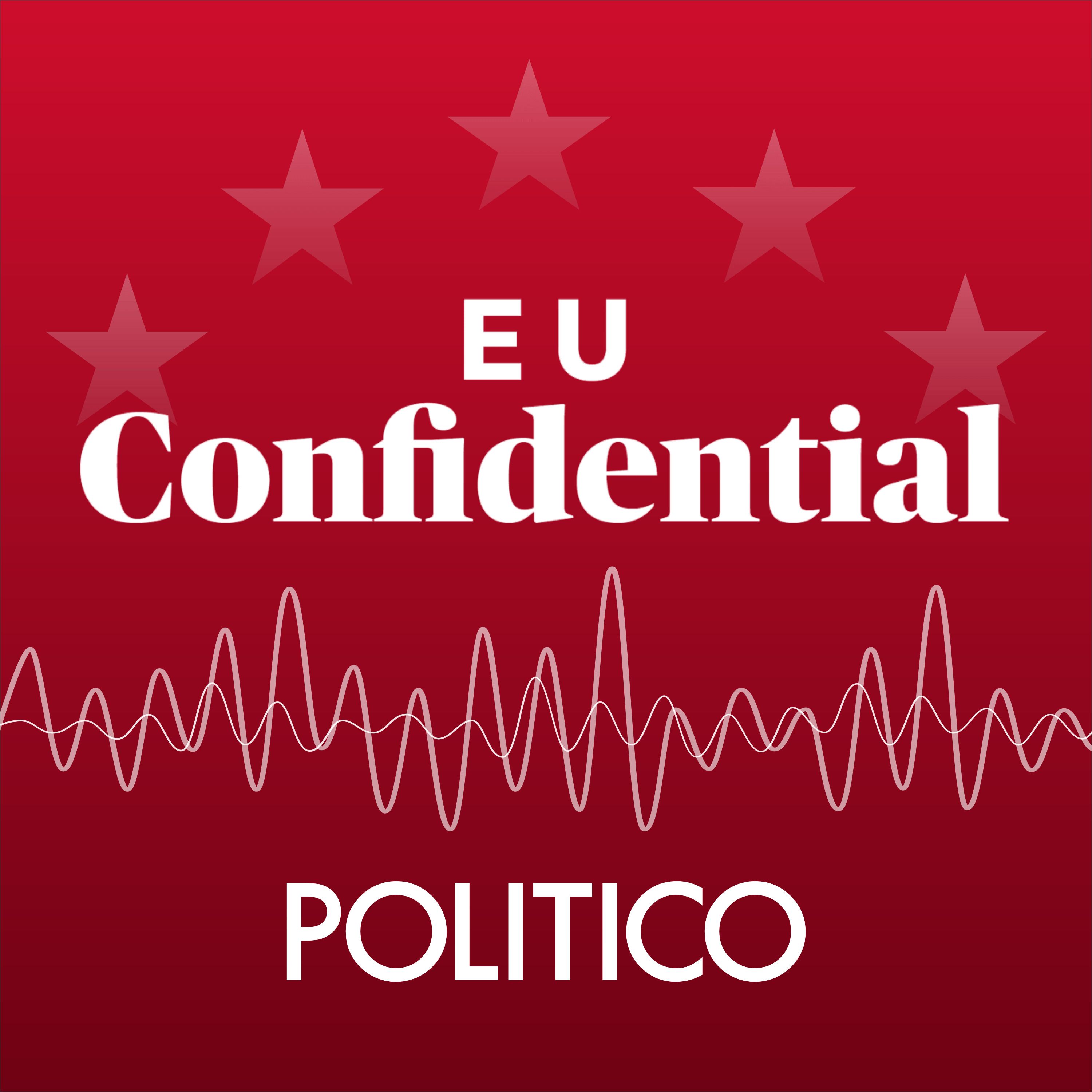 Description by EU Confidential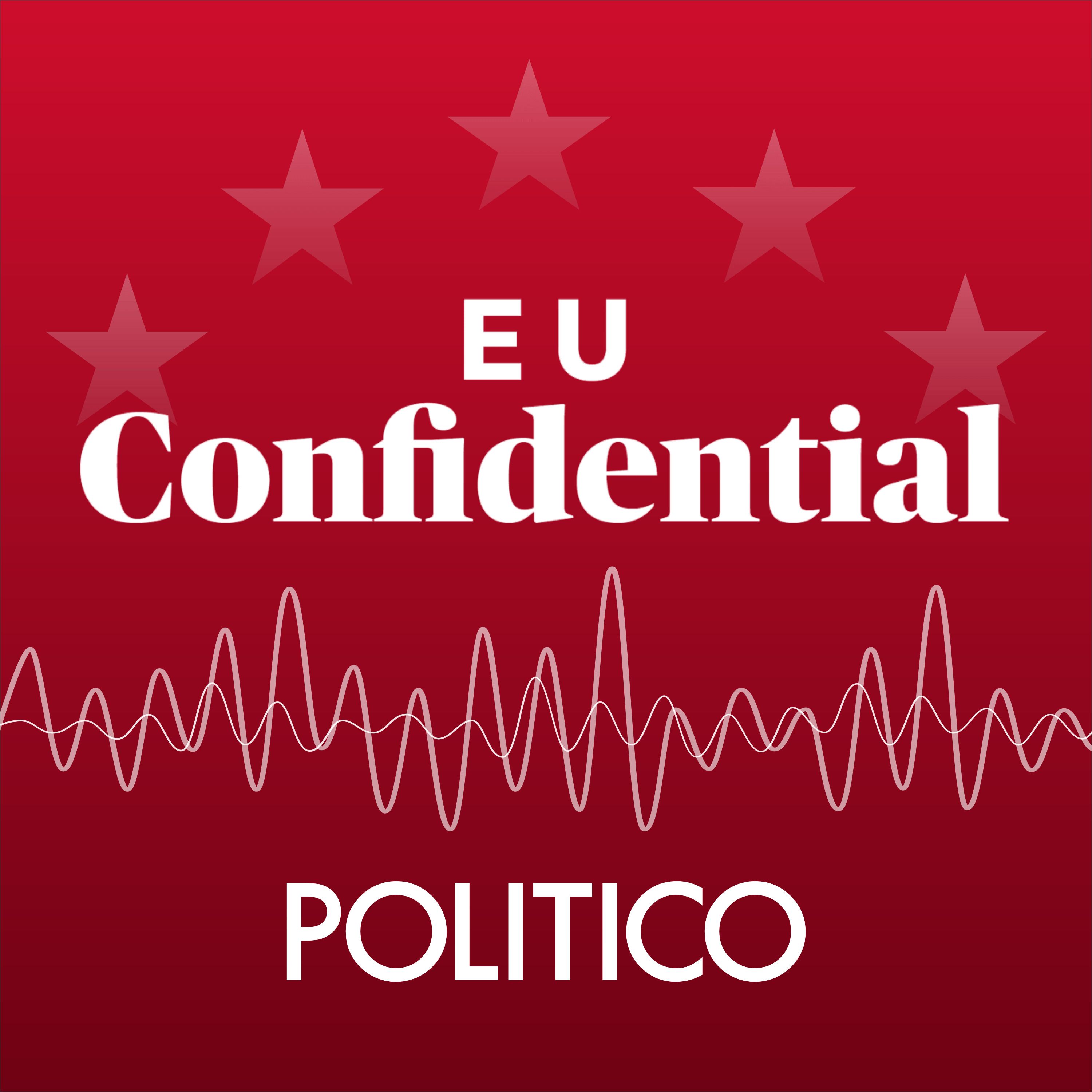 From Brussels and around the Continent — the top European politics podcast.
---
See acast.com/privacy for privacy and opt-out information.
Subscribe or follow this podcast:
Explore more
News & Politics podcasts
A random podcast 🎲
Featured
Mobility with Impact (ft. John Saffrett)
Economy, planet, markets and you
We are a mobile species. With the exponential development of transportation technologies and modes over the past centuries, we can now travel faster and further than ever before. But how will the world of transportation evolve by 2050? Will autonomous cars powered by AI and hyperloops with pods reaching speeds of 1000 km/h replace human drivers?
In this new episode of 2050 Investors, Kokou Agbo-Bloua wonders if we could really design a more sustainable way of getting around and contemplate a carbon-free future of transportation. He also asks John Saffrett, ALD Automotive's Deputy Chief Executive Officer, to share his perspective on mobility and the way car manufacturer have to adapt. 
"2050 Investors" offers an investigation into tomorrow's economic and market mega-trends, ahead of 2050's global sustainability targets. Sourcing information directly from market practitioners, the financial press, research reports, the podcast provides you with insights from all around the globe. New episodes once every three weeks: please subscribe, leave comments and spread the word! 
Credits. Presenter & Writer: Kokou Agbo-Bloua. Editor: Julien Moity, Vincent Nickelsen. Production Designer: Emmanuel Minelle, Radio K7 Creative. Executive Producer : Fanny Giniès. Sound Director: Antoine Larchet. Music: Rone. Graphic Design: Cedric Cazaly.

Whilst the following podcast discusses the financial markets, it does not recommend any particular investment decision. If you are unsure of the merits of any investment decision, please seek professional advice. 
Search Results placeholder