EU Confidential
UN General Assembly — Russian escalation — EU reaction
Coming to you from New York City, this bumper edition of EU Confidential brings you the highlights of the U.N. General Assembly and gets reaction from European leaders on Russia's recent threat of military escalation.
POLITICO's Suzanne Lynch sits down with our team in New York covering the world's annual diplomatic jamboree. Nahal Toosi, our senior foreign affairs correspondent, breaks down U.S. President Joe Biden's speech and discusses the chances of a breakthrough on Iran this week.
U.N. Playbook co-author Ryan Heath speaks to Spanish Prime Minister Pedro Sánchez about the EU's energy crisis. And we hear from our team traveling with European leaders. Clea Caulcutt, POLITICO's senior France correspondent, speaks to President Emmanuel Macron about President Vladimir Putin's move to mobilize more Russian troops to bolster his forces in Ukraine. And Esther Webber, senior U.K. correspondent, gives us a flavor of Liz Truss' first big international foray as prime minister.
Suzanne speaks exclusively to EU Foreign Policy Chief Josep Borrell about the bloc's support of Ukraine and whether we can expect a breakthrough with Iran. We also hear from Irish Foreign Minister Simon Coveney, Lithuania's Foreign Minister Gabrielius Landsbergis and Czech Foreign Minister Jan Lipavský on the escalation of the war in Ukraine.
And Suzanne also catches up with Danish Foreign Minister Jeppe Kofod on his country's bid to secure a seat on the U.N. Security Council in 2025.
---
Hosted on Acast. See acast.com/privacy for more information.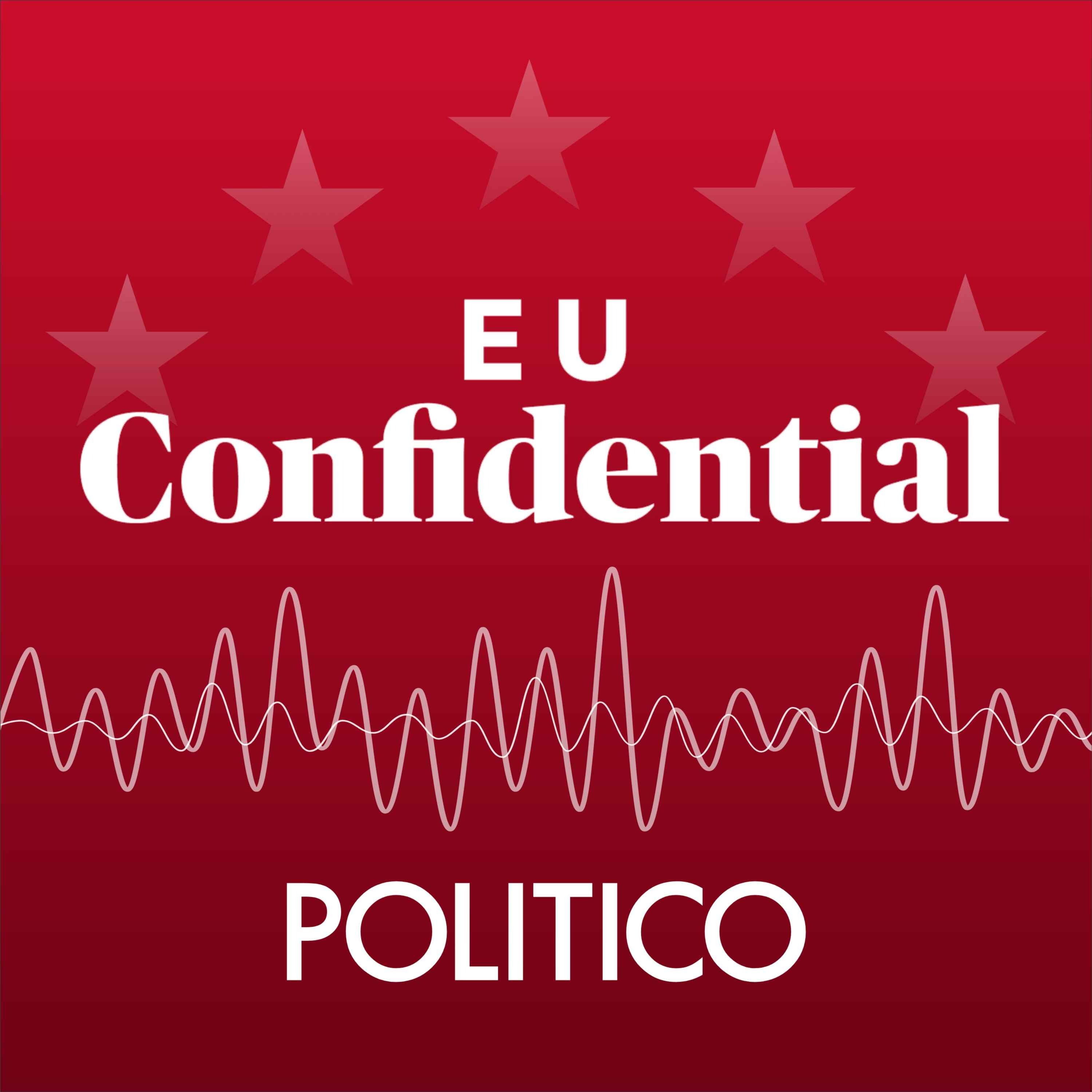 View other episodes
Description by EU Confidential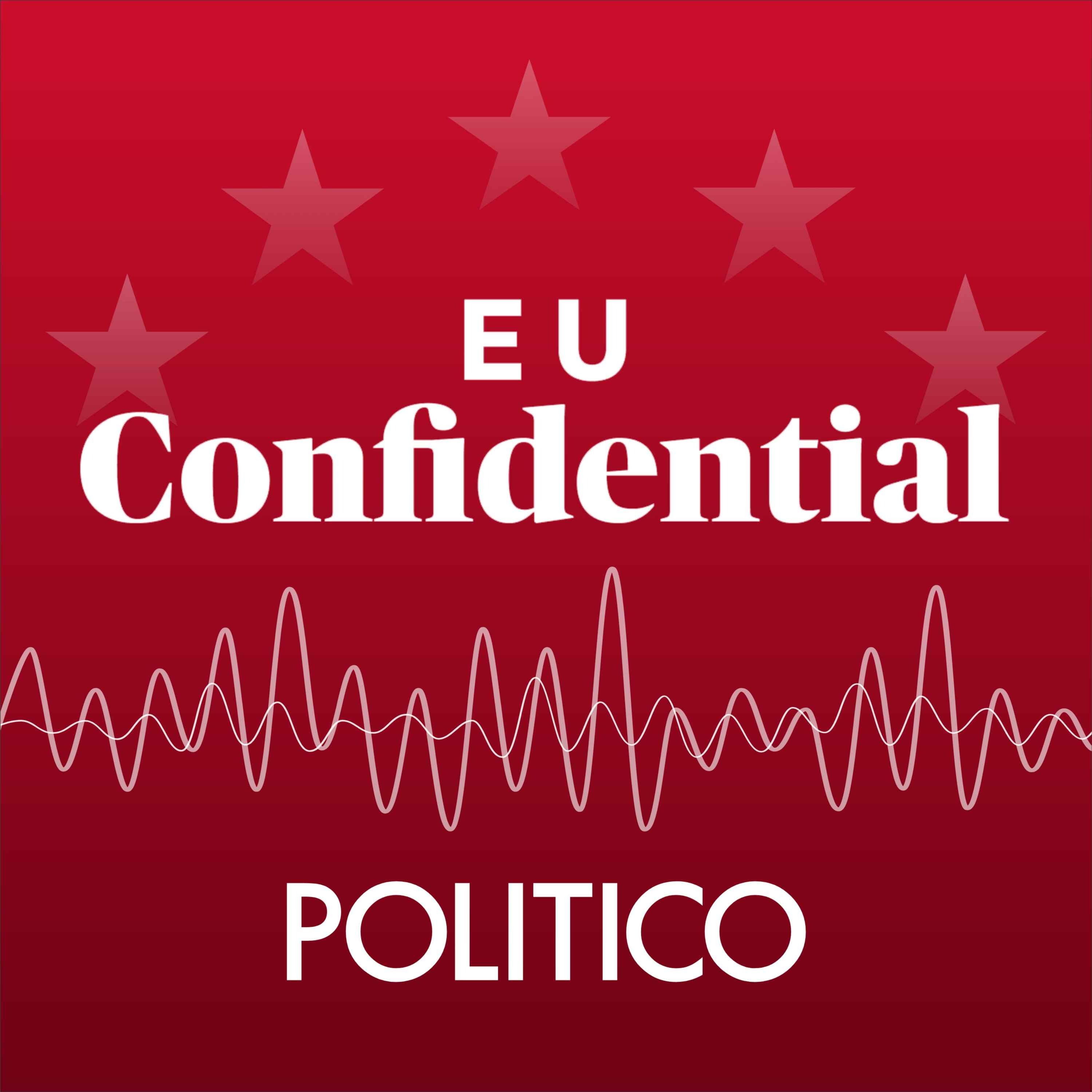 EU Confidential is a weekly European news and politics podcast published every Thursday by POLITICO Europe. Each 30-minute episode features POLITICO's analysis of the top stories driving EU politics, as well as notable guests shaping European policy and deep-dive stories from around the Continent. It's hosted by Suzanne Lynch, POLITICO's chief Brussels correspondent, who is joined by reporters from around Europe. Discover our show notes for EU Confidential here: https://www.politico.eu/eu-confidential-podcast/
---
Hosted on Acast. See acast.com/privacy for more information.
Subscribe or follow this podcast:
Explore more
News & Politics podcasts
A random podcast 🎲