EU Confidential
EU-Ukraine summit — Fighter jets? — Moldovan President Maia Sandu
All eyes are on Ukraine as the EU's top officials visit Kyiv for a historic summit — the first to be held in an active war zone. And Moldovan President Maia Sandu is our special guest.
Host Suzanne Lynch is joined by POLITICO's Veronika Melkozerova in Kyiv and Matthew Karnitschnig in Berlin to discuss what we can expect from the visit by EU leaders to the Ukrainian capital — including whether sending Ukraine fighter jets is now part of the discussion and if Ukraine's prospects for joining the EU have advanced.
Also looking to join the EU eventually is Moldova. Suzanne sat down with President Maia Sandu as her country prepares to host the next meeting of the European Political Community in June. They discuss what we can expect from that meeting, as well as her country's EU prospects, the impact of the war in Ukraine and her own political journey.
---
Hosted on Acast. See acast.com/privacy for more information.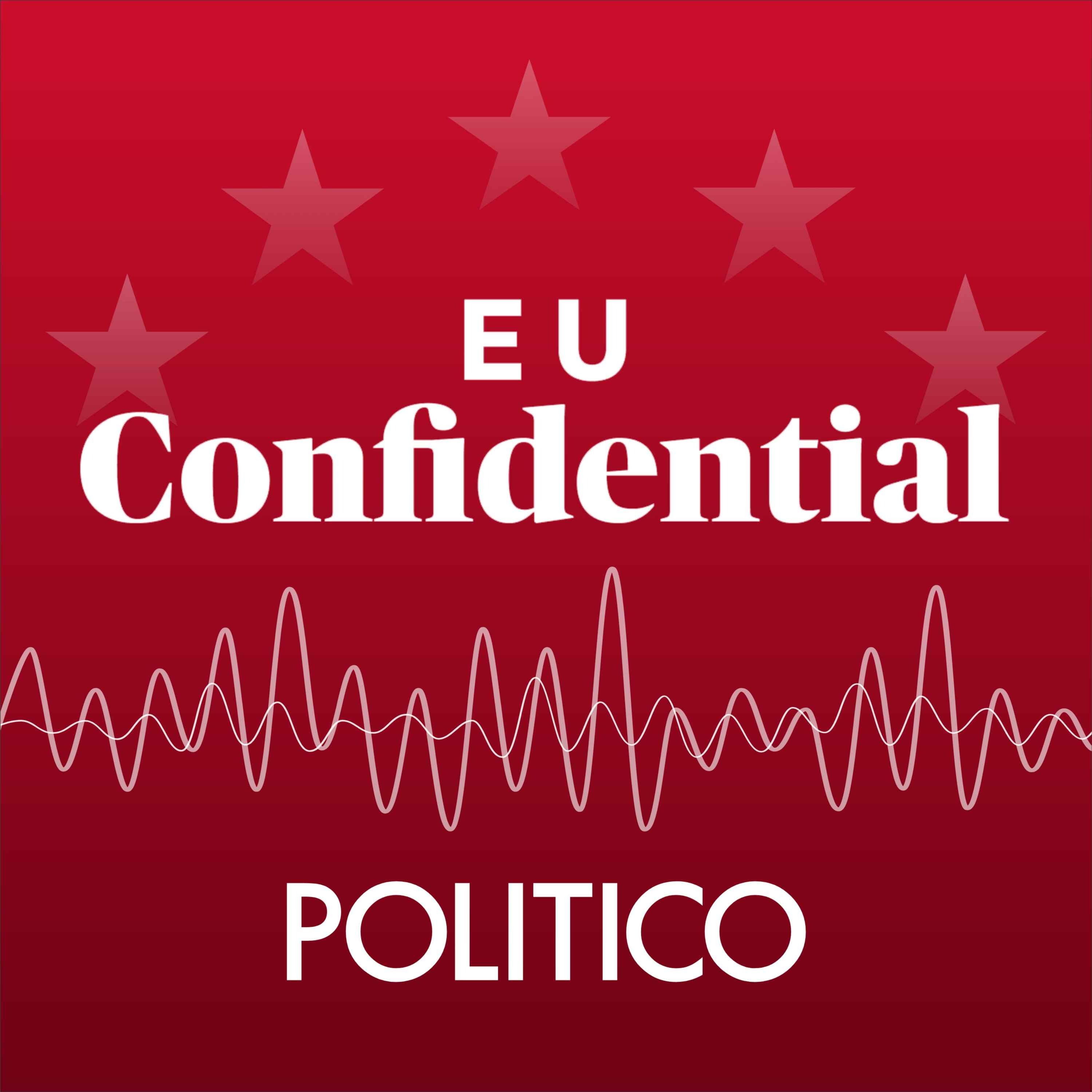 View other episodes
Description by EU Confidential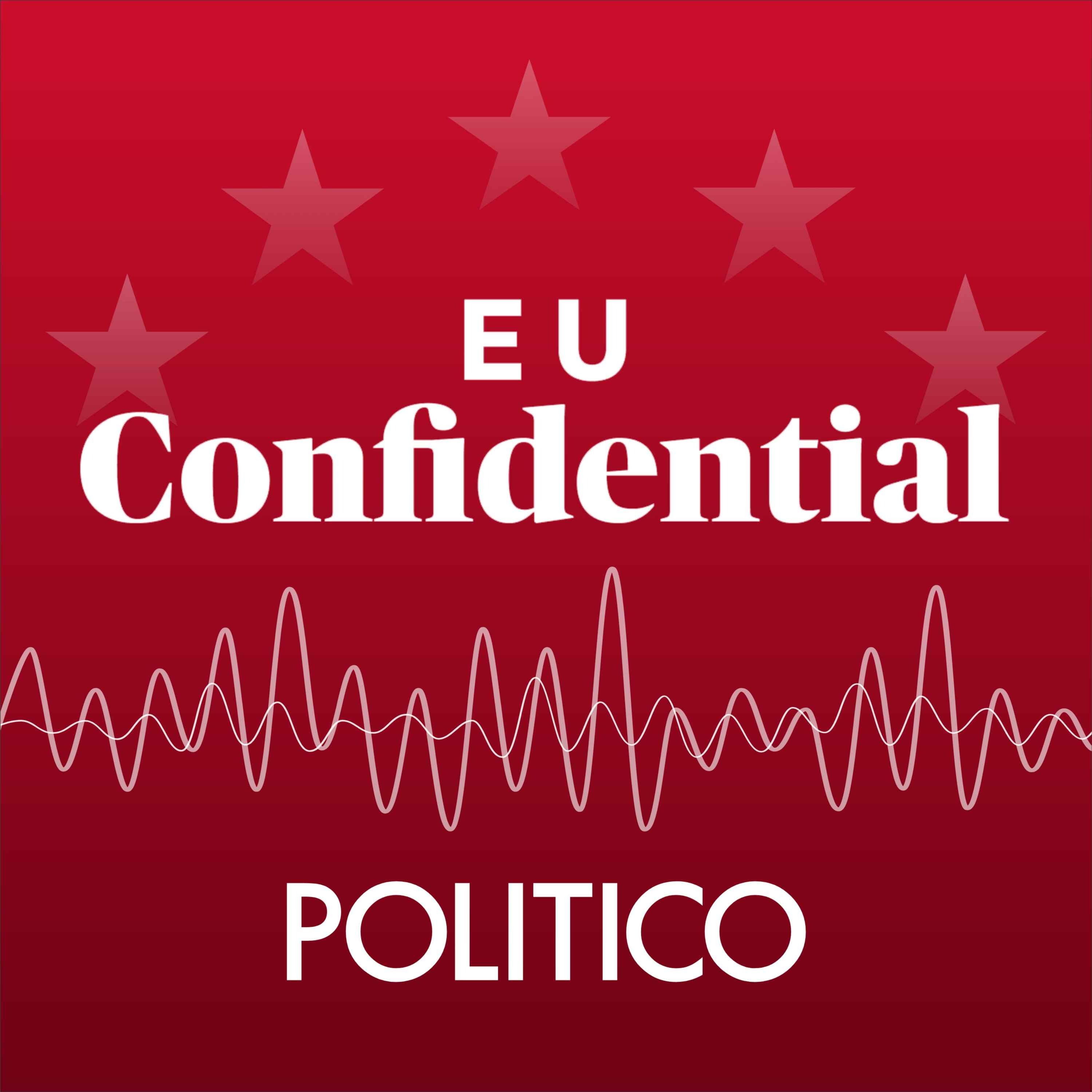 EU Confidential is a weekly European news and politics podcast published every Thursday by POLITICO Europe. Each 30-minute episode features POLITICO's analysis of the top stories driving EU politics, as well as notable guests shaping European policy and deep-dive stories from around the Continent. It's hosted by Suzanne Lynch, POLITICO's chief Brussels correspondent, who is joined by reporters from around Europe. Discover our show notes for EU Confidential here: https://www.politico.eu/eu-confidential-podcast/
---
Hosted on Acast. See acast.com/privacy for more information.
Subscribe or follow this podcast:
Explore more
News & Politics podcasts
A random podcast 🎲
sponsored
This time on The Edge, you'll hear from Sydney McLaughlin, American hurdler and sprinter, and discover the moments that shaped Sydney's career.