Today in Focus
Guardian US reporter Kenya Evelyn looks back at the 11 days of protest that started in Minneapolis over the killing of George Floyd, but quickly spread across the rest of America and then the world. Help support our independent journalism at
theguardian.com/infocus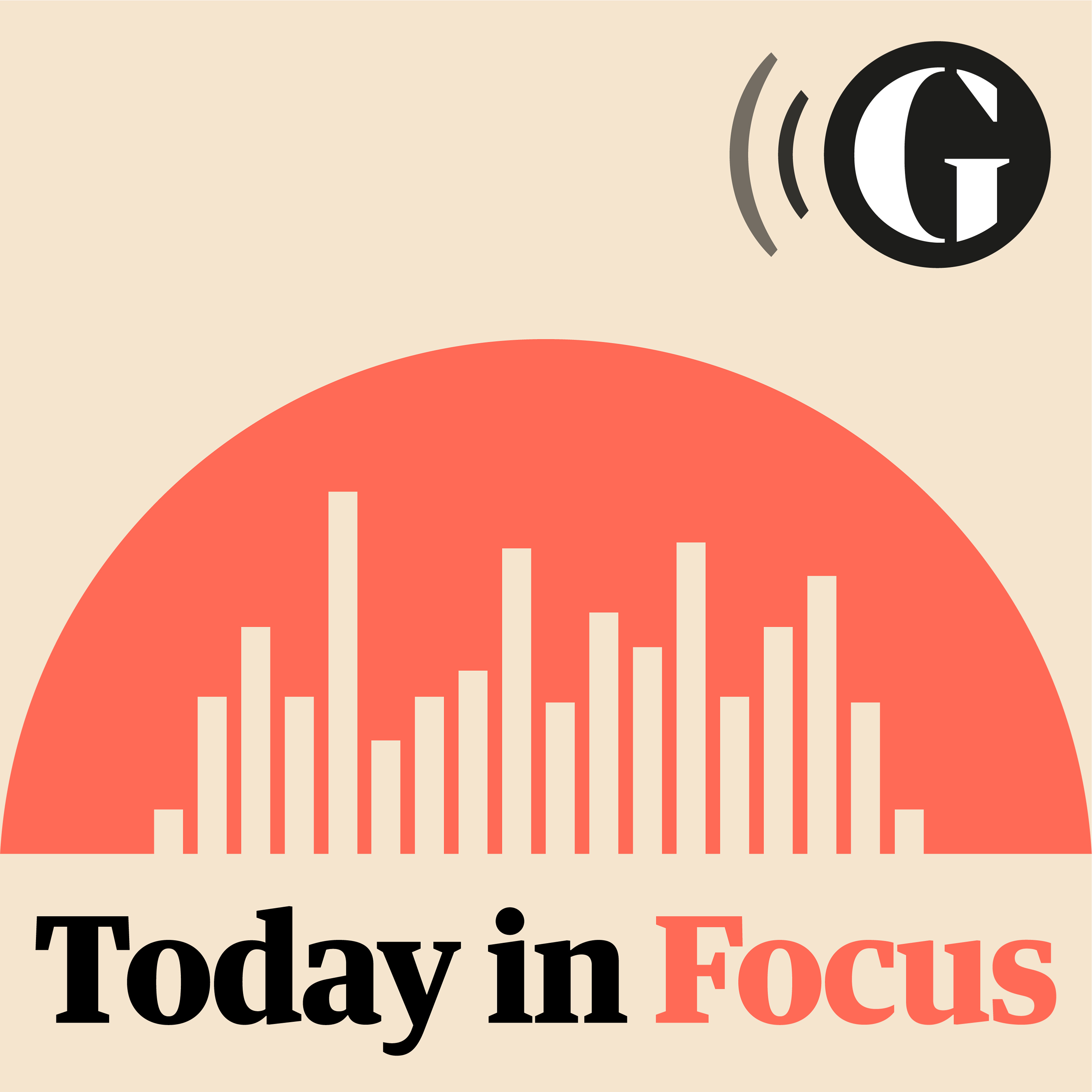 Hosted by Anushka Asthana, Today in Focus brings you closer to Guardian journalism. Combining personal storytelling with insightful analysis, this podcast takes you behind the headlines for a deeper understanding of the news, every weekday 
[This description is from Today in Focus.]
Hosted by Anushka Asthana, Today in Focus brings you closer to Guardian journalism. Combining personal storytelling with insightful analysis, Today in Focus is The Guardian's daily podcast that takes you behind the headlines for a deeper understanding of the news, every weekday.
New: tweet your review!
Share your opinion about this podcast in 1 tweet and we will display it here. Click on the button.
I tweet my review
News & Politics podcasts
Visit podcast
A random podcast 🎲