Podnews
Podcast aggregator for shows led by Black hosts
Visit https://podnews.net/update/shows-from-black-hosts for all the links, and to get our newsletter.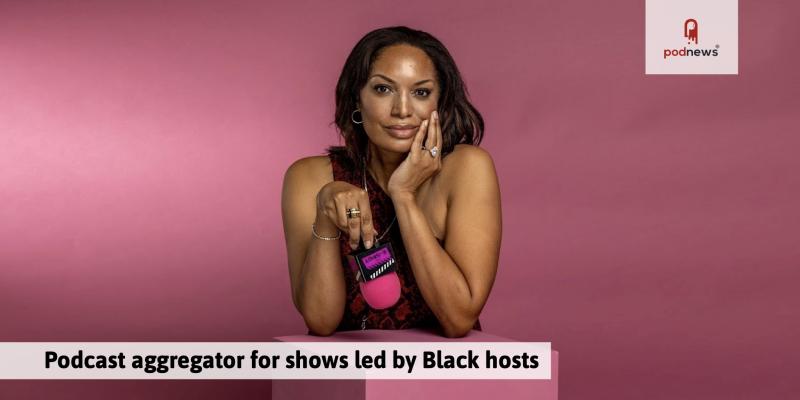 ---
Classifieds – your job or ad here
Grow Your Show with Podcast Review — Podcast Review (podcastreview.org) is thrilled to announce a new set of sponsorship options designed to help you reach avid podcast listeners at the exact moment they're looking for new shows.
Getting less than 1,000 downloads per episode? — Download your FREE Podcast Growth Scorecard! This tool helps you focus your podcast marketing so that you can spend your time on the marketing activities that have the most impact on podcast growth.
🤖✍AI Writer Built for Podcast Agencies & Networks — Swell AI: Automate writing shownotes, articles & more. Made for high-volume podcast workflows with time based billing, Enterprise API, Zoom, Dropbox, and Google Drive integrations. Get started free.
Let's be Podcast Besties! 👯 — Podcast Bestie is a weekly newsletter and best friend to podcasters seeking craft tips, marketing strategies, jobs, industry info, and creative inspiration. Join the squad now.
---
Thank you to ARN's iHeartPodcast Network Australia for becoming our latest supporter. Thanks to our supporters, we can offer Podnews free to everyone. You can support Podnews personally or on behalf of your company here.
Moves and hires
The Tech Stuff
Podcast News
Gold supporters: Buzzsprout, Mowpod, Mamamia, Paramount, audioBoom, SALT, Simplecast, Podvine, Riverside.fm, Jar Audio, Spreaker, Podchaser, Awesound, Disctopia, TED Audio Collective, Podbean, Knucklehead Media Group, Evergreen Podcasts, Acast, Podpage websites, The Roost, We Edit Podcasts, Libsyn
Silver supporters: Storic Media, Bumper, Veritonic, Magellan AI, Capsho, Gilded Audio, ARN's iHeartPodcast Network Aust, Storyboard, Jonekiri, Voxtopica, Gumball, The Podcast Haven, Cloud10, Terra Firma Audio, Message Heard, Podscribe, Health Podcast Network, Julep Hosting, Oxford Road, Sonic Influencer Marketing, matchmaker.fm, Rephonic, Lemonada Media, Castos, Wondery, Podcast Taxi, Barevalue, Maps.fm, Headliner, Podcastpage, Diversion Podcasts, Heartcast Media50, Double Elvis Productions, Ossa Collective, Jam Street Media, Kast Media, Blubrry, Optimal Living Daily, Zvook, Transistor, Podcast Partnership, StreamGuys, Hear.Here.Singapore, Content10x, Ad Results Media, She Podcasts, Cleanfeed, Revolver Podcasts, Sonix, Adopter Media, School of Podcasting, Podcast Movement, Lower Street, Podigy, Edison Research, Signal Hill Insights
Our personal supporters: Amy Woods, Jessica Alpert Silber, John, Armel, Mikel Ellcessor, Gene Monterastelli, Neil Mody, David Lloyd, Matt Wade, Steven Goldstein, Matthieu Beauval, Mirko Lagonegro, Andy Maher, Jason DeFillippo, Kara Silverman, Dave Shaw, The Virtual Couch, Liz Covart, Eric Hunley, Justin Jackson, Jack Rhysider, Josh Withers, Karen Jackson, CESLIE Armstrong, Oh God, What Now, Mike Rapin, Ed Sullivan, Stabl, Søren Hugger Møller, Patrick K. Walsh, Lindsay Graham, Michael Dell, Eric Nuzum, Benjamin Masse, Brett Johnson, Owen Grover, Eric John, Steve Stewart, Helene Pawlitzki, James Atkinson, Graeme Klass, Pete Morgan, Stew Redwine, Mohammad Ali, ShEvo (Sheila Dee & Evo Terra), Meggan Ellingboe, Buzz Knight, Jody Avirgan, Josh Muccio, Andy Bowers, Rekha Murthy, Alicia Mackey Huber, Mary Dooe, Joe Stone, Erin Harper, Lewis, George Mocharko, Kerry Donahue, Stephanie Arakelian, We Are Libertarians, Tony Garcia, Suzanne Schultz
Support Podnews, and our industry
Support us – this feed for Podmust.com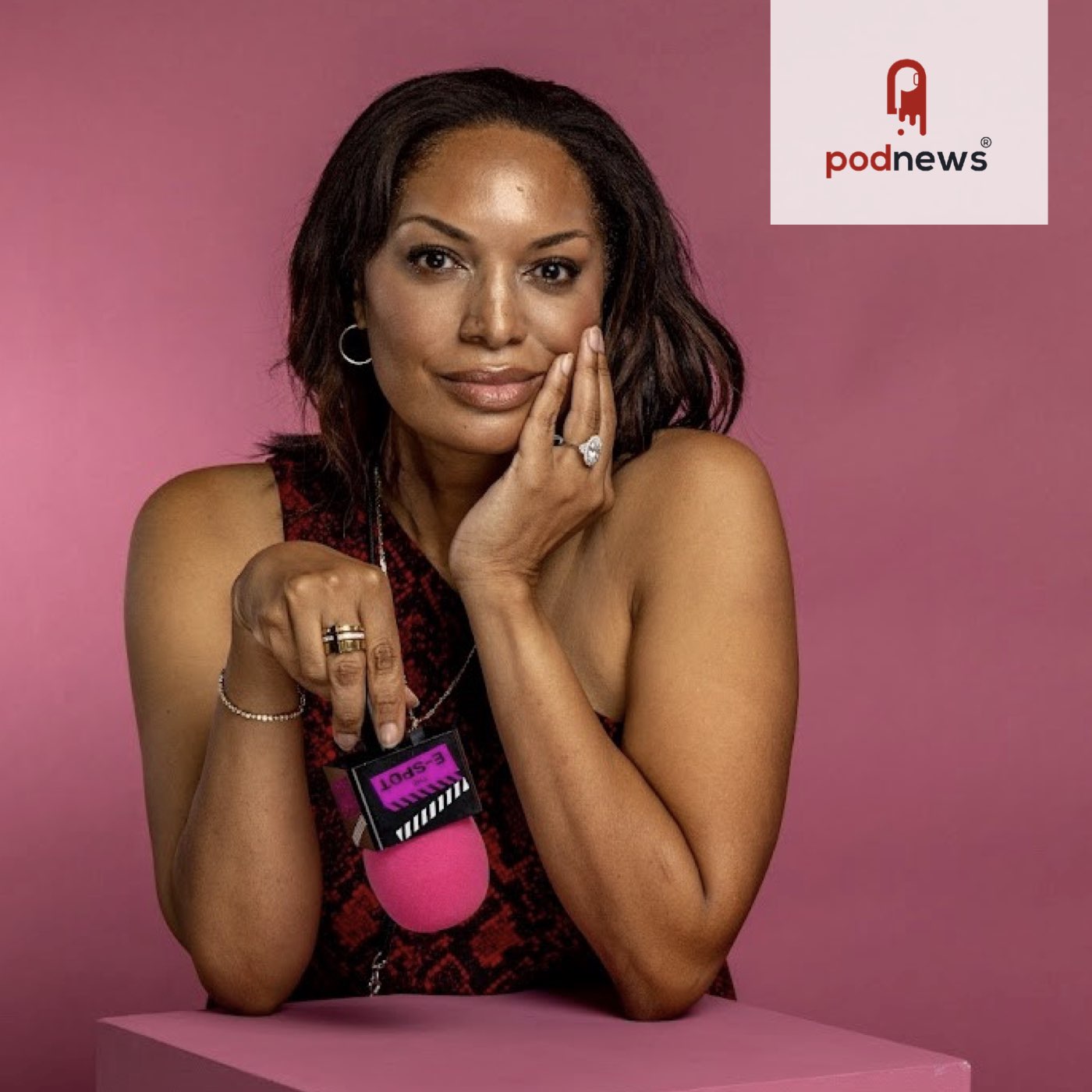 View other episodes
Description by Podnews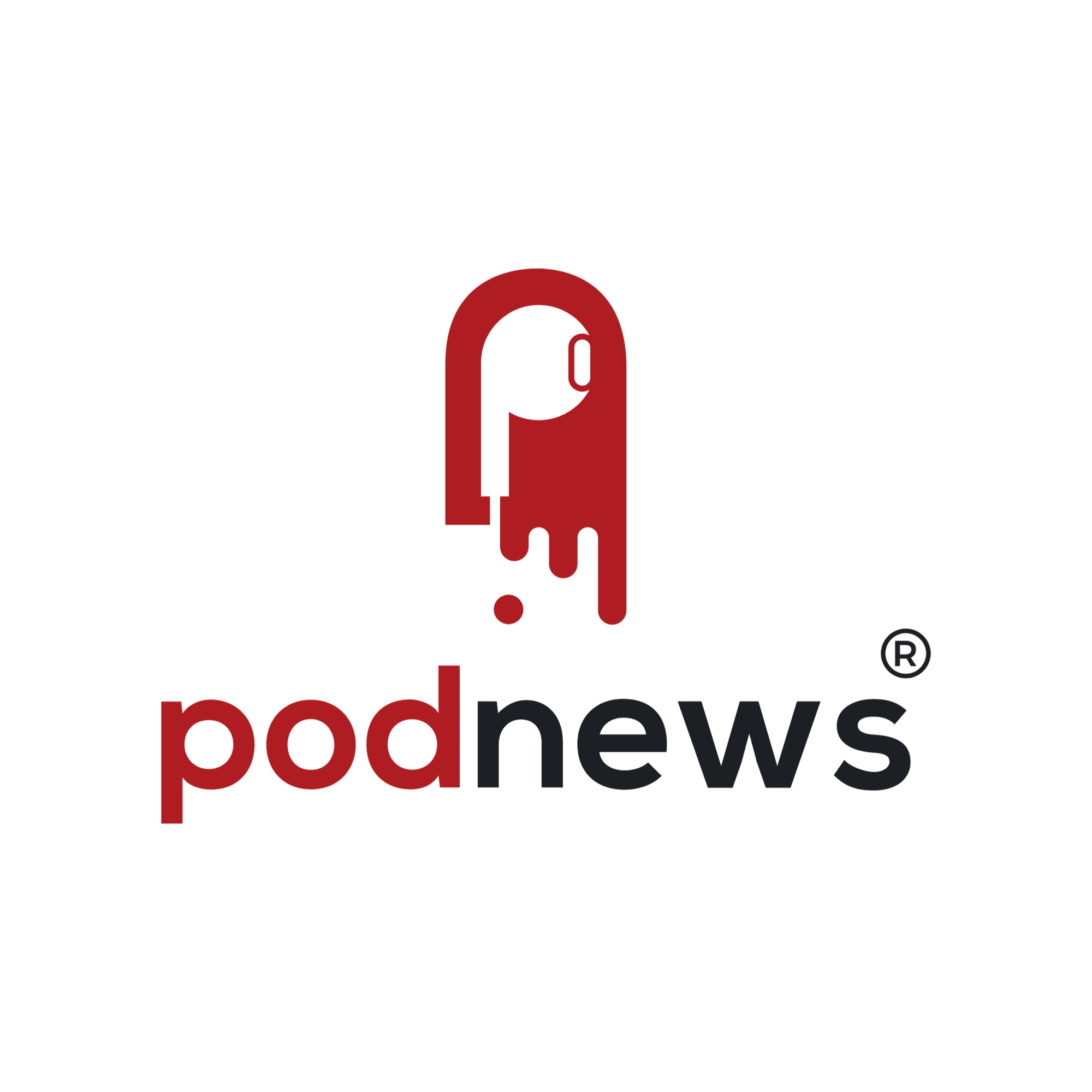 Daily news about the global podcasting and on-demand audio industry. Curated by James Cridland
[email protected]
- visit https://podnews.net to get our free newsletter for all the links and more. [Podmust/mp3]
Subscribe or follow this podcast:
Daily news about the global podcasting and on-demand audio industry. Curated by James Cridland.
Explore more
News & Politics podcasts
Visit podcast
A random podcast 🎲