Podnews
Audacity updates its privacy policy
Visit https://podnews.net/update/audacity-privacy-updated for all the links, and to get our newsletter.
---
Classifieds – your job or ad here
The Mosaic Life Podcast with Trey Kauffman — A podcast on happiness with a mission to help you feel good—mentally & physically—all of the time. Join Trey for conversations with authors, entrepreneurs & inspiring people living their best lives.
PRICES INCREASE WEDNESDAY to Podcast Movement 2021 — The world's largest conference and trade show for podcasters and industry pros returns this August in Nashville. Register by midnight Wednesday before prices increase!
How visible is your Podcast? — 40% of users discover podcasts by searching their listening apps (Apple, Spotify…etc.). Find out how visible your podcast is with Voxalyze.
Follow the Super Awesome Mix Podcast — "I made you a mix tape": some of the best words to hear from someone you care about. Weekly episodes feature a new mix, guests, and the stories behind each track. Rediscover the art of the mix tape.
---
Tips and tricks
Podcast News
Thank you to our supporters:
Gold supporters:Buzzsprout, Mamamia, Resonate Recordings, Amazon Music, Osiris Media, Riverside.fm, Podcorn, Pineapple Street Studios, Cadence13, WideOrbit, Google Podcasts, Spreaker, Jar Audio, Simplecast, Podchaser, Awesound, Call for Content, Acast, Spotify for Podcasters, Knit, Podmetrics, backtracks.fm, TED Audio Collective, Evergreen Podcasts, Megaphone, Libsyn, Lantigua Williams and Co, The Podcast Haven, Engle, Podbean, Podcast Network Solutions, ART19, We Edit Podcasts, ElasticPod, Podpage websites, Adonde Media, Luminary, The Roost, Entale, One of One Productions Podcast Studio, Disctopia
Silver supporters:POST by Futuri, Terra Firma Audio, Omny Studio, Message Heard, SoundMedia, Podscribe, Bullhorn, Health Podcast Network, Julep Hosting, Julep Podcast Marketing, Kast Media, Podcastpage, Amaeya Media, Double Elvis Productions, RockWater Industries, Bababam, The Podcast Engineer, Castbox, Blubrry, Castos, Hindenburg, Zvook, Podcast Ad Report, Sonic Influencer Marketing, Podcast Taxi, Glisten Media Podcast Production, Barevalue, Transistor, Diversion Podcasts, Oxford Road, SPI, Podcast Guests, Whooshkaa, Optimal Living Daily, Wondery, Transmitter Media, Maps.fm, Headliner, Quill Podcasting, Latina Podcasters Network, Pacific Content, Heartcast Media50, audioBoom, Lemonada Media, Ossa Collective, Rephonic, 18sixty, matchmaker.fm, Jam Street Media, NPR, WaitWhat, Content10x, Rachel Corbett\s Podschool, Podcast Partnership, DAX, Chartable, Podiant, StreamGuys, Know or Not? Podcast Network, Ad Results Media, EverythingWithPodcasting, Creative Zombie Studios, She Podcasts, Podknife, Stakhanov, Sonix, Revolver Podcasts, Veritone One, adswizz, Lower Street, School of Podcasting, Podigy, Adopter Media, Cleanfeed, Margarita Noriega, Podcast Movement, Edison Research, Signal Hill Insights
Support Podnews, and our industry
Support us – this feed for Podmust.com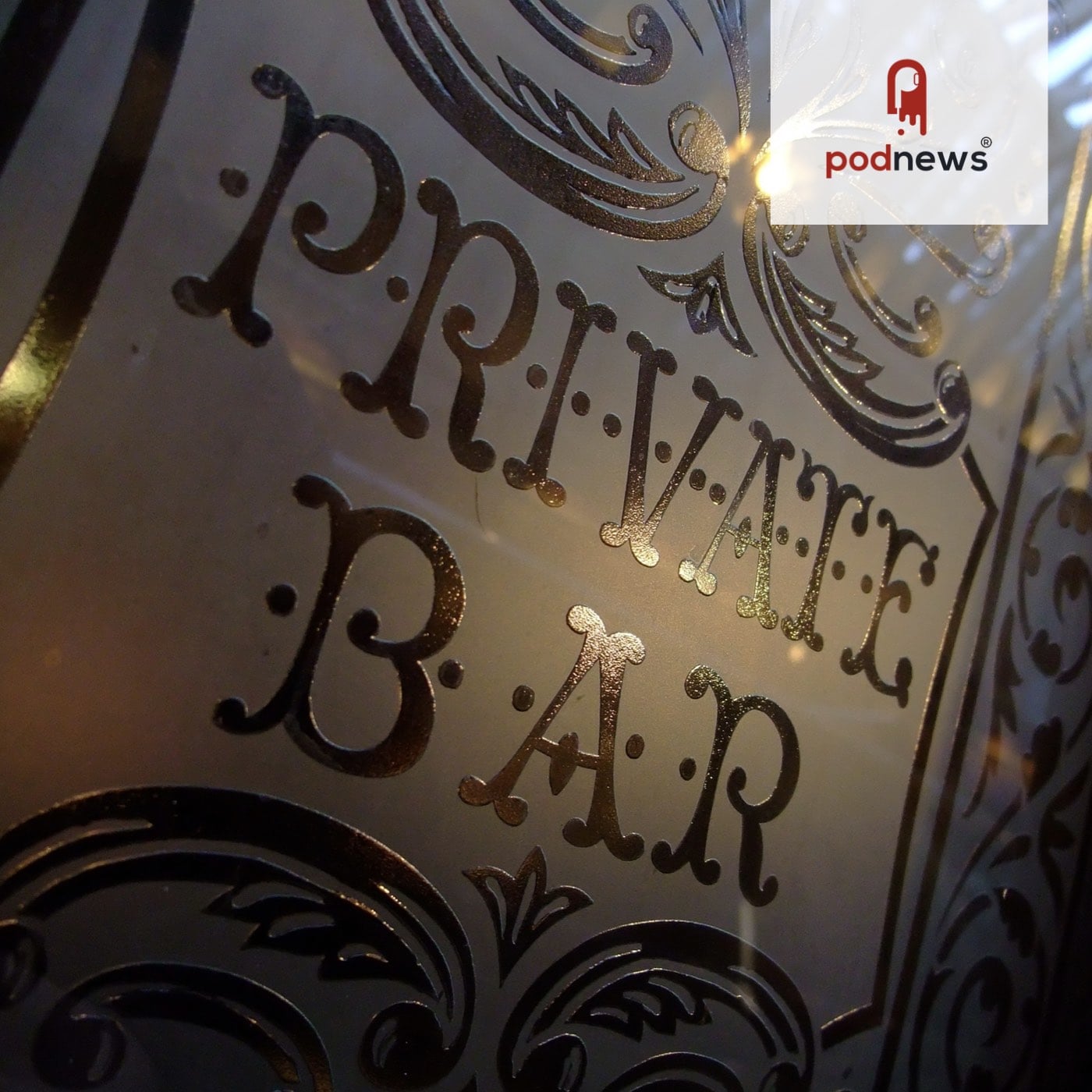 Search Results placeholder
Description by Podnews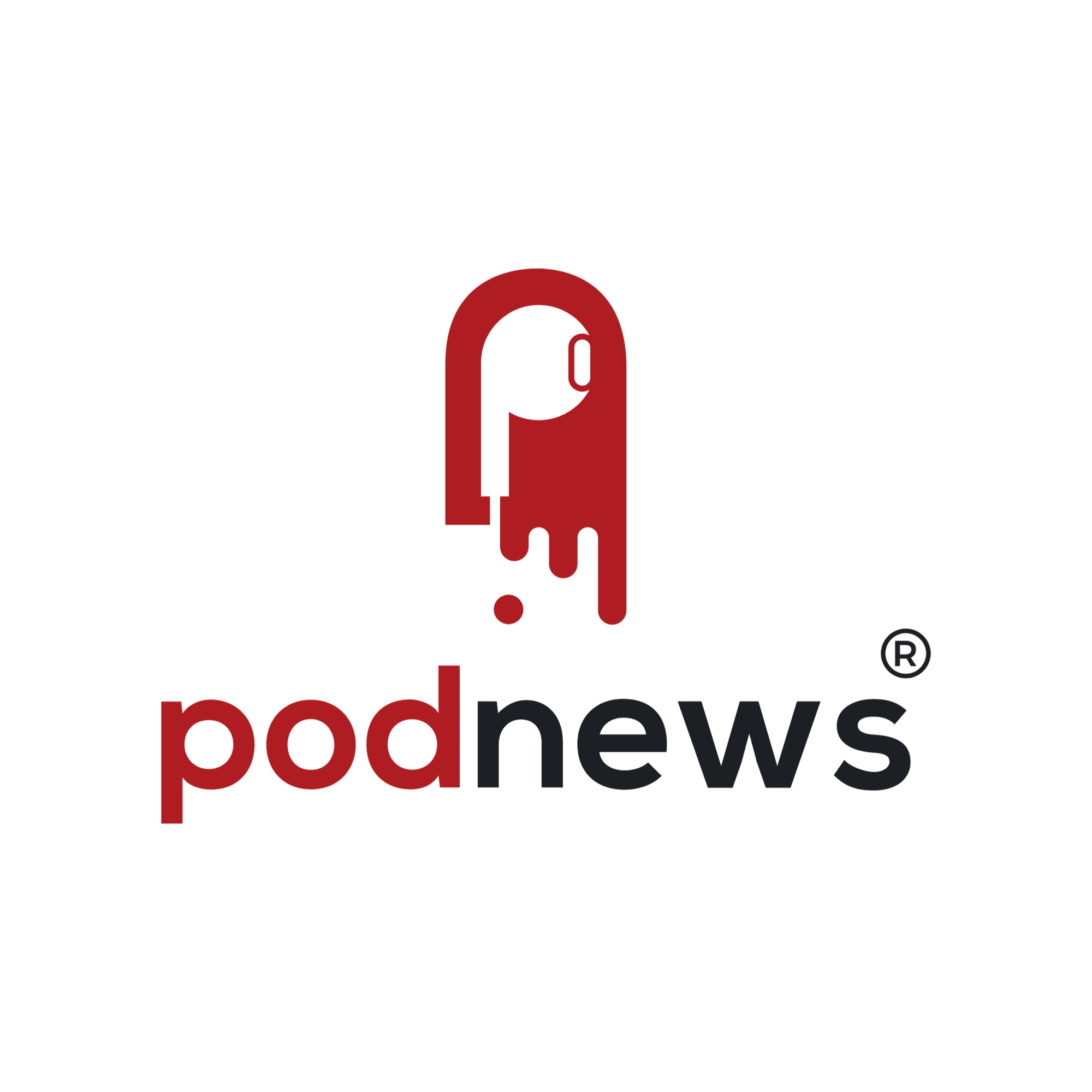 Daily news about the global podcasting and on-demand audio industry. Curated by James Cridland
[email protected]
- visit https://podnews.net to get our free newsletter for all the links and more. [Podmust.com/mp3]
Subscribe or follow this podcast:
Daily news about the global podcasting and on-demand audio industry. Curated by James Cridland.
Explore more
News & Politics podcasts
Visit podcast
A random podcast 🎲