Horror Shots Podcast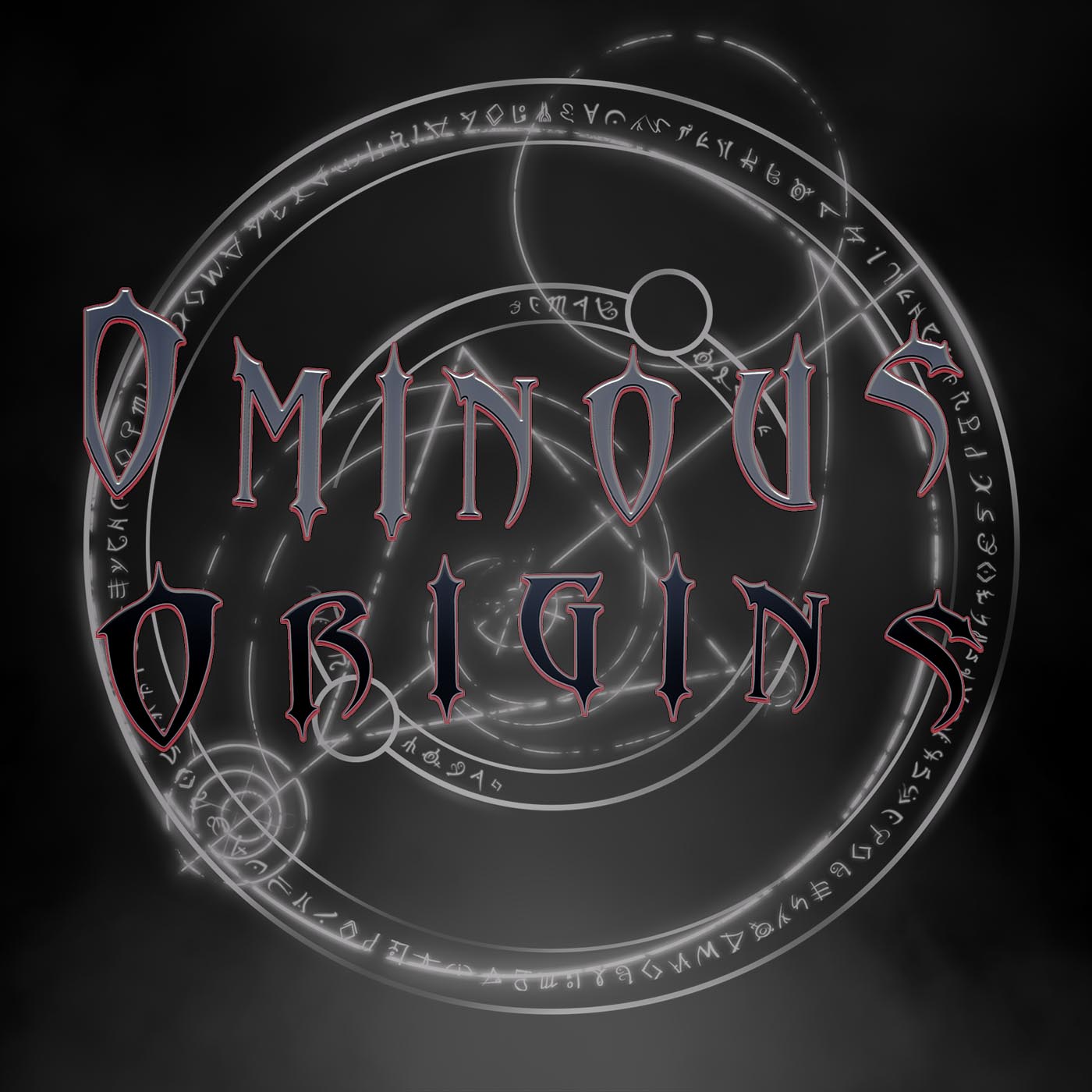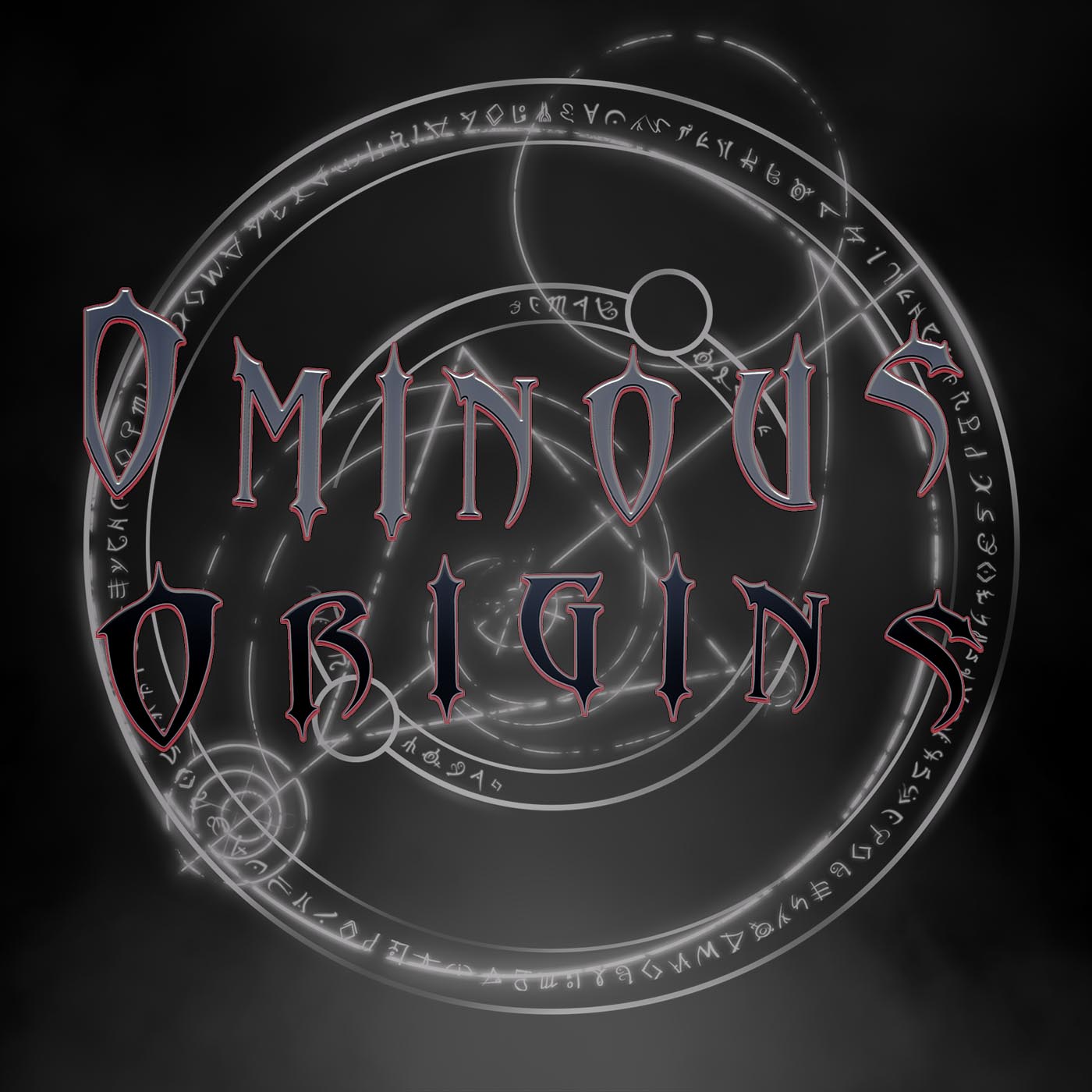 Search Results placeholder
"Release the Kraken!" Famous words once spoken by a truly great and honorable man: Liam Neeson. But it's time to release the real Kraken on this episode of the podcast - that kraken is also Liam Neeson... No, though I kind of wish... Maybe in the future. But in all seriousness, today we look at one of the most well known mythological creatures to ever swim the seven seas. Like many historical monsters, the Kraken has it's foot - or tentacle - firmly planted in reality. While the first mention of the Kraken is noted way back in the 13th century, tales of its monstrous hunger are told throughout history. The Scandinavians were the first to recognize this strange and massive beast, but it has since been integrated into lore throughout the world - even being the focal point of a couple of mid-2000's movies.
The beast in question has been cited as being over a mile in length, and sailors would often mistake it for an island. It's reach was legendary, and was able to tackle entire ships, dragging them to the depth below, and if that failed, it had another trick up its sleeve. Using its mass to its advantage, the Kraken would cause massive whirlpools, which, in turn would bring its prey (the ship) to Davy Jones' Locker. It would be an unfortunate way to go, no doubt. However, even though it is most often attributed to be a squid or an octopus, the Kraken was also described as being crab-like. Weird.
Of course, there most likely isn't a Kraken swimming the world's oceans. What is out there are giant squids, which might be the basis of the Kraken claims. However, the giant squid aren't one to be found in the Scandinavian region, so that theory might be a bust. What we do know is that there were fossils discovered of a large sea creature that was demolished and dragged along the ocean by a larger sea creature that existed roughly 250 million years ago. The way the fossils were found suggested that it was crushed by something akin to tentacles. So, maybe the Kraken did actually exist; but as always, for more you'll just have to listen.
Our sponsor: www.morbidlybeautiful.com
Merch: www.redbubble.com/people/HorrorShots
Twitch: www.twitch.tv/muskyfaux
Website: www.horrorshots.com
Instagram: ominousoriginspod
Twitter: @horrorshotsprod
Facebook: Horrorshots
Patreon: www.patreon.com/horrorshots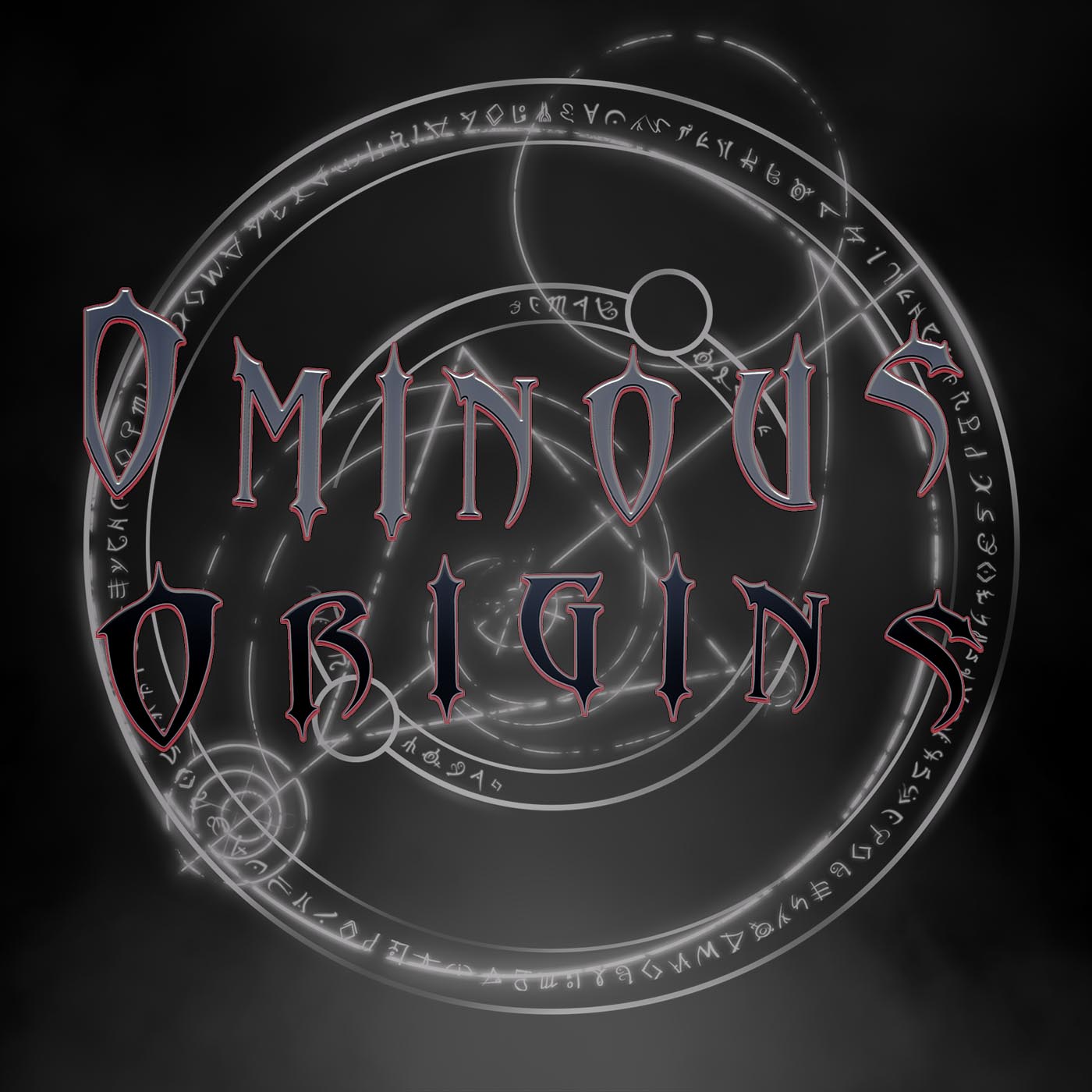 Join me on a journey into the origins of the unknown. Every legend, every beast, and every myth has it's beginnings, and it's time we take a look into the Ominous Origins of our mysterious history.For inquiries or comments, you can contact
[email protected]
This description is from Horror Shots Podcast.
This podcast features any and all elements of horror, supernatural, mysterious, and monsterous things. I take a look at historical aspects of topics ranging from demons to divination, all from the perspective of a private investigator. It's everything you want to know about the darker side of the world.
Society podcasts
Horror podcasts
Visit podcast
A random podcast 🎲