Horror Shots Podcast
Carrie Ann Jopek Went To A Party…
And she was never seen alive again. Yes, you read that right, little 13 year old Carrie Ann Jopek was just 13 in 1982 when she got sent home from school for wandering the halls without a pass. It was suspected that she did this to attend a party at her best friends house. I still don't know why a 13 year old was throwing a house party at 1 in the afternoon on a school day, but here was are. Nevertheless, at this party she met a boy, this boy would be the last person she would ever get to meet as he thought it was a good idea to toss her down a flight of stairs, breaking her neck and ultimately killing her. This boy somehow buried her body under the deck during the house party – which might I remind you, took place during the day. 
It wasn't until 17 months later that she was discovered. Now, I don't want to give too much away, but it's a pretty brutal case, especially when you take into account what the boy did after she fell down the stairs. I've left out some details with are only available in the episode. So you'll just have to listen. Beyond that, there are so many questions that were never really answered, even after a confession 33 years after the murder took place. Yes, it took 33 years for this case to be resolved. 
Our sponsor: www.morbidlybeautiful.com
Merch: www.redbubble.com/people/HorrorShots
Website: www.horrorshots.com
Instagram: ominousoriginspod
Twitter: @horrorshotsprod
Facebook: Horrorshots
Patreon: www.patreon.com/horrorshots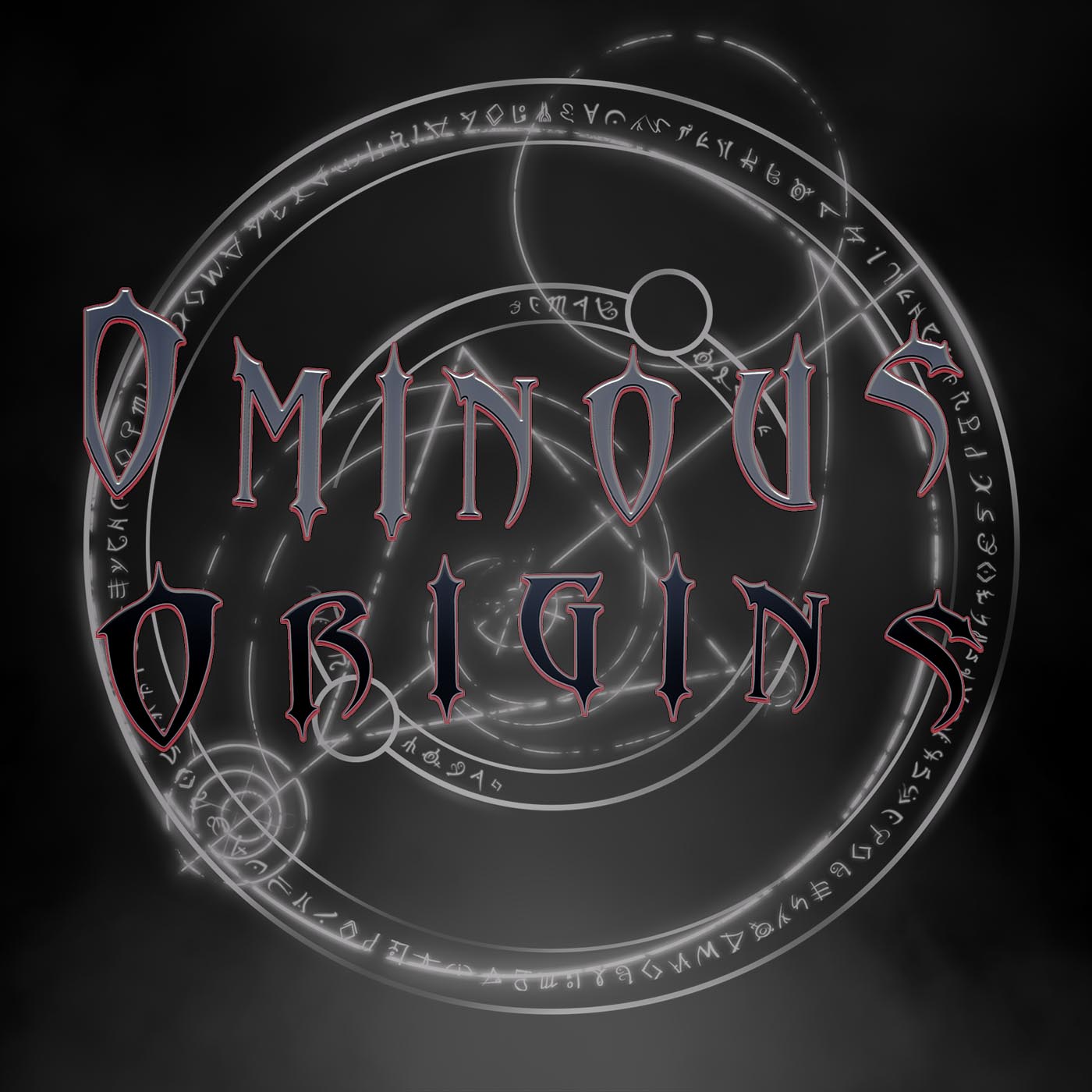 Search Results placeholder
Description by Horror Shots Podcast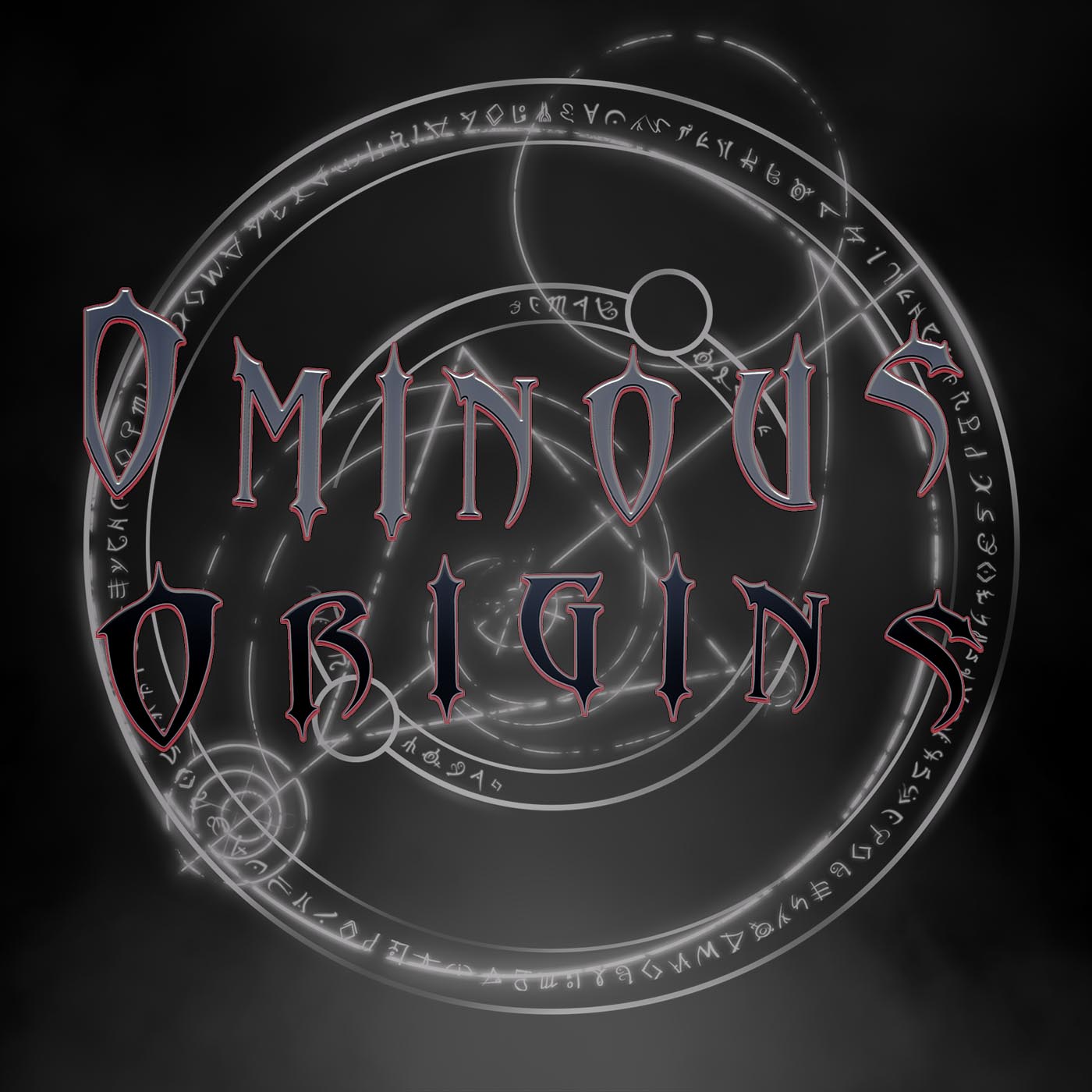 Join me on a journey into the origins of the unknown. Every legend, every beast, and every myth has it's beginnings, and it's time we take a look into the Ominous Origins of our mysterious history. For inquiries or comments, you can contact
[email protected]
Subscribe or follow this podcast:
This podcast features any and all elements of horror, supernatural, mysterious, and monsterous things. I take a look at historical aspects of topics ranging from demons to divination, all from the perspective of a private investigator. It's everything you want to know about the darker side of the world.
Explore more
Society podcasts
Horror podcasts
Visit podcast
A random podcast 🎲
Featured
Mobility with Impact (ft. John Saffrett)
Economy, planet, markets and you
We are a mobile species. With the exponential development of transportation technologies and modes over the past centuries, we can now travel faster and further than ever before. But how will the world of transportation evolve by 2050? Will autonomous cars powered by AI and hyperloops with pods reaching speeds of 1000 km/h replace human drivers?
In this new episode of 2050 Investors, Kokou Agbo-Bloua wonders if we could really design a more sustainable way of getting around and contemplate a carbon-free future of transportation. He also asks John Saffrett, ALD Automotive's Deputy Chief Executive Officer, to share his perspective on mobility and the way car manufacturer have to adapt. 
"2050 Investors" offers an investigation into tomorrow's economic and market mega-trends, ahead of 2050's global sustainability targets. Sourcing information directly from market practitioners, the financial press, research reports, the podcast provides you with insights from all around the globe. New episodes once every three weeks: please subscribe, leave comments and spread the word! 
Credits. Presenter & Writer: Kokou Agbo-Bloua. Editor: Julien Moity, Vincent Nickelsen. Production Designer: Emmanuel Minelle, Radio K7 Creative. Executive Producer : Fanny Giniès. Sound Director: Antoine Larchet. Music: Rone. Graphic Design: Cedric Cazaly.

Whilst the following podcast discusses the financial markets, it does not recommend any particular investment decision. If you are unsure of the merits of any investment decision, please seek professional advice. 
Search Results placeholder