Intelligence Squared
Debate: Abolish Billionaires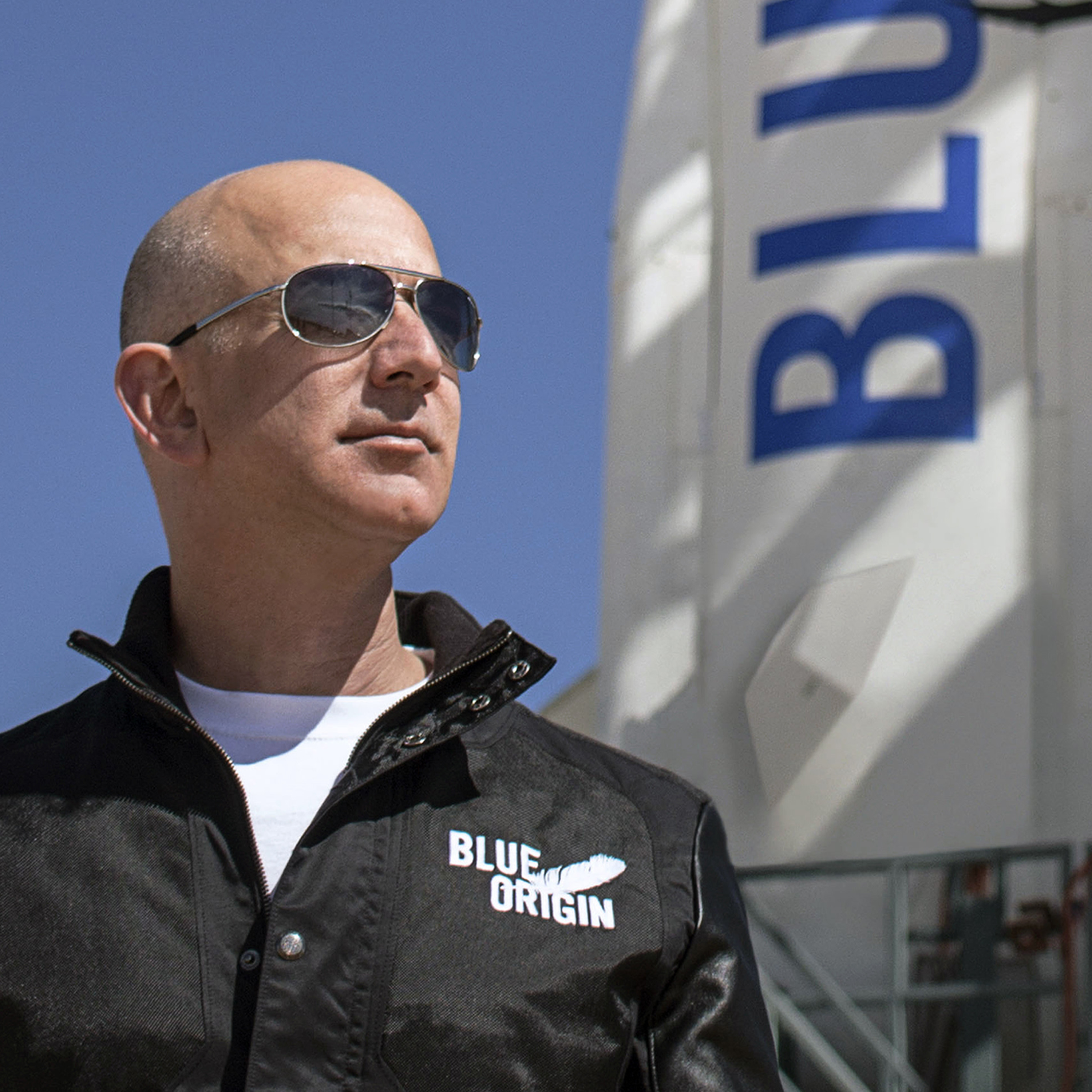 Description by Intelligence Squared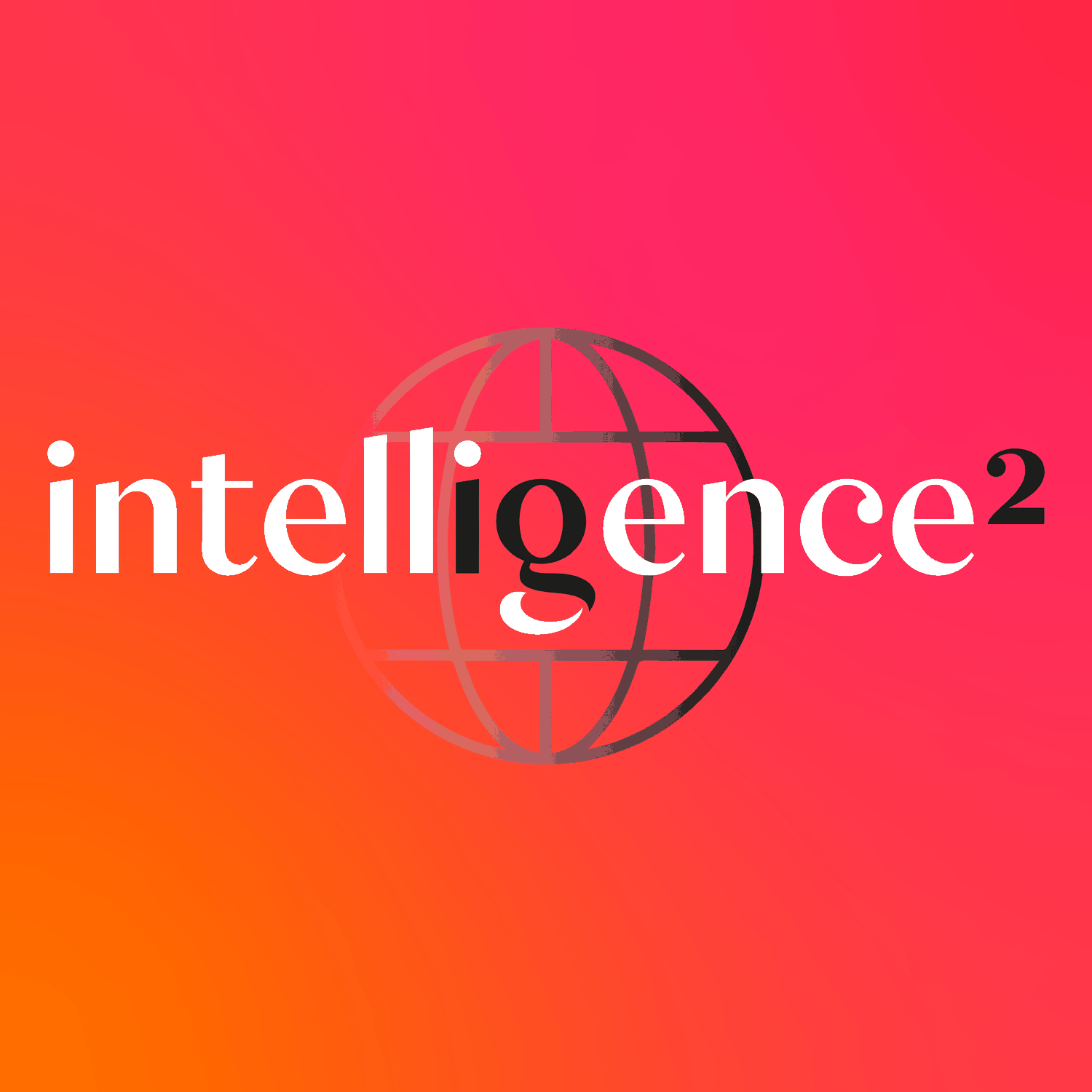 Intelligence Squared is the world's leading forum for debate and intelligent discussion. Live and online we take you to the heart of the issues that matter, in the company of some of the world's sharpest minds and most exciting orators. Join the debate at www.intelligencesquared.com and download our weekly podcasts every Tuesday and Friday.
Support this show http://supporter.acast.com/intelligencesquared.
Subscribe or follow this podcast:
Intelligence Squared has established itself as the leading forum for live, agenda-setting debates, talks and discussions around the world.

Intelligence Squared's aim is to promote a global conversation that enables people to make informed decisions about the issues that matter, in the company of the world's greatest minds and orators.
Explore more
News & Politics podcasts
Visit podcast
A random podcast 🎲