Light Work
Clifford Prince King: We Used to Lay Together
Clifford Prince King is a self-taught queer Black photographer from Arizona. The images in this exhibition focus on King's life in Los Angeles. In his work, King's lifestyle and experiences are starting points to explore desire, intimacy, and day-to-day life with HIV. King's images chronicle himself and others located in lamp-lit domestic settings. We see a brotherhood of men enacting moments of domestic bliss, nude bodies in the moments before or after a sexual encounter, and the side effects and routine of living with HIV. After King's diagnosis, he focused anew on understanding the legacy of the AIDS crisis and the artists who responded to it. He took refuge in the words and images of those who once shared an experience like his own, and his work evokes that history while developing a language all his own. In talking about his practice, King returns time and again to the life-affirming aspects of his relationships. In We Used to Lay Together, King has compiled a body of work that explores affection in all its varieties―the simple parts of intimacy, often overlooked but universal.
—
Special thanks to Daylight Blue Media
Light Work
Music: "Backed Vibes Clean" by Kevin MacLeod
---
See acast.com/privacy for privacy and opt-out information.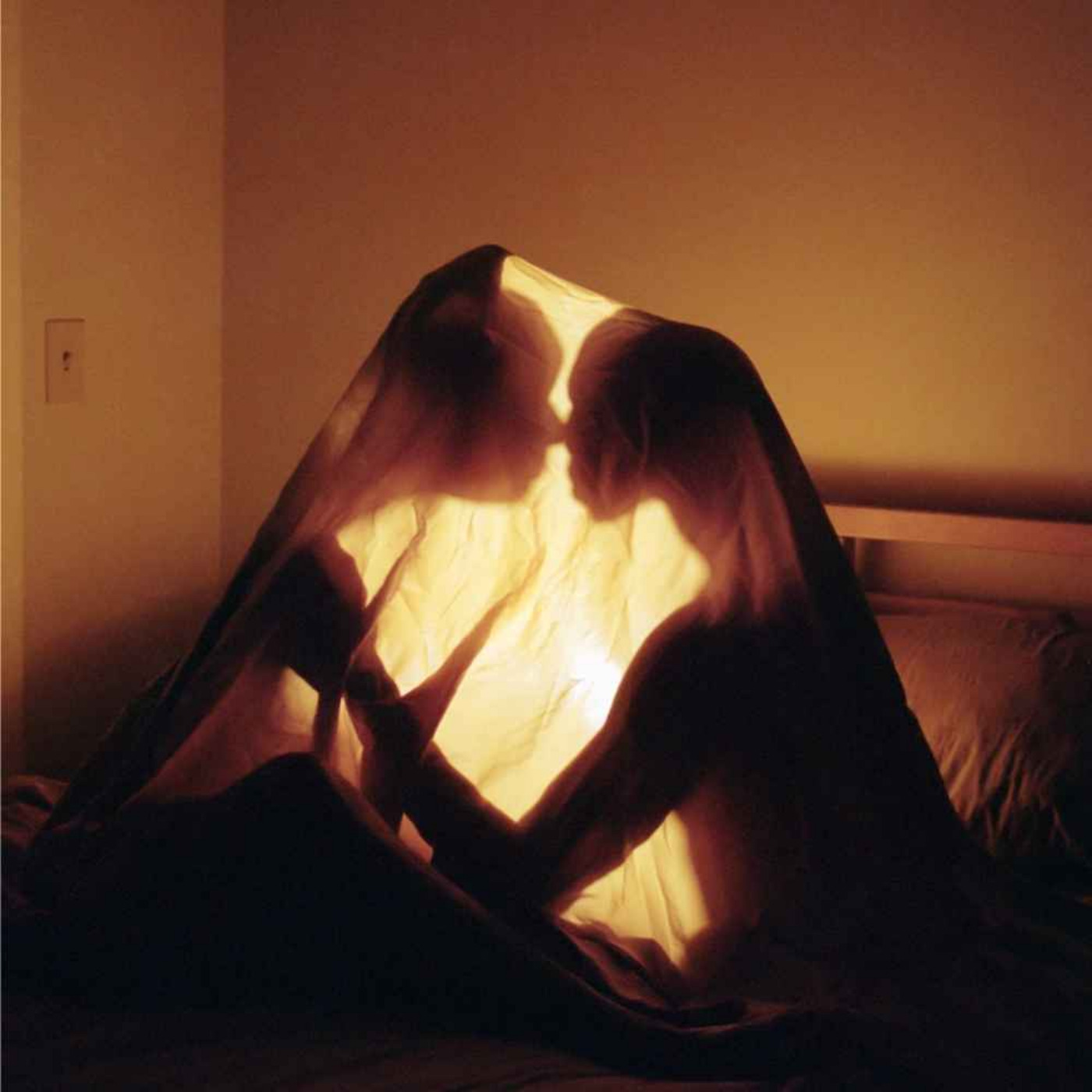 Search Results placeholder
Description by Light Work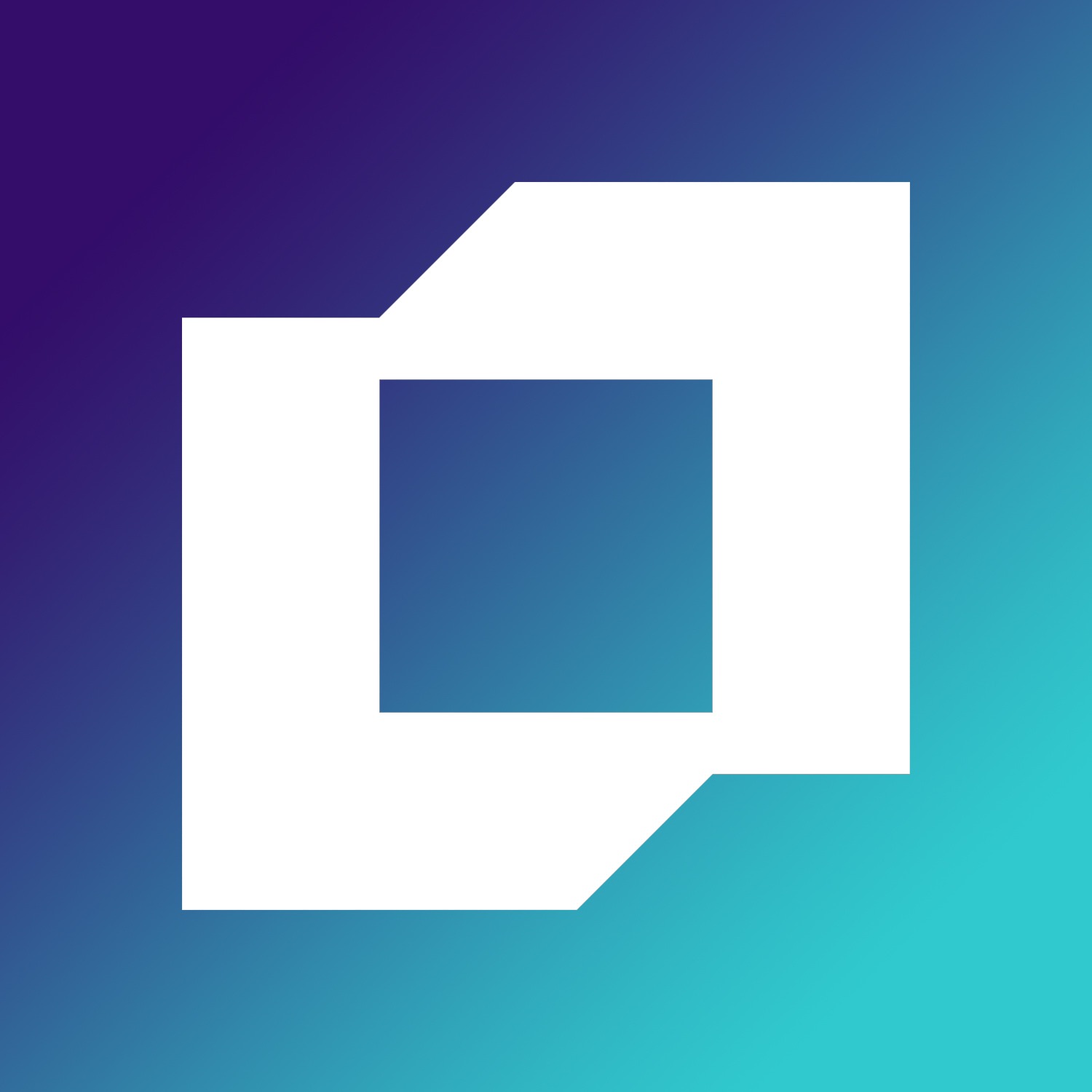 The podcast from Light Work, a non-profit photography organization in Syracuse, New York — Support this podcast by treating yourself or a loved one to something at
www.lightwork.org/shop
---
See acast.com/privacy for privacy and opt-out information.
Subscribe or follow this podcast:
The podcast from Light Work, a non-profit photography organization in Syracuse, New York
Explore more
Arts podcasts
A random podcast 🎲