Light Work
Pixy Liao: Futari (Two Persons)
Futari (Two Persons) is an exhibition of photographs depicting the ongoing relationship between the artist Pixy Liao and her Japanese partner and muse Moro. Liao met Moro at the University of Memphis in 2005 while attending graduate school, where she invited Moro, who is five years younger, to model for her. In some ways, this served to reverse expectations that women seek older and wiser men. From the beginning of their collaboration, Liao took the role of the director, arranging and posing Moro, so that together they challenge traditional heterosexual roles. For fourteen years now, Liao and Moro have continued to explore ideas of control, dominance, gender, and sexuality through photography.
—
Born and raised in Shanghai, China, Pixy Liao now lives in Brooklyn, New York. Liao has participated in exhibitions and performances internationally, including Asia Society (Houston), Fotografiska (New York City), Museum of Sex (New York City), National Gallery of Australia (Sydney), and Rencontres d'Arles (Arles, France). She has received honors that include En Foco's New Works Fellowship, Jimei x Arles International Photo Festival Madame Figaro Women Photographers Award, LensCulture's Exposure Award, NYFA Fellowship in photography, and Santo Foundation's Individual Artist Award. Liao was a Light Work Artist-in-Residence in 2015. Her other residencies include Camera Club of New York, Center for Photography at Woodstock, Lower Manhattan Cultural Council, Pioneer Work, School of Visual Arts, and University of Arts London. She holds an MFA in photography from the University of Memphis. Chambers Fine Art in New York City represents her.
—
Special thanks to Daylight Blue Media
Light Work
Music: "Oh My," "Little Curry Man," and "Mimoku" by PIMO Band pimoband.com
---
See acast.com/privacy for privacy and opt-out information.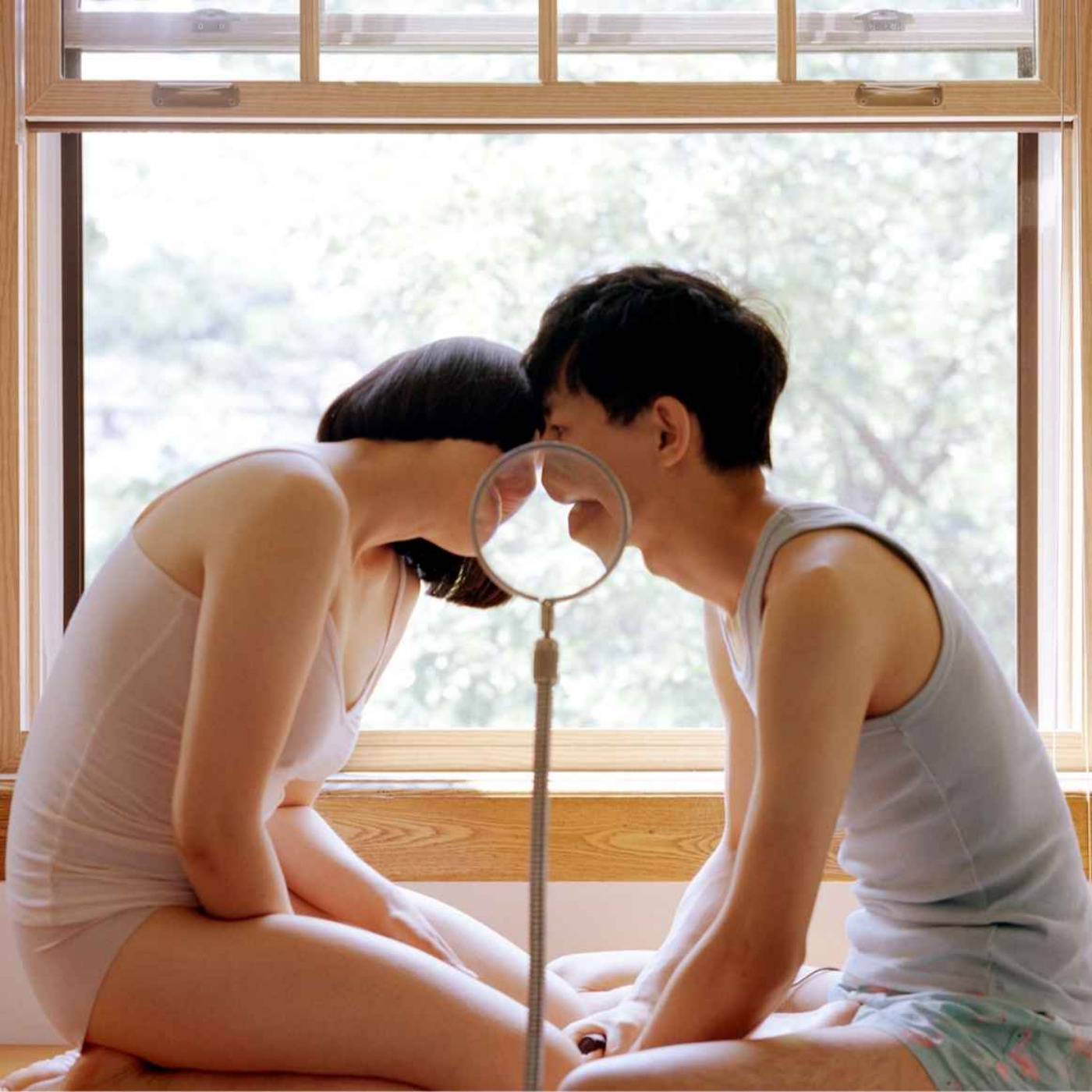 Search Results placeholder
Description by Light Work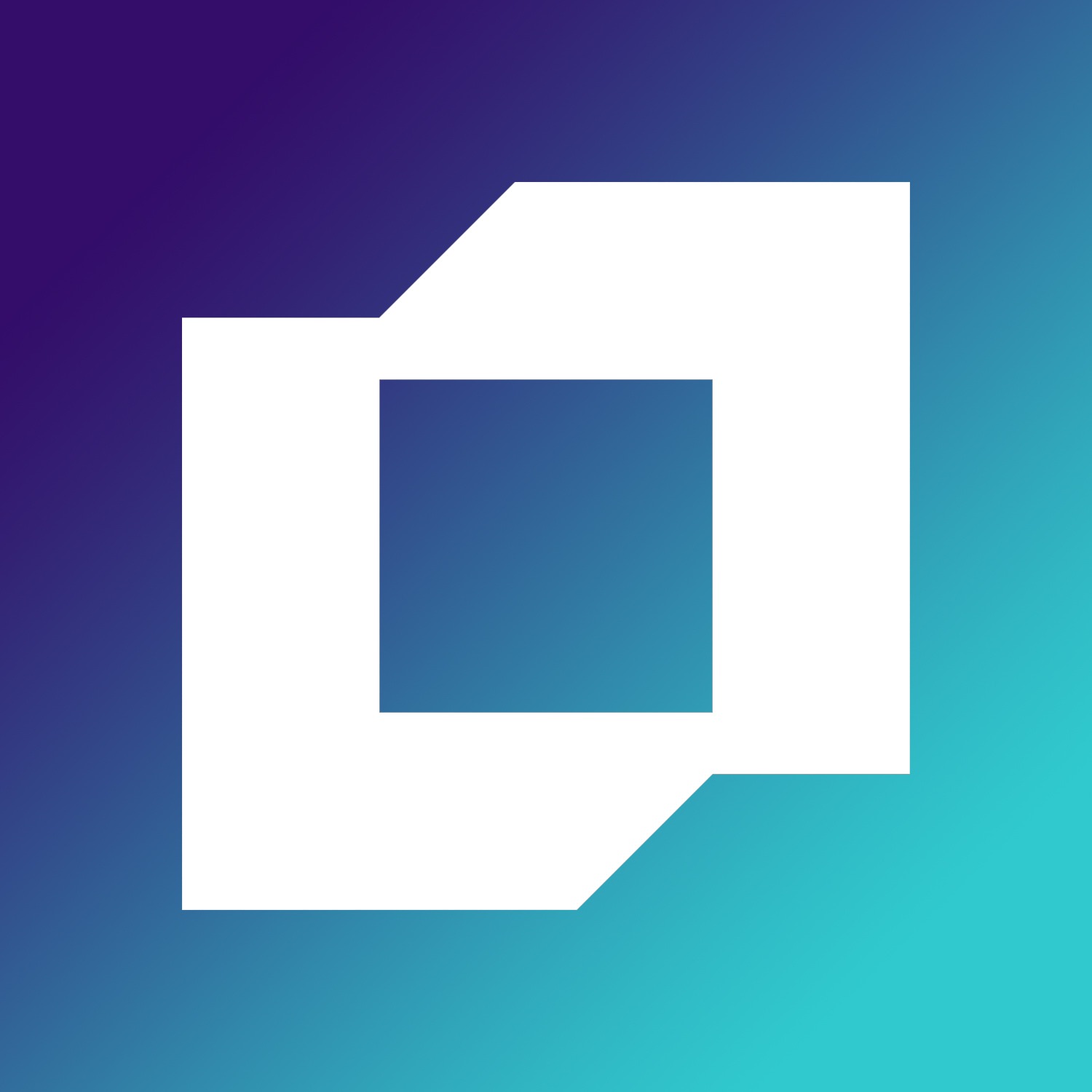 The podcast from Light Work, a non-profit photography organization in Syracuse, New York — Support this podcast by treating yourself or a loved one to something at
www.lightwork.org/shop
---
See acast.com/privacy for privacy and opt-out information.
Subscribe or follow this podcast:
The podcast from Light Work, a non-profit photography organization in Syracuse, New York
Explore more
Arts podcasts
A random podcast 🎲
Featured
Mobility with Impact (ft. John Saffrett)
Economy, planet, markets and you
We are a mobile species. With the exponential development of transportation technologies and modes over the past centuries, we can now travel faster and further than ever before. But how will the world of transportation evolve by 2050? Will autonomous cars powered by AI and hyperloops with pods reaching speeds of 1000 km/h replace human drivers?
In this new episode of 2050 Investors, Kokou Agbo-Bloua wonders if we could really design a more sustainable way of getting around and contemplate a carbon-free future of transportation. He also asks John Saffrett, ALD Automotive's Deputy Chief Executive Officer, to share his perspective on mobility and the way car manufacturer have to adapt. 
"2050 Investors" offers an investigation into tomorrow's economic and market mega-trends, ahead of 2050's global sustainability targets. Sourcing information directly from market practitioners, the financial press, research reports, the podcast provides you with insights from all around the globe. New episodes once every three weeks: please subscribe, leave comments and spread the word! 
Credits. Presenter & Writer: Kokou Agbo-Bloua. Editor: Julien Moity, Vincent Nickelsen. Production Designer: Emmanuel Minelle, Radio K7 Creative. Executive Producer : Fanny Giniès. Sound Director: Antoine Larchet. Music: Rone. Graphic Design: Cedric Cazaly.

Whilst the following podcast discusses the financial markets, it does not recommend any particular investment decision. If you are unsure of the merits of any investment decision, please seek professional advice. 
Search Results placeholder