Light Work
Samantha Box: Caribbean Dreams
Samantha Box's new body of work, Caribbean Dreams, is a series of complex studio still lifes of personal, familial, and regionally-referenced objects, heirlooms, fruits, vegetables, and plants, onto which she collages family and vernacular images, fruit stickers, packaging, and receipts. A departure from earlier methods and subject matter, the constructed, experimental, and unpredictable compositions of Caribbean Dreams embody Box's exploration of multiple diasporic Caribbean histories and identities.
Box's new methods pose an opportunity and dilemma: once you seize the freedom to create an image from scratch, where do you begin? With a new camera, family artifacts, and grocery store produce, she embarked on making tabletop still lifes. She cites seeing a forgotten fruit from her childhood, the soursop, in her local green market as what started her down the path of creating images in the studio. Present in all of Box's constructions is her desire to see her Caribbean identity and history from as many angles as possible. Each new generation of images both invites and prods the viewer to consider the recurring objects with a fresh perspective.
samanthabox.com
—
Music: "Skip Song" by A. A. Aalto
Special thanks to Daylight Blue Media
Light Work
---
Hosted on Acast. See acast.com/privacy for more information.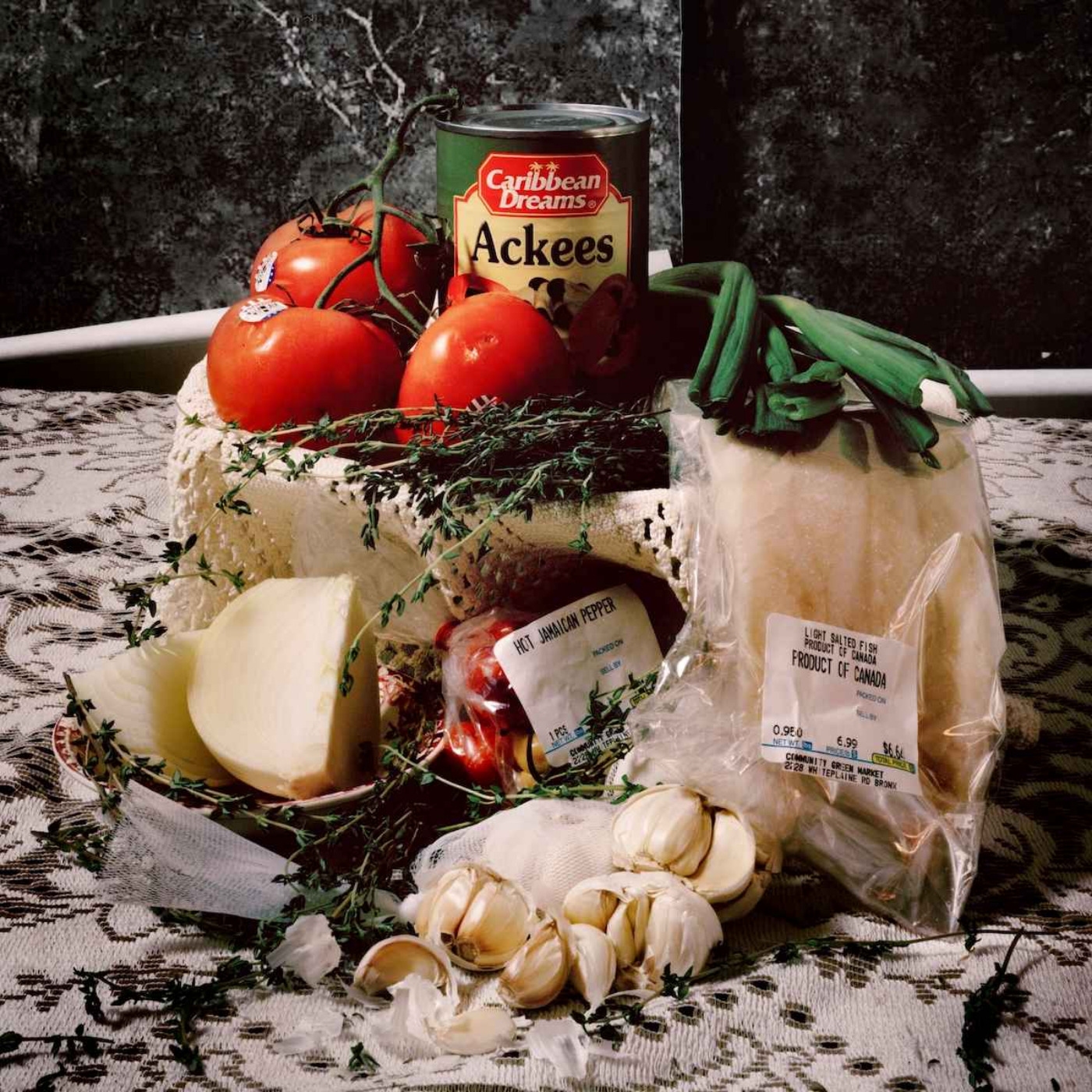 View other episodes
Description by Light Work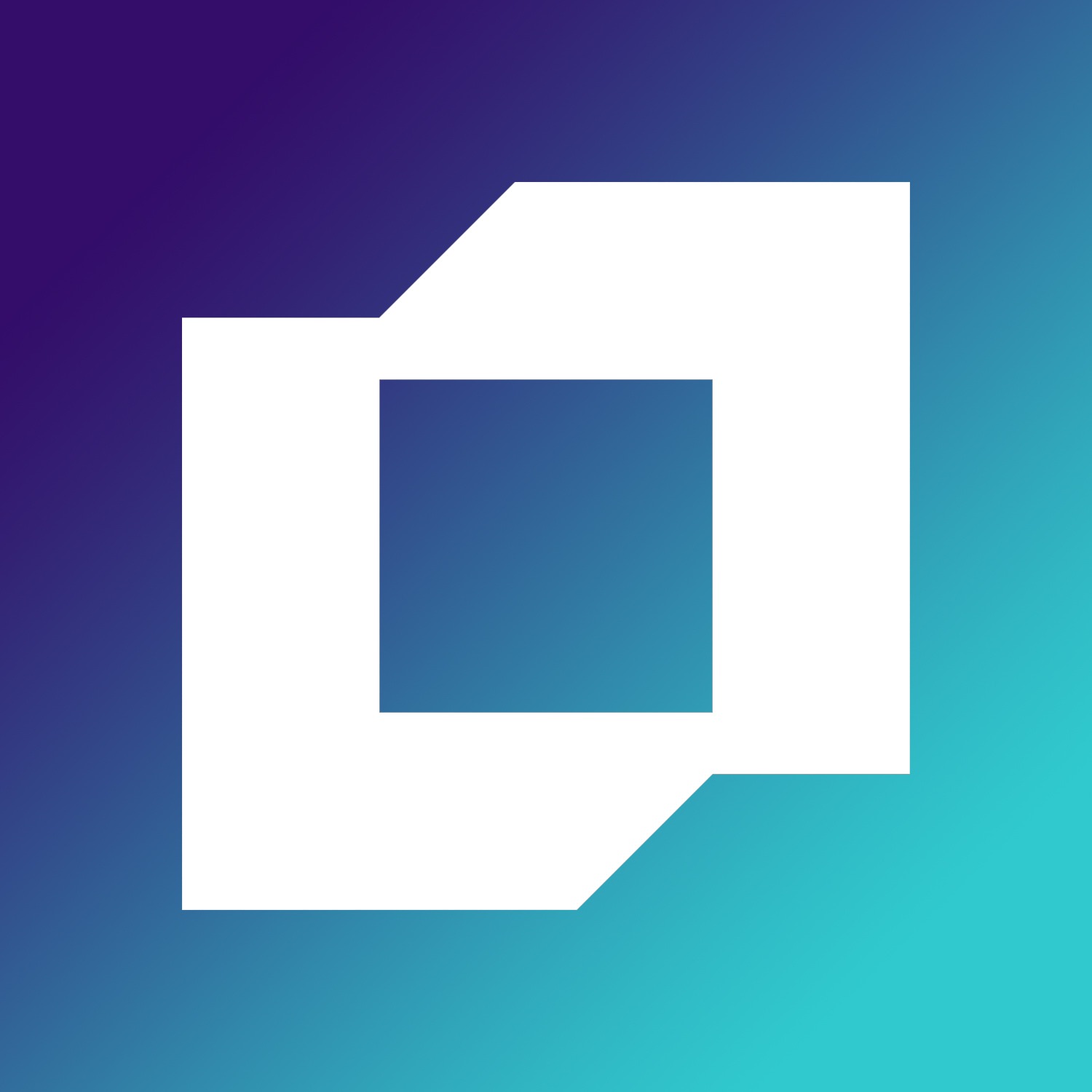 The podcast from Light Work, a non-profit photography organization in Syracuse, New York — Support this podcast by treating yourself or a loved one to something at
www.lightwork.org/shop
---
Hosted on Acast. See acast.com/privacy for more information.
Subscribe or follow this podcast:
The podcast from Light Work, a non-profit photography organization in Syracuse, New York
Explore more
Arts podcasts
A random podcast 🎲