Photomission Exposure
Photomission Focus Photography Shooting Experience Events EP206
Follow us on Instagram instagram.com/photomissionpodcasts
https://www.instagram.com/sip.n.shoot
In this episode I am talking about attending photography shooting experiences and sharing some of my experience at a Sip N Shoot event in Brisbane come join us.
Stephen picked up the camera at age seven and has never put it down, runs a number of businesses including Photomission and currently a Canon Collective Community manager www.facebook.com/groups/1089022764457509/, he shoots all types of images see Stephen's work on Instagram instagram.com/stephenfinkel
or email me [email protected]
Podcast Cover Art Photo Credit Photographer Stephen Finkel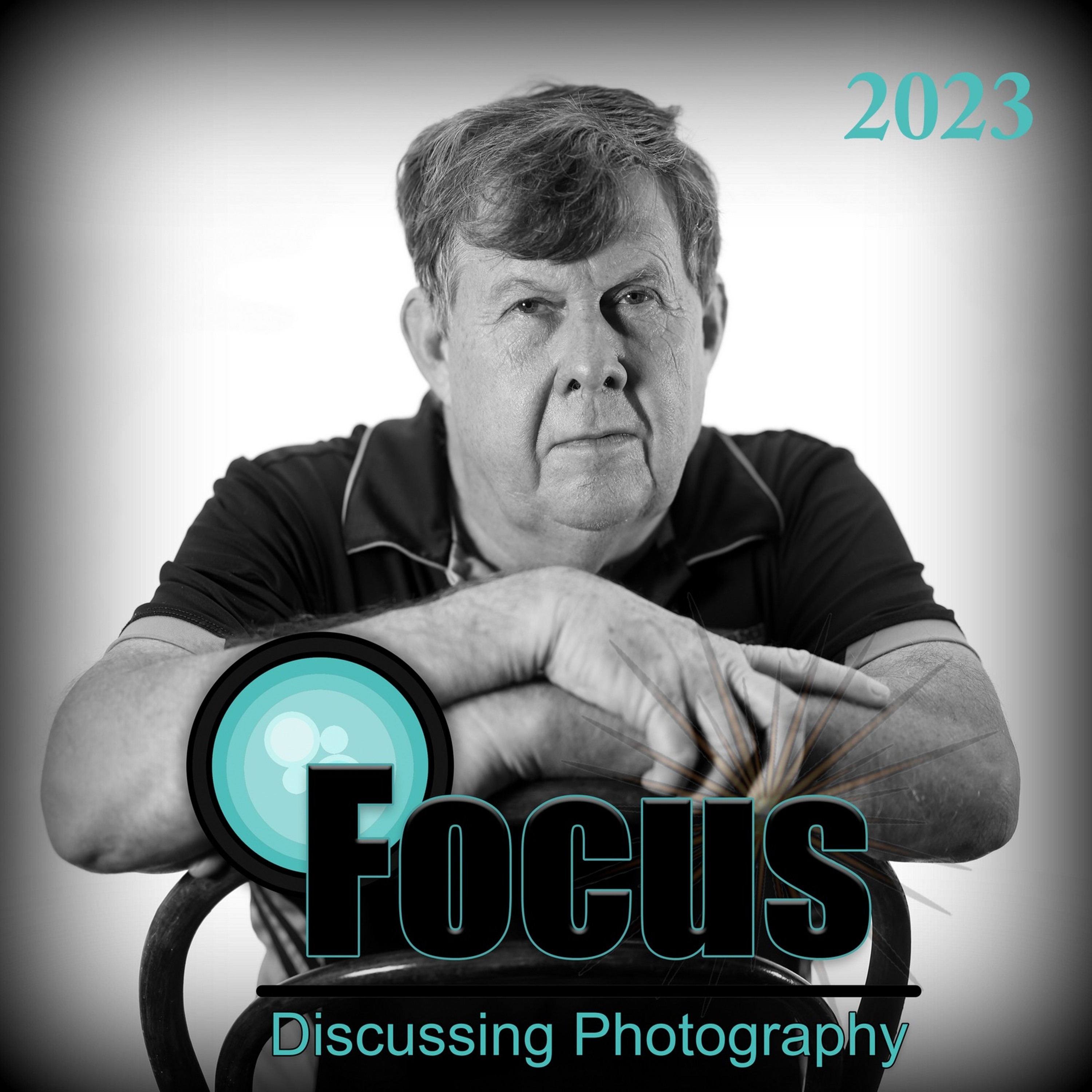 View other episodes
Description by Photomission Exposure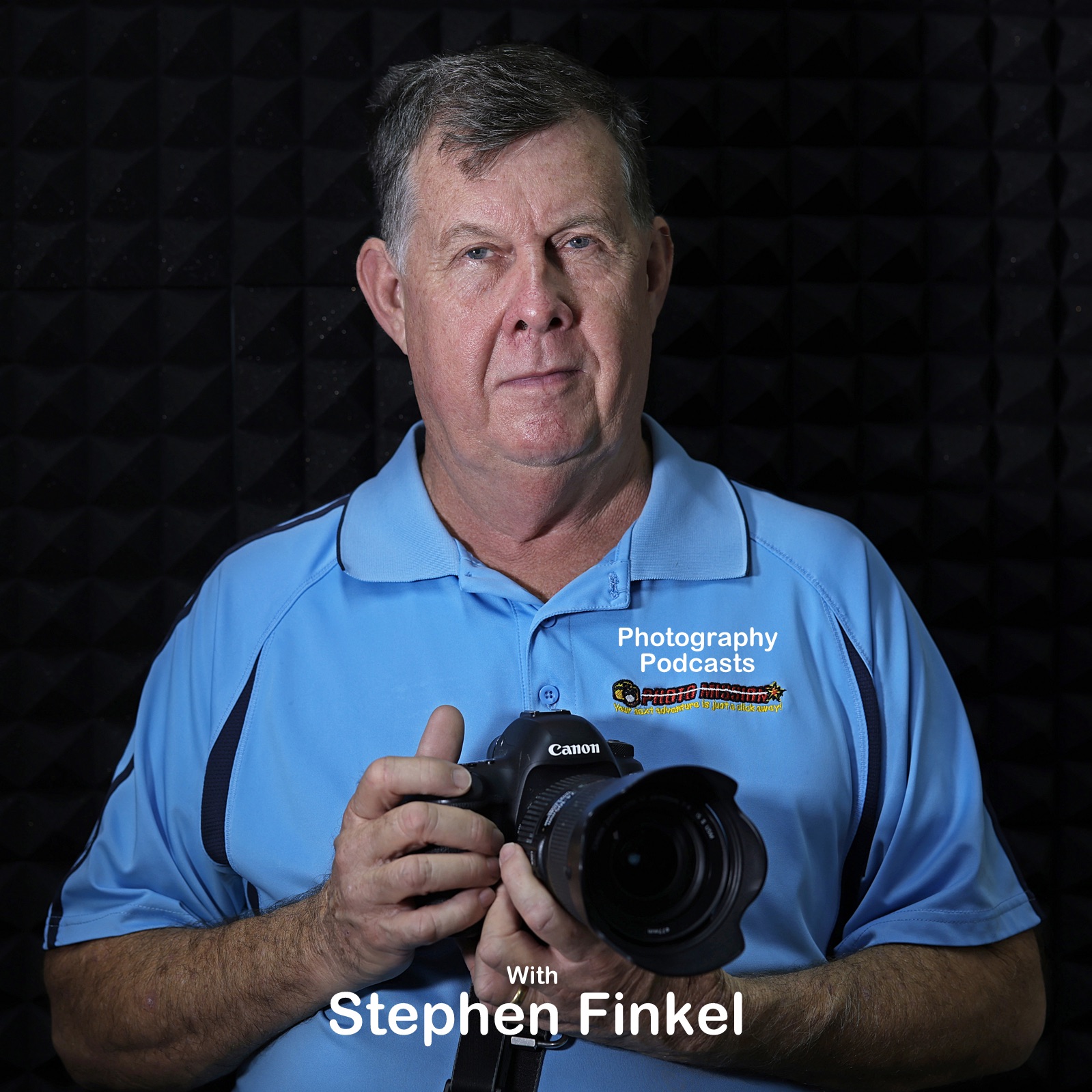 "Expand your Photography Knowledge" Photomission Exposure: we talk to photographers from all different backgrounds each episode we bring you their stories, each guest offering something for us to learn. Photomission Focus Discussing Photography short discussions about different photography subjects each week where we all learn something new. About the producer Stephen Finkel Freelance Photographer Getty Images Contributor , Canon Collective Community Manager
Subscribe or follow this podcast:
Photomission Exposure: we talk to photographers from all different backgrounds each episode we bring you their stories, each guest offering something for us to learn. Photomission Focus Discussing Photography hosts Terri and Stephen short 20min discussions about different photography subjects.
Explore more
Arts podcasts
Visit podcast
A random podcast 🎲
sponsored
This time on The Edge, you'll hear from Sydney McLaughlin, American hurdler and sprinter, and discover the moments that shaped Sydney's career.