Radio Free Acton
Free Trade and Globalization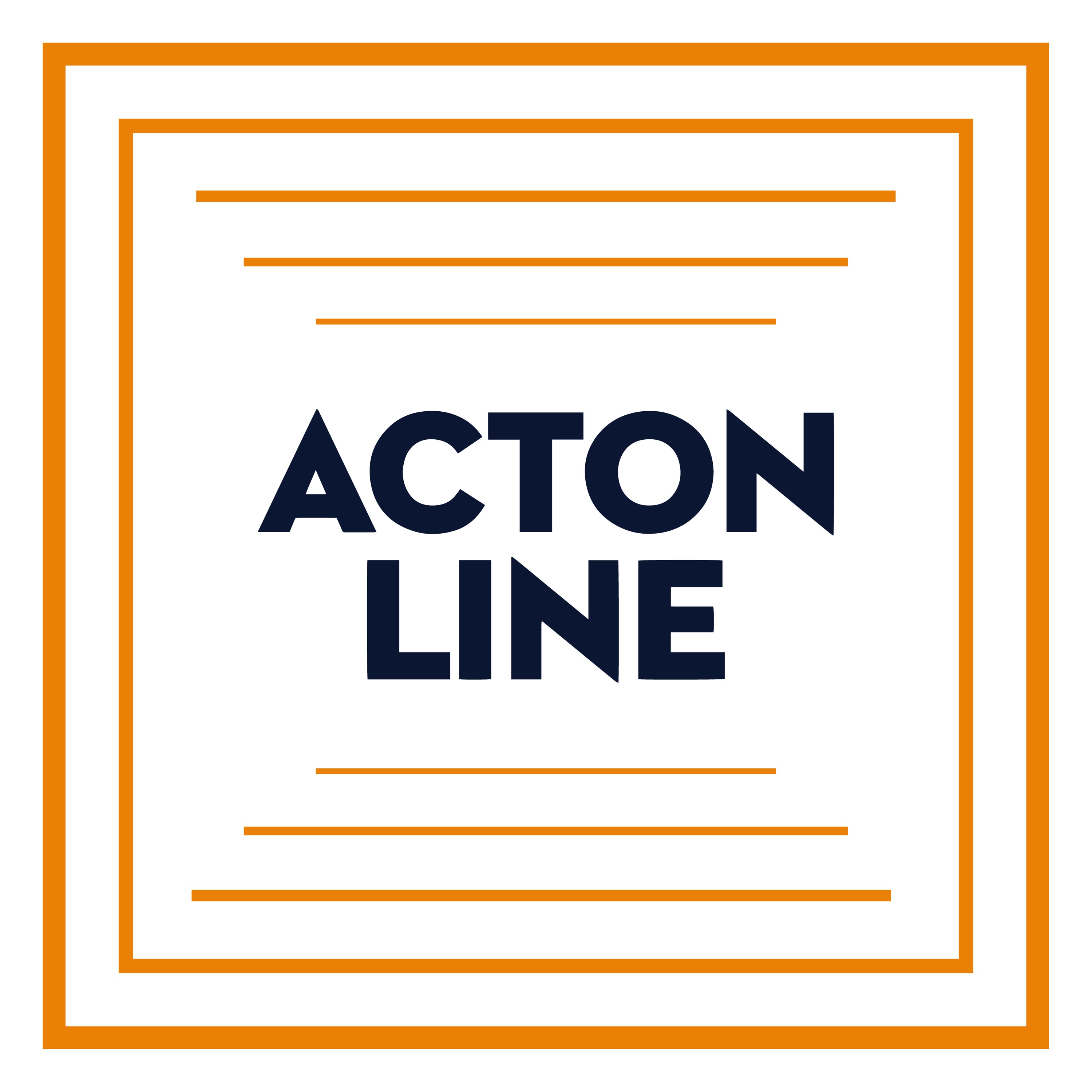 View other episodes
Description by Radio Free Acton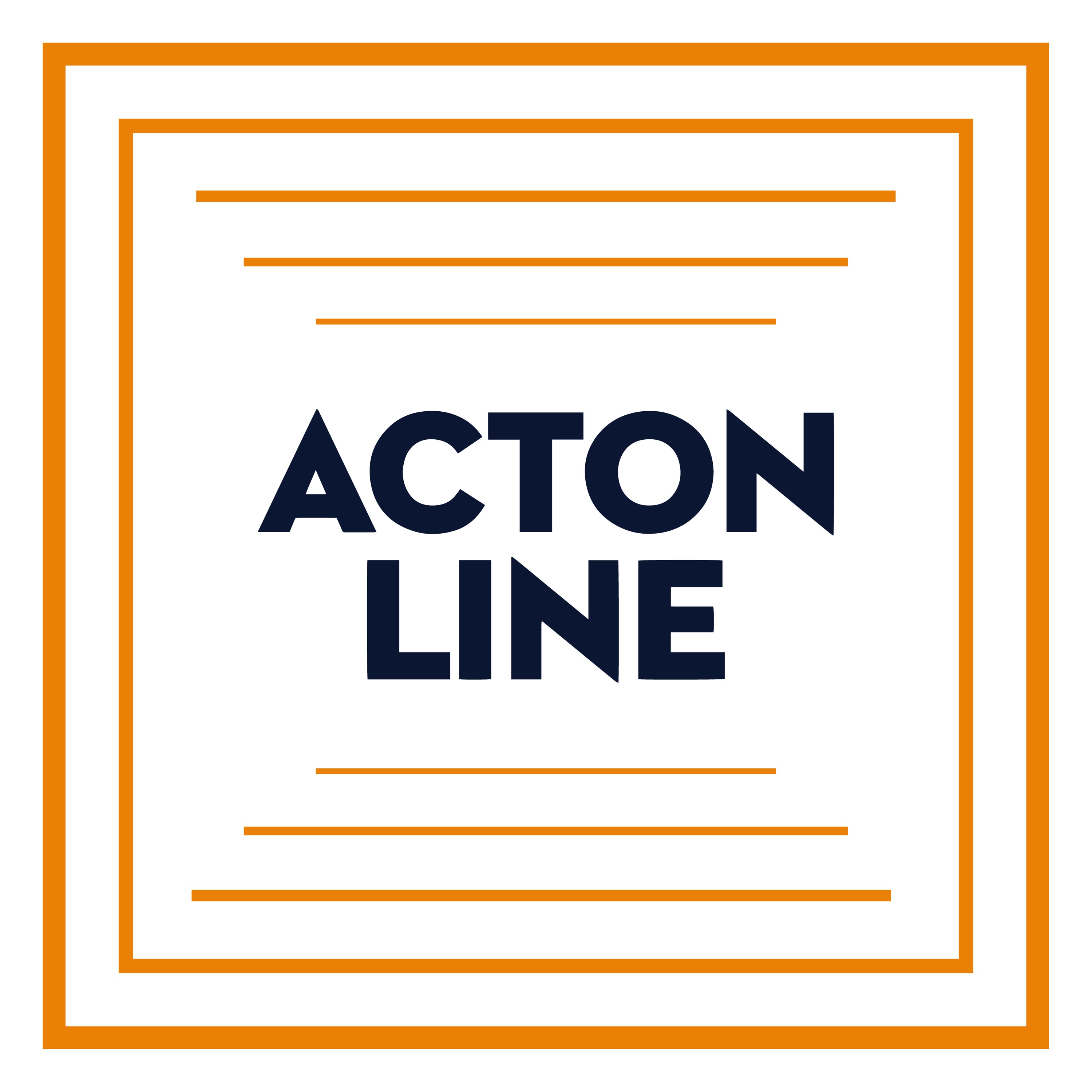 Dedicated to the promotion of a free and virtuous society, Acton Line brings together writers, economists, religious leaders, and more to bridge the gap between good intentions and sound economics.
---
Hosted on Acast. See acast.com/privacy for more information.
Subscribe or follow this podcast:
The official podcast of the Acton Institute for the Study of Religion and Liberty.
Explore more
Society podcasts
Visit podcast
A random podcast 🎲