Radio Free Acton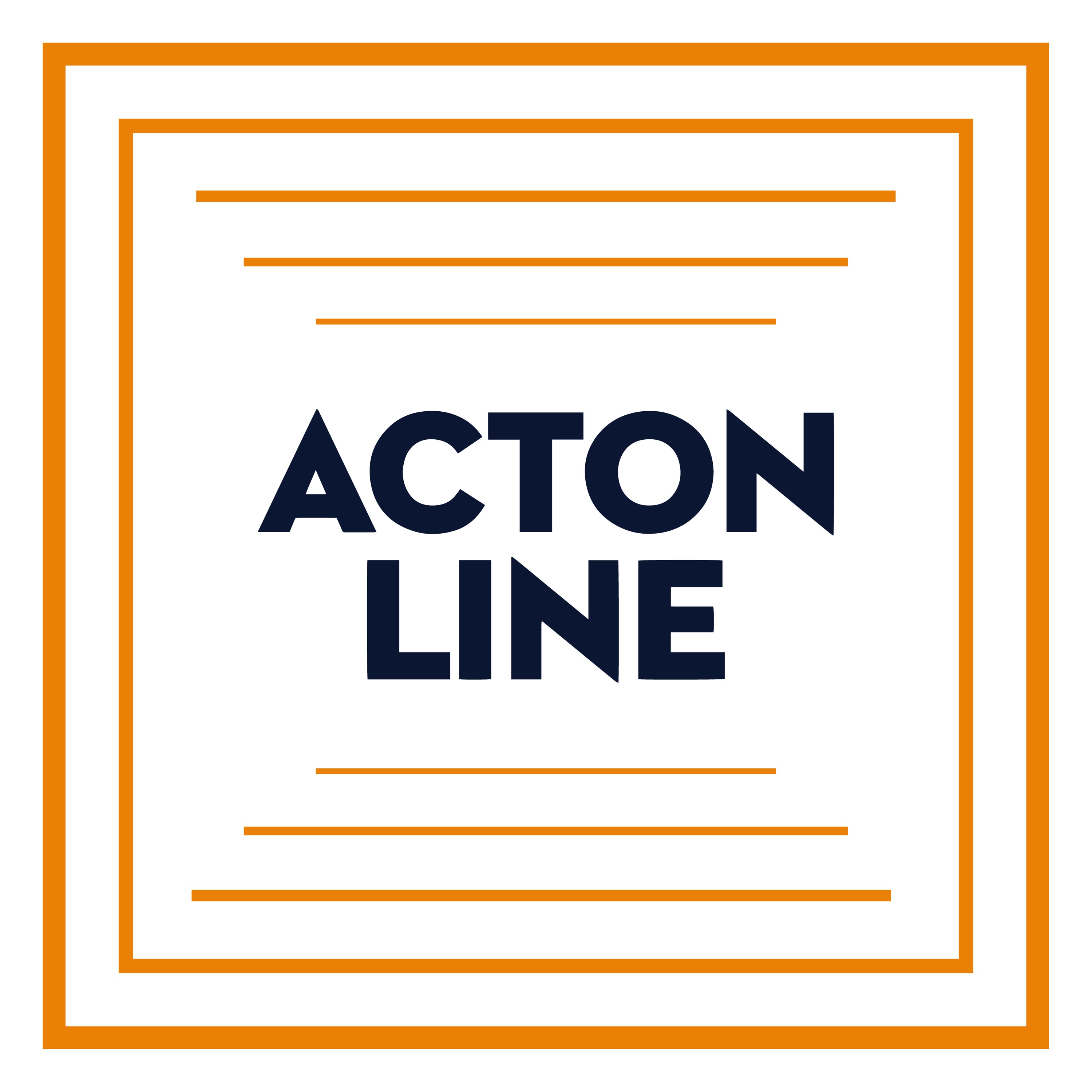 Entrepreneurs Serving Entrepreneurs
Your strengths, relationships, and self-awareness are all essential in determining how your business will operate—and whether it will succeed or fail. But how can you optimize each of these elements? How can you set realistic goals? How can your business overcome a plateau and continue to grow? SpringGR aims to answer these questions by connecting entrepreneurs with the intellectual, social, and financial capital needed to thrive.
More episodes
Description by Radio Free Acton
Dedicated to the promotion of a free and virtuous society, Acton Line brings together writers, economists, religious leaders, and more to bridge the gap between good intentions and sound economics.  Hosted on Acast. See acast.com/privacy for more information.
Subscribe or follow this podcast:
Explore more
Society podcasts
Visit podcast
A random podcast 🎲