Radio Free Acton
Company Culture and the Human Person: A Compelling Vision
Colin Duff, a co-founder and head of operations at Styx Golf, delivers a speech on how to align company culture with the human experience to create a compelling vision for employees. He stresses the significance of identifying a gap in the market and developing a unique value proposition, as Styx Golf did by providing high-quality minimalist designed golf gear at a reasonable cost. Additionally, he highlights the importance of being attentive to customer feedback and making updates to the product, as the company did with their new version launch in April 2021. He also stresses the need for a defined and compelling company culture that prioritizes employee well-being and supports the company's growth goals. He emphasizes the importance of transparency, authenticity and shared responsibility to foster an environment where employees can flourish.
Register Now for Business Matters 2023
Apply Now for Acton University 2023 (Early Bird Pricing)
---
Hosted on Acast. See acast.com/privacy for more information.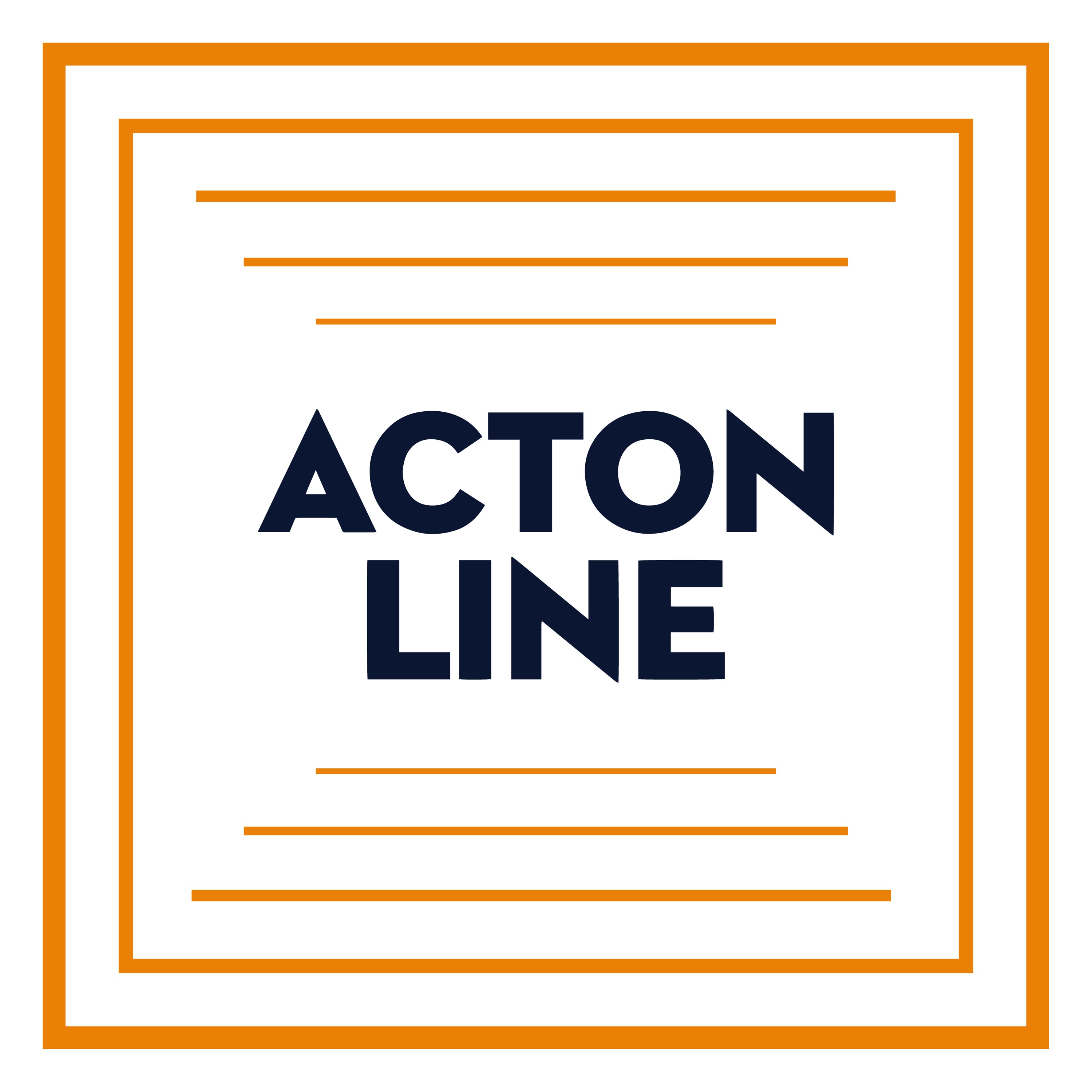 View other episodes
Description by Radio Free Acton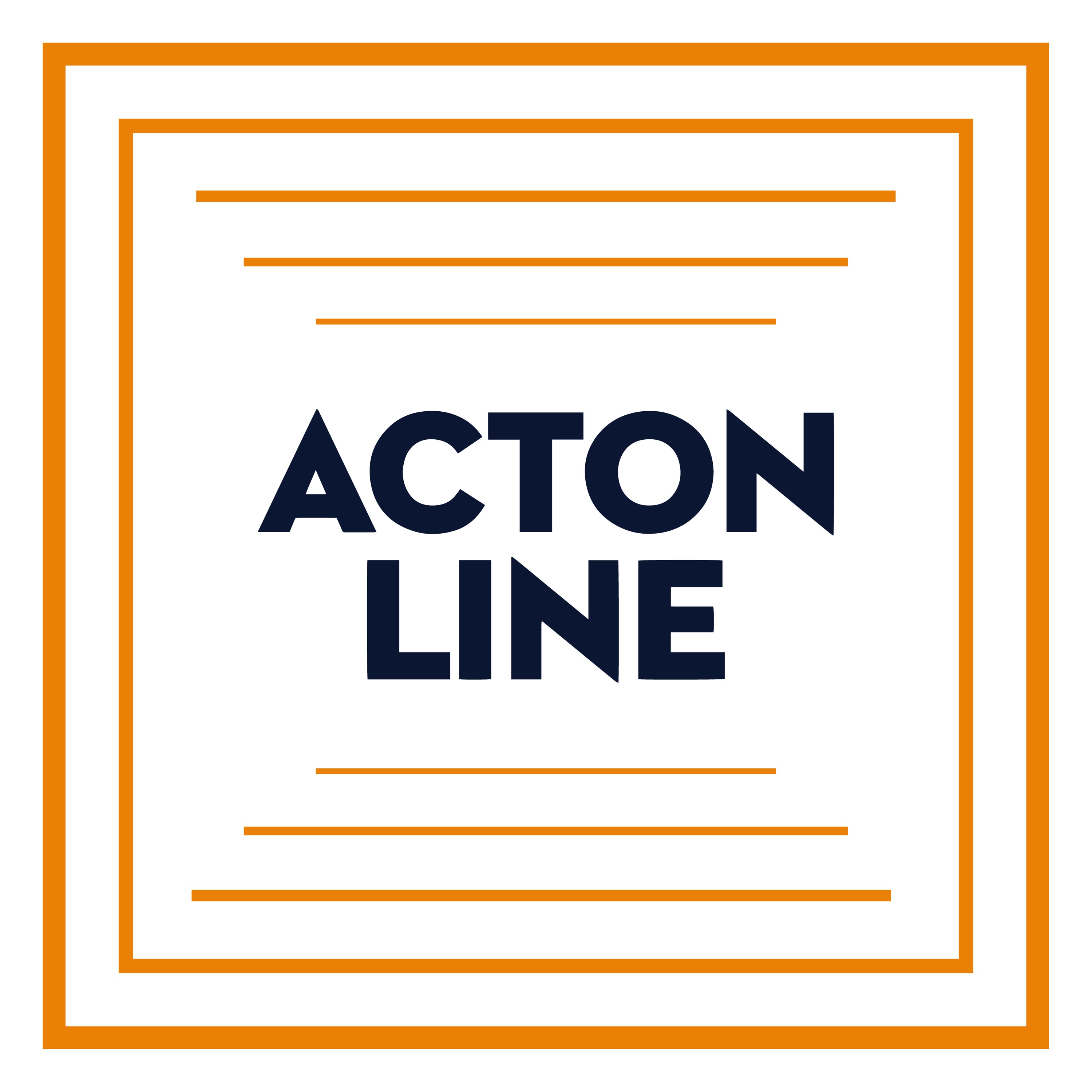 Dedicated to the promotion of a free and virtuous society, Acton Line brings together writers, economists, religious leaders, and more to bridge the gap between good intentions and sound economics.
---
Hosted on Acast. See acast.com/privacy for more information.
Subscribe or follow this podcast:
The official podcast of the Acton Institute for the Study of Religion and Liberty.
Explore more
Society podcasts
Visit podcast
A random podcast 🎲