SmartLess
We speak & spell with Dave Gahan and Martin Gore of [the French fashion magazine] Depeche Mode. Truly, we just can't get enough from these gents— from soccer fights and removing clutter, to The Berlin Wall… and "life to prolong," you might as well just smash a bug on your forehead. Enjoy the Silence; Enjoy the SmartLess.
Please support us by supporting our sponsors.
This episode is brought to you by BetterHelp. Give online therapy a try at betterhelp.com/SMARTLESS and get on your way to being your best self.
See Privacy Policy at https://art19.com/privacy and California Privacy Notice at https://art19.com/privacy#do-not-sell-my-info.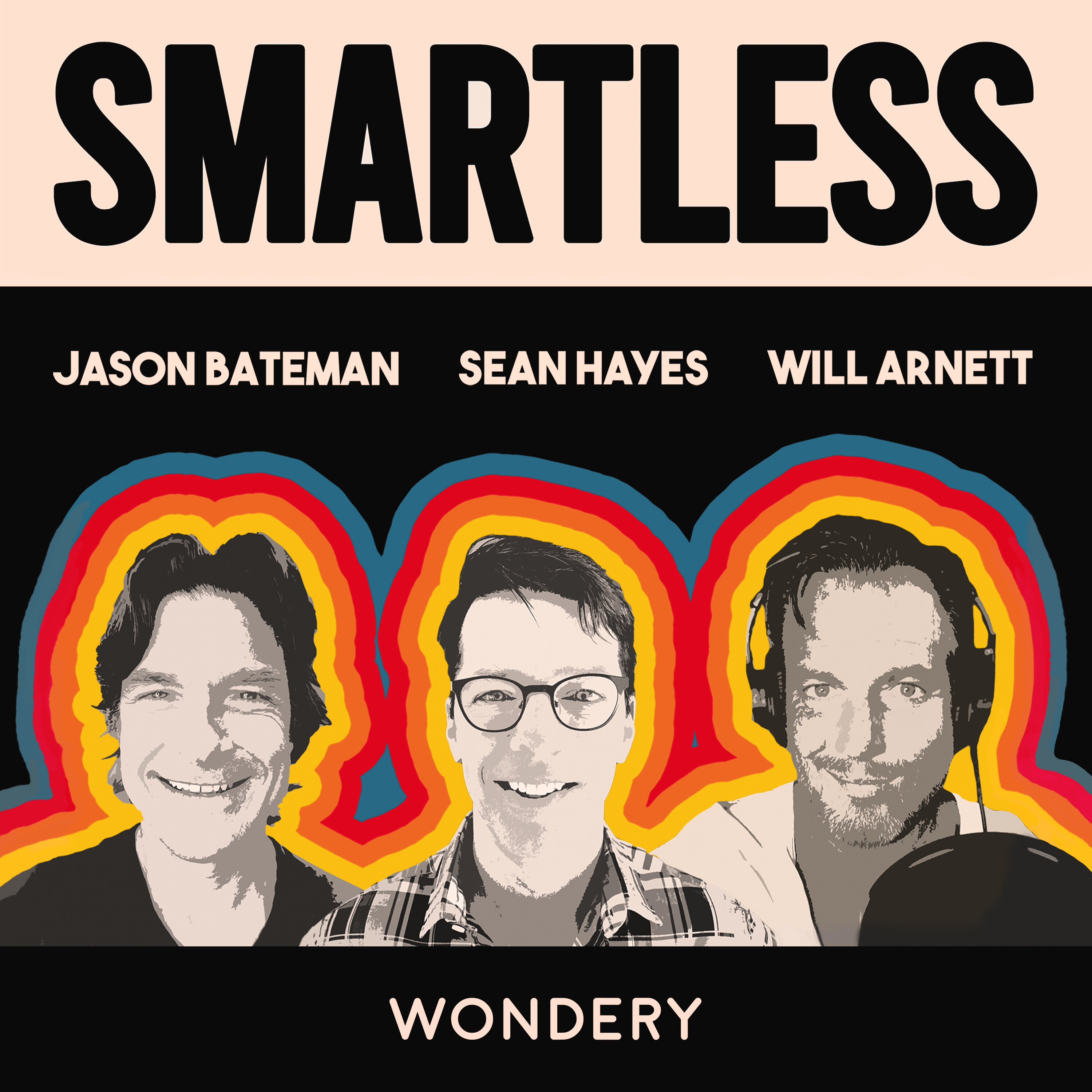 View other episodes
Description by SmartLess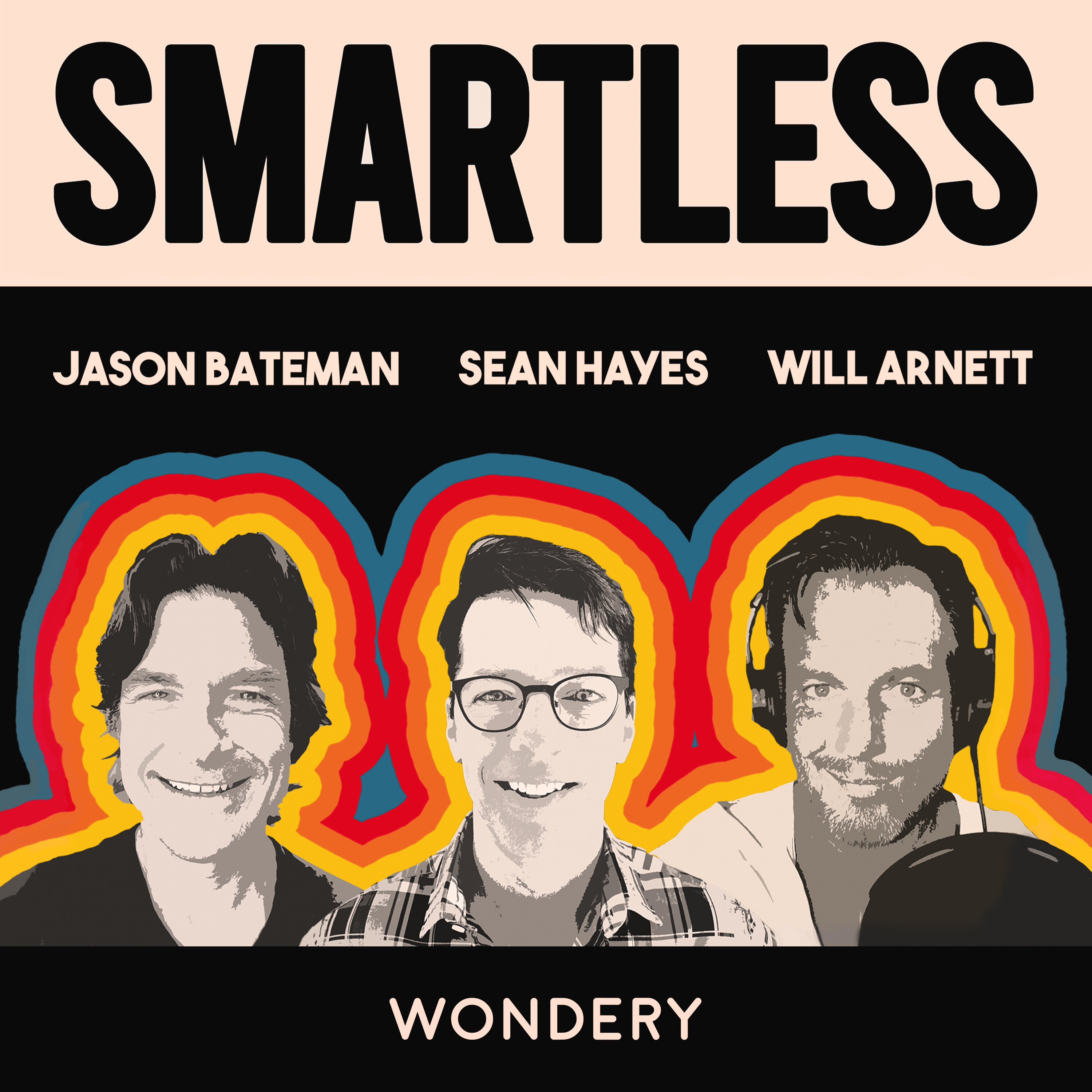 "SmartLess" with Jason Bateman, Sean Hayes, & Will Arnett is a podcast that connects and unites people from all walks of life to learn about shared experiences through thoughtful dialogue and organic hilarity. A nice surprise: in each episode of SmartLess, one of the hosts reveals his mystery guest to the other two. What ensues is a genuinely improvised and authentic conversation filled with laughter and newfound knowledge to feed the SmartLess mind.
New episodes on Mondays for free. Listen 1-week early and to all episodes ad-free with Wondery+ or Amazon Music with a Prime membership or Amazon Music Unlimited subscription.
Subscribe or follow this podcast:
SmartLess is a podcast hosted by actors and friends Jason Bateman, Sean Hayes, and Will Arnett. The show is a casual and comedic conversation between the three hosts and a surprise celebrity guest, who is not revealed until the start of the episode.
Each episode of SmartLess features the hosts and their guest discussing a range of topics, from the guest's career and personal life to their interests and hobbies. The conversations are often humorous and lighthearted, but also insightful and revealing.
The hosts of SmartLess bring their own unique personalities and perspectives to the show. Jason Bateman is known for his deadpan humor and dry wit, Sean Hayes brings a quick and energetic comedic style, and Will Arnett is known for his irreverent humor and offbeat observations.
SmartLess is a fun and entertaining podcast that offers listeners a chance to hear candid and engaging conversations with some of the biggest names in entertainment and beyond. The chemistry between the hosts and their guests creates a lively and engaging atmosphere that keeps listeners coming back for more.
Explore more
Comedy podcasts
A random podcast 🎲