No Such Thing as a Fish
496: No Such Thing As Viking Snooker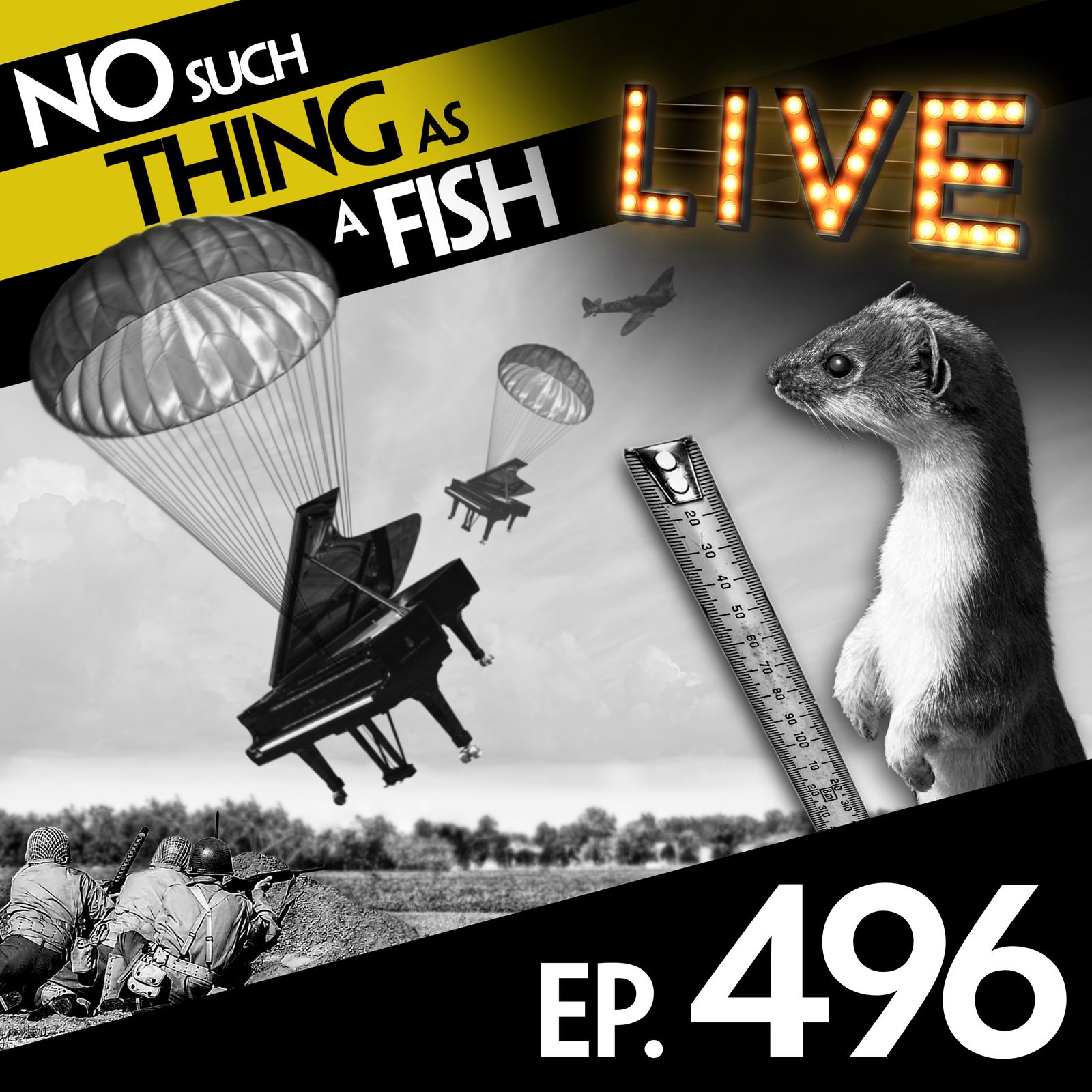 View other episodes
Description by No Such Thing as a Fish
Award-winning podcast from the QI offices in which the writers of the hit BBC show discuss the best things they've found out this week.Hosted by Dan Schreiber (@schreiberland) with James Harkin (@jamesharkin), Andrew Hunter Murray (@andrewhunterm), and Anna Ptaszynski (#GetAnnaOnTwitter)
Subscribe or follow this podcast:
"No Such Thing as a Fish" is a popular British podcast that was first launched in 2014. The podcast is hosted by the researchers of the BBC television show "QI" and is produced by the audio production company "The QI Elves". The hosts of the podcast are Dan Schreiber, James Harkin, Anna Ptaszynski, and Andrew Hunter Murray.
The podcast's format revolves around the hosts presenting interesting and obscure facts that they have discovered during their research. The topics of the facts are often eclectic and range from bizarre historical events to obscure scientific discoveries. The hosts present the facts in a humorous and lighthearted manner and often engage in witty banter with each other.
The podcast has gained a large following due to its unique format and the engaging personalities of the hosts. It has won numerous awards, including the Best Entertainment Podcast at the 2018 British Podcast Awards. The podcast has also spawned several spin-off projects, including a book and a television series. "No Such Thing as a Fish" is a must-listen for anyone who enjoys learning about unusual and fascinating facts while being entertained by witty and engaging hosts.
Explore more
Comedy podcasts
Visit podcast
A random podcast 🎲