Song Exploder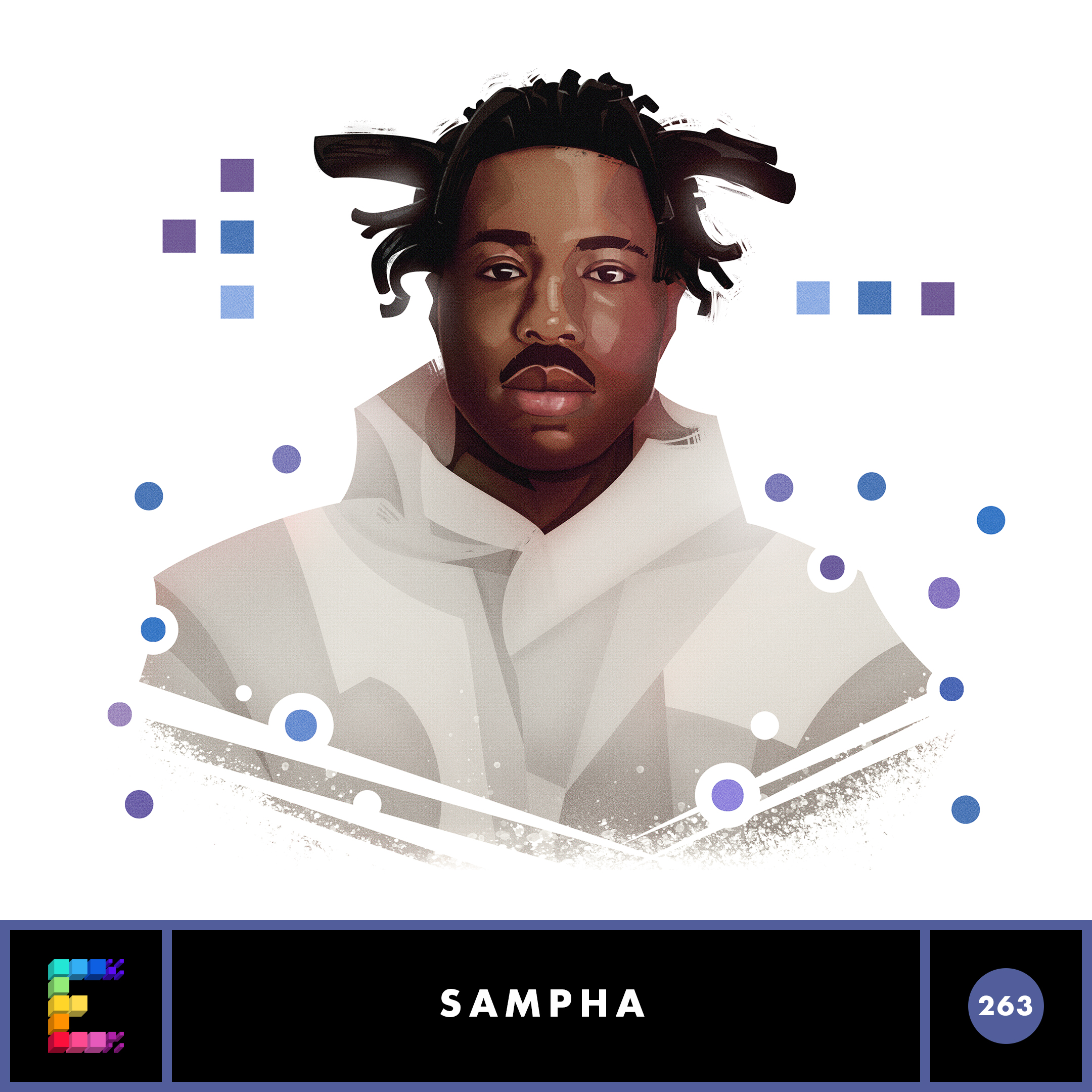 Sampha - Spirit 2.0
Sampha is a singer, songwriter and producer from London. His first album, Process, won the Mercury Prize in 2017. He's collaborated with artists like the XX, Kendrick Lamar, Drake, and Solange. If you saw the Song Exploder Netflix show, Sampha was in the Alicia Keys episode, for the song they did together as a duet. This year, in October 2023, Sampha put out his second album, Lahai. And for this episode, I talked to Sampha about the song "Spirit 2.0." Coming up you'll hear the original demo, and some early voice memos.
Sampha recruited some collaborators for the song, like producer Pablo Diez-Reixa, aka El Guincho, who won a Grammy for his work on Rosalia's first album; plus Yaeji; and Lisa Kaindé, from Ibeyi. But the song "Spirit 2.0" first took shape when Sampha was by himself, at home.
For more, visit songexploder.net/sampha.
More episodes
Description by Song Exploder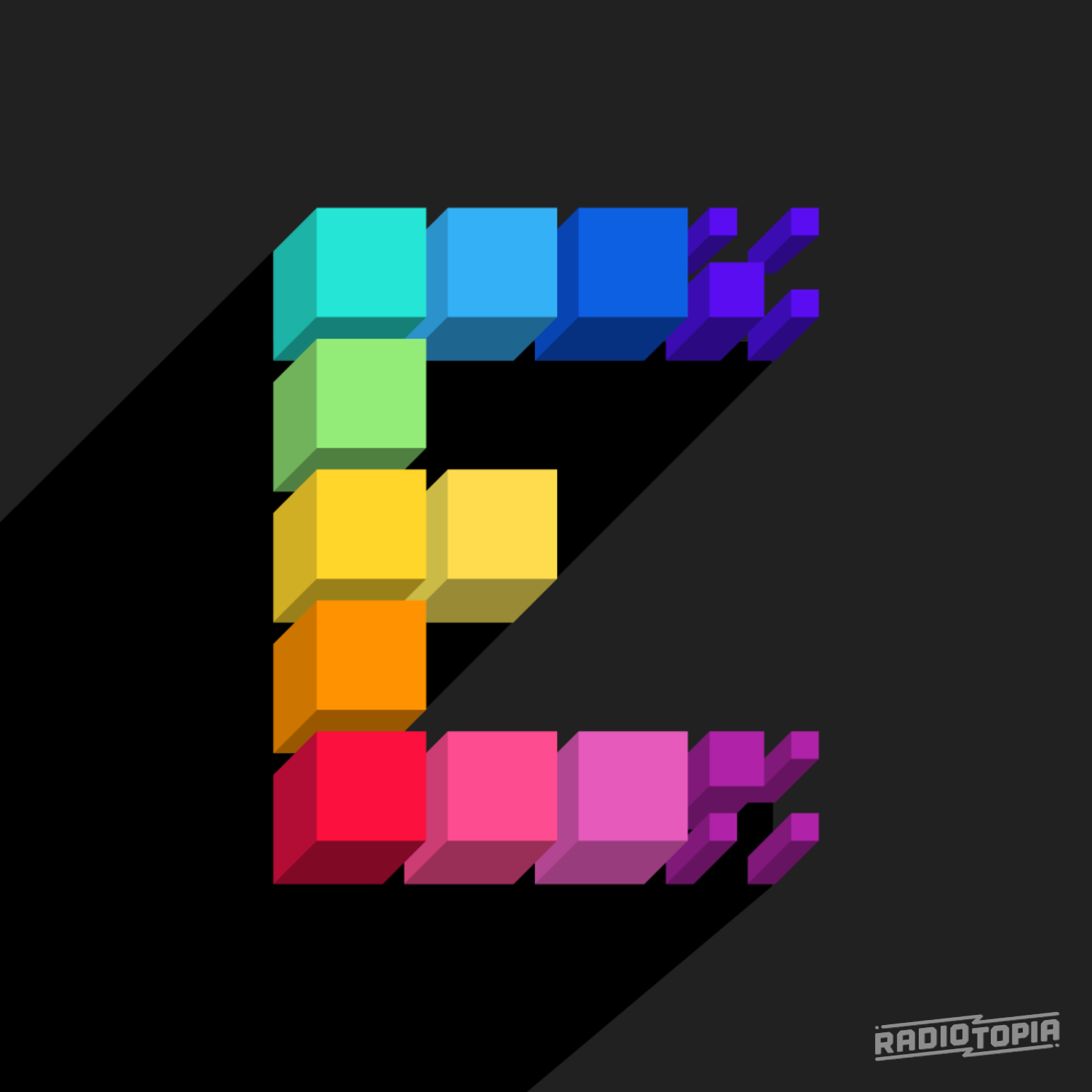 Song Exploder is a podcast where musicians take apart their songs, and piece by piece, tell the story of how they were made. Each episode features an artist discussing a song of theirs, breaking down the sounds and ideas that went into the writing and recording. Hosted and produced by Hrishikesh Hirway.
Subscribe or follow this podcast:
Explore more
Music podcasts
A random podcast 🎲