Song Exploder
Joy Oladokun is a singer and songwriter from Arizona, now based in Nashville, who's been releasing music since 2015. Last year, she was named an Artist to Watch by NPR, Spotify, and Amazon, and she was #1 on Vogue's list of New LGBTQ Artists To Listen to Now. She put out her third album, In Defense of My Own Happiness, in June 2021. It includes the song "Look Up." For that track, she worked with Grammy-nominated songwriter and producer Dave Bassett, and while they were working and talking, they recorded a couple long voice memos. Joy sent me those voice memos, and in this episode, in addition to the stems of the recording, and Joy's story about how it was made, you'll hear the actual moments in late 2019 when the song was first coming together. Joy explains how the song was inspired by the different, and maybe opposite ways that she and her partner see the world.
For more, visit songexploder.net/joy-oladokun.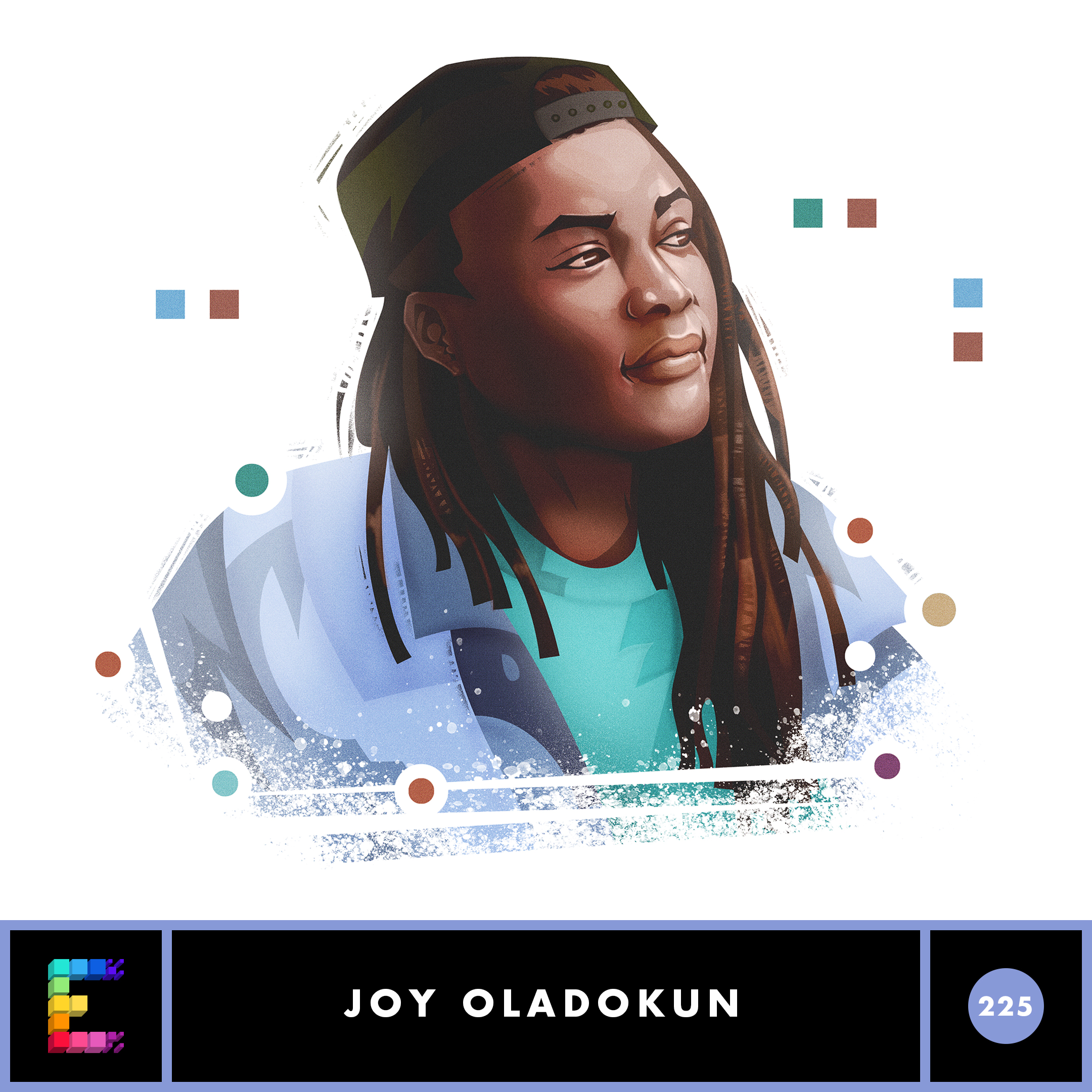 Search Results placeholder
Description by Song Exploder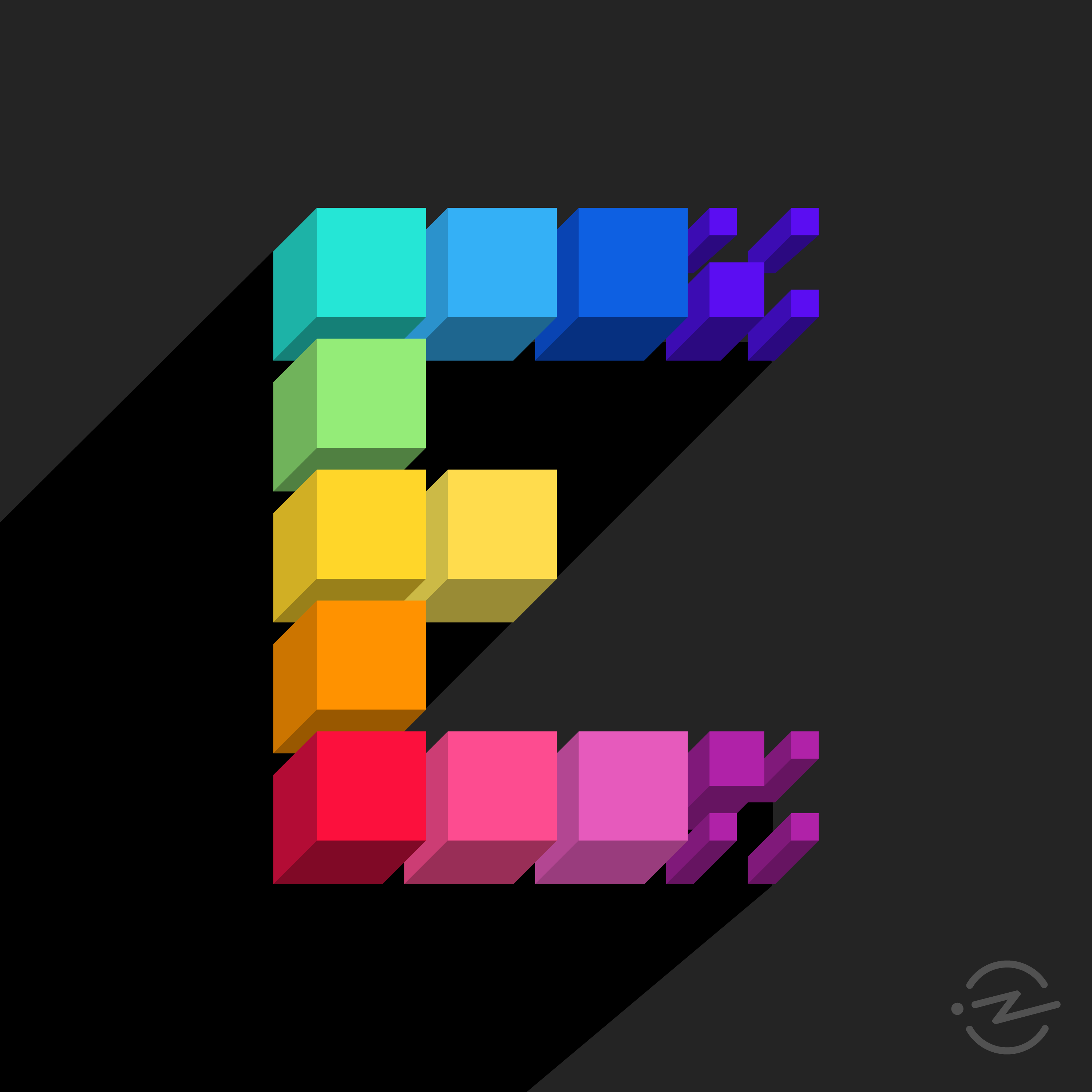 Song Exploder is a podcast where musicians take apart their songs, and piece by piece, tell the story of how they were made. Each episode features an artist discussing a song of theirs, breaking down the sounds and ideas that went into the writing and recording. Hosted and produced by Hrishikesh Hirway.
Subscribe or follow this podcast:
Song Exploder is a podcast where musicians take apart their songs, and piece by piece, tell the story of how they were made. Each episode is produced and edited by host and creator Hrishikesh Hirway in Los Angeles. Using the isolated, individual tracks from a recording, Hrishikesh asks artists to delve into the specific decisions that went into creating their work. Hrishikesh edits the interviews, removing his side of the conversation and condensing the story to be tightly focused on how the artists brought their songs to life. Guests include Fleetwood Mac, Billie Eilish, U2, Metallica, Solange, Lorde, Yo-Yo Ma, The Roots, Bon Iver, and more.
Explore more
Music podcasts
A random podcast 🎲
Featured
Mobility with Impact (ft. John Saffrett)
Economy, planet, markets and you
We are a mobile species. With the exponential development of transportation technologies and modes over the past centuries, we can now travel faster and further than ever before. But how will the world of transportation evolve by 2050? Will autonomous cars powered by AI and hyperloops with pods reaching speeds of 1000 km/h replace human drivers?
In this new episode of 2050 Investors, Kokou Agbo-Bloua wonders if we could really design a more sustainable way of getting around and contemplate a carbon-free future of transportation. He also asks John Saffrett, ALD Automotive's Deputy Chief Executive Officer, to share his perspective on mobility and the way car manufacturer have to adapt. 
"2050 Investors" offers an investigation into tomorrow's economic and market mega-trends, ahead of 2050's global sustainability targets. Sourcing information directly from market practitioners, the financial press, research reports, the podcast provides you with insights from all around the globe. New episodes once every three weeks: please subscribe, leave comments and spread the word! 
Credits. Presenter & Writer: Kokou Agbo-Bloua. Editor: Julien Moity, Vincent Nickelsen. Production Designer: Emmanuel Minelle, Radio K7 Creative. Executive Producer : Fanny Giniès. Sound Director: Antoine Larchet. Music: Rone. Graphic Design: Cedric Cazaly.

Whilst the following podcast discusses the financial markets, it does not recommend any particular investment decision. If you are unsure of the merits of any investment decision, please seek professional advice. 
Search Results placeholder