The Alternative Nation Podcast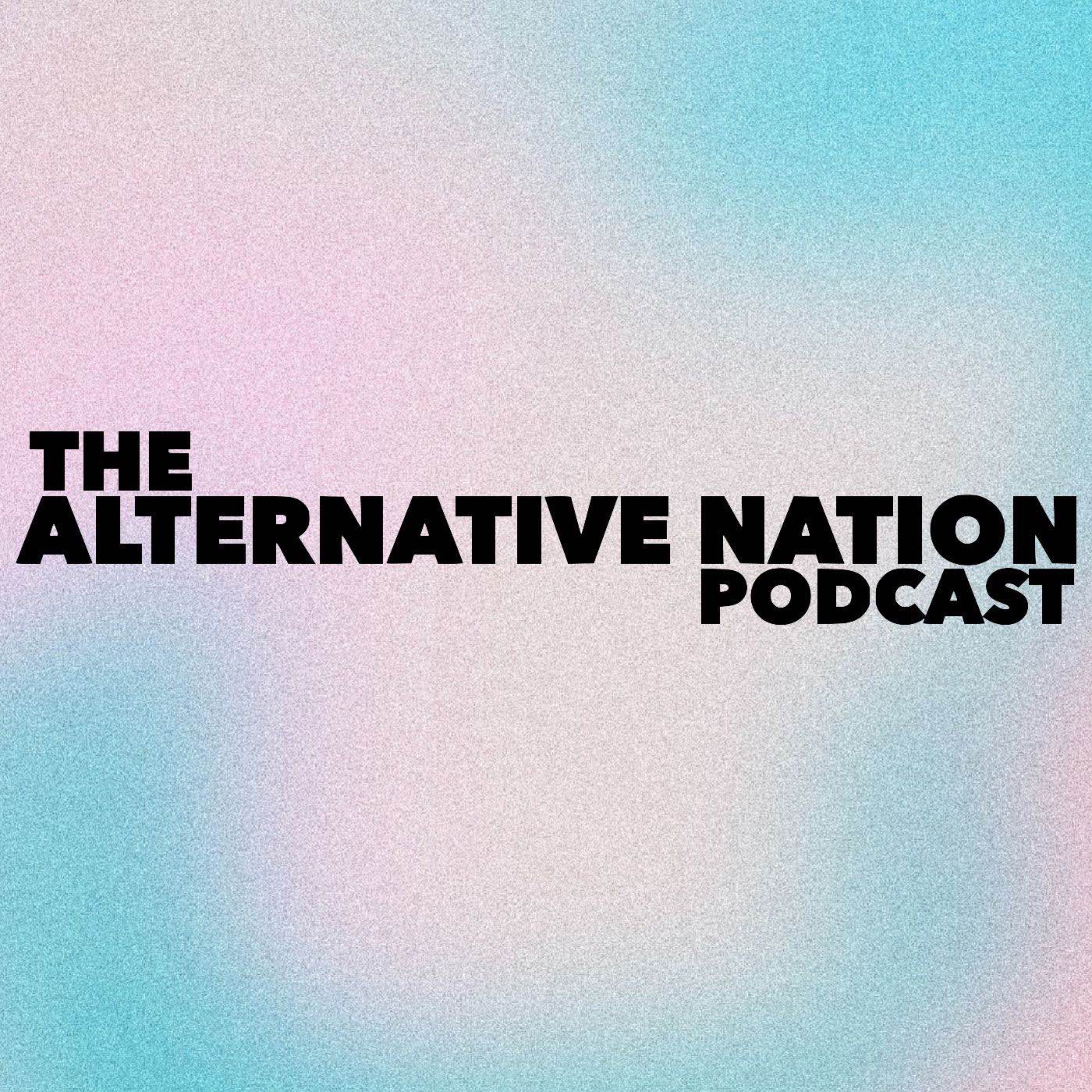 The Alternative Nation Podcast • November 2023
On the penultimate edition of The Alternative Nation Podcast for 2023, host Kevin Humphreys shares music by Skyler Cocco, Tom Hanley, Caroline Romano, Tycho, Samica and many many more.
For a full playlist visit: thealtnation.wordpress.com
Social Media: Instagram: @thealtnation • Threads: @thealtnation • Bluesky: @thealtnation • Twitter: @thealtnation • TikTok: @thealtnation • Facebook: @thealternativenation • Reddit: thealternativenation
Support The Alternative Nation: ko-fi.com/thealternativenation • PayPal.me/thealternativenation
Make sure to hit that Subscribe/Follow button on Apple Podcasts, Acast, Google Podcasts, Amazon Music, Stitcher, Deezer & Mixcloud!
Catch The Alternative Nation with Kevin Humphreys on altrockradio.ca every Monday at 7pm ET
Catch The Alternative with Kevin Humphreys on BombshellRadio.com the 1st & 3rd Tuesday of every month at 11am EST, 8am PDT, 4pm GMT, 5pm CET
---
Hosted on Acast. See acast.com/privacy for more information.
More episodes
Description by The Alternative Nation Podcast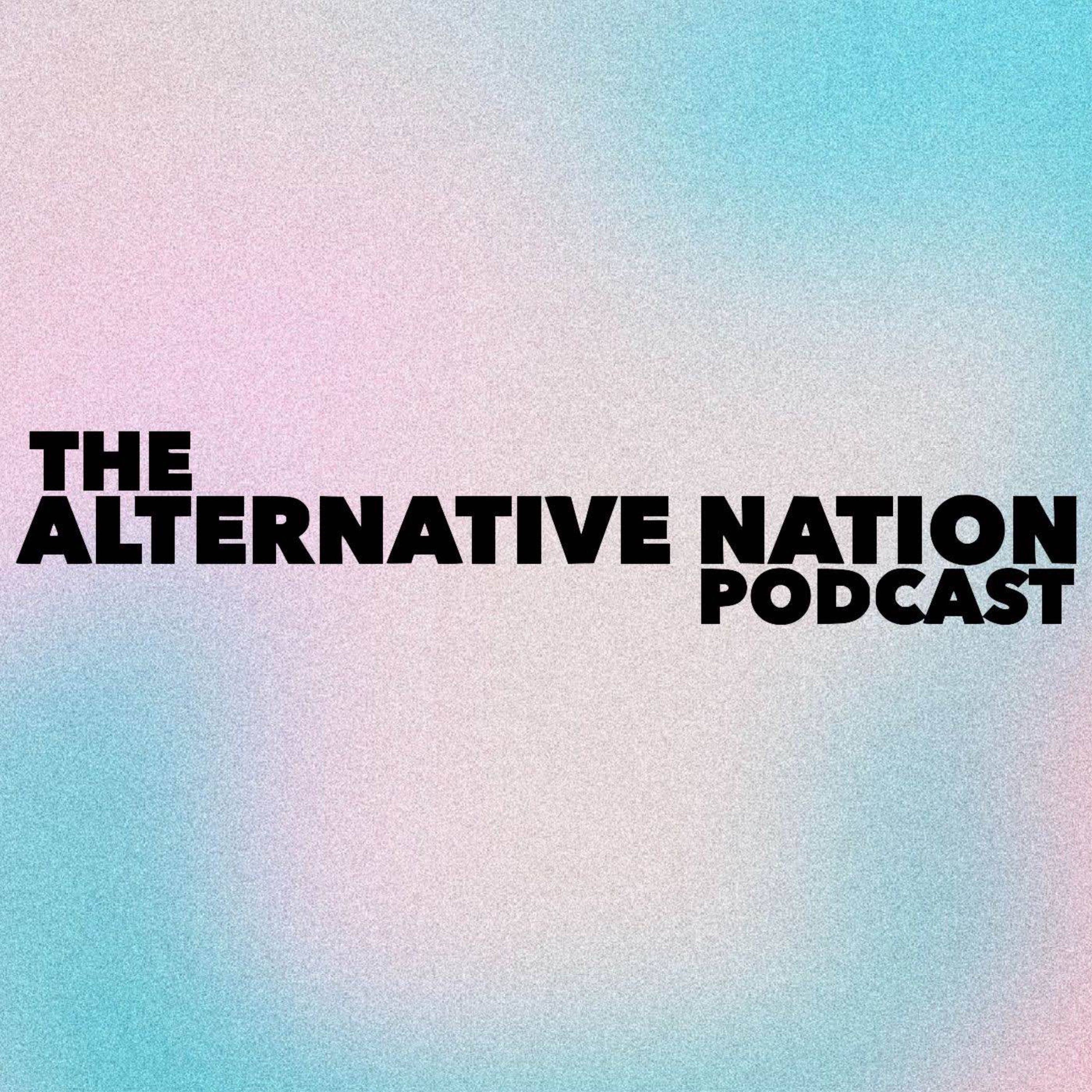 The Alternative Nation Podcast is a music based podcast that brings you the best in new music from all over the world the last Thursday of every month. Hosted by Kevin Humphreys. For full track listing visit thealtnation.wordpress.com
---
Hosted on Acast. See acast.com/privacy for more information.
Subscribe or follow this podcast:
Explore more
Music podcasts
A random podcast 🎲