Centuries of Sound
More time-travel to the early days of recorded sound with James Errington. This time we find out about the interminable history of musical snobbery, hear some immensely beautiful, surprisingly thick Edison diamond discs and hear what Al Jolson and Billy Murray are up to.
Centuries of Sound is an independent podcast without any advertising, and it's only with the support of my patrons that the show can survive. To download full mixes, get early access to the radio podcast, and a get host of other benefits for $5 (or local equivalent) per month (and yearly payment is also now available) please come to https://patreon.com/centuriesofsound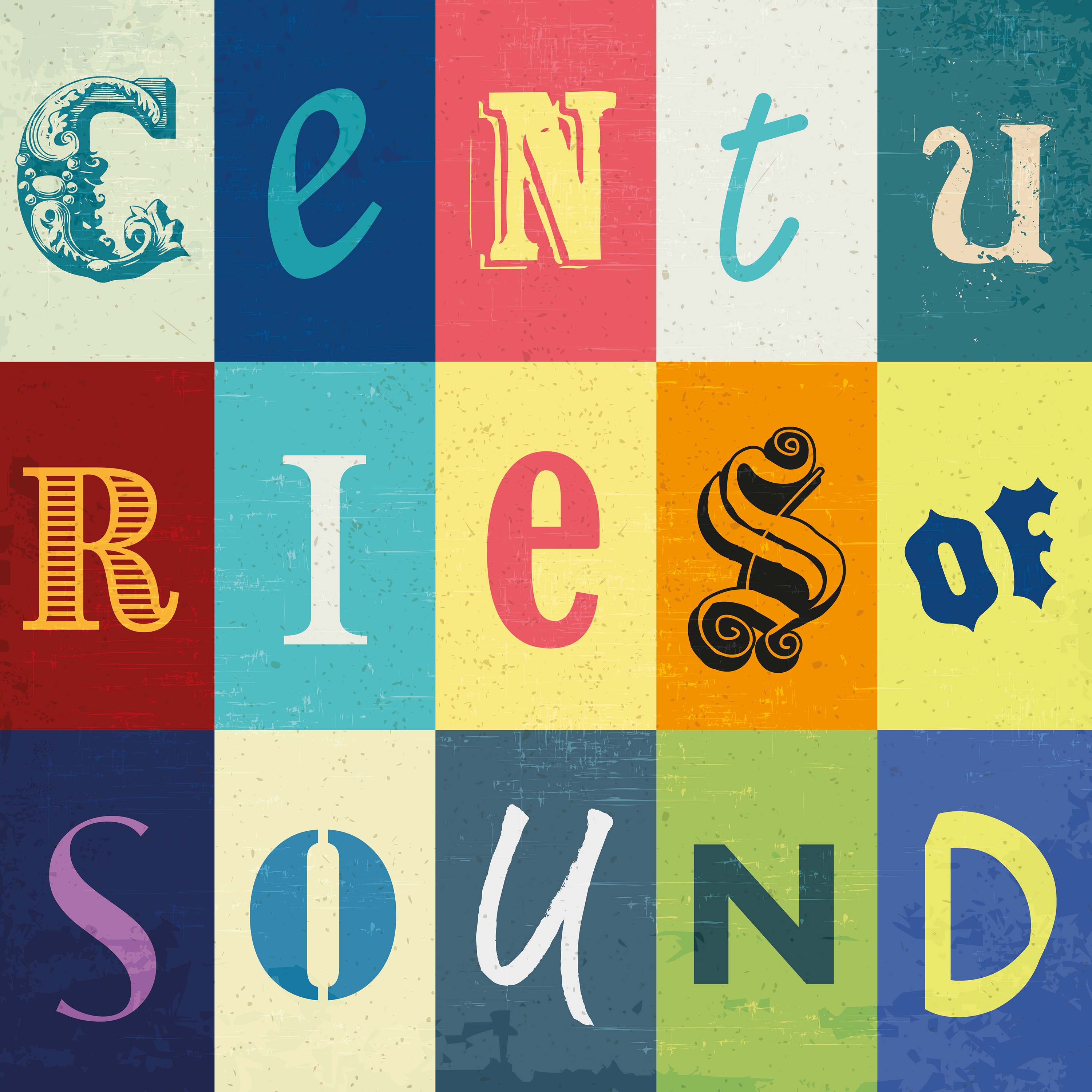 View other episodes
Description by Centuries of Sound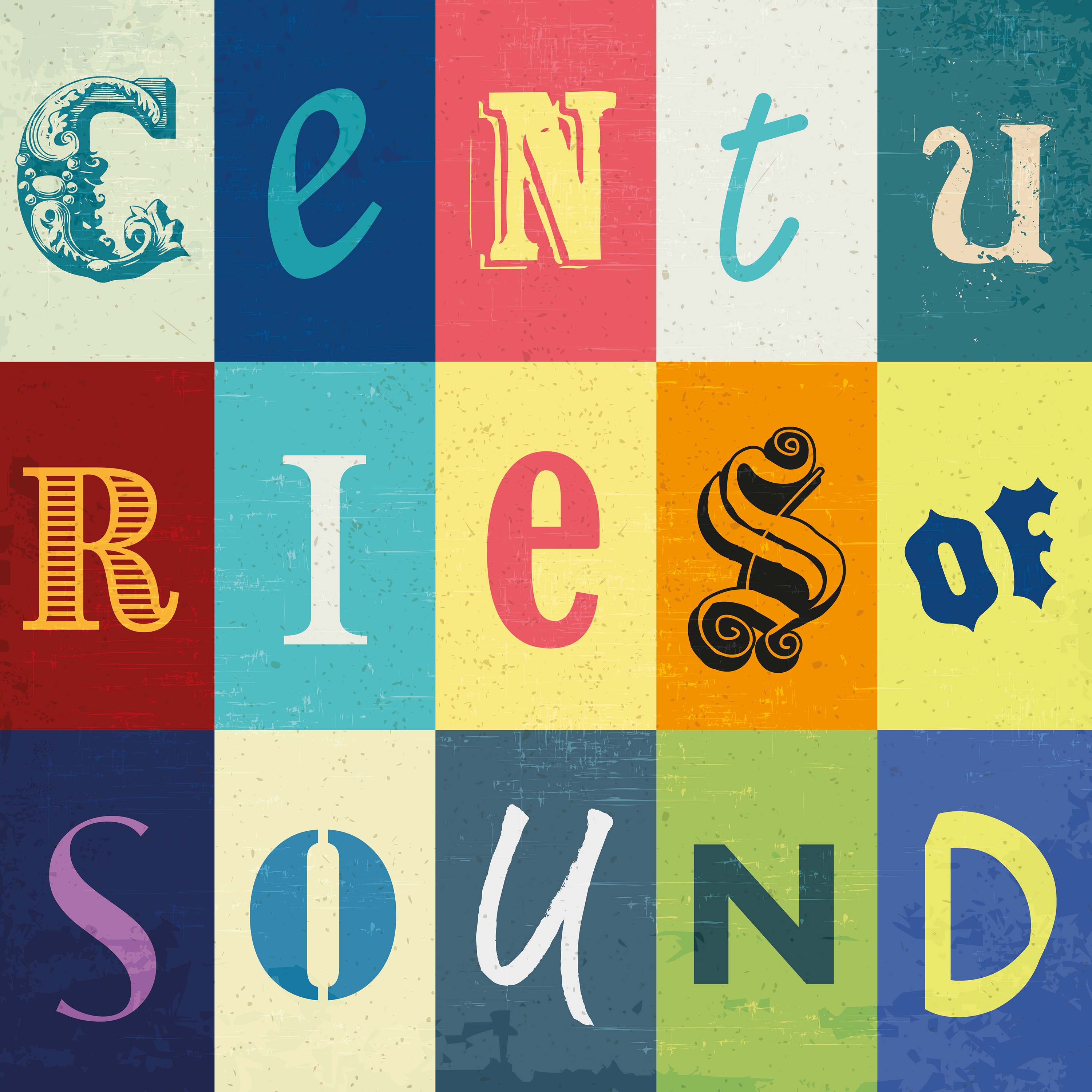 Audio time travel with mixes for every year of recorded sound, starting in the 1850s and working our way through to the present. "Radio podcasts" are bonus commentary with occasional guests. Find out more at centuriesofsound.com
Subscribe or follow this podcast:
Centuries of Sound is a mixtape for every year, as part of a project to release mixtapes for every year of recorded sound. An impressive historical artifact, but also an enjoyable listen, too.
Explore more
Music podcasts
Visit podcast
A random podcast 🎲