Centuries of Sound
At Centuries of Sound I am making mixes for every year of recorded sound. The download here is only for the ninth section of the mix. For the full 4.5-hour version please come to patreon.com/centuriesofsound for downloads and a host of other bonus materials for just $5 per month. This show would not be possible without my supporters on there, so please consider signing up or sharing this with someone who may be interested.
MP3 download | Patreon | Apple | Mixcloud | Spotify | Castbox | Stitcher
Tracklist
(Clip from Review of The Year 1943)
(Clip of BBC – Montgomery Announces Landings in Italy)
(Clip from Sahara)
02:17 Ella May Morse & Freddie Slack – Get on Board, Little Chillun
(Clips from Dynamite Cargo)
06:08 Big Bill Broonzy – Night Watchman Blues
(Clip from Dynamite Cargo)
(Clips from BBC – Berlin Bomber)
16:59 The Four Vagabonds – Comin' In On A Wing And A Prayer
(Clips from BBC Guy Gibson Interview)
19:49 Dicky Wells and His Orchestra – Linger Awhile
(Clip from CAN – Eisenhower Announces Italy's Surrender)
(Clip from BBC – Marshall Badoglio – Italy Surrender)
23:05 Spike Jones – Down In Jungle Town
(Clip from CBS World News Today)
(Clip from Lum & Abner)
(Clip from Le Corbeau)
24:30 Yvonne de Trebert – Stop
(Clips from Calvacade of America)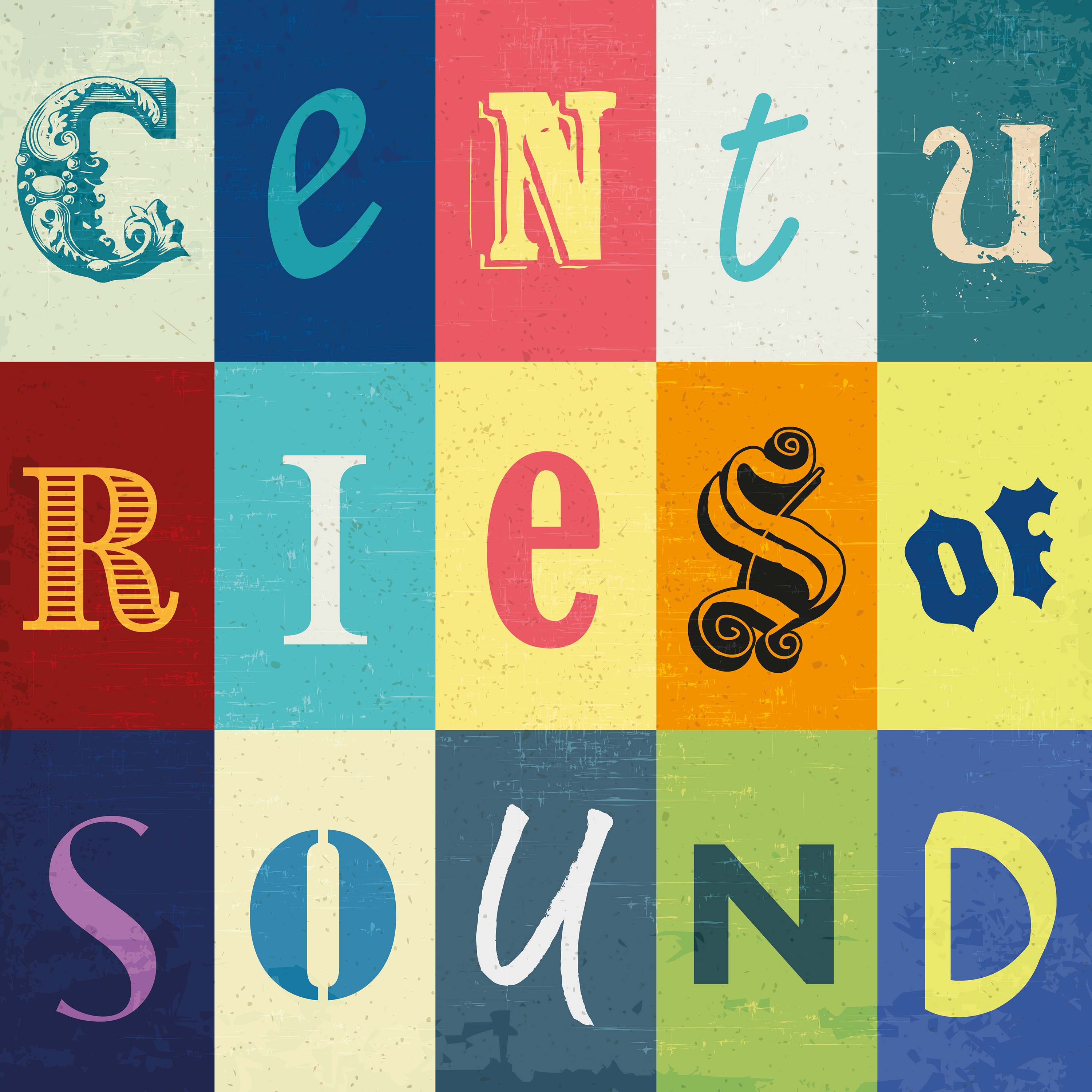 View other episodes
Description by Centuries of Sound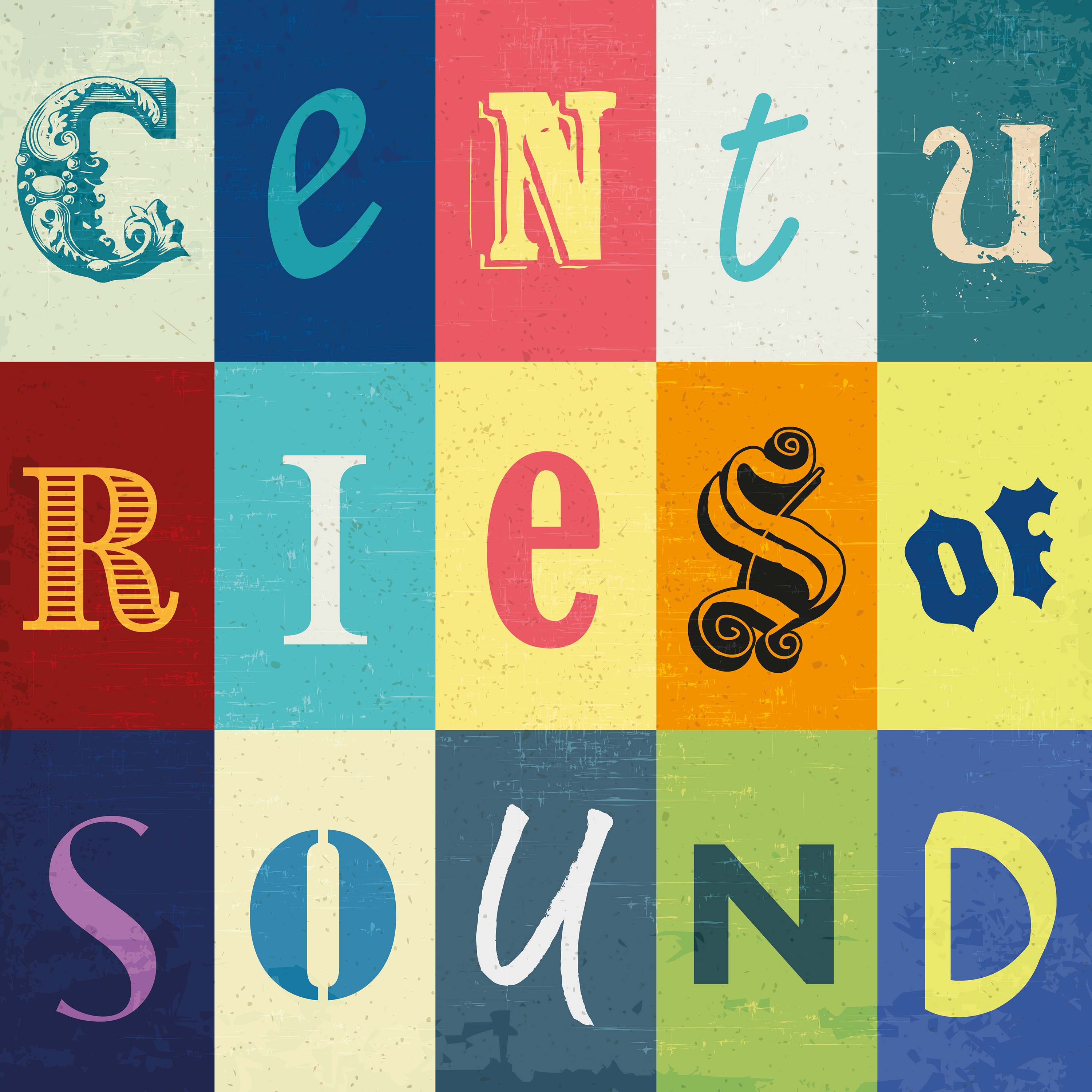 Audio time travel with mixes for every year of recorded sound, starting in the 1850s and working our way through to the present. "Radio podcasts" are bonus commentary with occasional guests. Find out more at centuriesofsound.com
Subscribe or follow this podcast:
Centuries of Sound is a mixtape for every year, as part of a project to release mixtapes for every year of recorded sound. An impressive historical artifact, but also an enjoyable listen, too.
Explore more
Music podcasts
Visit podcast
A random podcast 🎲