Stuff You Should Know
Jesters of some sort have been around since ancient Egypt and China. Our modern clown was invented around 1800 and ever since they have been getting steadily creepier. Learn all about clowns in this classic episode.
See omnystudio.com/listener for privacy information.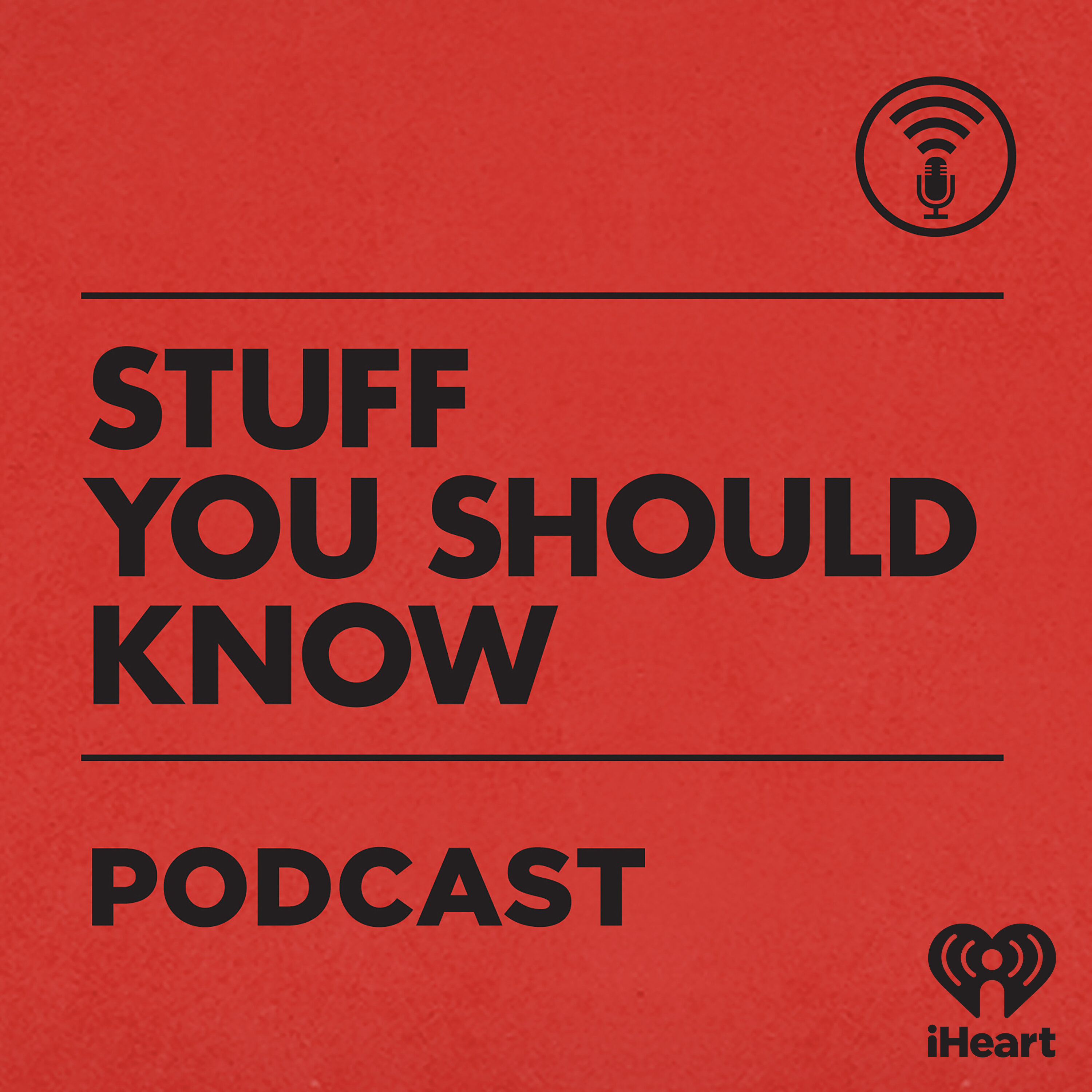 View other episodes
Description by Stuff You Should Know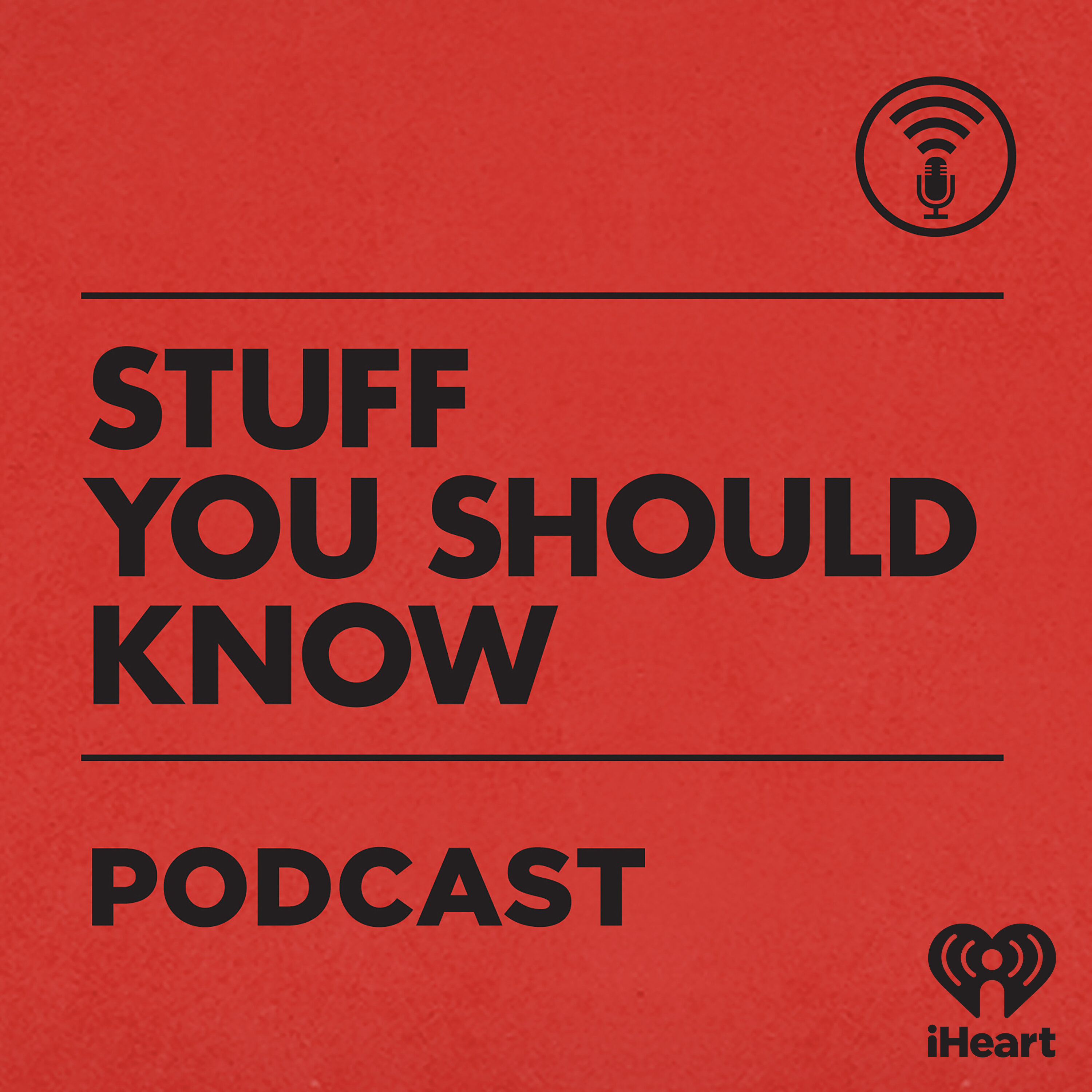 If you've ever wanted to know about champagne, satanism, the Stonewall Uprising, chaos theory, LSD, El Nino, true crime and Rosa Parks, then look no further. Josh and Chuck have you covered.
Subscribe or follow this podcast:
Explore more
Society podcasts
A random podcast 🎲