Stuff You Should Know
Short Stuff: Bird Migration
Where are all those birds flying anyway? How do they decide? When do they do it? All of these questions, and more, are answered in this week's ep.
See omnystudio.com/listener for privacy information.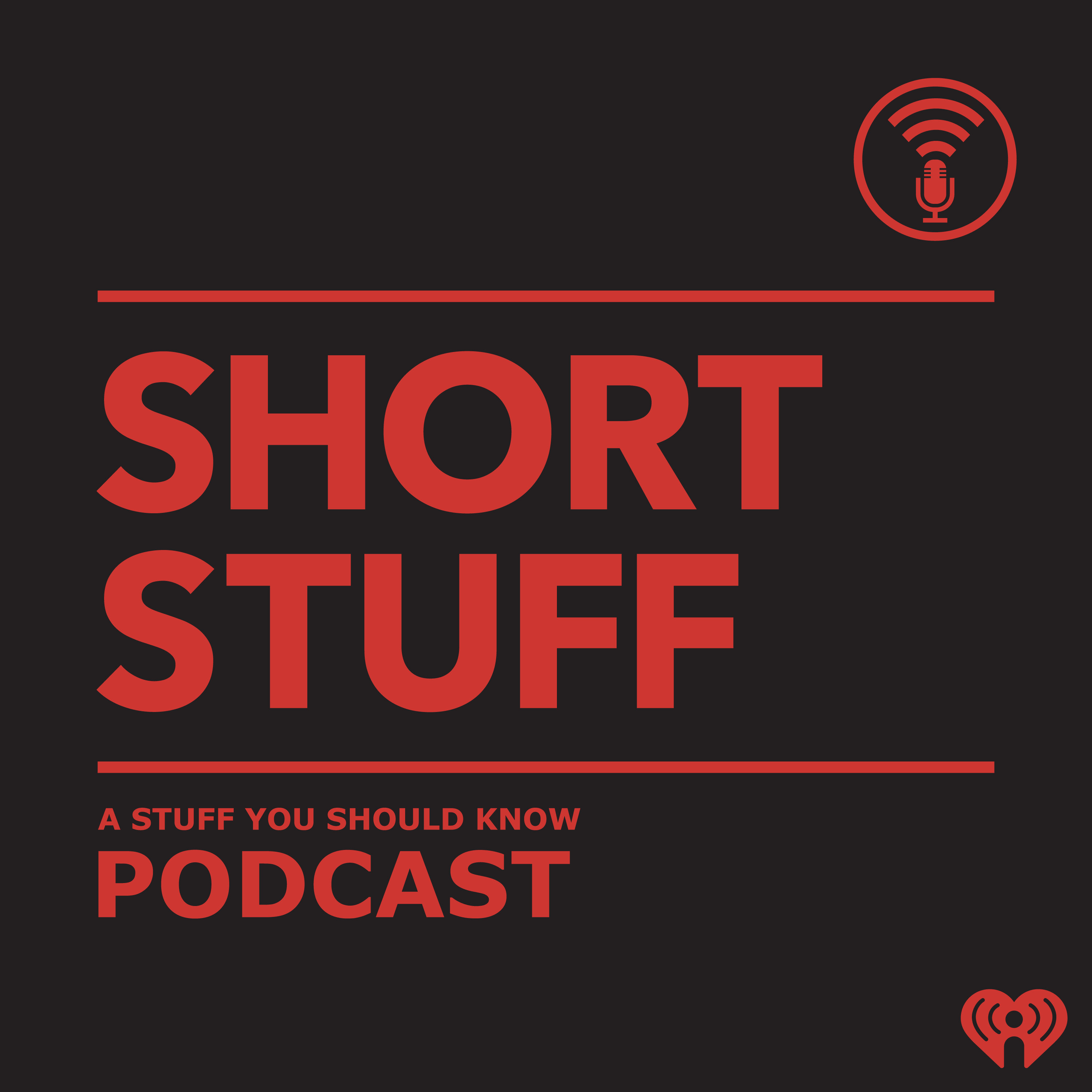 View other episodes
Description by Stuff You Should Know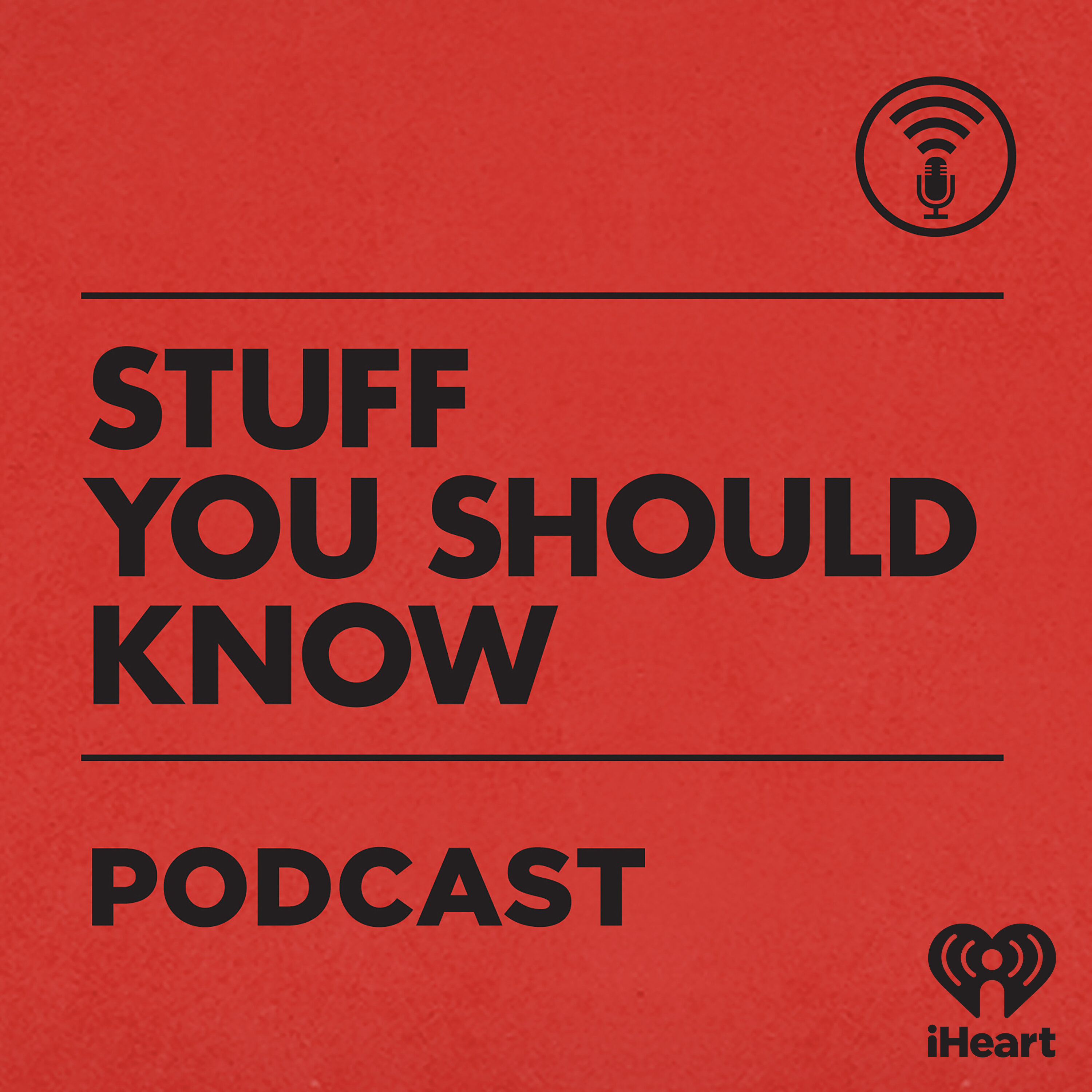 If you've ever wanted to know about champagne, satanism, the Stonewall Uprising, chaos theory, LSD, El Nino, true crime and Rosa Parks, then look no further. Josh and Chuck have you covered.
Subscribe or follow this podcast:
Explore more
Society podcasts
A random podcast 🎲