Stuff You Should Know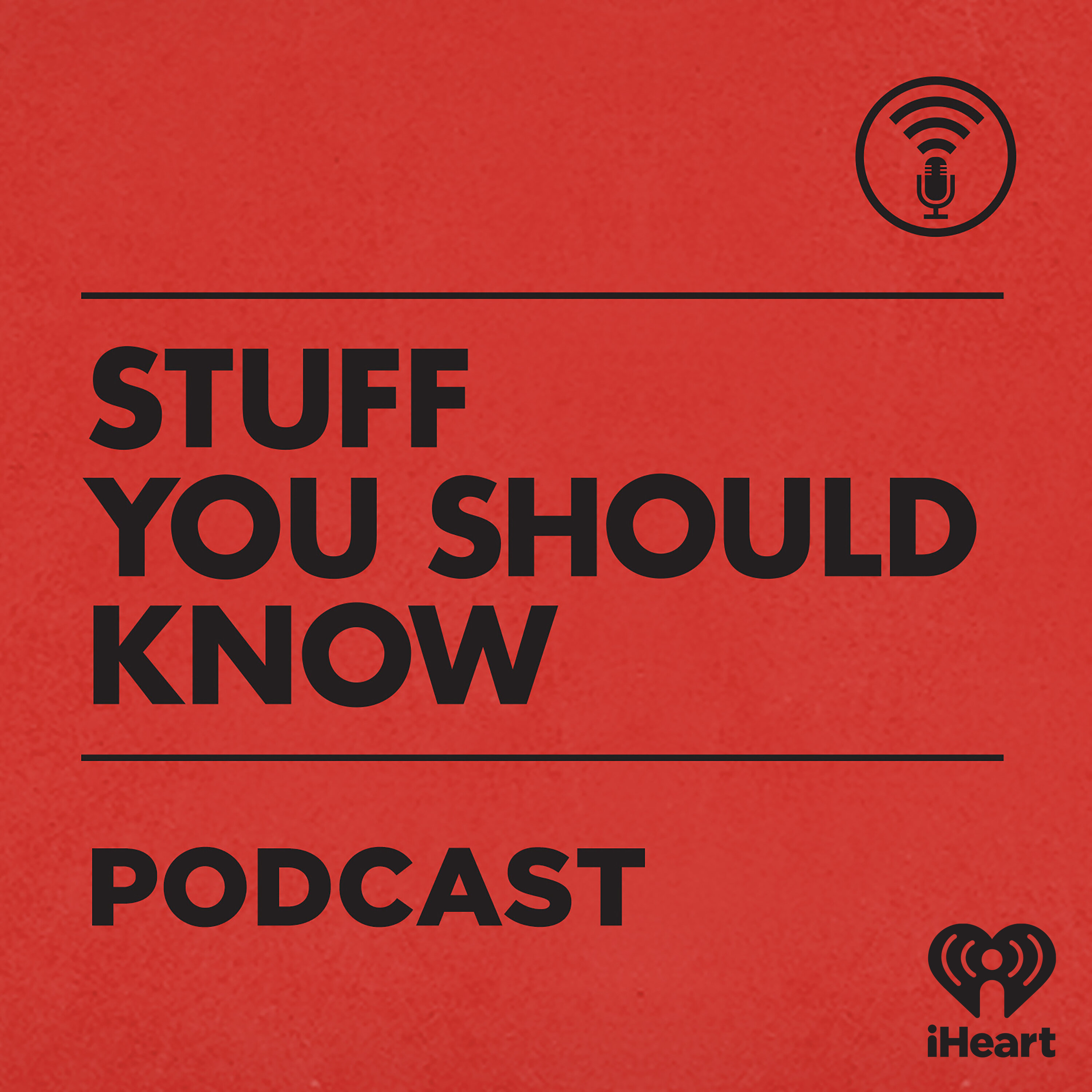 Selects: Beavers: Tail Slapping Fun
Beavers are in fact, very busy. They're builders and solid family members, husbands and wives. Learn all about N America's largest rodent in this classic episode.
See omnystudio.com/listener for privacy information.
More episodes
Description by Stuff You Should Know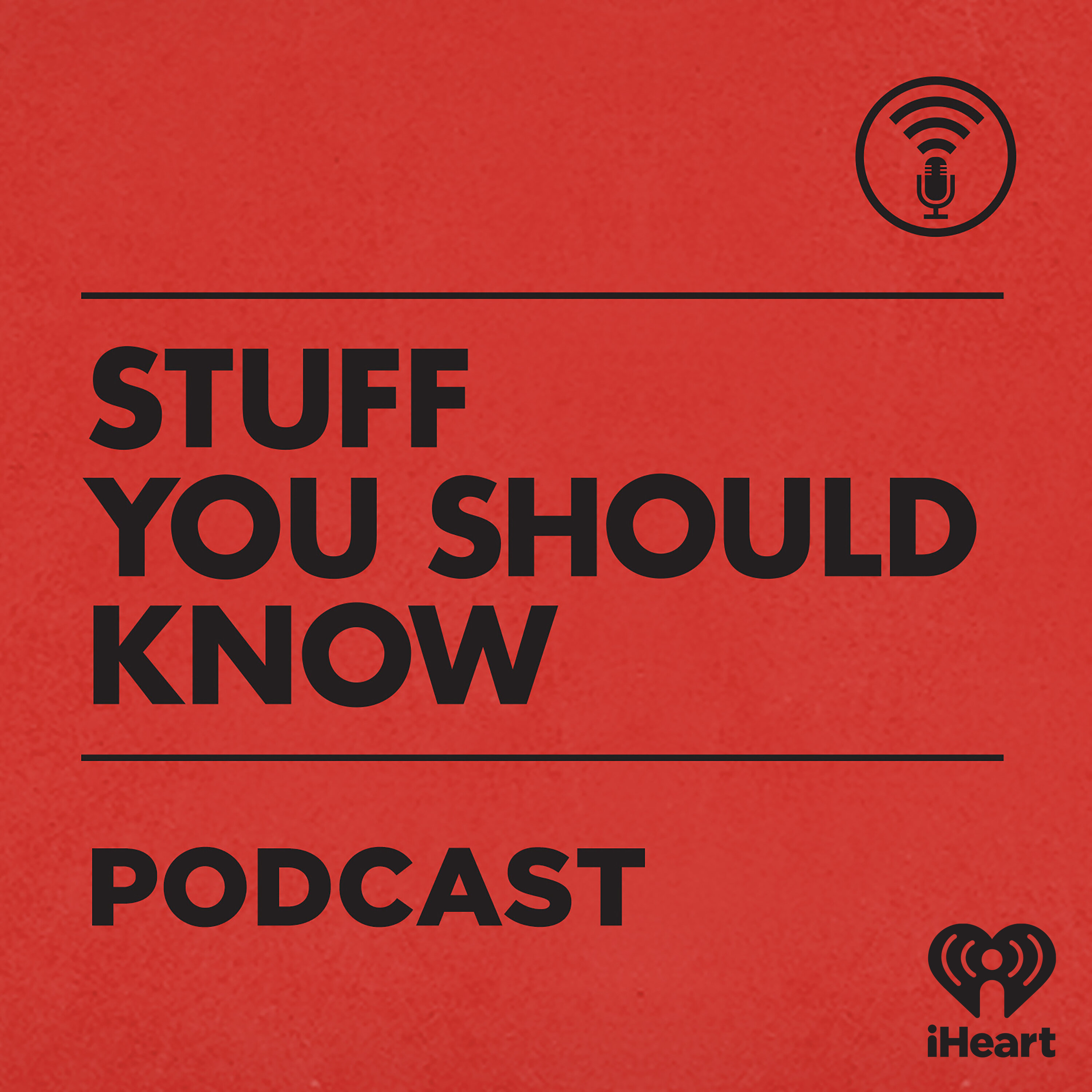 If you've ever wanted to know about champagne, satanism, the Stonewall Uprising, chaos theory, LSD, El Nino, true crime and Rosa Parks, then look no further. Josh and Chuck have you covered.
Subscribe or follow this podcast:
Explore more
Society podcasts
A random podcast 🎲