VUX World
3 innovative AI use cases in retail with Gopi Polavarapu, Sr. VP at Kore.ai
Explore the transformative power of conversational AI and large language models (LLMs) in creating personalized and seamless retail experiences. In this podcast, we'll explore three use cases where AI is impacting the retail customer and employee journey.
The traditional shopping cart is dead. In today's digital world, customers expect a more connected and personalized shopping experience. This means that businesses need to go beyond the cart and focus on creating a seamless and engaging experience that meets the needs of their customers.
Join Gopi Polavarapu, Sr. VP at Kore AI as he shares insights into leveraging AI solutions, such as ChatGPT, to create immersive, personalized customer journeys from online to brick and mortar, customer experience to employee experience.
---
Hosted on Acast. See acast.com/privacy for more information.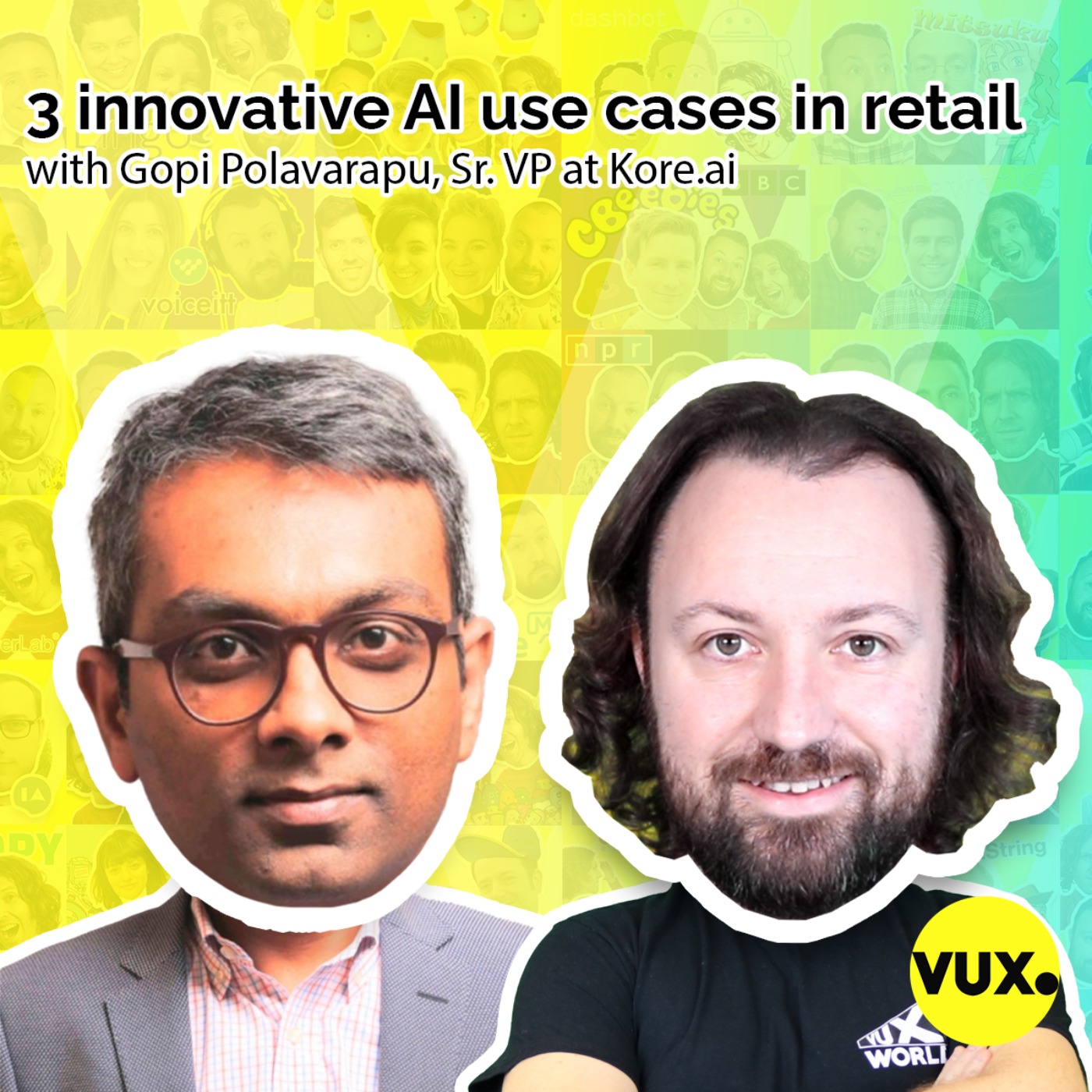 View other episodes
Description by VUX World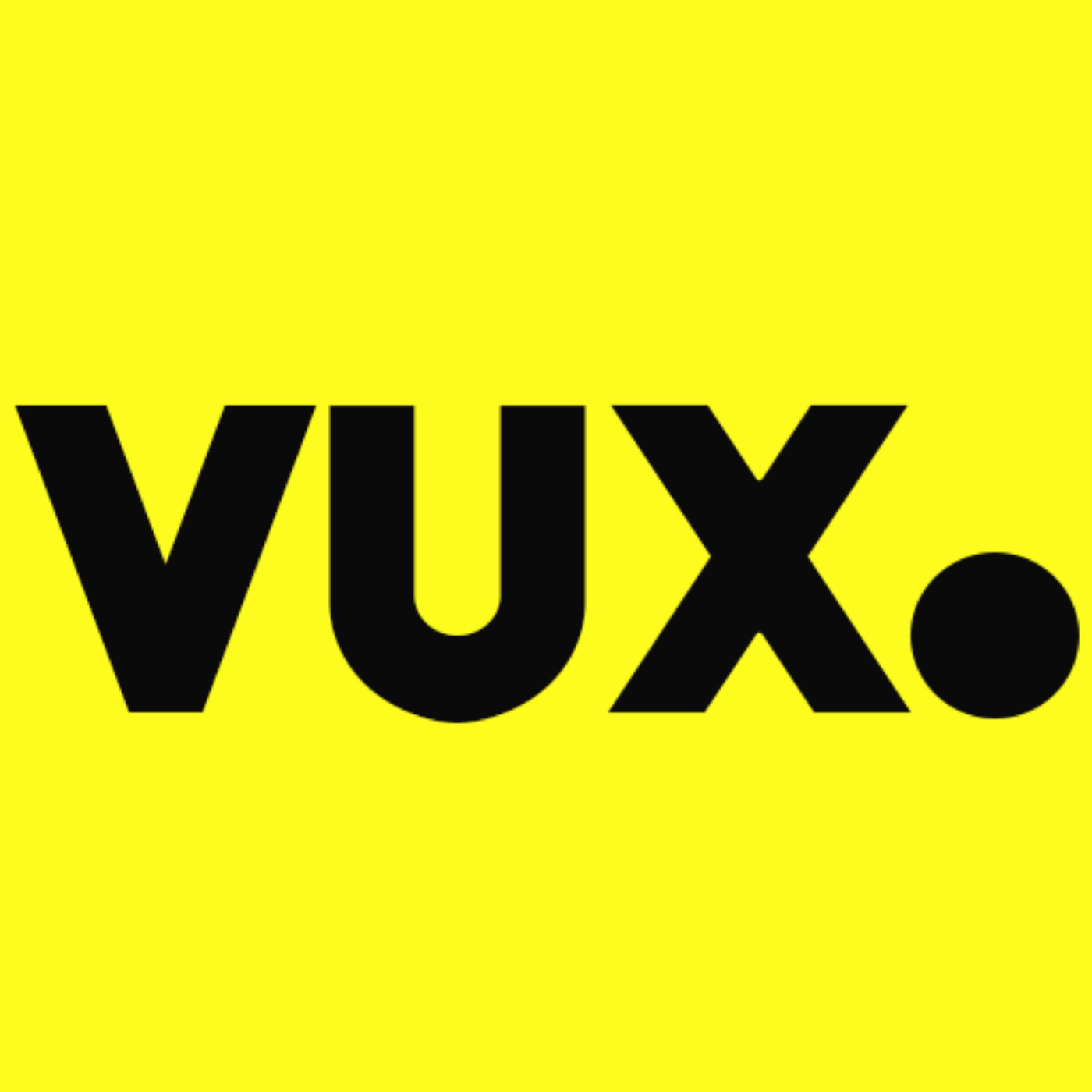 Interviews with the best brains in AI, sharing how to improve customer experience and business operations using emerging AI technologies such as voice AI, conversational AI, NLP, Large Language Models (LLMs), generative AI and more.
We educate business leaders and teams on why and how AI technologies are revolutionising the way consumers engage with businesses and the internet, why that matters and how to implement it properly.
"One of the most consistently insightful and deeply respected podcasts in the industry"
Bradley Metrock, Score Publishing
---
Hosted on Acast. See acast.com/privacy for more information.
Subscribe or follow this podcast:
The practical voice podcast that helps brands and agencies create world class voice experiences by covering the practicalities of voice assistant strategy, design and development.
Explore more
Technology podcasts
Visit podcast
A random podcast 🎲