VUX World
Conversations Squared #4 Dr Joan Palmiter Bajorek
Dr Joan Palmiter Bajorek is easily one of the best known people in conversational AI – for Women in Voice, for her public speaking, for her experience at the likes of Nuance, and now for her work as VP of Product Research (Data Analytics) at OneReach AI.
After reading Robb Wilson's excellent book Age of Invisible Machines (Robb is the CEO of OneReach AI) I had questions about how the work of conversation designers might change – how might hyperautomation and hyperpersonalisation affect our day to day work, and specifically user research? We're used to making generalised user personas. What will we do when we have countless bots adapted to countless users? I asked Joan about these things and more…
Contents:
00:00Start
00:59Joan's experience
03:22Age of invisible machines
05:2530 seconds, go!
08:36How will emerging technologies (like generative aI) effect our work?
13:16Generative ai is a wild entity
14:33ChatGPT has amazing powers, but struggles with the basics
16:59How do you monitor the different 'hypersonalised' bots?
19:20On MVPs
20:08Personalised bots will become default
20:51Can we adjust to a user's prosody and dialect?
23:14What's the best approach to act on insights and data?
26:48When we're 'more agile than agile' how should we act on data?
28:36Bots are complex on the back-end but should feel natural on the front end
30:15Where does user research fit in teams with hyper-automation?
---
Hosted on Acast. See acast.com/privacy for more information.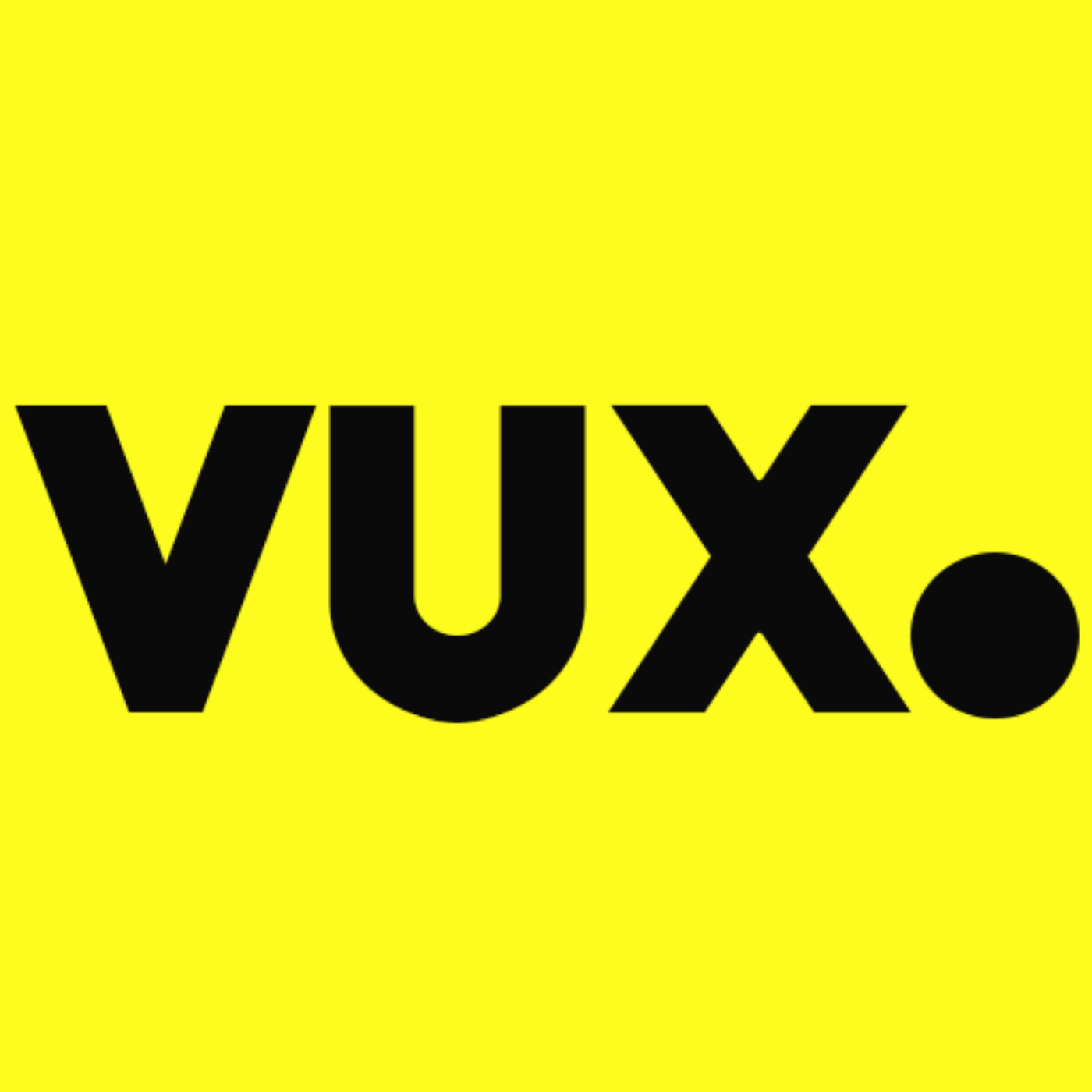 View other episodes
Description by VUX World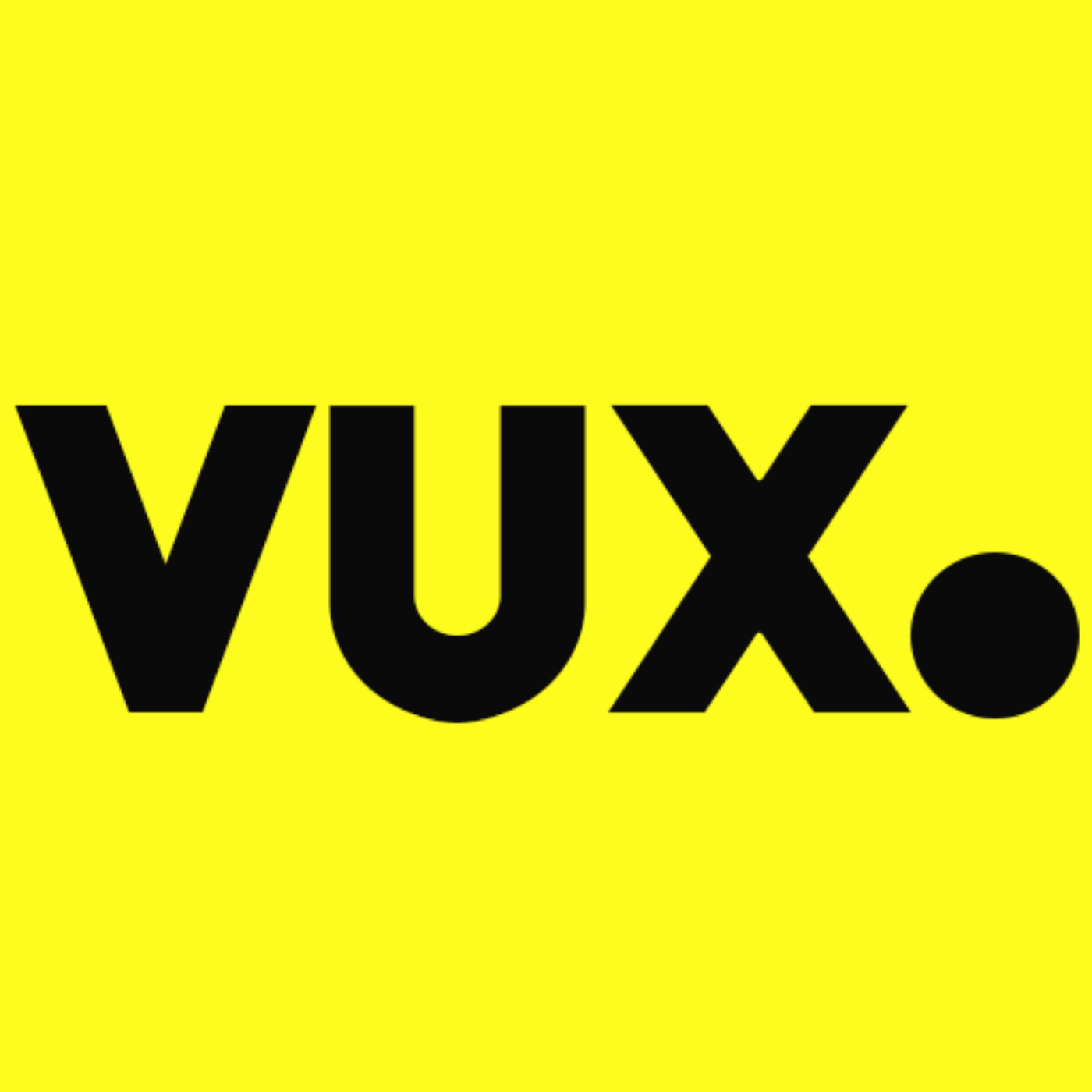 VUX World brings the brightest minds from the world's most innovative companies, all of whom are pushing the boundaries of voice AI, conversational AI, and NLP technologies, to share insights, learnings and guidance that helps business executives and teams create the future of AI-driven customer experience.
We educate business leaders and teams on why and how AI technologies are revolutionising the way consumers engage with businesses and the internet, why that matters and how to implement it properly.
"One of the most consistently insightful and deeply respected podcasts in the industry"
Bradley Metrock, Score Publishing.
Covering topics including speech technology, voice AI, NLP, NLU, chatbots, voice bots, voice assistants, voice user interfaces, conversation design, service automation, and how all of this can be used to create the future of customer experiences for brands and enterprises.
---
Hosted on Acast. See acast.com/privacy for more information.
Subscribe or follow this podcast:
The practical voice podcast that helps brands and agencies create world class voice experiences by covering the practicalities of voice assistant strategy, design and development.
Explore more
Technology podcasts
Visit podcast
A random podcast 🎲