VUX World
All text and no voice makes your CX dull, with Shridhar Marri, CEO, Senseforth
As fantastic as text-based NLP systems are, you can't beat voice. There's so much data in the spoken word that businesses can use to improve their customer experience and add business value. Today, Senseforth co-founder and CEO, Shridhar Marri, joins us to shine some light on the top use cases and future of voice intelligence.
Find out more about VUX @ VOICE22 presented by Kore AI: www.voicesummit.ai and save 20% on tickets with the code VUX20
---
Hosted on Acast. See acast.com/privacy for more information.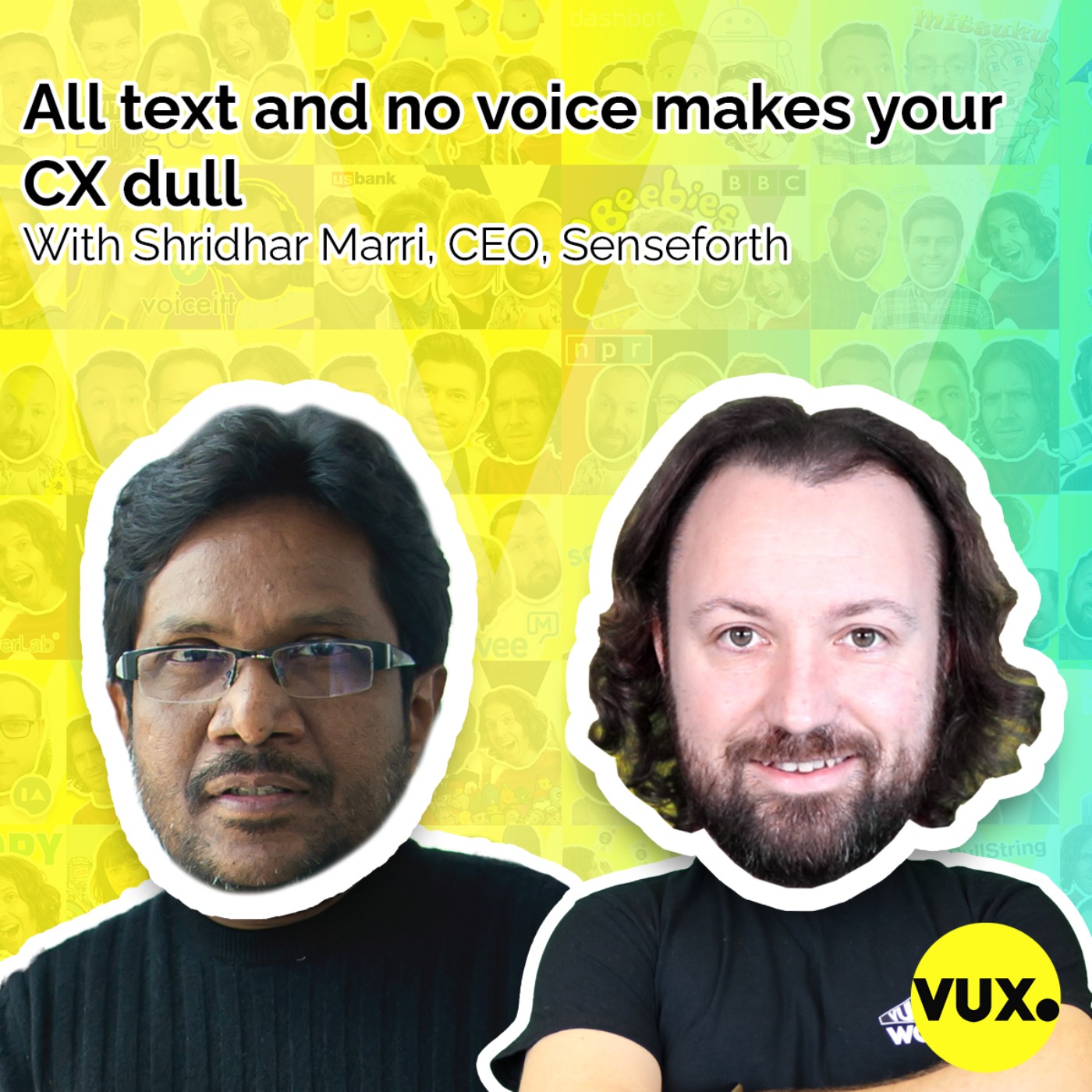 View other episodes
Description by VUX World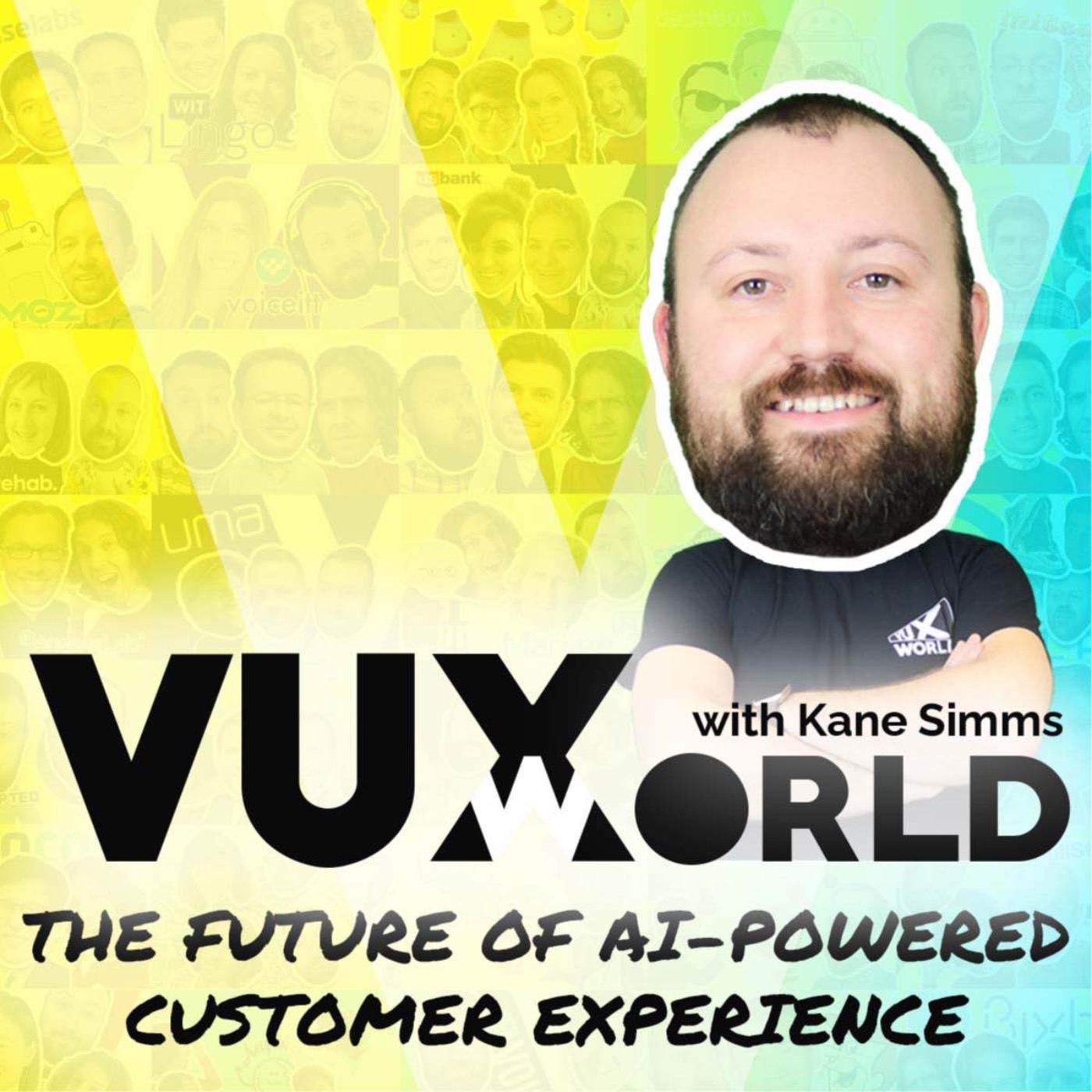 VUX World brings the brightest minds from the world's most innovative companies, all of whom are pushing the boundaries of voice AI, conversational AI, and NLP technologies, to share insights, learnings and guidance that helps business executives and teams create the future of AI-driven customer experience.
We educate business leaders and teams on why and how AI technologies are revolutionising the way consumers engage with businesses and the internet, why that matters and how to implement it properly.
"One of the most consistently insightful and deeply respected podcasts in the industry"
Bradley Metrock, Score Publishing.
Covering topics including speech technology, voice AI, NLP, NLU, chatbots, voice bots, voice assistants, voice user interfaces, conversation design, service automation, and how all of this can be used to create the future of customer experiences for brands and enterprises.
---
Hosted on Acast. See acast.com/privacy for more information.
Subscribe or follow this podcast:
The practical voice podcast that helps brands and agencies create world class voice experiences by covering the practicalities of voice assistant strategy, design and development.
Explore more
Technology podcasts
Visit podcast
A random podcast 🎲