All Bases Covered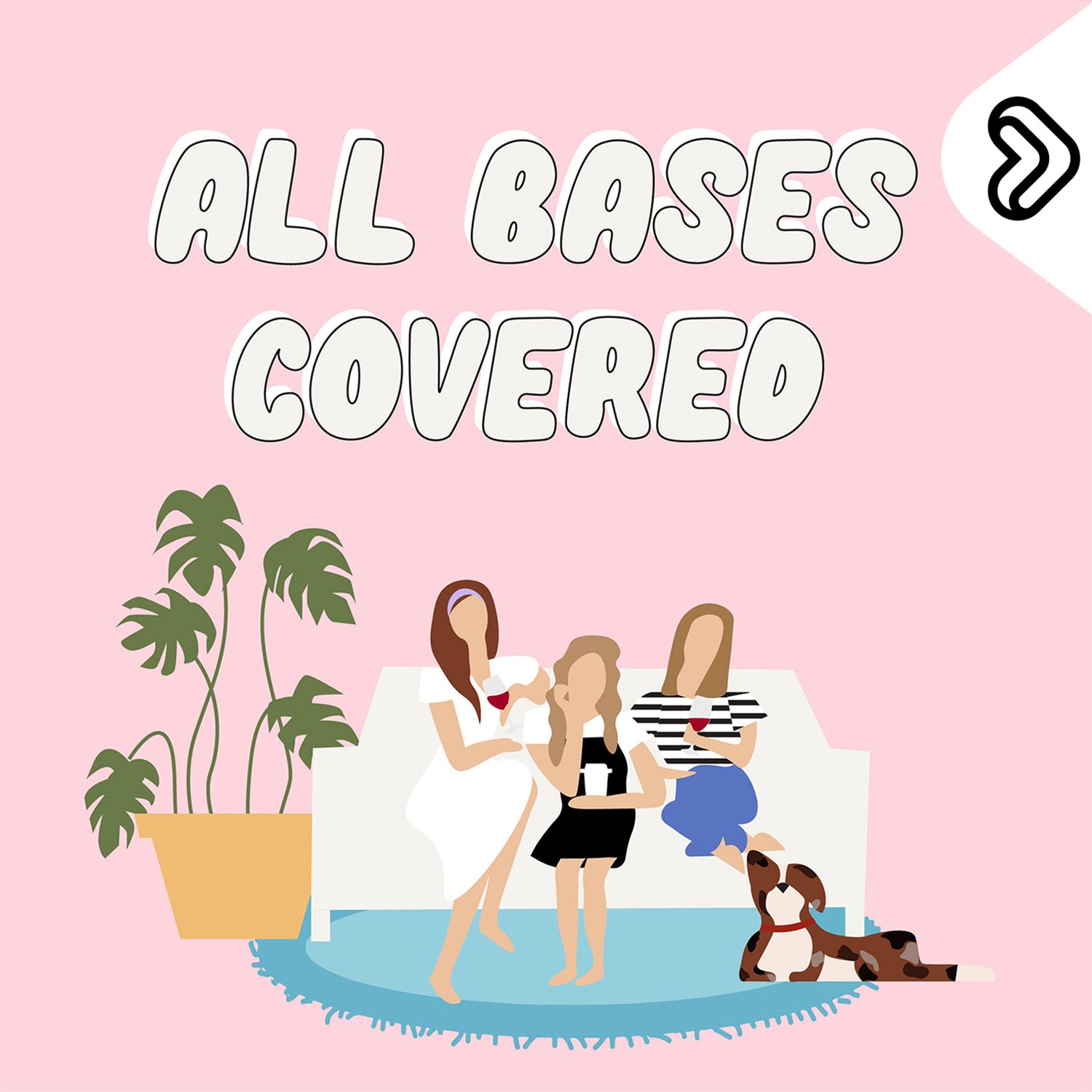 Mini / They See Me Haulin'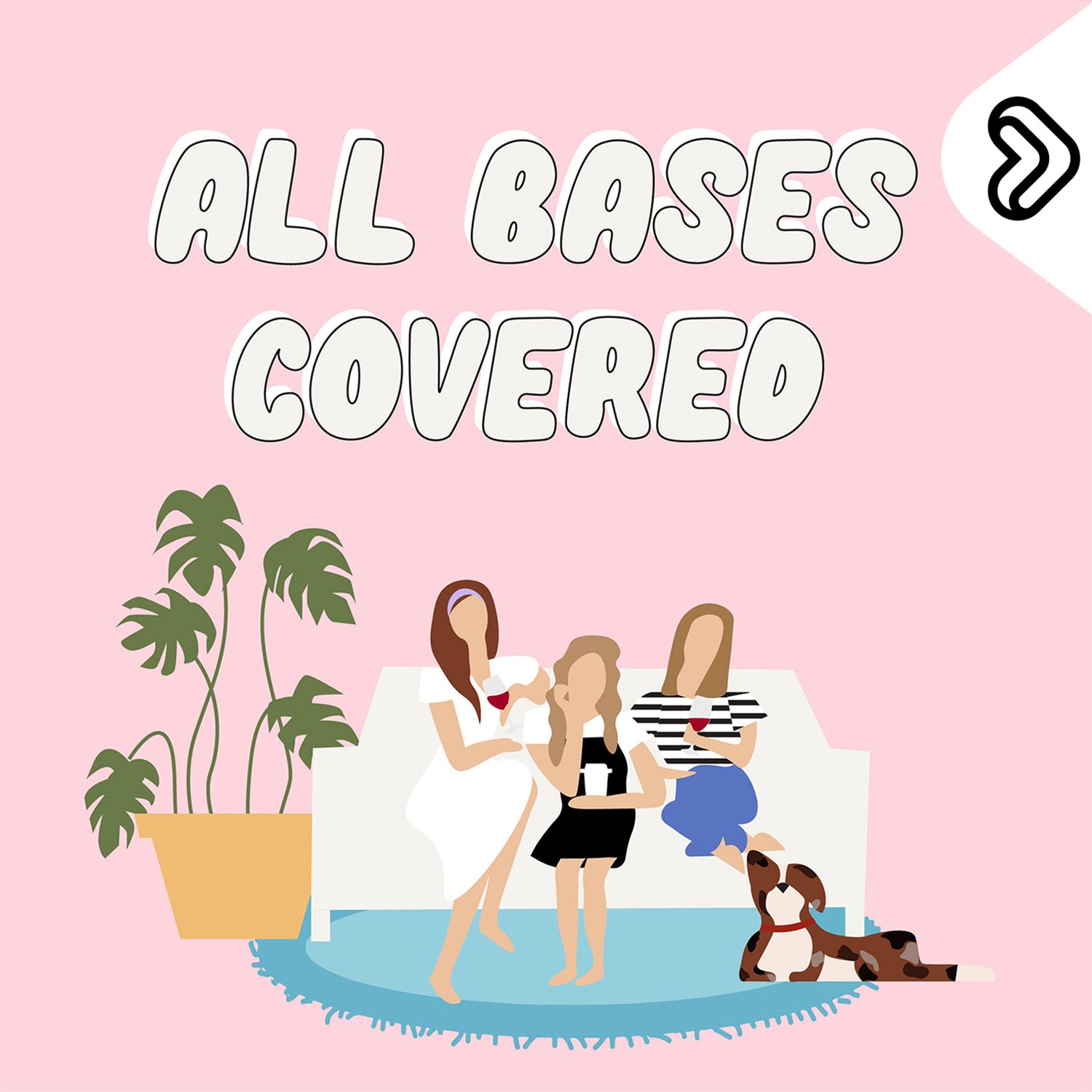 Search Results placeholder
Greetings Loved Ones! Please enjoy our final mini episode for a while, while Melbourne enjoys some freedom!
Today we chat hauls from Sephora, Priceline, Adore Beauty and many more!
If you like what you hear, don't forget to follow us on @allbasescovered.pod on insta, and review us on the Apple Podcast App!
---
See acast.com/privacy for privacy and opt-out information.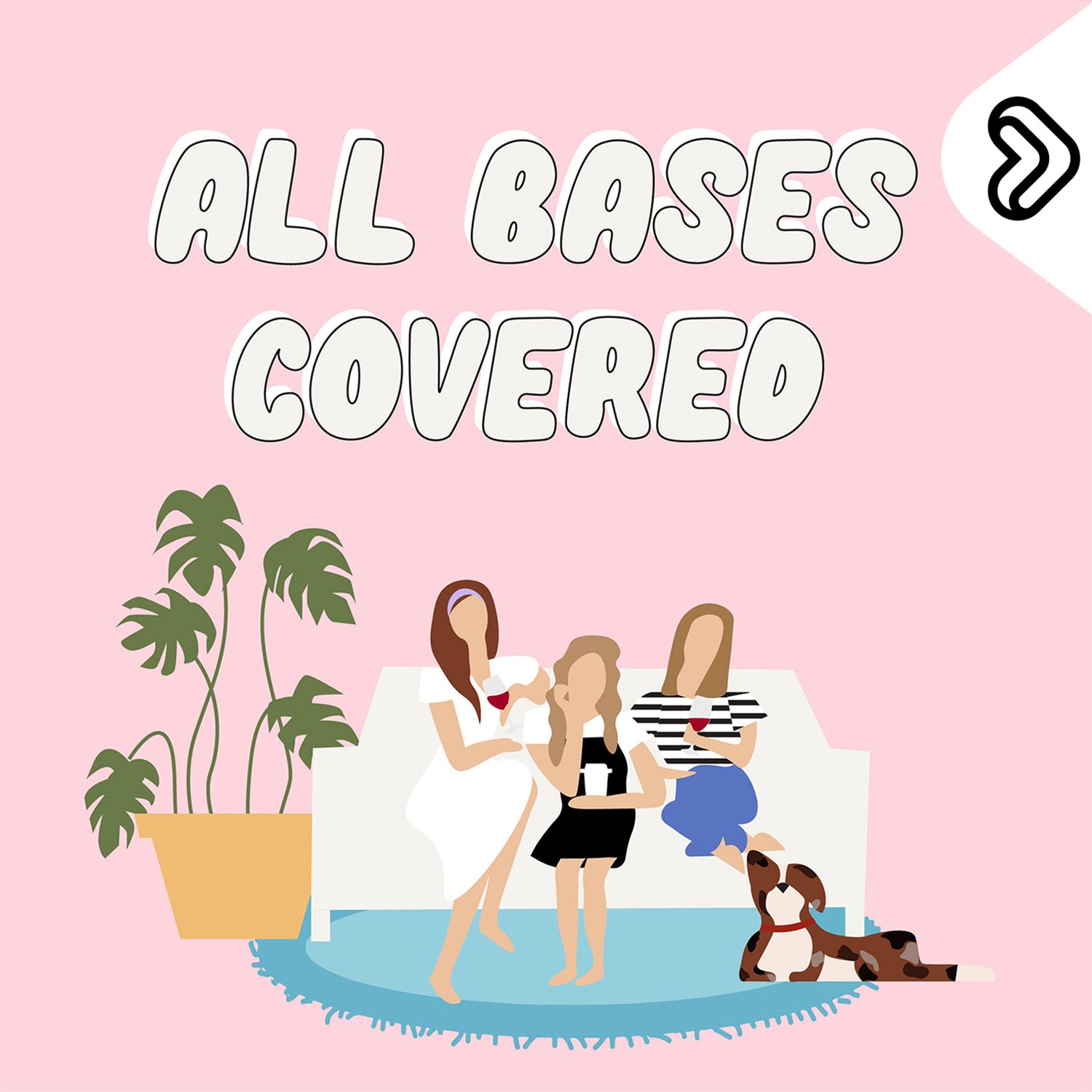 All Bases Covered is a weekly podcast helping you navigate the beauty industry to cut through the bullsh*t! Lauren, Lisa and Alex use their backgrounds in beauty, science and business to cover all bases in discussing the latest beauty news, trialing new products, breaking down ingredients and plenty more!
This description is from All Bases Covered.
A podcast helping you navigate the beauty industry and cut through the bullsh*t
Fashion podcasts
A random podcast 🎲