All Bases Covered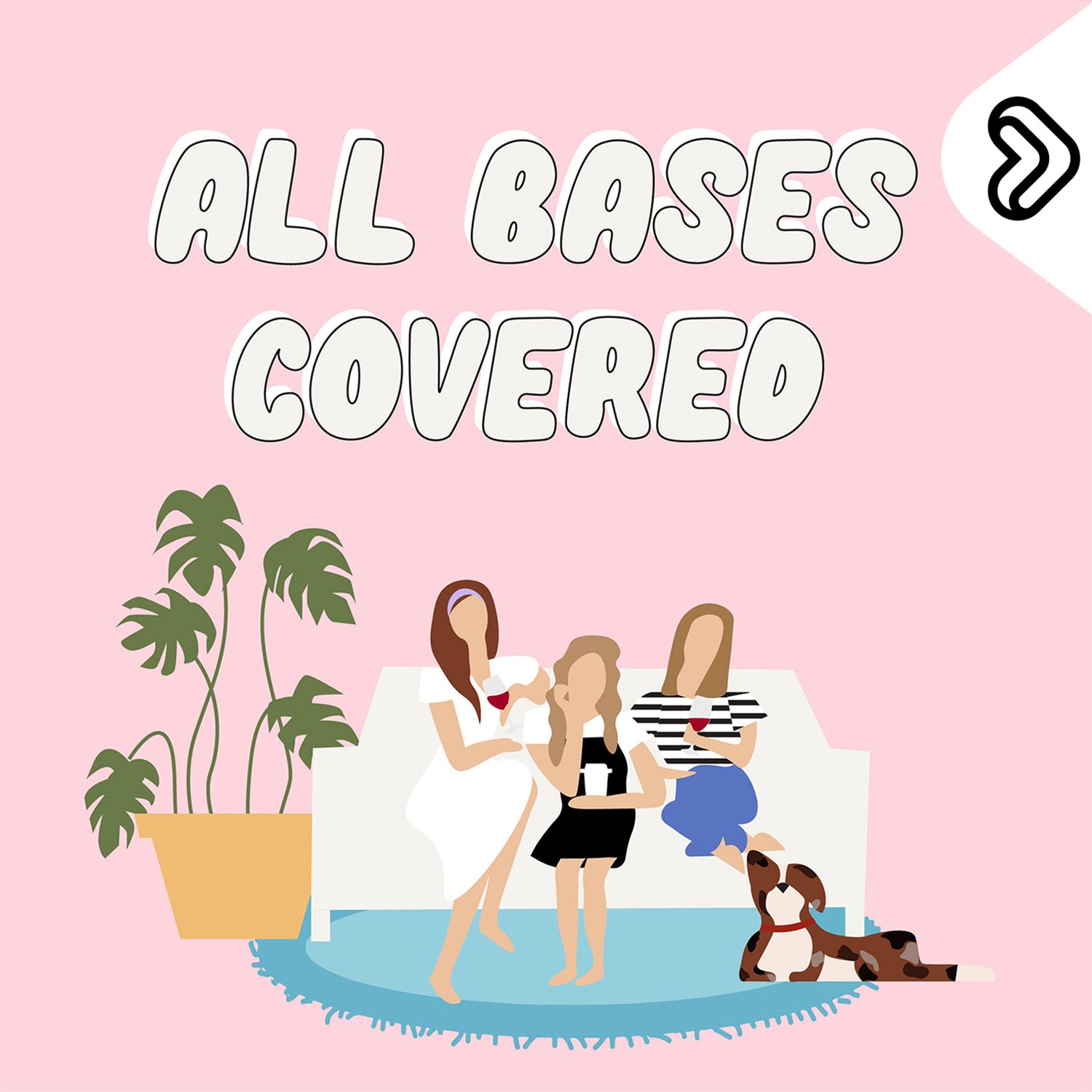 This one is actually about beauty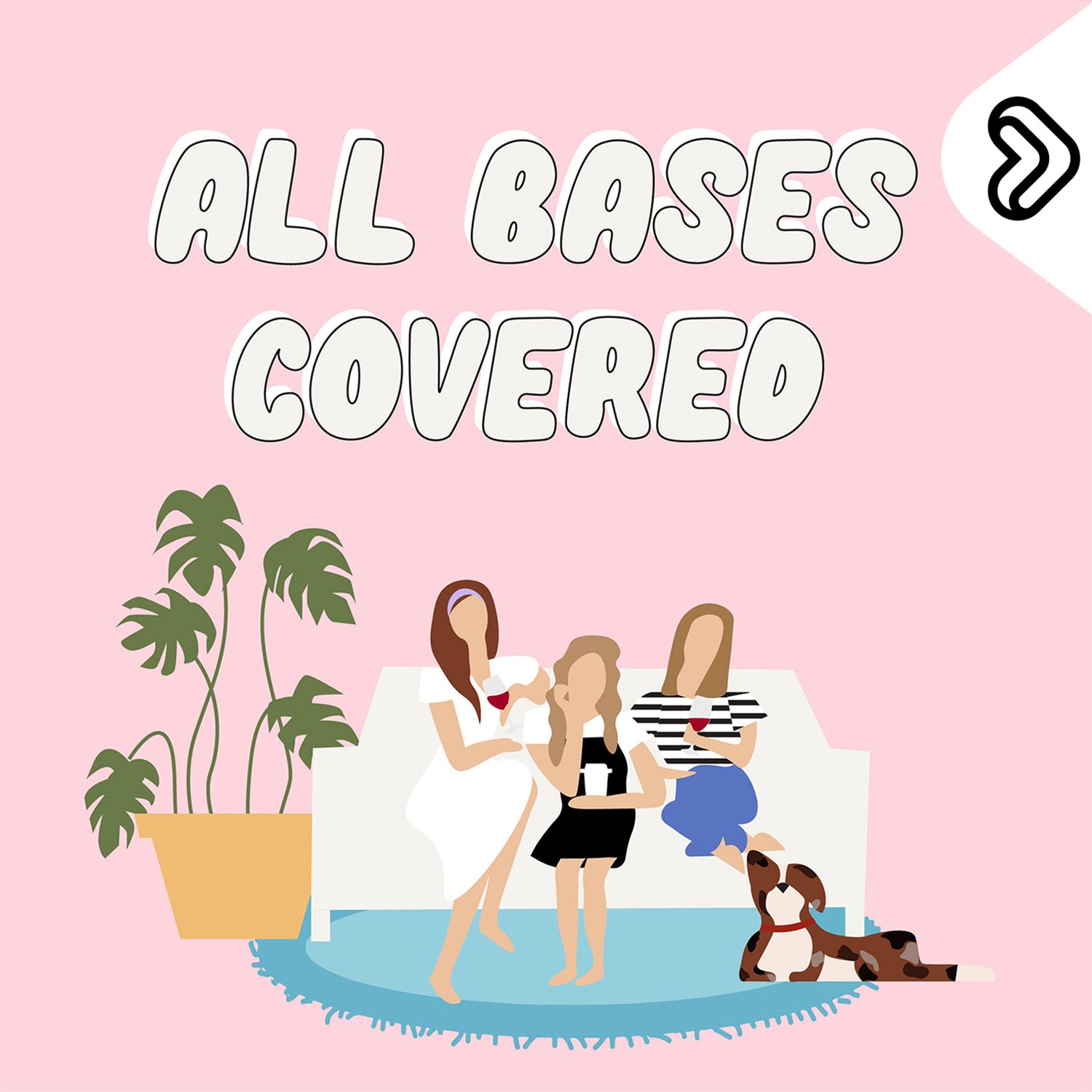 Search Results placeholder
EPISODE 102./
We know we've done a lot of random rambling of late, so as the title suggests, this is a jam-packed ep with LOTS of beauty chat.
Starting with a little bit of a beauty news segue, we're excited to kick off this weeks episode with a little chat about a new Australian skincare/dermatology consultation service called QR8. We are very excited to see developments in the tailored compounded-skincare space and hope you enjoy hearing about it! If you'd like to learn more, you can follow them on Instagram @qr8_mediskin.
In beauty news this week, the new Stay Vulnerable collection from Rare Beauty, the much-anticipated Auric Beauty in depth discussion that we're a week late on (great news, it ships to Australia!!) AND we have a little giggle about Jeffree Star.
We're back on the product trial bandwagon and ready to talk about the not-so-new anymore Liberty Belle Godsend oil. No spoilers here so you'll have to listen in to see what we thought! We also have a beauty breakdown this week on the beauty procedure, Sculptra. It's a type of filler that's injected into the face to help restore collagen. Lisa has tried it so that we can hear directly from her what it's all about!
Finishing things off as usual with lots of beauty faves, non beauty fave (Trash TV) and snacks!
We hope you enjoyed this lengthy episode. Please follow us on Instagram @allbasescovered.pod and leave us a review if you haven't already! We'll chat with you again next Monday ;)
Things Mentioned:
---
See acast.com/privacy for privacy and opt-out information.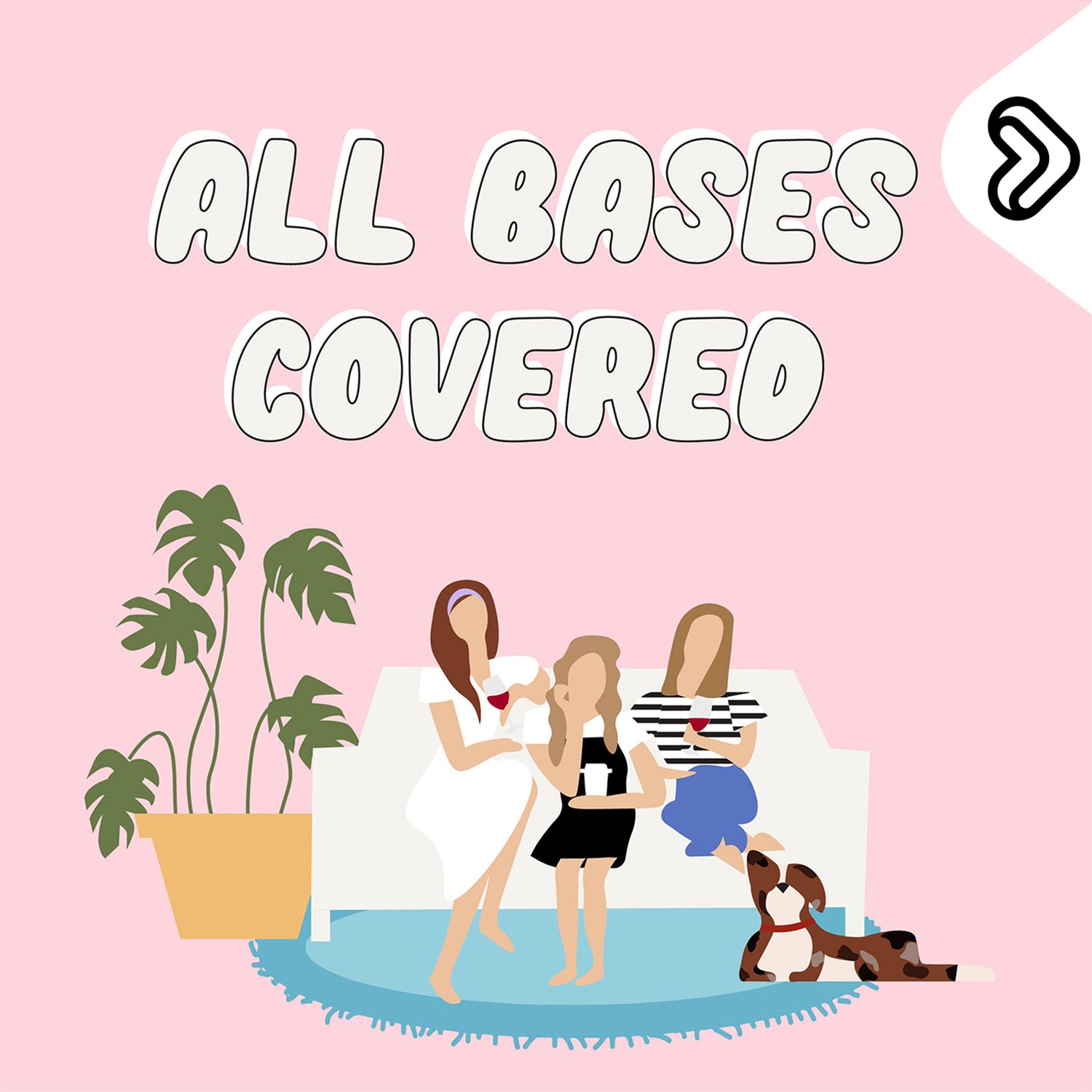 All Bases Covered is a weekly podcast helping you navigate the beauty industry to cut through the bullsh*t! Lauren, Lisa and Alex use their backgrounds in beauty, science and business to cover all bases in discussing the latest beauty news, trialing new products, breaking down ingredients and plenty more!
This description is from All Bases Covered.
A podcast helping you navigate the beauty industry and cut through the bullsh*t
Explore more
Fashion podcasts
A random podcast 🎲