All Bases Covered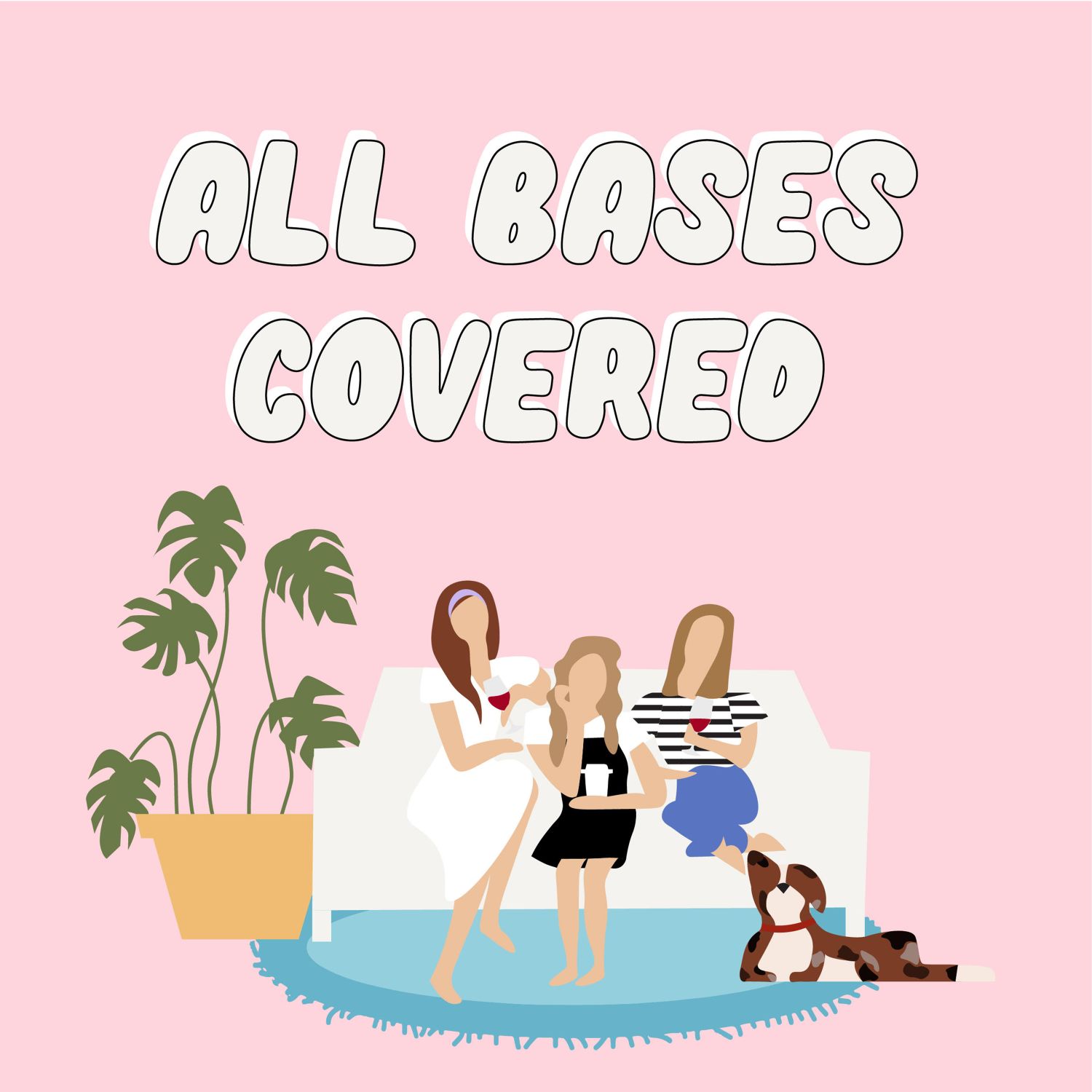 Did we just find our new holy grail foundation?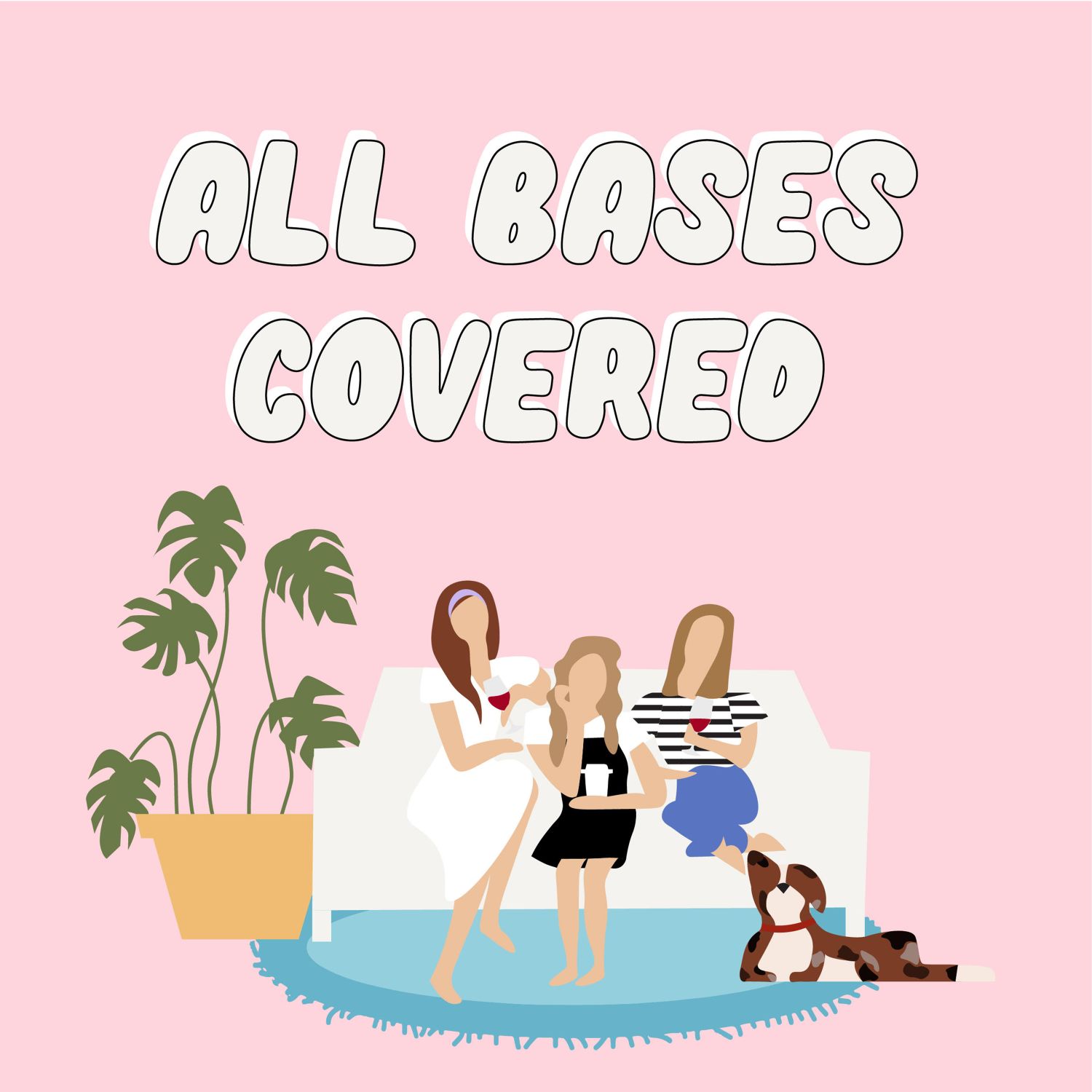 EPISODE 113./
This week's episode feels like a blast from 2019's past with the resurfacing of allegations against Beauty Influencer, James Charles for his predatory behaviour against minors. In beauty news we touch on our opinions regarding these allegations, also where the heck Tati Westbook has been, and why some influencers just can't be cancelled.
Also in beauty news we discuss the impending launch of Hourglass Vanish Cream Blushes, Ardell Aqua lashes, The new oddly shaped Rare Beauty discovery eyeshadow palette and the hotly discussed KVD Apple Foundation. Also what has MAC Cosmetics done with Face and Body by reformulating it into their new studio Radiance foundation!
This week, Lisa and Alex trialled the Georgio Armani Neo Nude Natural Radiance Foundation. No spoilers but we picked this up a few weeks ago at the Sephora Sale and it's safe to say it's made it way into our hearts very quickly.
Finishing up this week's episode with an 'I can't believe you didn't know that' our beauty faves, non beauty faves and snacks.
Products mentioned:
If you enjoyed this week's episode, please jump over to our Instagram page @allbasescoverd.pod and chuck us a follow! We'd also dearly love a 5 star review and a shout out if you're feeling loving.
---
See acast.com/privacy for privacy and opt-out information.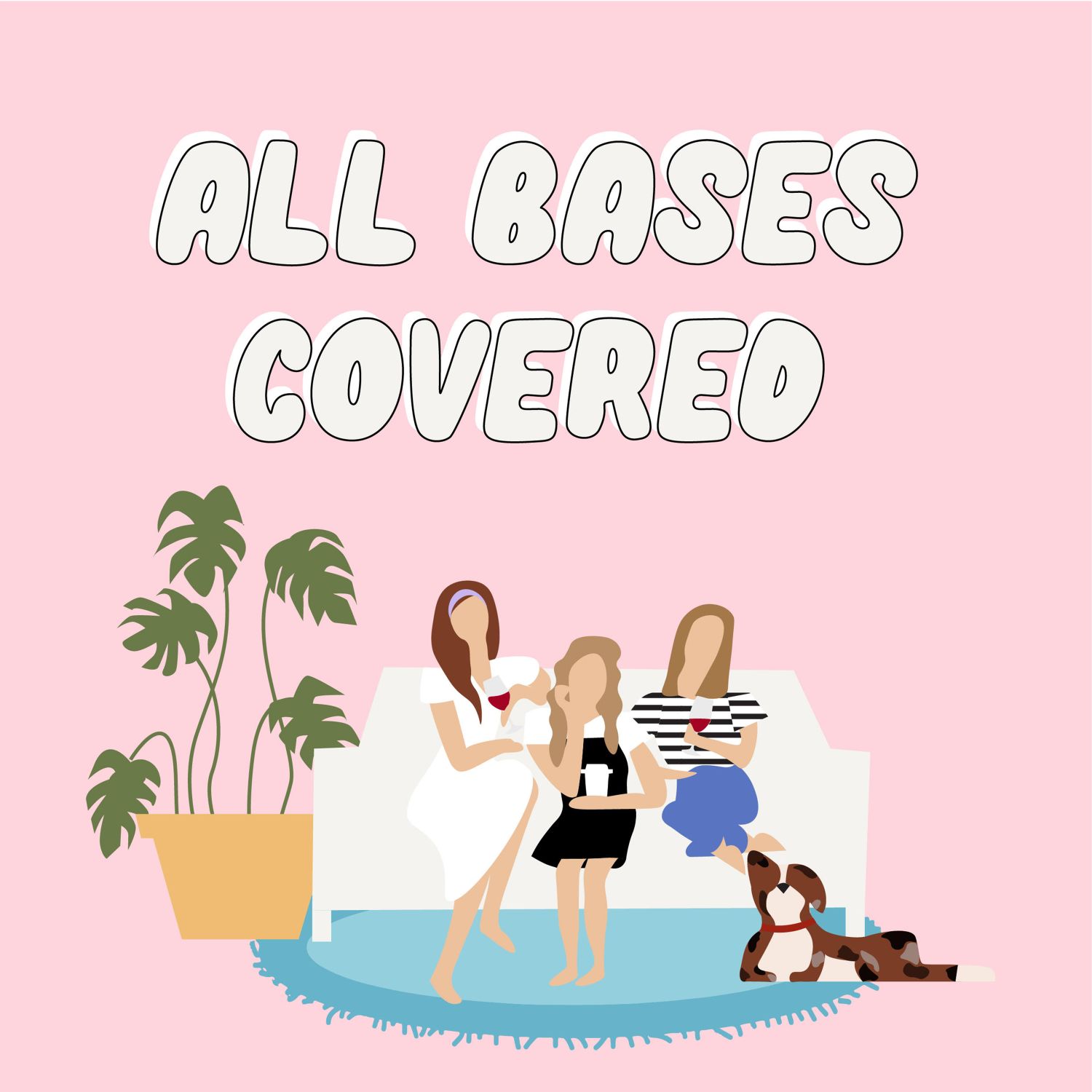 All Bases Covered is a weekly podcast helping you navigate the beauty industry to cut through the bullsh*t! Lisa and Alex use their backgrounds in beauty, science and business to cover all bases in discussing the latest beauty news, trialing new products, breaking down ingredients and plenty more!
This description is from All Bases Covered.
Subscribe or follow this podcast:
A podcast helping you navigate the beauty industry and cut through the bullsh*t
Explore more
Fashion podcasts
A random podcast 🎲