All Bases Covered
EPISODE 64. /
Lisa and Alex may have reached the point of insanity where there's no return this week. Once you get through our incoherent shopping ramblings for the first 5 minutes, we have lots of news to get through. The new beauty releases keep on rolling in and there's lots that we cover off in news, as well as a sprinkling of beauty influencer drama, because no ep would be complete without a little bit of goss.
We are very excited this week to share with you a product trial that we've been secretly checking out over the last month-or-so. It's a Retinol and Ferulic Acid Dream Team, formulated by Melbourne-born brand Liberty Belle Skincare. We'll touch on what Retinol and Ferulic acid contribute to your skincare routine, as well as what we thought about the two different strengths of this product!
ALSO it seems like a topical time to discuss what you can do to avoid Maskne - you know, pimples caused by the face masks we are legally required to wear when leaving the house? We'll share with you some practical tips and reminders for your skincare routines now that masks exist, as well as important makeup FYI's for everyone who's about to learn everything that us Melburnians have gone through.
Products mentioned:
If you've enjoyed listening to this episode, please come and join our community on Instagram over at @allbasescovered.pod!
*,** Please note that we were kindly sent the Liberty Belle Dream Team products as a PR sample. We weren't paid nor contractually obliged to share our opinions on these products. All opinions and reviews are our true experience.
---
See acast.com/privacy for privacy and opt-out information.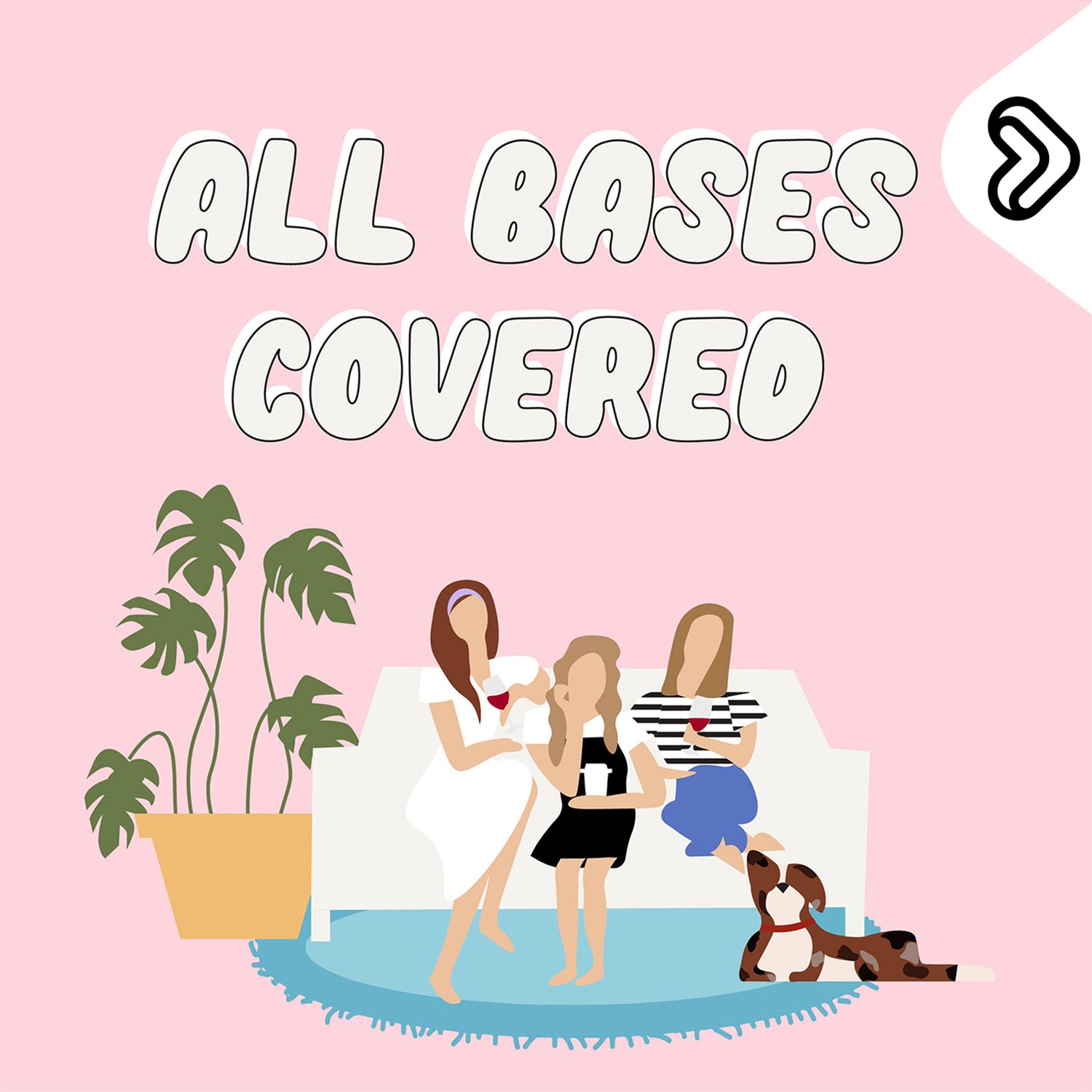 All Bases Covered is a weekly podcast helping you navigate the beauty industry to cut through the bullsh*t! Lauren, Lisa and Alex use their backgrounds in beauty, science and business to cover all bases in discussing the latest beauty news, trialing new products, breaking down ingredients and plenty more!
[This description is from All Bases Covered.]
A podcast helping you navigate the beauty industry and cut through the bullsh*t
Fashion podcasts
A random podcast 🎲