How I Built This
Yasso: Amanda Klane and Drew Harrington
Amanda Klane and Drew Harrington are childhood friends, and co-founders of Yasso; they defied the advice of experts by creating a recipe for frozen Greek yogurt treats, and building Yasso into a $200 million dollar brand. When Amanda got the idea in 2009 to freeze Greek yogurt into popsicles, she reached out to Drew, who had already started a business selling—and there's no way you could guess this—inflatable beer pong tables. The two friends set out to make a high protein, low-calorie yogurt bar, and despite initial bad reviews from family, and a series of "No's" from prospective manufacturers, they eventually landed Yasso onto the shelves of Costco and BJ's. It wasn't long before they faced competition from the top players in the freezer aisle, but Yasso continued to grow, and was recently acquired by one of the biggest consumer goods companies in the world.
This episode was produced by J.C. Howard, with music by Ramtin Arablouei
Edited by Neva Grant, with research help from Katherine Sypher.
You can follow HIBT on Twitter & Instagram, and email us at [email protected].
See Privacy Policy at https://art19.com/privacy and California Privacy Notice at https://art19.com/privacy#do-not-sell-my-info.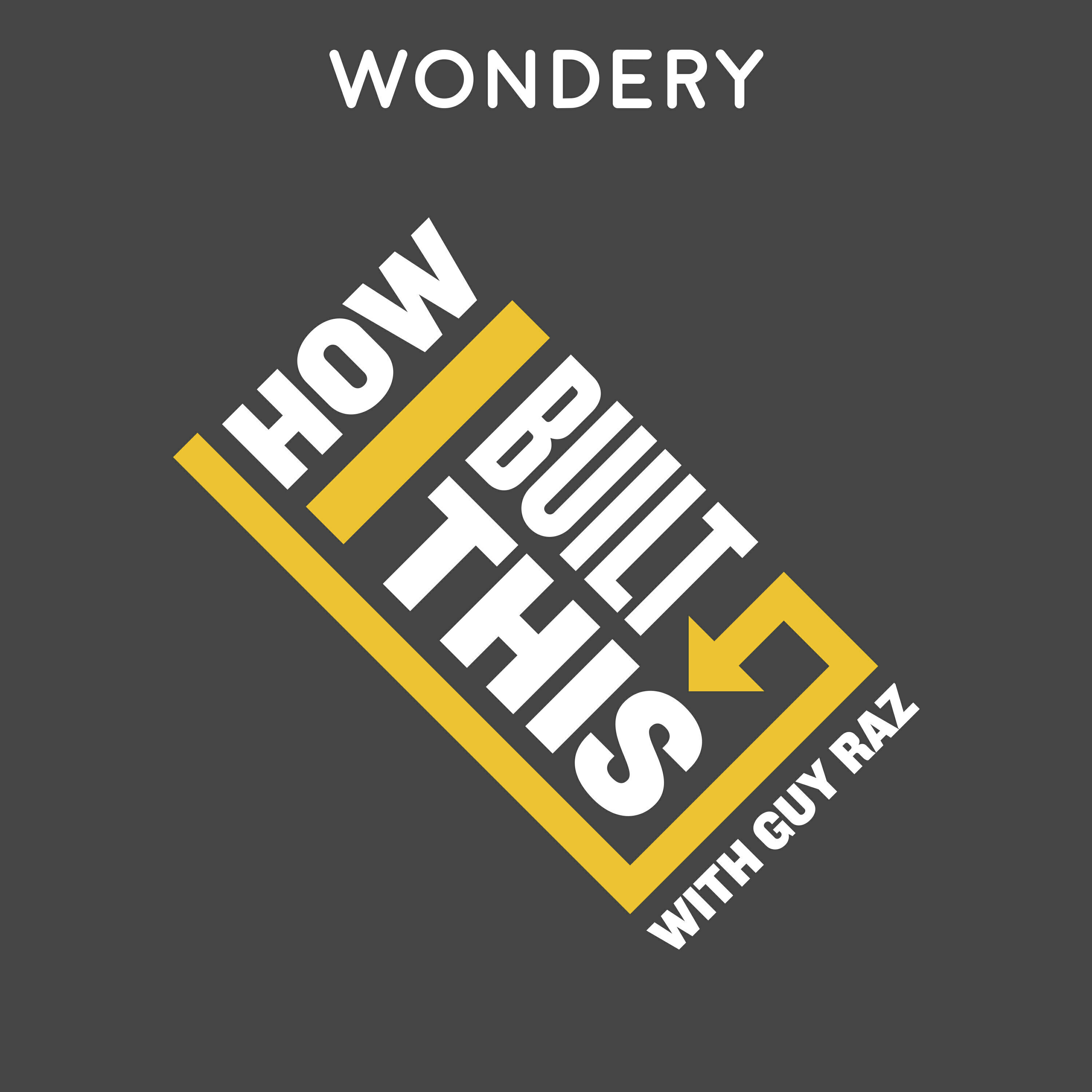 View other episodes
Description by How I Built This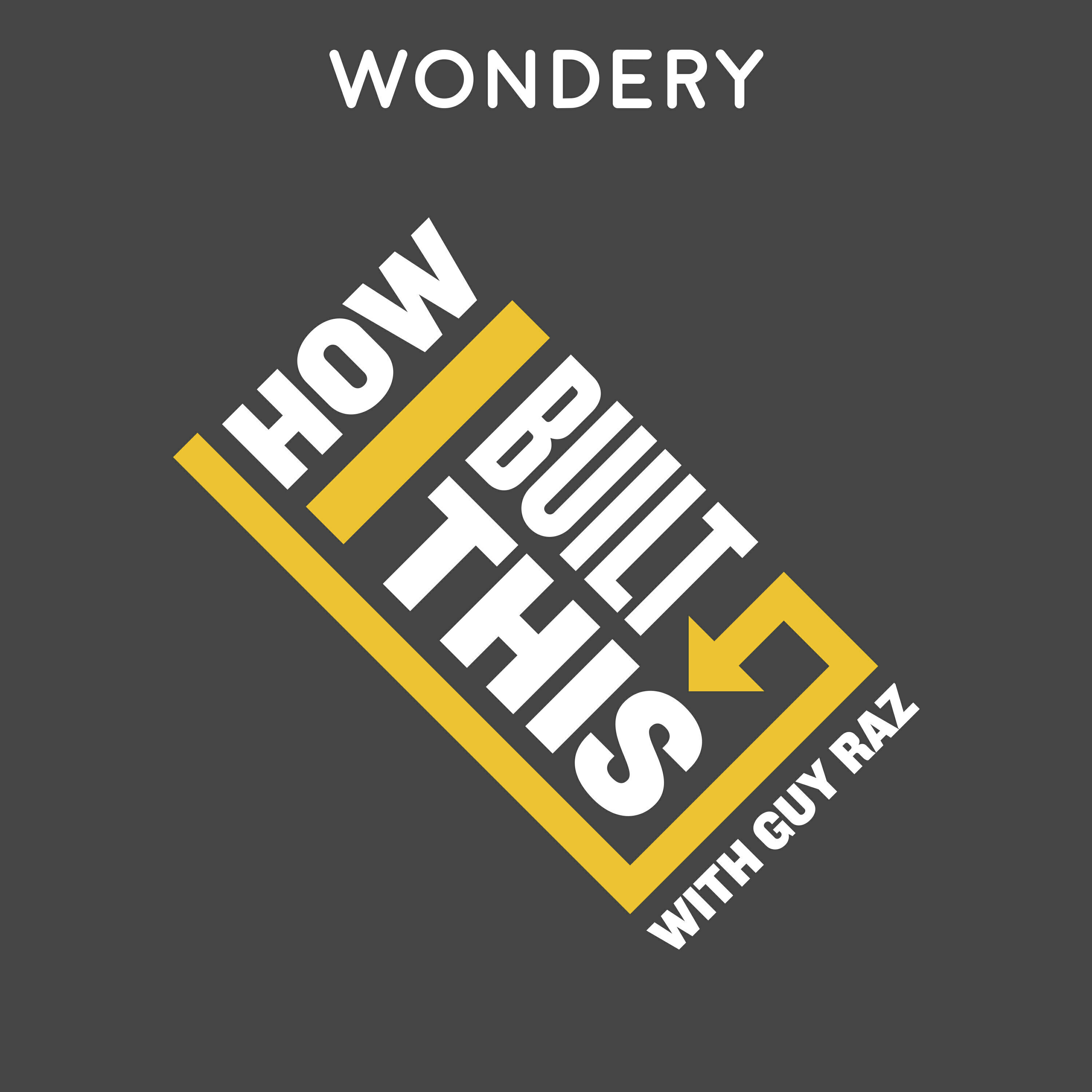 Guy Raz interviews the world's best-known entrepreneurs to learn how they built their iconic brands. In each episode, founders reveal deep, intimate moments of doubt and failure, and share insights on their eventual success. How I Built This is a master-class on innovation, creativity, leadership and how to navigate challenges of all kinds.
New episodes on Mondays and Thursdays for free. Listen 1-week early and to all episodes ad-free with Wondery+ or Amazon Music with a Prime membership or Amazon Music Unlimited subscription.
Get your How I Built This merch at WonderyShop.com/HowIBuiltThis
Subscribe or follow this podcast:
Listen to the popular show How I Built This podcast from NPR. Guy Raz is your host and dives into the stories behind some of the world's best known companies.
Explore more
Business podcasts
Visit podcast
A random podcast 🎲