How I Built This
Chomps: Pete Maldonado and Rashid Ali
When steaks don't sell you shift to sticks; that's how Chomps was born. After several failed ventures—one of which left him bankrupt—Pete Maldonado decided to take another chance on launching a business. He partnered with Rashid Ali to start a mail-order service similar to Omaha Steaks, but with grass-fed meat that was more suited to the Paleo diet. When the partners couldn't get that off the ground, they shifted to individually-wrapped meat sticks; one of the first in a long line of 'healthier for you' protein snacks. For several years, each co-founder tried to manage the business as a side-hustle, but the sausage hit the fan in 2016 when a surprise order from Trader Joe's left them scrambling to produce a million sticks. Today, Chomps is available in major chains across the country and pulls in more than $100 million a year.
See Privacy Policy at https://art19.com/privacy and California Privacy Notice at https://art19.com/privacy#do-not-sell-my-info.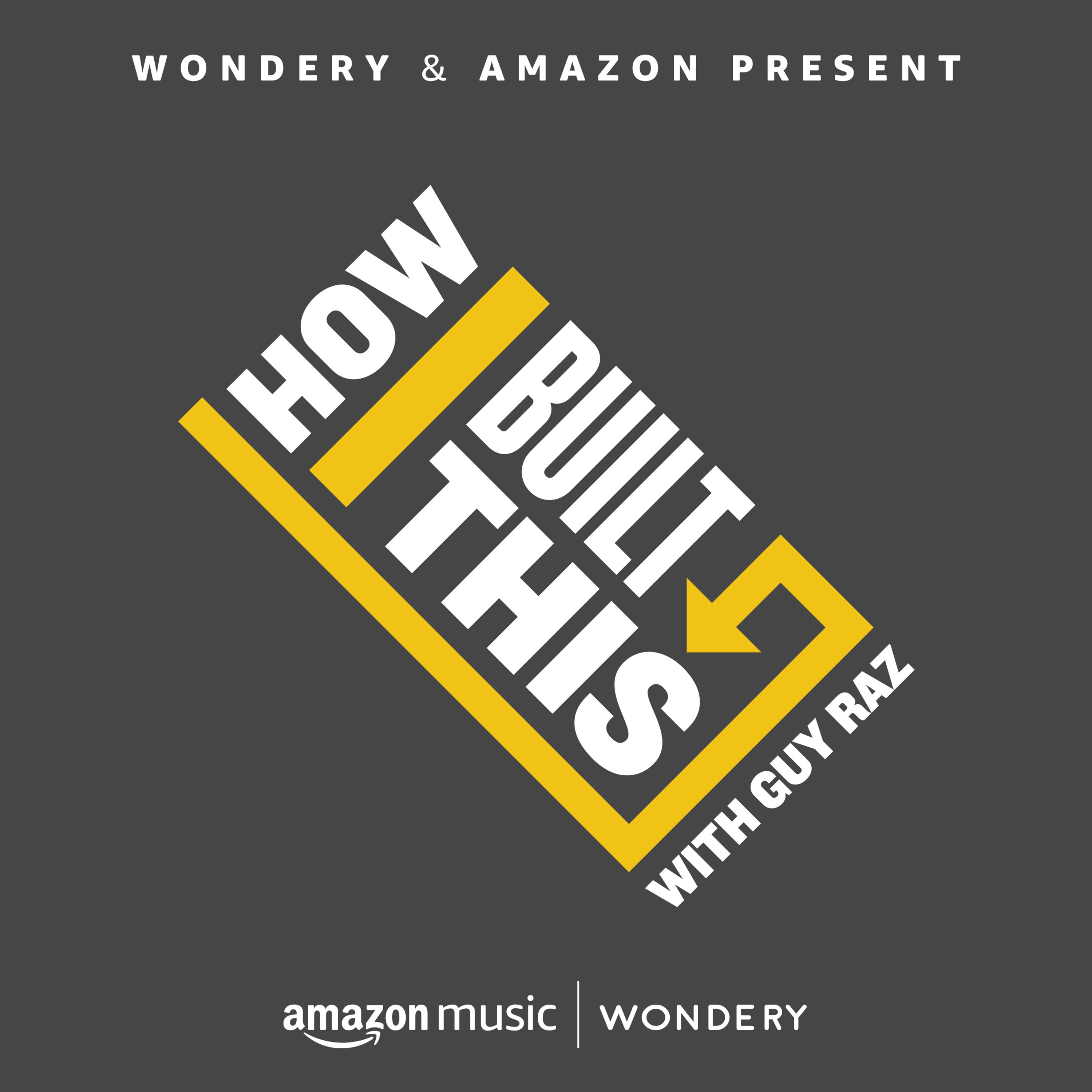 View other episodes
Description by How I Built This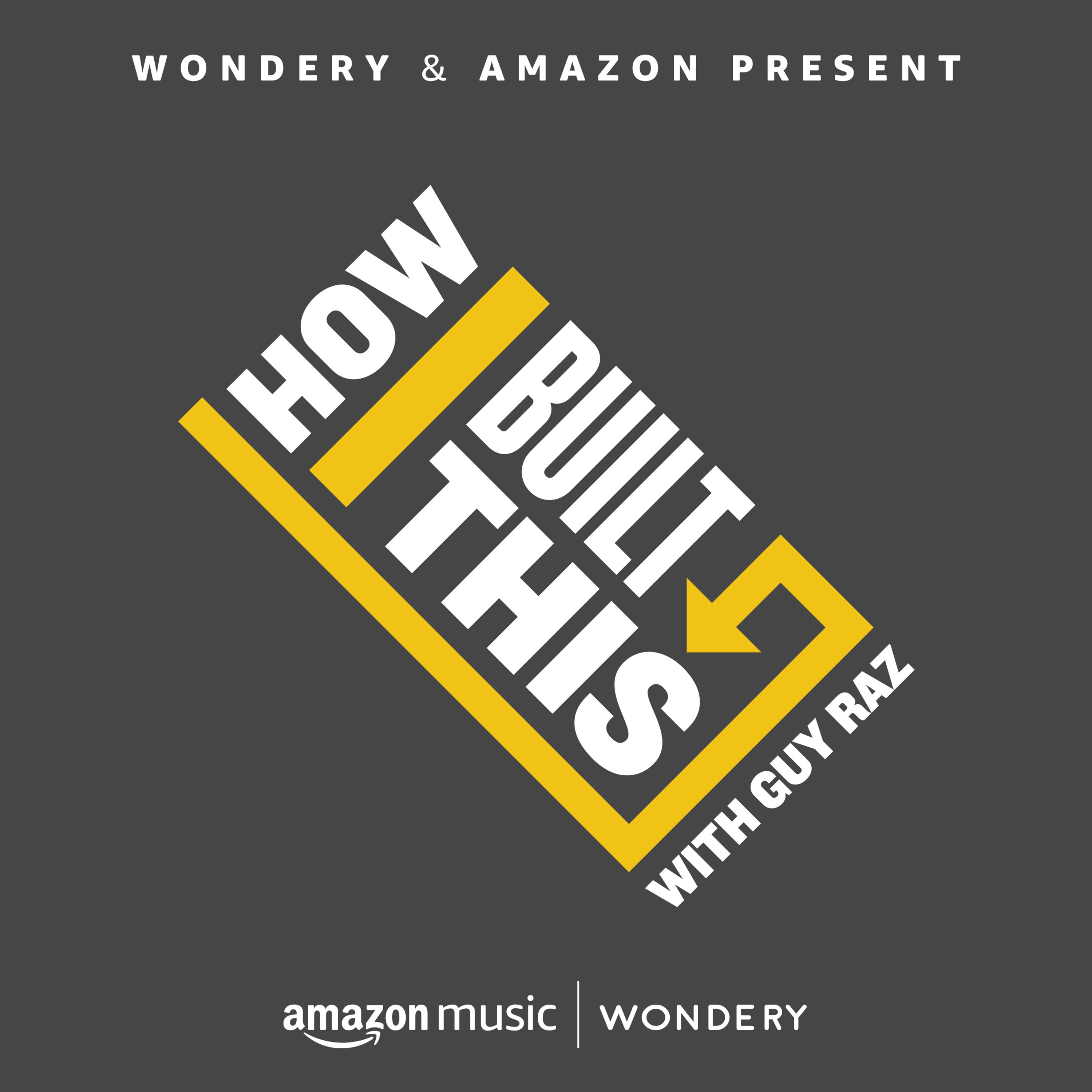 Guy Raz interviews the world's best-known entrepreneurs to learn how they built their iconic brands. In each episode, founders reveal deep, intimate moments of doubt and failure, and share insights on their eventual success. How I Built This is a master-class on innovation, creativity, leadership and how to navigate challenges of all kinds.
New episodes on Mondays and Thursdays for free. Listen 1-week early and to all episodes ad-free with Wondery+ or Amazon Music with a Prime membership or Amazon Music Unlimited subscription.
Get your How I Built This merch at WonderyShop.com/HowIBuiltThis
Subscribe or follow this podcast:
Listen to the popular show How I Built This podcast from NPR. Guy Raz is your host and dives into the stories behind some of the world's best known companies.
Explore more
Business podcasts
Visit podcast
A random podcast 🎲