How I Built This
Obsessed with TV and passionate about writing, Issa Rae sent an unsolicited script to CBS's Cosby when she was still in middle school. By her 20's, she realized there was a certain type of character that was absent from the media landscape—a character she would eventually inhabit in her breakout YouTube series, "Mis-Adventures of Awkward Black Girl." From there, Issa created the five-season HBO hit Insecure, but first went through a bruising gauntlet of rejections and reversals as she learned to navigate Hollywood. Today, Issa has built a company—HOORAE Media—which produces her new HBO show, Rap Sh!t, and multiple other TV and film projects.
Listen to The Great Creators launching September 20th
See Privacy Policy at https://art19.com/privacy and California Privacy Notice at https://art19.com/privacy#do-not-sell-my-info.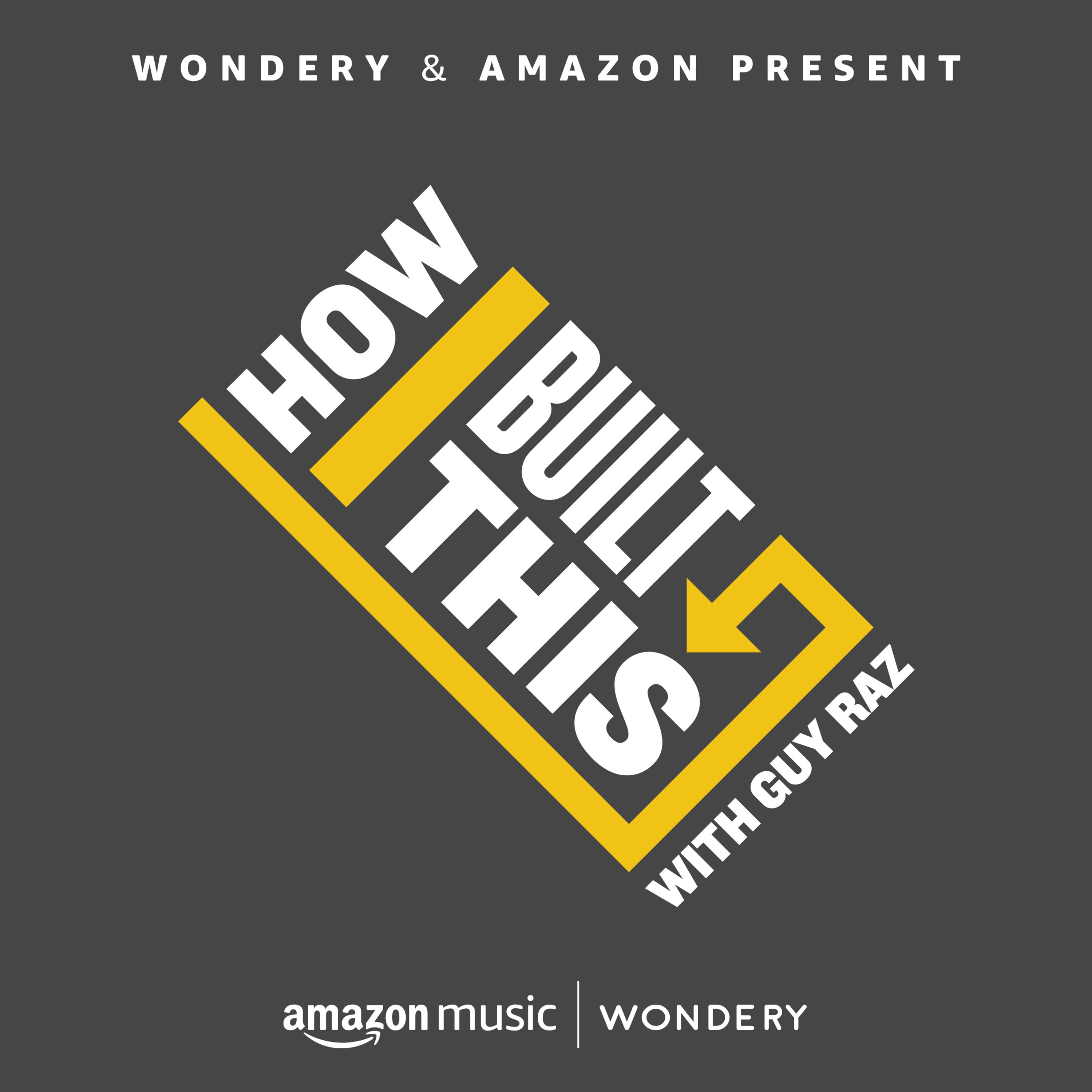 View other episodes
Description by How I Built This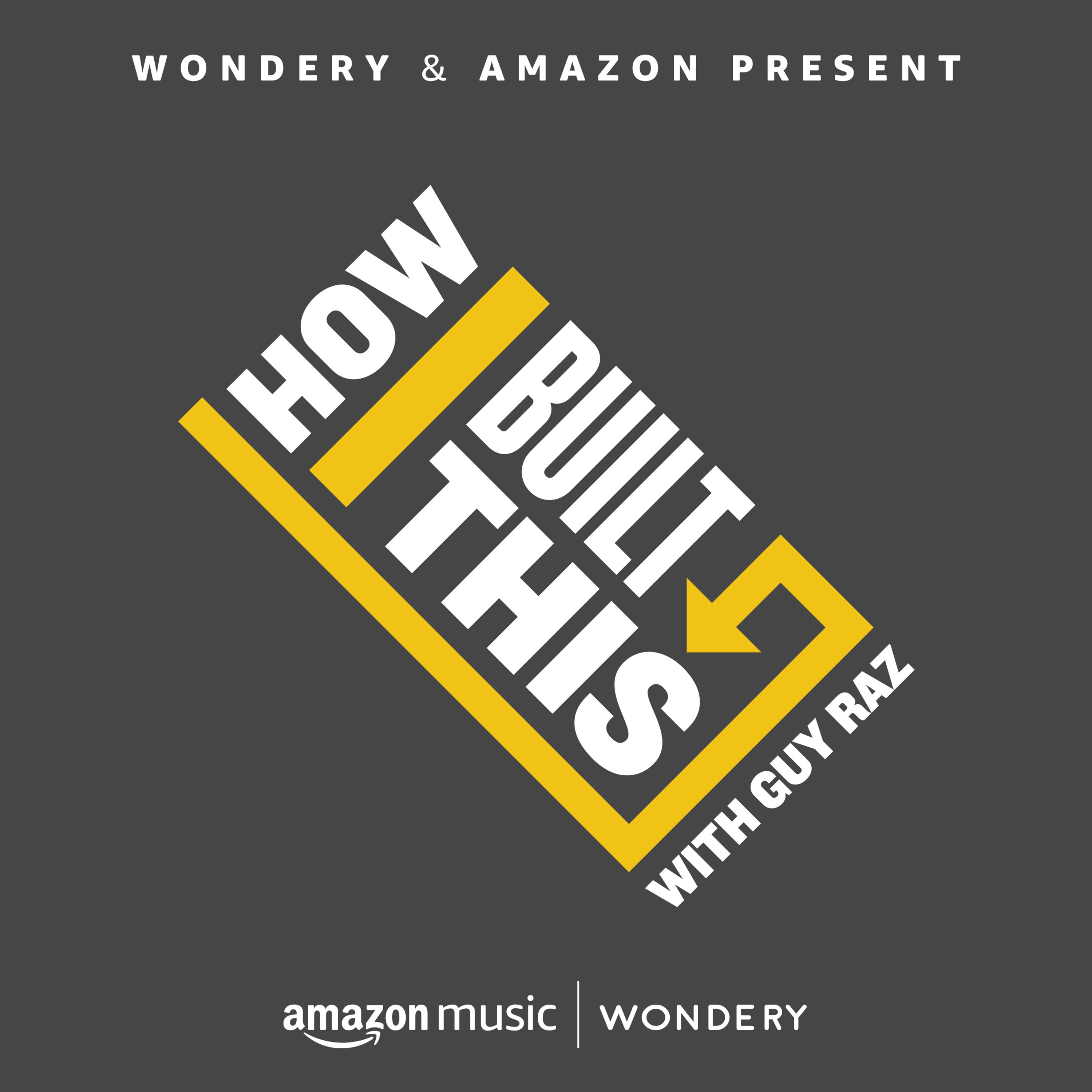 Guy Raz interviews the world's best-known entrepreneurs to learn how they built their iconic brands. In each episode, you'll hear deep, intimate moments of crisis, failure and eventual triumph. How I Built This is a master-class on innovation, creativity, leadership and how to navigate challenges of all kinds.
New episodes on Mondays and Thursdays for free, with 1-week early access when you join Amazon Music or 1-week early and ad-free for Wondery+ subscribers.
Get your How I Built This merch at WonderyShop.com/HowIBuiltThis
Subscribe or follow this podcast:
Listen to the popular show How I Built This podcast from NPR. Guy Raz is your host and dives into the stories behind some of the world's best known companies.
Explore more
Business podcasts
Visit podcast
A random podcast 🎲