WealthVest: The Weekly Bull & Bear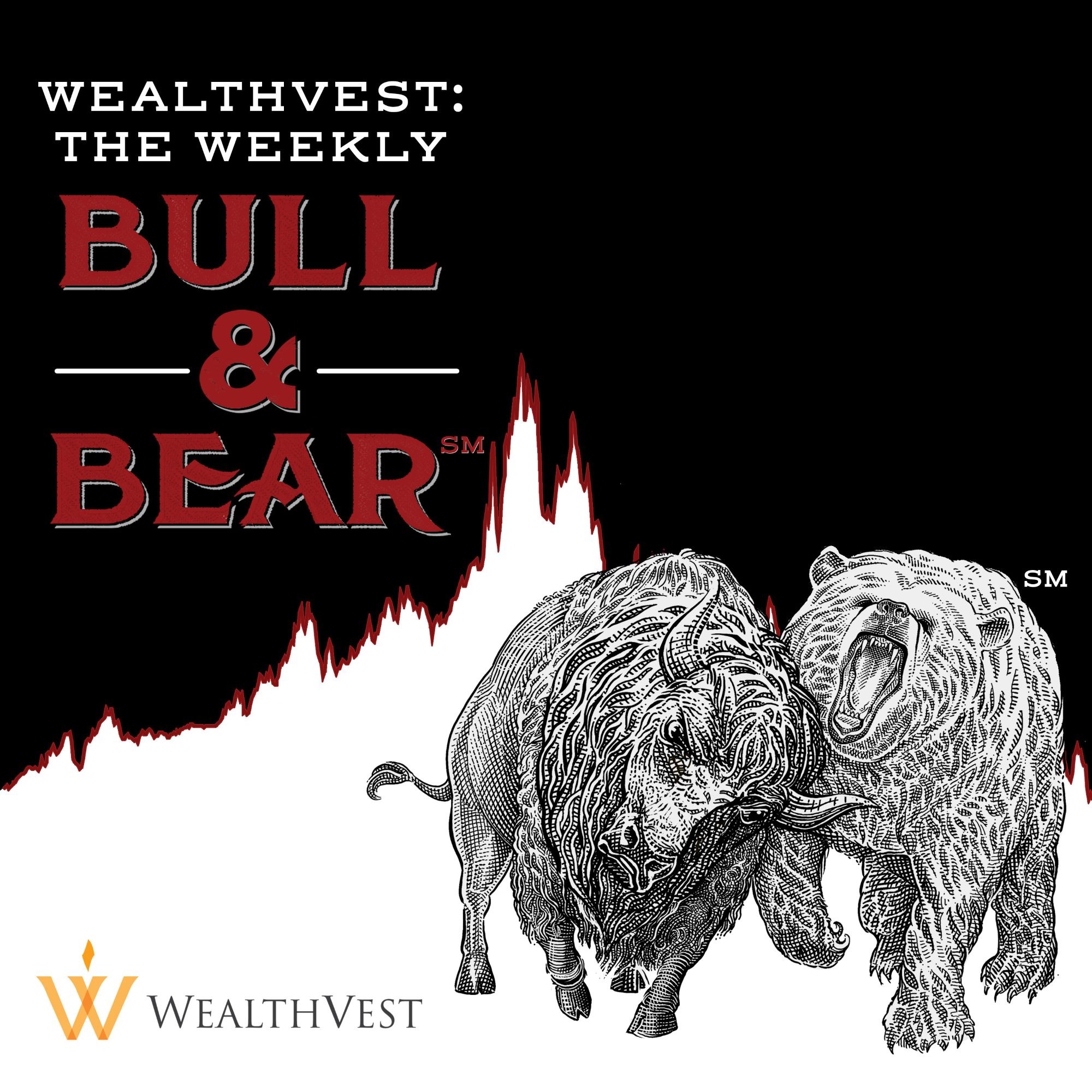 S8E35: Interview with Gene Goldman, CFA
In this recent podcast episode, Drew and Tim interviewed Gene Goldman, CFA, who is the Chief Investment Officer at Cetera Investment Management. In this episode the three major themes for 2024, reasons for optimism, favorite sectors and asset classes, bond yield expectations and major market risks were all discussed.
WealthVest – based in Bozeman, MT, and San Francisco, CA – is a financial services marketing and distribution firm specializing in fixed and fixed index annuities from many high-quality insurance companies. WealthVest provides the tools, resources, practice management support, and products that financial professionals need to provide their clients a predictable retirement that has their best interest in mind.
Hosts: Drew Dokken, Tim Pierotti
Album Artwork: Sam Yarborough
Show Editing and Production: Tavin Davis
Disclosure: The information covered and posted represents the views and opinions of the hosts and does not necessarily represent the views or opinions of WealthVest. The mere appearance of Content on the Site does not constitute an endorsement by WealthVest. The Content has been made available for informational and educational purposes only. WealthVest does not make any representation or warranties with respect to the accuracy, applicability, fitness, or completeness of the Content.
WealthVest does not warrant the performance, effectiveness or applicability of any sites listed or linked to in any Content. The content is not intended to be a substitute for professional investing advice. Always seek the advice of your financial advisor or other qualified financial service provider with any questions you may have regarding your investment planning. Investment and investing involves risk, including possible loss of principal.
---
Hosted on Acast. See acast.com/privacy for more information.
More episodes
Description by WealthVest: The Weekly Bull & Bear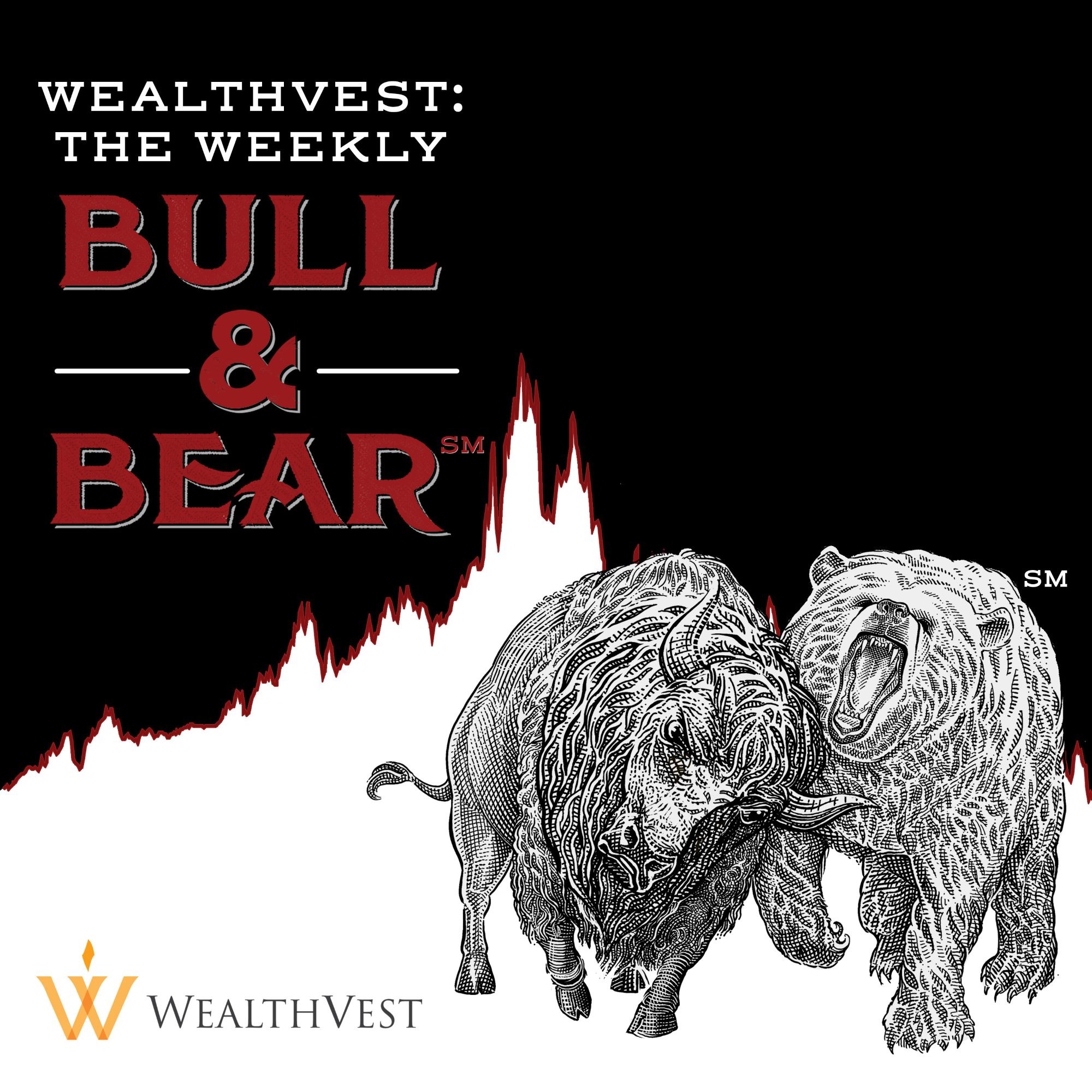 WealthVest presents the WealthVest: The Weekly Bull & Bear. A podcast dedicated to bringing financial professionals the most up to date weekly analysis of the trends and developments occurring in capital markets both here and around the world.
Listen in as we analyze these developments and shine a light on the events that matter to us.
---
Hosted on Acast. See acast.com/privacy for more information.
Subscribe or follow this podcast:
Explore more
Business podcasts
Visit podcast
A random podcast 🎲