The Best One Yet
⌚👶 "iOvulation" — Natural Cycles' fertility watch. Disney's stimulus plan. Elon's X paywall.
Natural Cycles just got FDA approval for hands-free birth control — Simply by wearing an Apple Watch, this app tells you when you're fertile.
Disney is struuuuggling right now, so it's splurging $60B on its most profitable business: theme parks — We call it "The Mickenomic Stimulus Plan."
And Elon just said he will require all users to pay a small monthly subscription to use X (aka Twitter) — That'd make it the first major social network behind a paywall.
Sponsor link:
$AAPL $DIS $NFLX
Subscribe to our newsletter: tboypod.com/newsletter
Want merch, a shoutout, or got TheBestFactYet? Go to: www.tboypod.com
Follow The Best One Yet on Instagram, Twitter, and Tiktok: @tboypod
And now watch us on Youtube
See Privacy Policy at https://art19.com/privacy and California Privacy Notice at https://art19.com/privacy#do-not-sell-my-info.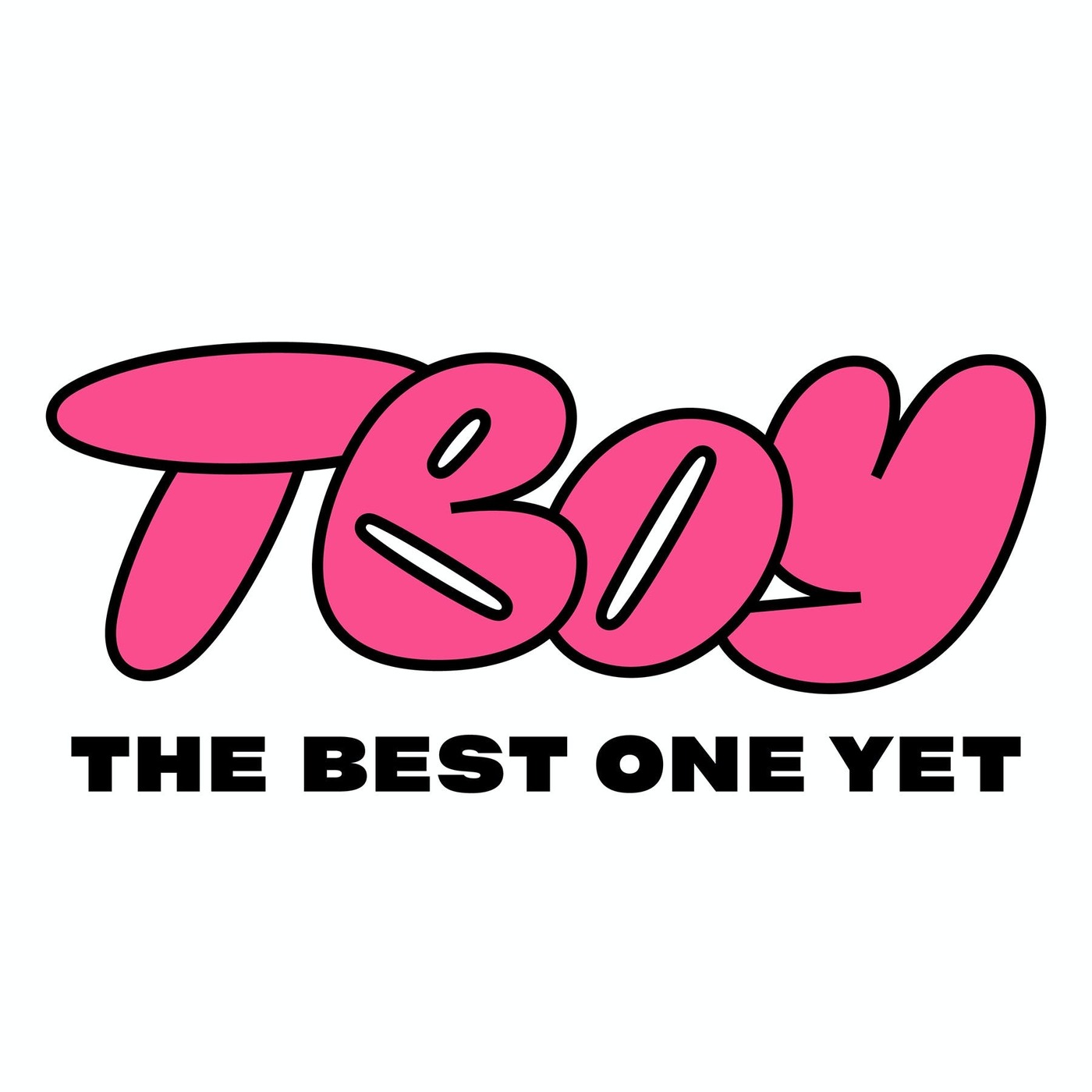 View other episodes
Description by The Best One Yet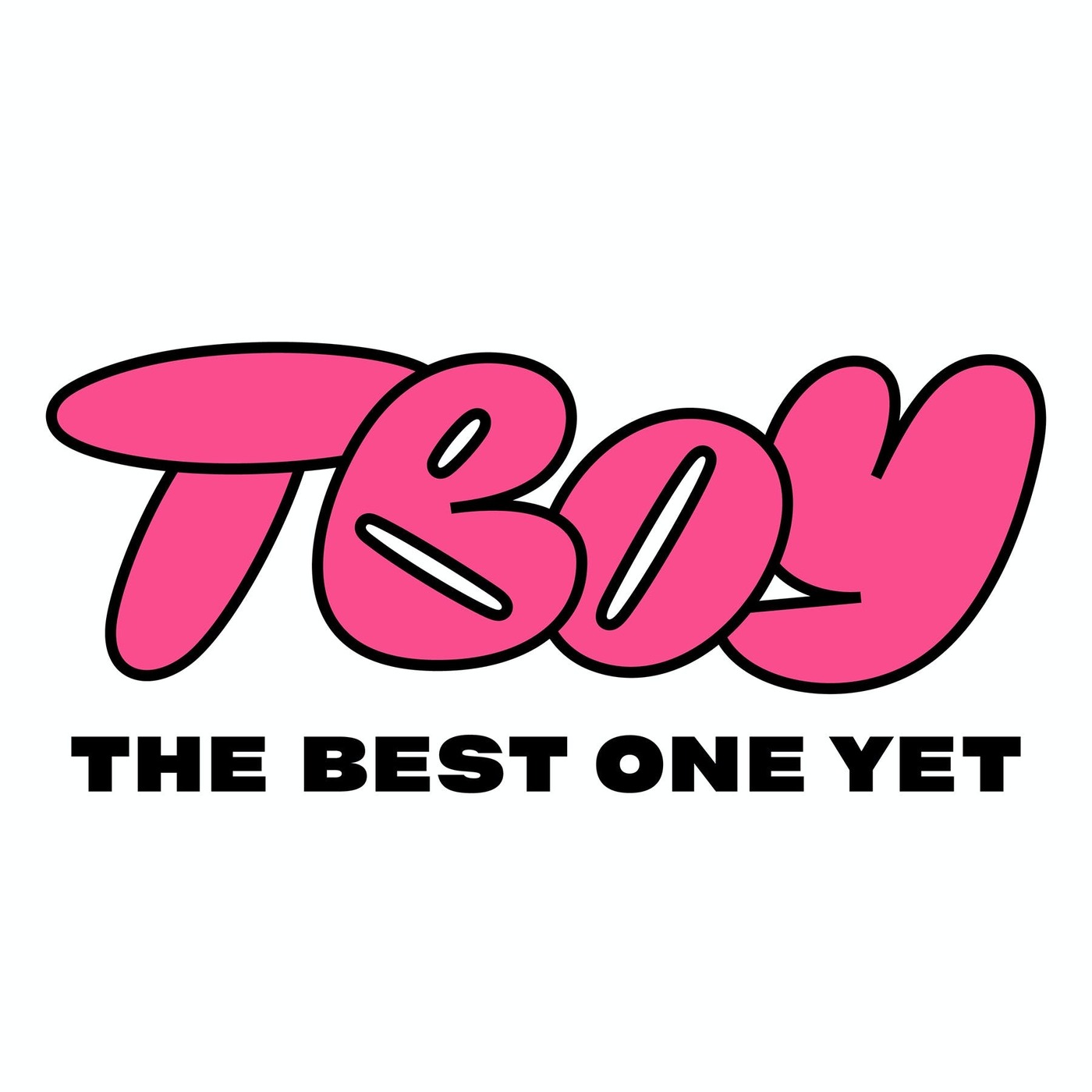 Feel brighter every day with our 20-minute pop-biz podcast. The 3 business news stories you need, with fresh takes you can pretend you came up with — Pairs perfectly with your morning oatmeal ritual. Hosted by Jack Crivici-Kramer & Nick Martell.
Subscribe or follow this podcast:
The Best One Yet was previously Robinhood Snacks, which was previously MarketSnacks, a media company that makes financial news digestible. Jack Crivici-Kramer & Nick Martell founded MarketSnacks in 2012 and haven't missed a day covering markets since.
Explore more
Business podcasts
A random podcast 🎲
SPONSOR
2050 Investors
A Tale of Two Futures: Exploring climate change pathways
Search Results placeholder