Just Get Started
#153 Carson Sweezy on Crohns Disease, Lessons from Starting a Business, and his Passion for Food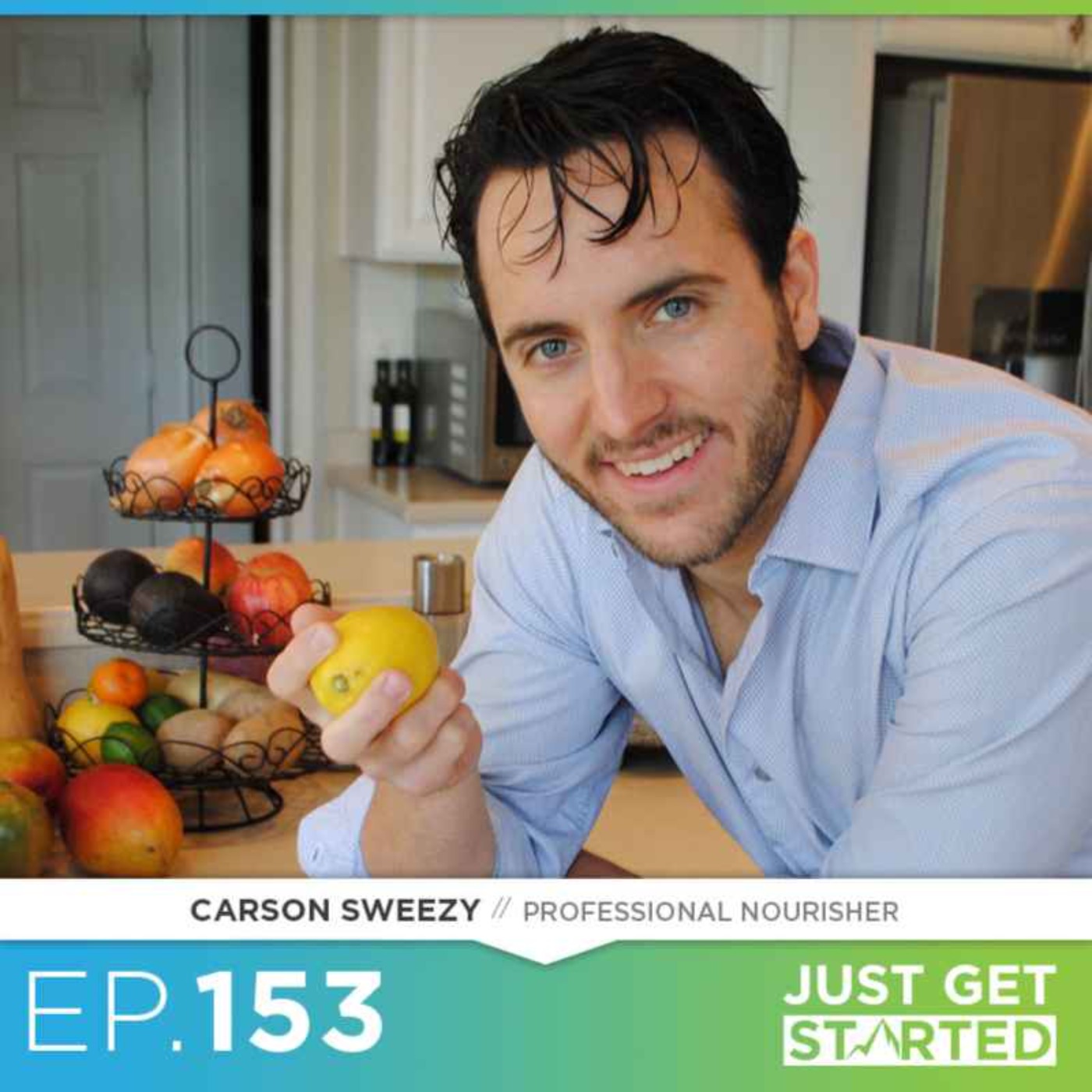 The Just Get Started Podcast is all about the "getting started" moments that people have taken to overcome their fear, anxiety and self-limiting beliefs and get on the road to a more fulfilling life. The phrase Just Get Started can mean a lot of things to a lot of different people but the overarching premise is that you have one life to live so why not make the most of it. Forget the past, whatever happened has happened. Start focusing on the present and where you want to take your life in the future. We all know that being happy is what we all strive for but instead of trying to achieve small moments of happiness why not focus on achieving lifelong fulfillment.
But, you have to take the first step. So, what's holding you back? Just Get Started!...
---
See acast.com/privacy for privacy and opt-out information.
This description is from Just Get Started.
Subscribe or follow this podcast:
Just trying to motivate people to be fulfilled in life…that's the mission!
Explore more
Startup podcasts
Visit podcast
A random podcast 🎲