So Here's What Happened
Carolyn Talks 'In the Shed' with Marlon and Tyler Ransom
In this episode of Carolyn Talk…, I speak about independent documentary In the Shed, with young musician and martial artist Tyler Ransom about how he uses his two passions to learn more about himself and living with Nephrotic Syndrome, a disorder of the kidneys that he was diagnosed with at 2-years-old. Joining us was his father Marlon, who's documented Tyler's struggles and struggles and triumphs while living with the disease, and the making of In the Shed as a way of creating awareness of this rare conditions.
To learn more about Tyler and Marlon, and their advocacy for people with chronic illnesses, visit the film's official website at www.intheshedfilm.com, and Tyler's personal site www.tylerransom.com.
Both gentlemen also co-authored a book about living with chronic illness which is available on Amazon for sale https://www.amazon.com/CHRONICALLY-POSITIVE-SONS-SYSTEM-STAYING/dp/1976747791
Follow me on Twitter, Instagram and TikTok at: @CarrieCnh12
For updates on my work and live-tweet sessions look for my hashtags: #CarolynTalks #DramasWithCarrie #SaturdayNightSciFi #SHWH
Links to my published writing, and podcasts; So Here's What Happened!, Beyond The Romance, Carolyn Talks…: https://authory.com/CarolynHinds
---
Hosted on Acast. See acast.com/privacy for more information.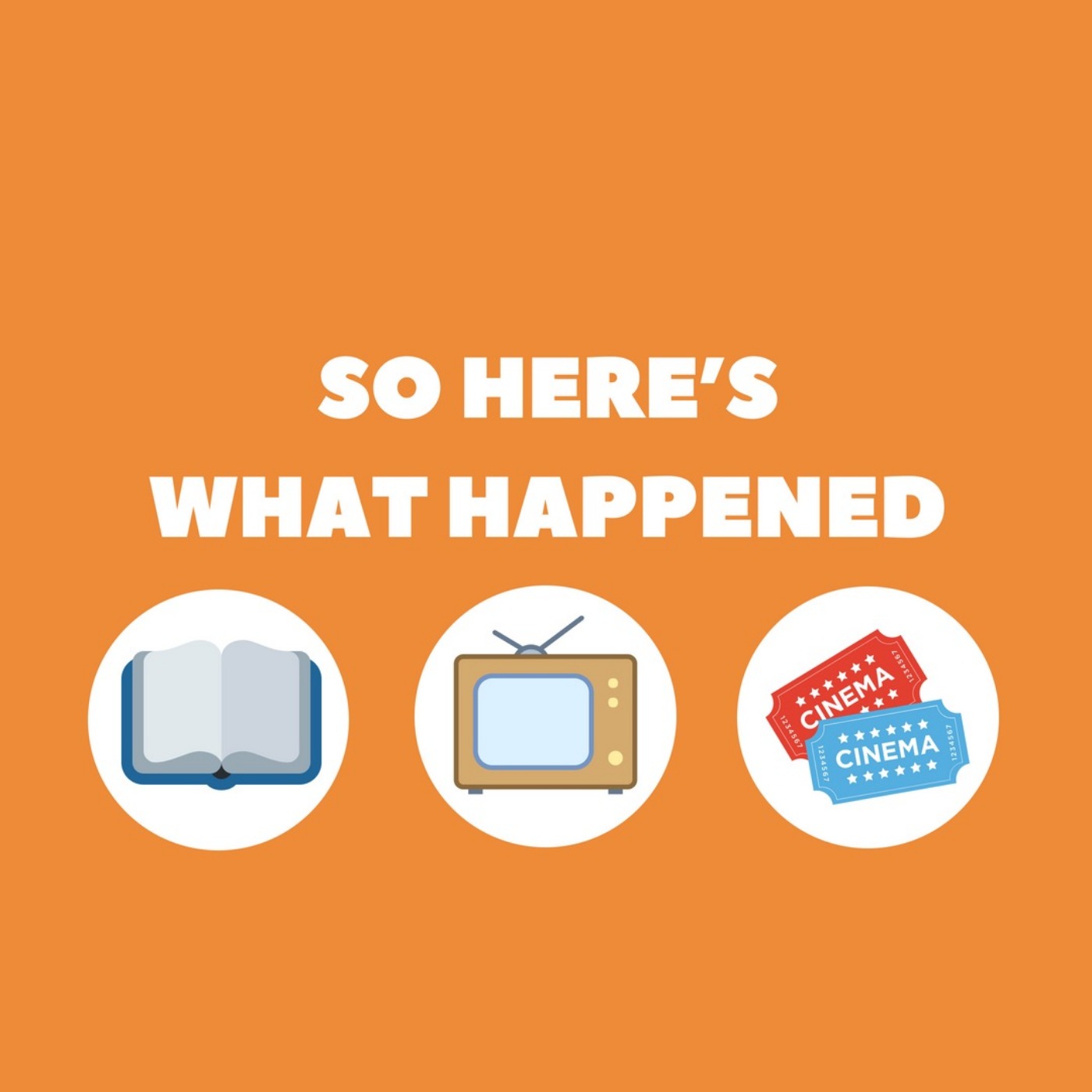 View other episodes
Description by So Here's What Happened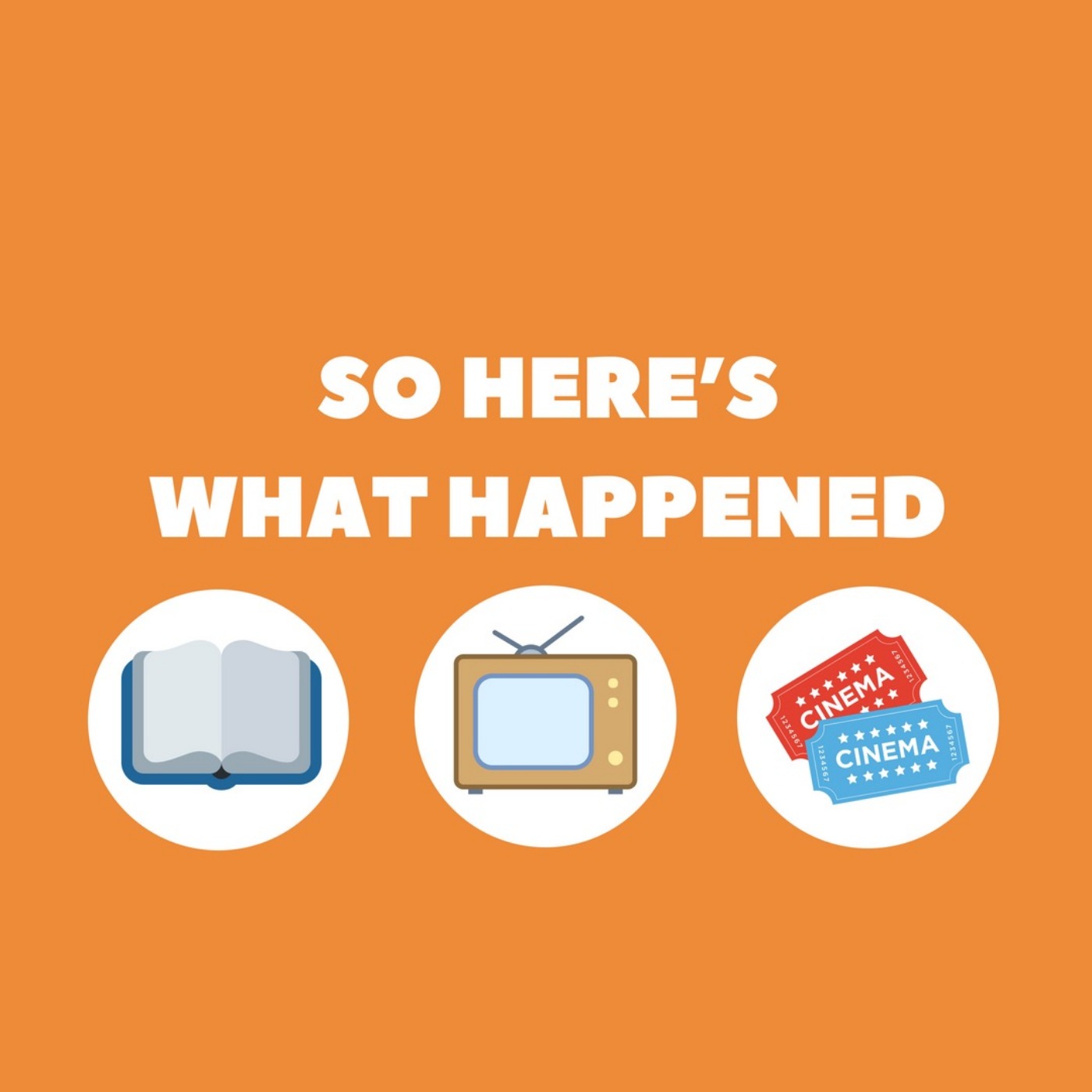 A monthly podcast featuring two blerdy women who love to watch and read a lot of things!
Every episode Carolyn (@CarrieCnh12) & LaNeysha (@NeyshaPlays) come together to review & recommend what they've watched and read over the month. From fluffy romance novels and funny romcoms to gritty comics and dark anime. They don't hold back and get into it all.
Subscribe for new episodes and follow us on Twitter @SHWH_Pod to be a part of the #SHWHPod community and share your recs and reviews with us too!
Available on a podcast app or streaming service near you (except SoundCloud because that sh*t is expensive).
To contact us email, [email protected]
---
Hosted on Acast. See acast.com/privacy for more information.
Subscribe or follow this podcast:
A monthly podcast featuring two blerdy women who love to watch and read a lot of things! Every episode Carolyn (@CarrieCnh12) & LaNeysha (@la_ney_sha) come together to review & recommend what they've watched and read over the month. From fluffy romance novels and funny romcoms to gritty comics and dark anime. They don't hold back and get into it all. Subscribe for new episodes and follow us on Twitter @SHWH_Pod to be a part of the #SHWHPod community and share your recs and reviews with us too! Available on a podcast app or streaming service near you (except SoundCloud because that sh*t is expensive). To contact us email, [email protected]
Explore more
TV & Film podcasts
Visit podcast
A random podcast 🎲