So Here's What Happened
So Here's What Happened in Loki, Season 1
So Here's What Happened in Loki is an all-new episode where LaNeysha and Carolyn discuss the first season of Marvel's hit limited series Loki (2021). Join Join the ladies on this episode as they what happened in Loki. As they dive into a deep discussion to recap the first season of Loki. The ladies get into the things they likes, disliked, theories, and more as they recap Marvel's latest hit series on Disney+.
Loki is an American television series created by Michael Waldron and directed by Kate Heron streaming exclusively on Disney+, based on the comics featuring the god of mischief himself, portrayed by Tom Hiddleston. Loki takes place in the Marvel Cinematic Universe (MCU), and is canon with other films within the franchise. In addition to Hiddleston the cast of Loki, also features Gugu Mbatha-Raw, Wunmi Mosaku, Eugene Cordero, Tara Strong, Owen Wilson, Sophia Di Martino, Sasha Lane, Jack Veal, DeObia Oparei, Richard E. Grant, and Jonathan Majors.
Following the events of Avengers: Endgame (2019), where an alternate version of Loki unwittingly creates a new timeline after stealing the Tesseract during the events of Avengers: Endgame. The alternate version of Loki is brought to the mysterious and bureaucratic organization, the Time Variance Authority (TVA). The Time Variance Authority is an organization that exists outside of time and space. Members of the TVA monitor and maintain the flow of time in the sacred timeline as the all-powerful Timelords dictate it. Mobious a veteran member of the TVA gives Loki a choice to either be erased from existence due or help fix the timeline and stop a much bigger threat. Ever the god of mischief Loki agrees to work with the TVA, but of course he has a scheme or two up his sleeve.
Loki premiered on June 9, 2021, consisting of six episodes. It is part of Phase Four of the MCU. A second season has been announced is in development.
---
See acast.com/privacy for privacy and opt-out information.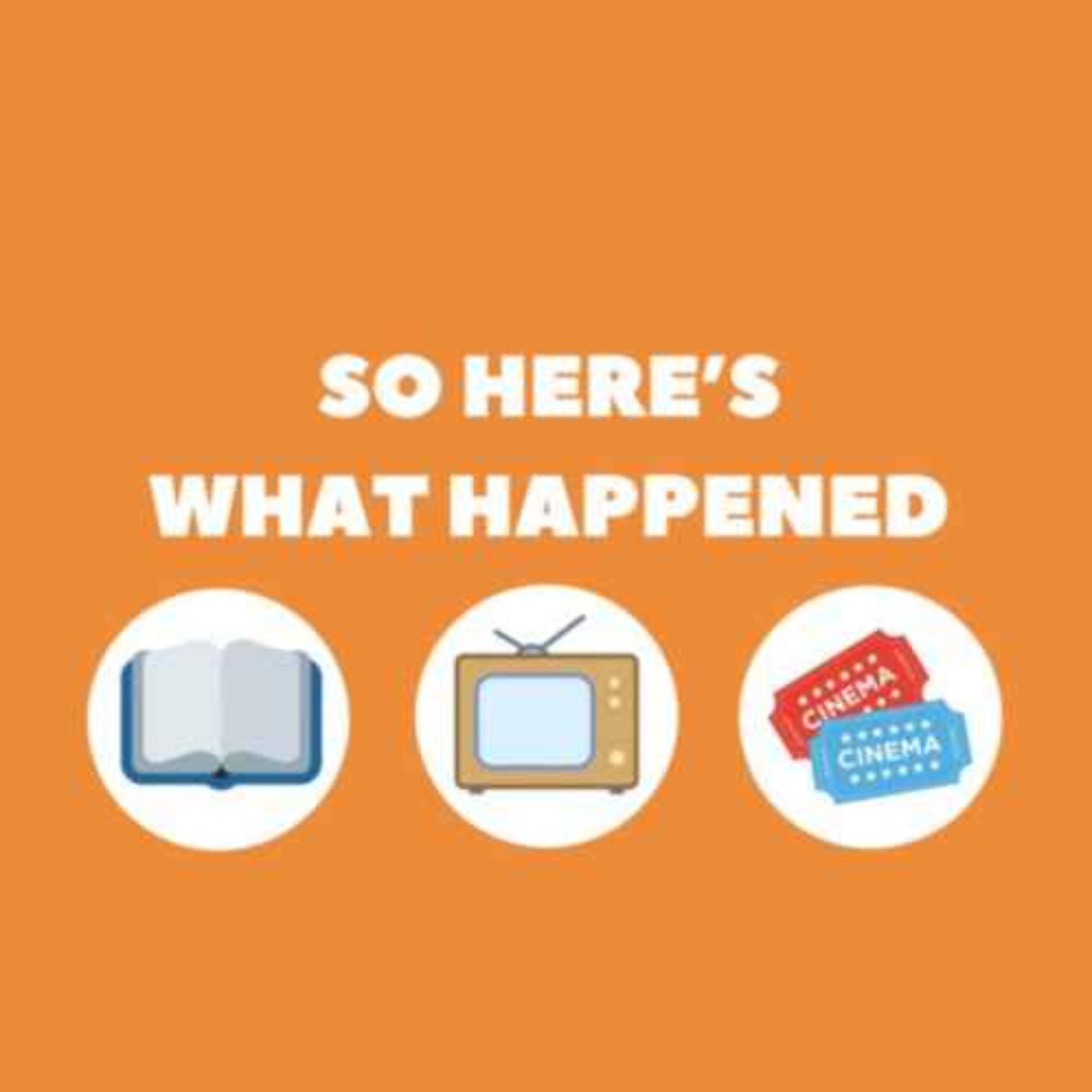 Description by So Here's What Happened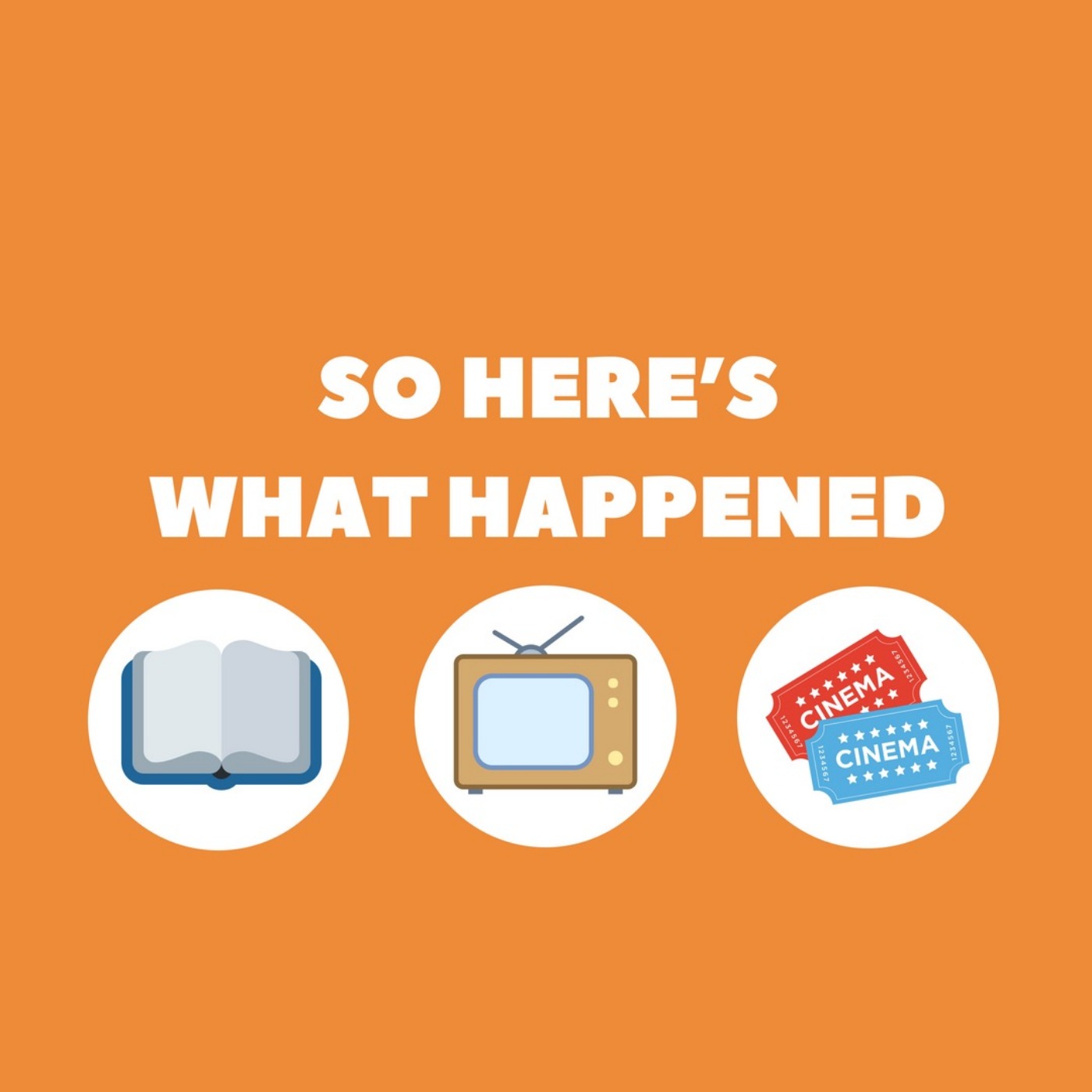 A monthly podcast featuring two blerdy women who love to watch and read a lot of things!
Every episode Carolyn (@CarrieCnh12) & LaNeysha (@la_ney_sha) come together to review & recommend what they've watched and read over the month. From fluffy romance novels and funny romcoms to gritty comics and dark anime. They don't hold back and get into it all.
Subscribe for new episodes and follow us on Twitter @SHWH_Pod to be a part of the #SHWHPod community and share your recs and reviews with us too!
Available on a podcast app or streaming service near you (except SoundCloud because that sh*t is expensive).
To contact us email, [email protected]
---
See acast.com/privacy for privacy and opt-out information.
Subscribe or follow this podcast:
A monthly podcast featuring two blerdy women who love to watch and read a lot of things! Every episode Carolyn (@CarrieCnh12) & LaNeysha (@la_ney_sha) come together to review & recommend what they've watched and read over the month. From fluffy romance novels and funny romcoms to gritty comics and dark anime. They don't hold back and get into it all. Subscribe for new episodes and follow us on Twitter @SHWH_Pod to be a part of the #SHWHPod community and share your recs and reviews with us too! Available on a podcast app or streaming service near you (except SoundCloud because that sh*t is expensive). To contact us email, [email protected]
Explore more
TV & Film podcasts
Visit podcast
A random podcast 🎲