So Here's What Happened
Carolyn Talks 'The Hotel' with Director Wang Xiaoshuai at TIFF 2022
The Toronto International Film Festival celebrated its return to fully in-person festivities, and Carolyn had a great time screening interesting and thought-provoking films such as The Hotel, by Chinese filmmaker Wang Xiaoshuai, starring Ning Yuanyuan, Ye Du, Qu Ying and Huang Xiaolei.
In this episode, Carolyn spoke to Wang about the way his film uses minimal aesthetics to create an atmosphere of loneliness and isolation for his characters, that any viewer would relate to, as the film portrays how being in lockdown is a universal phenomenon any viewer can relate to in this day and age.
Lead by Ning Yuanyuan in her debut lead role as Sova, a 19-year-old struggling to come to terms with a rapidly changing world, The Hotel is from her perspective as she prepares to become 2O, the hotel is intriguing with an ending that'll make you gasp.
Follow Carolyn on Twitter and Instagram @CarrieCnh12
---
Hosted on Acast. See acast.com/privacy for more information.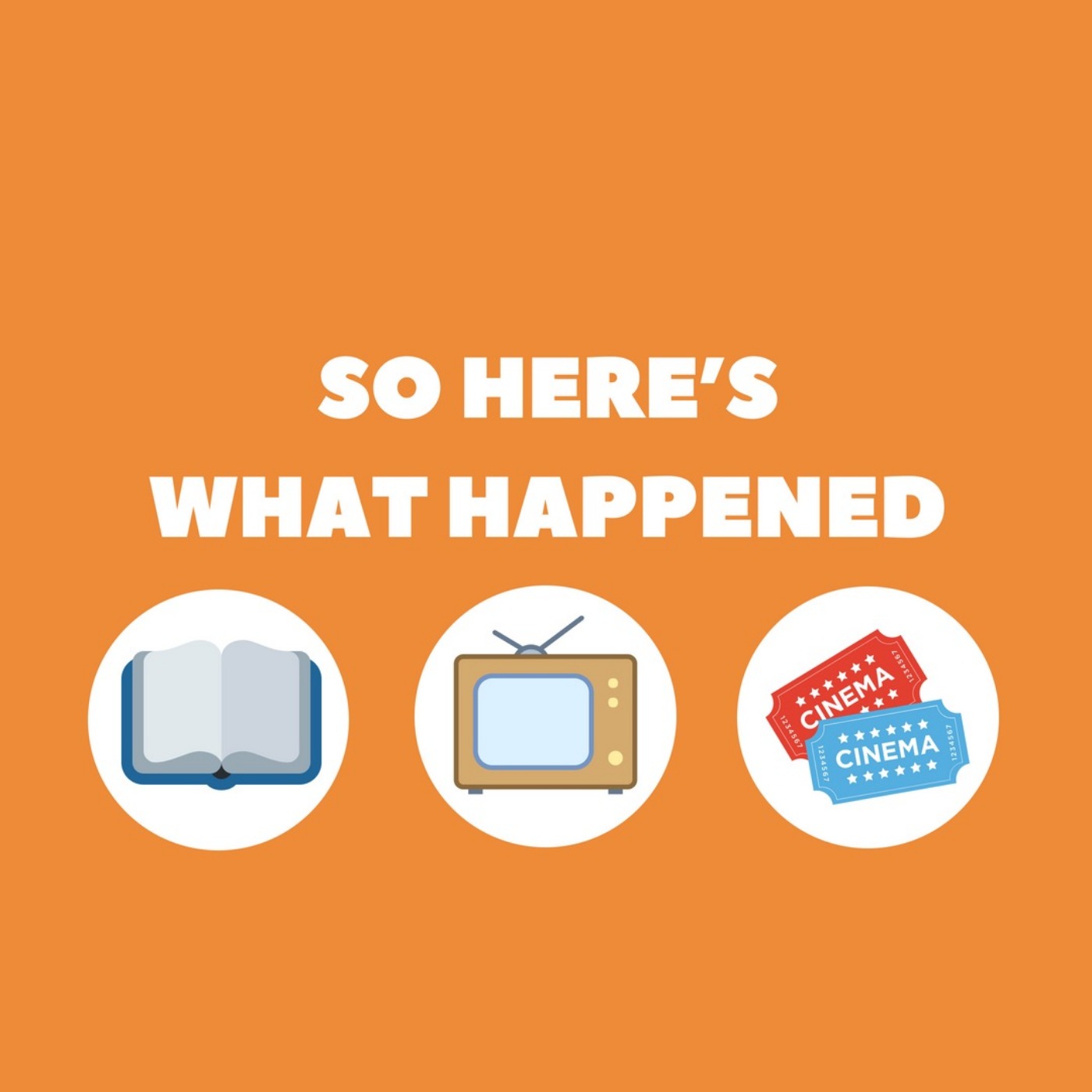 View other episodes
Description by So Here's What Happened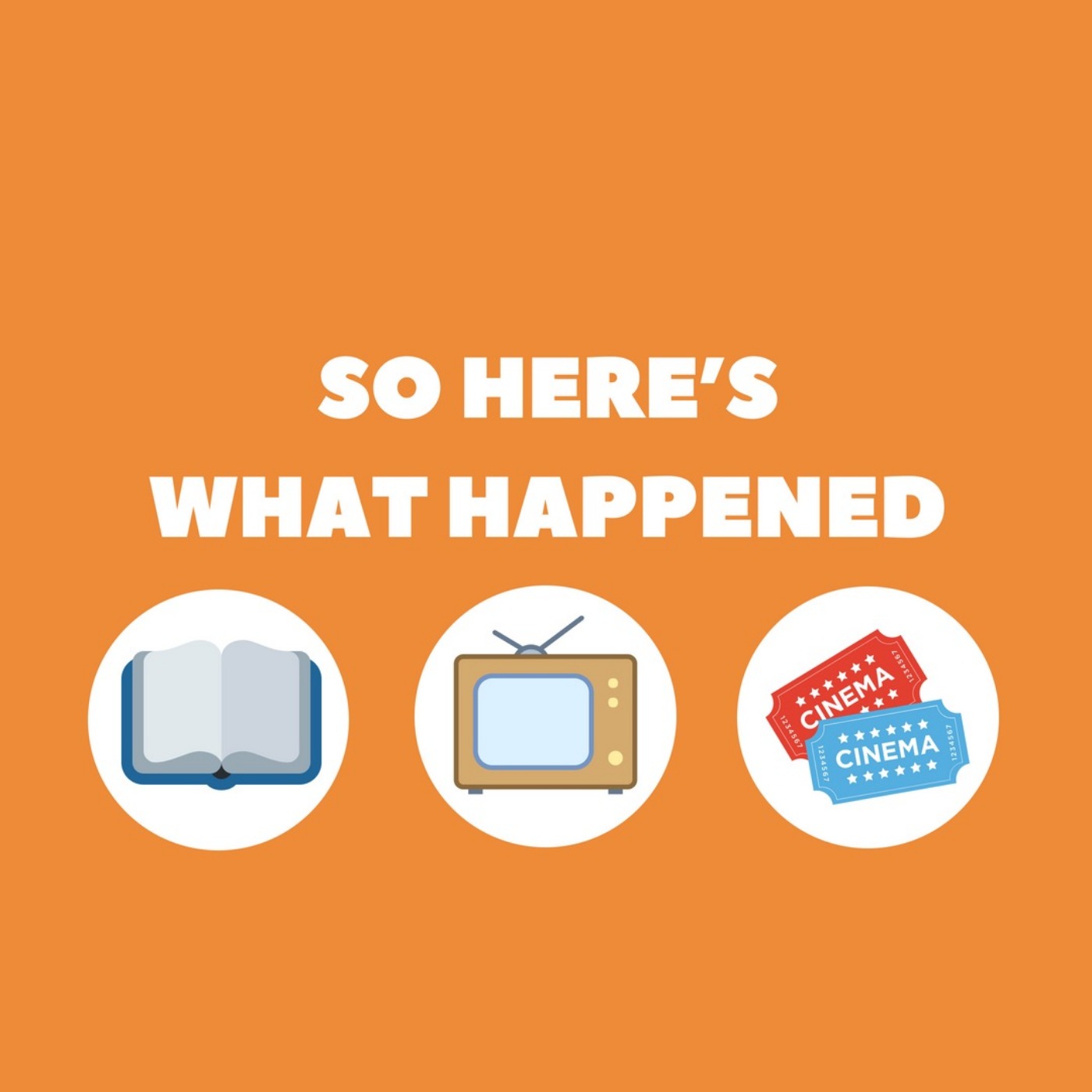 A monthly podcast featuring two blerdy women who love to watch and read a lot of things!
Every episode Carolyn (@CarrieCnh12) & LaNeysha (@NeyshaPlays) come together to review & recommend what they've watched and read over the month. From fluffy romance novels and funny romcoms to gritty comics and dark anime. They don't hold back and get into it all.
Subscribe for new episodes and follow us on Twitter @SHWH_Pod to be a part of the #SHWHPod community and share your recs and reviews with us too!
Available on a podcast app or streaming service near you (except SoundCloud because that sh*t is expensive).
To contact us email, [email protected]
---
Hosted on Acast. See acast.com/privacy for more information.
Subscribe or follow this podcast:
A monthly podcast featuring two blerdy women who love to watch and read a lot of things! Every episode Carolyn (@CarrieCnh12) & LaNeysha (@la_ney_sha) come together to review & recommend what they've watched and read over the month. From fluffy romance novels and funny romcoms to gritty comics and dark anime. They don't hold back and get into it all. Subscribe for new episodes and follow us on Twitter @SHWH_Pod to be a part of the #SHWHPod community and share your recs and reviews with us too! Available on a podcast app or streaming service near you (except SoundCloud because that sh*t is expensive). To contact us email, [email protected]
Explore more
TV & Film podcasts
Visit podcast
A random podcast 🎲