So Here's What Happened
TIFF 2021: Carolyn Talks 'Snakehead' with Writer-Director Evan Jackson Leong
Screening at the 2021 Toronto International Film Festival, Snakehead the crime saga the debut feature film of writer and director by Evan Jackson Leong is as much about the gritty underworld of human trafficking, as it is about the emotional toll being an immigrant takes on the psyche. Through his main female characters Sister Tse (Shuya Chang) and Dai Mah (Jade Wu) audiences see the generational gap of the new and old.
Desperate to find and reconnect with her daughter after eight years of separation, Sister Tse puts her life in the hands of Snakeheads – Chinese smugglers to traffic illegal immigrants – to the cost of $57,000. Refusing to repay the debt through sex work, Sister Tse works to get in good with the head of the criminal enterprise, Dai Mah, and earn her way out by using her street smarts, keen observational skills and will. As Sister Tse grows closer to Dai Mah she begins to consider whether the woman who has the power to get her killed is worth trusting, and Dai Mah learns that the way she thinks the way the world works, isn't necessarily true. As these two women get into a power struggle, Dia Mah's son Rambo (Sung Kang) begins to make his own moves, that could put everyone and everything in danger with their community and the law.
In my conversation with Leong for Carolyn Talks…, we spoke about these two amazingly complex and relatable female characters played brilliantly by Chang and Mah. Both of their characters posses a ton of personal strength, but display moments of vulnerability and self-awareness that make them admirable and relatable. We discussed the importance of telling different immigrant stories, his use of imagery and the elements to give insight into his characters' emotions and experiences, as with those of Rambo.
Snakehead releases into theatres, on Digital and On Demand October 29, 2021.
---
See acast.com/privacy for privacy and opt-out information.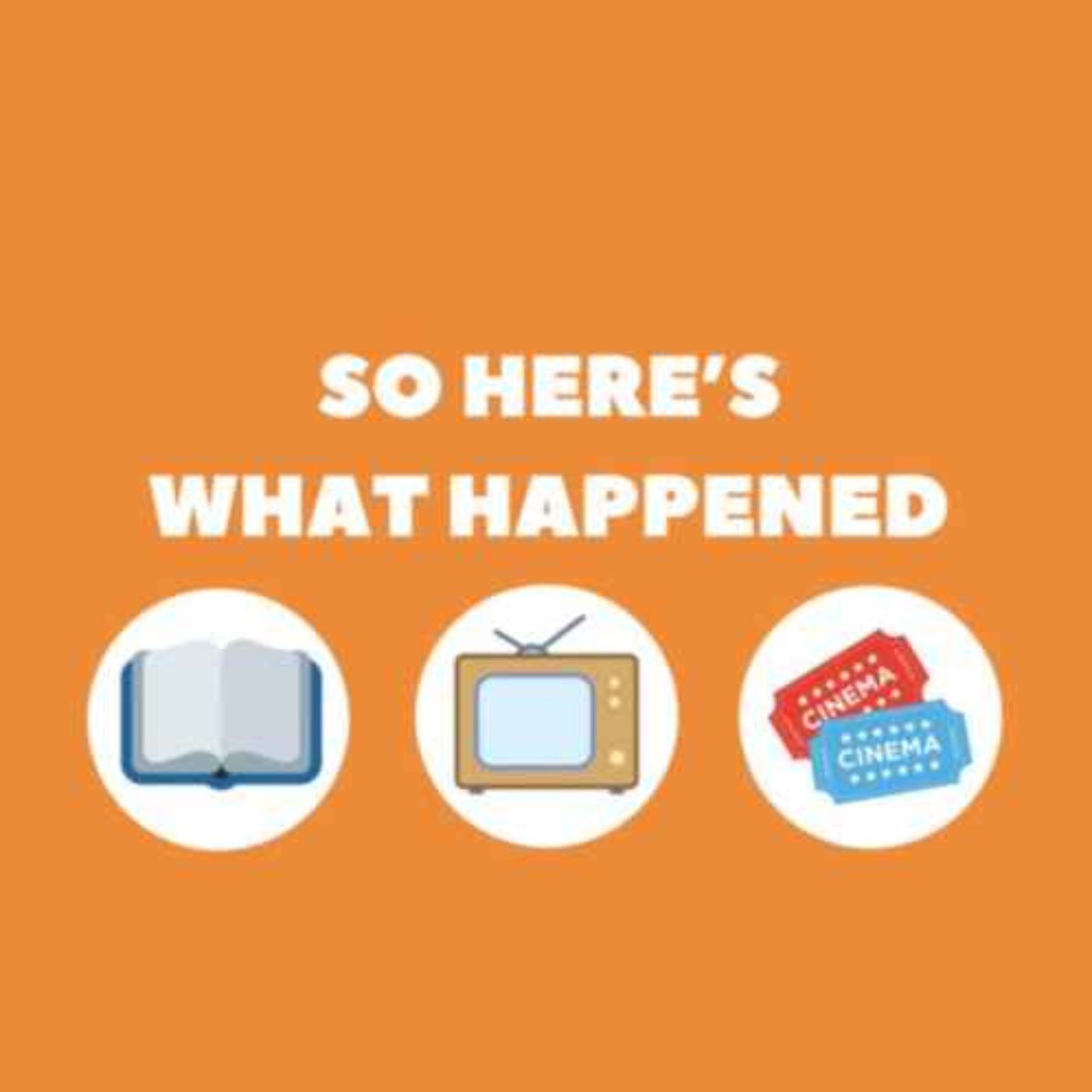 Description by So Here's What Happened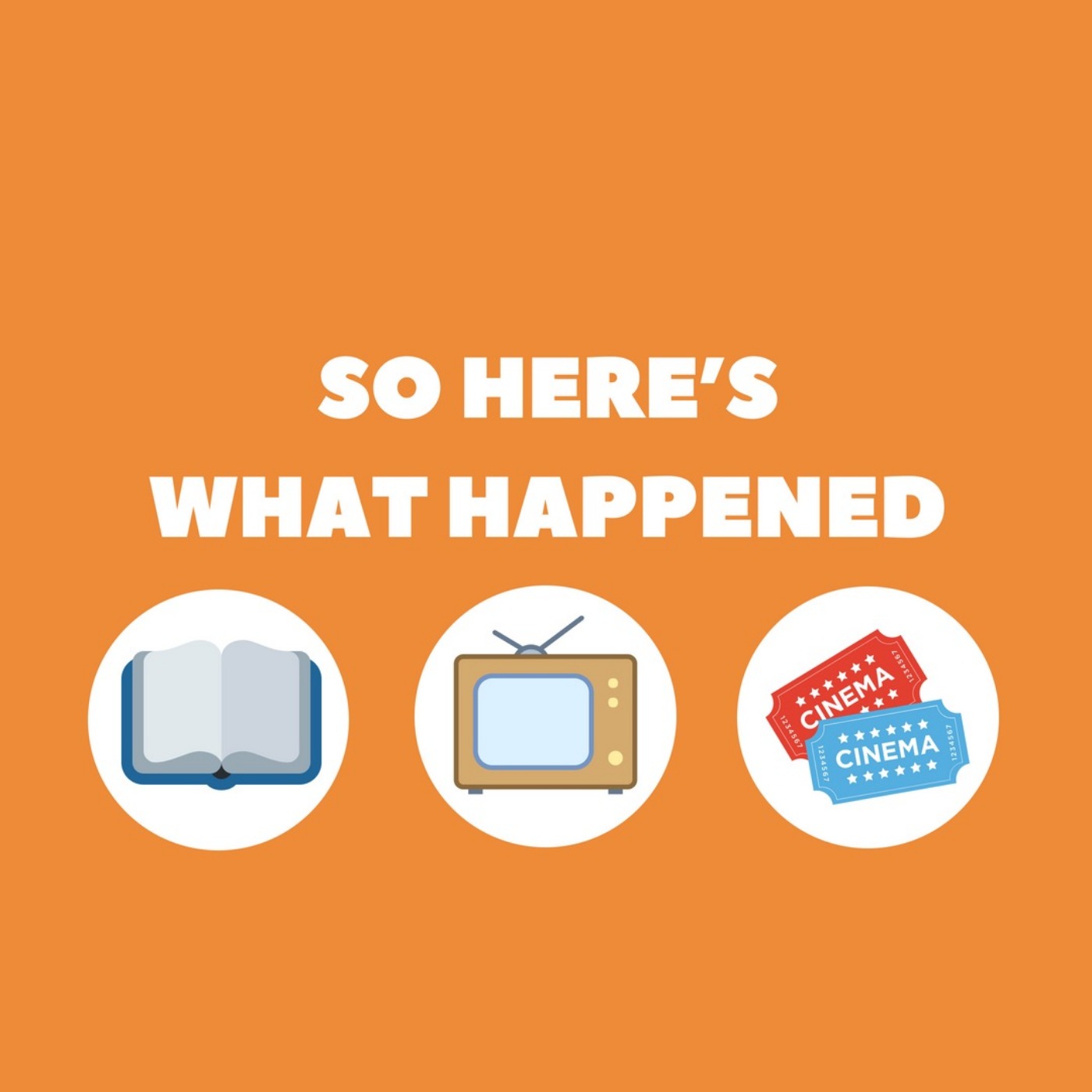 A monthly podcast featuring two blerdy women who love to watch and read a lot of things!
Every episode Carolyn (@CarrieCnh12) & LaNeysha (@la_ney_sha) come together to review & recommend what they've watched and read over the month. From fluffy romance novels and funny romcoms to gritty comics and dark anime. They don't hold back and get into it all.
Subscribe for new episodes and follow us on Twitter @SHWH_Pod to be a part of the #SHWHPod community and share your recs and reviews with us too!
Available on a podcast app or streaming service near you (except SoundCloud because that sh*t is expensive).
To contact us email, [email protected]
---
See acast.com/privacy for privacy and opt-out information.
Subscribe or follow this podcast:
A monthly podcast featuring two blerdy women who love to watch and read a lot of things! Every episode Carolyn (@CarrieCnh12) & LaNeysha (@la_ney_sha) come together to review & recommend what they've watched and read over the month. From fluffy romance novels and funny romcoms to gritty comics and dark anime. They don't hold back and get into it all. Subscribe for new episodes and follow us on Twitter @SHWH_Pod to be a part of the #SHWHPod community and share your recs and reviews with us too! Available on a podcast app or streaming service near you (except SoundCloud because that sh*t is expensive). To contact us email, [email protected]
Explore more
TV & Film podcasts
Visit podcast
A random podcast 🎲