So Here's What Happened
Sundance 2023 – Carolyn Talks 'Shortcomings' with Composer Gene Back
In this episode of Carolyn Talk…, I speak with Composer and instrumentalist Gene Back about his work on SHORTCOMINGS, the feature directorial debut of actor Randall park. The film which premiered at Sundance 2023, stars Justin H. Min and was written by Adrian Tomine, who also wrote the graphic novel of the same name, the film is based on.
Visit Gene's website https://www.genebackmusic.com/, to learn more about his work and projects.
Follow me on Twitter and Instagram at: @CarrieCnh12
My live-tweet hashtags #DramasWithCarrie #SaturdayNightSciFi
Visit Authory.com/CarolynHinds to find links to all of my published writing: interviews, film reviews and analyses, and profiles.
---
Hosted on Acast. See acast.com/privacy for more information.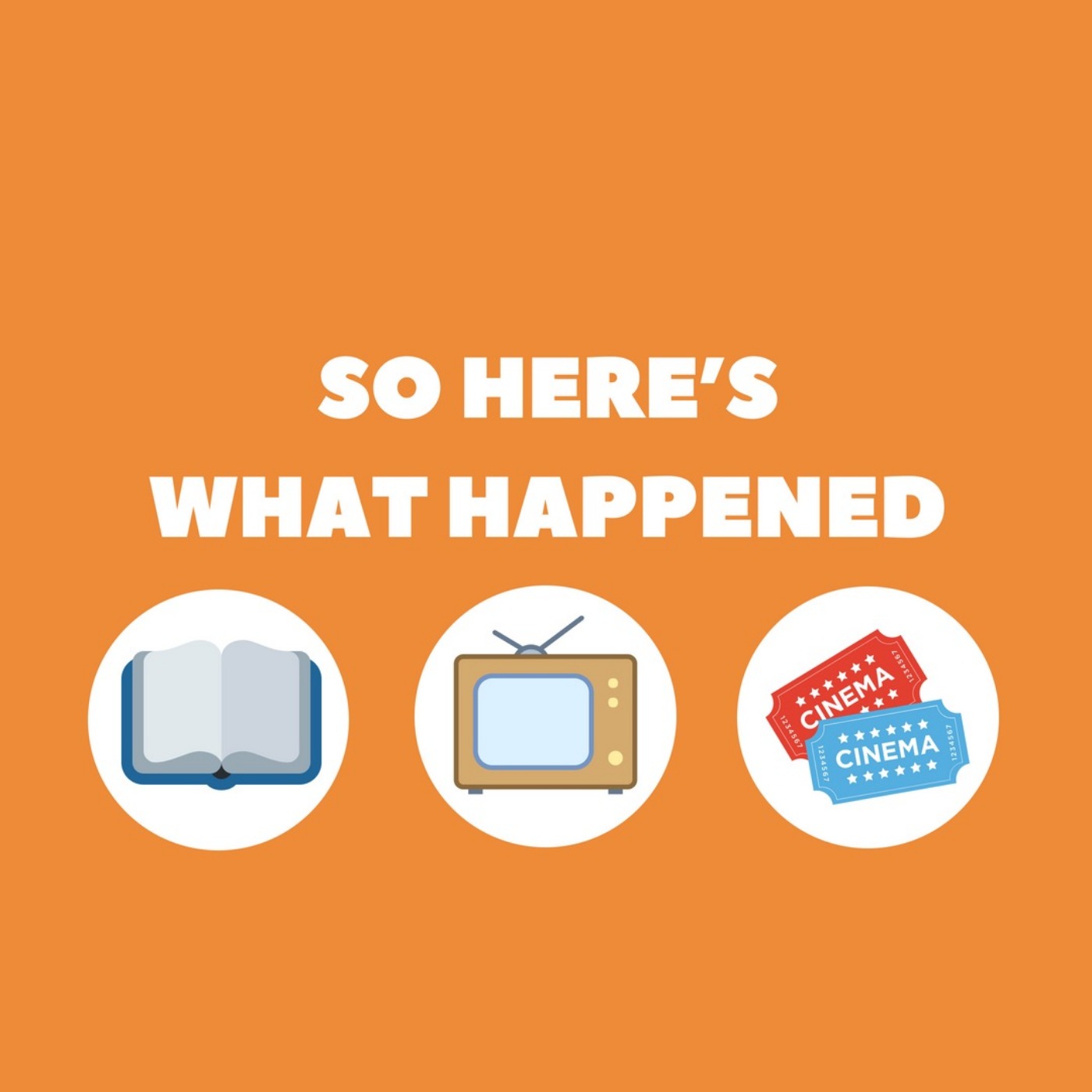 View other episodes
Description by So Here's What Happened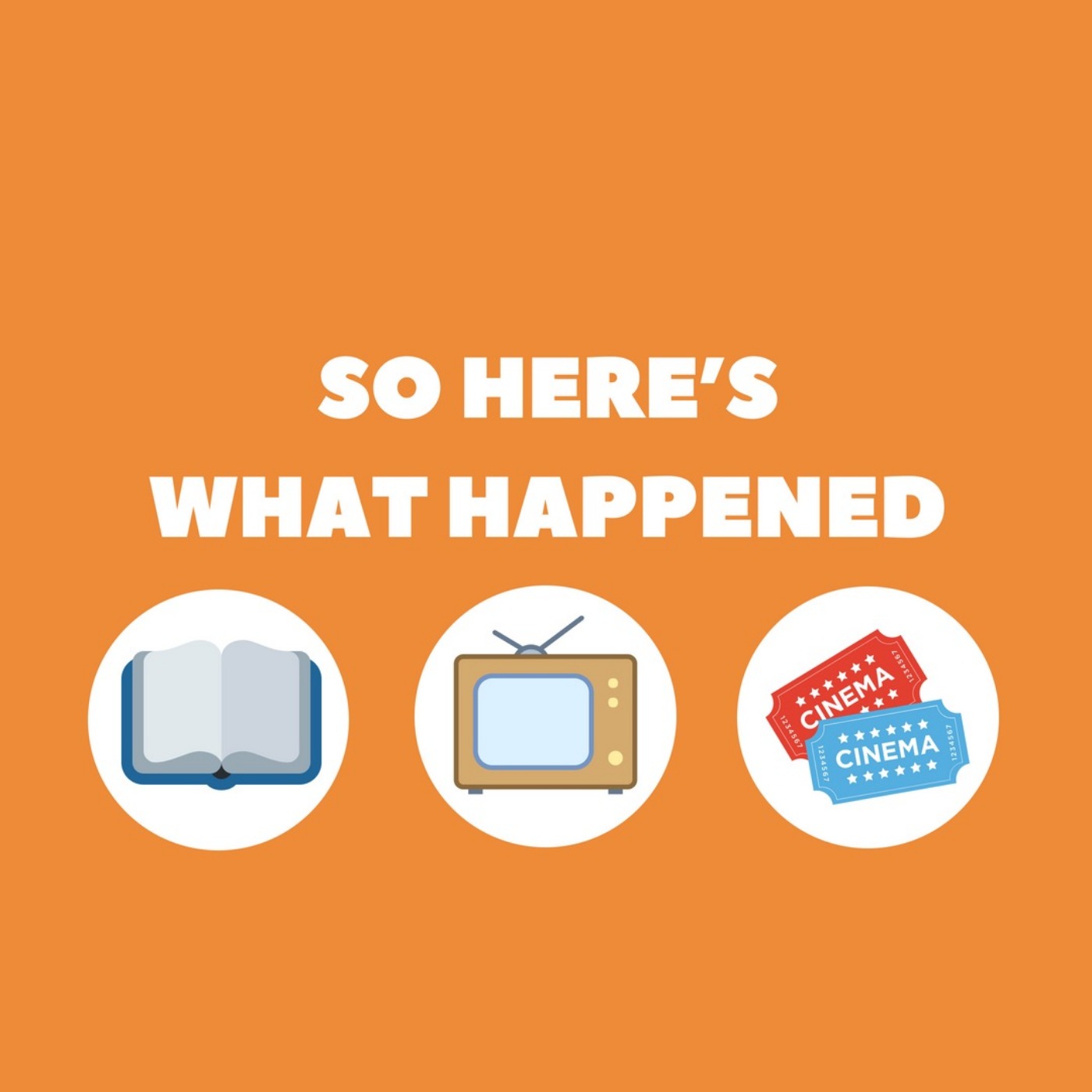 A monthly podcast featuring two blerdy women who love to watch and read a lot of things!
Every episode Carolyn (@CarrieCnh12) & LaNeysha (@NeyshaPlays) come together to review & recommend what they've watched and read over the month. From fluffy romance novels and funny romcoms to gritty comics and dark anime. They don't hold back and get into it all.
Subscribe for new episodes and follow us on Twitter @SHWH_Pod to be a part of the #SHWHPod community and share your recs and reviews with us too!
Available on a podcast app or streaming service near you (except SoundCloud because that sh*t is expensive).
To contact us email, [email protected]
---
Hosted on Acast. See acast.com/privacy for more information.
Subscribe or follow this podcast:
A monthly podcast featuring two blerdy women who love to watch and read a lot of things! Every episode Carolyn (@CarrieCnh12) & LaNeysha (@la_ney_sha) come together to review & recommend what they've watched and read over the month. From fluffy romance novels and funny romcoms to gritty comics and dark anime. They don't hold back and get into it all. Subscribe for new episodes and follow us on Twitter @SHWH_Pod to be a part of the #SHWHPod community and share your recs and reviews with us too! Available on a podcast app or streaming service near you (except SoundCloud because that sh*t is expensive). To contact us email, [email protected]
Explore more
TV & Film podcasts
Visit podcast
A random podcast 🎲