WagerTalk Podcast
Pony Pundits | Del Mar Eddie Read Stakes Betting Preview | Horse Racing Odds, Picks and Predictions
And they're off! In this week's episode of The Pony Pundits, Marco and Sig preview the Eddie Read Stakes at Del Mar. The $250,000 turf race is scheduled to go a mile and one-eighth and will feature TWO of California's top turf runners in Smooth Like Strait and United, the 2020 Eddie Read Stakes winner. Join Marco and Sig as they preview the field and share their top picks for Saturday's stakes.
#HorseRacing | #EddieReadStakes | #DelMar
WagerTalk's horse racing duo of Marco and Sig offer their horse racing picks every weekend. From stakes races at smaller tracks, to the Triple Crown, to the Breeder's Cup – Marco and Sig help you break down the racing form and find some winners. Marco has been in the horse racing business for three decades and has been helping followers cash tickets every step of the way.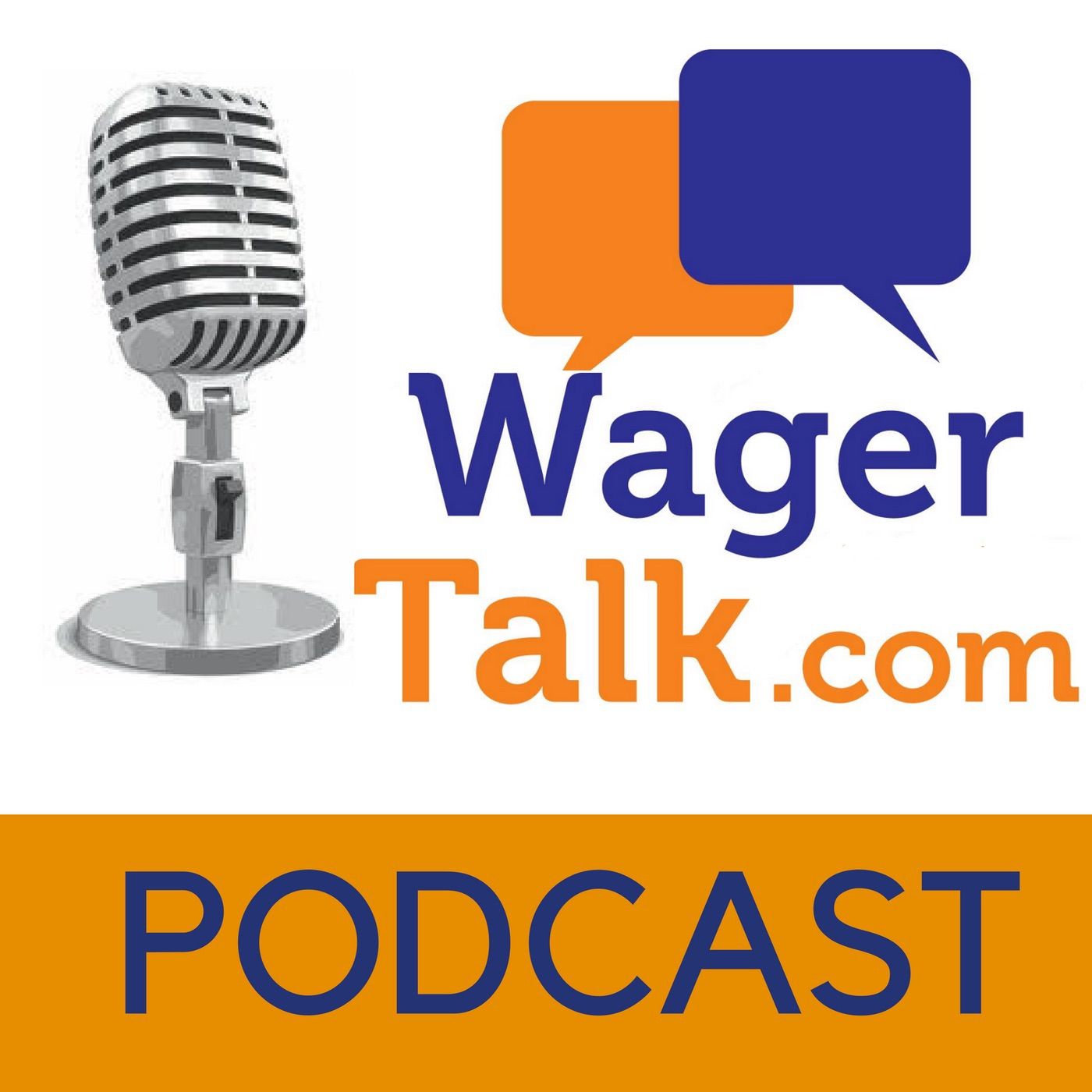 Description by WagerTalk Podcast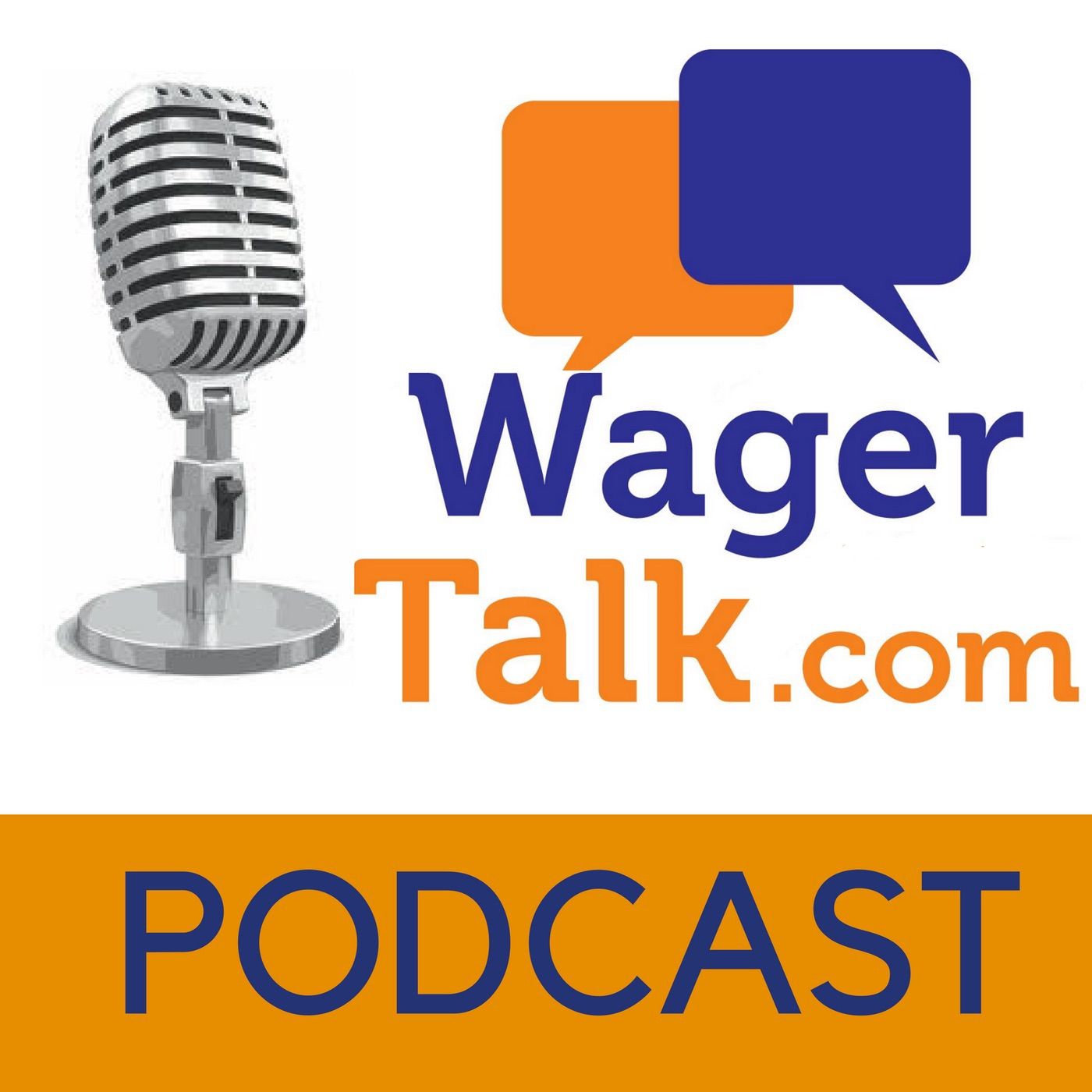 WagerTalk is a daily sports betting podcast directly from Vegas that prepares our audience to make the most educated bets possible. Listen to Vegas experts cover the National Football League (NFL), College Football, Major League Baseball (MLB), National Basketball Association (NBA), College Basketball, National Hockey League (NHL), Soccer, Mixed Martial Arts (MMA), Horse Racing and NASCAR from a Las Vegas betting perspective. Our panel of professional handicappers provides free sports picks, sports predictions, and betting odds covering all major sporting events to help you beat the spread and make money wagering sports.
Make sure to check out our handicappers at WagerTalk.com and follow the WagerTalk crew on Twitter @WagerTalk and Sportsmemo at Sportsmemo.com and @sportsmemo.
Subscribe or follow this podcast:
Sports from a Vegas Perspective
Explore more
Sports & Recreation podcasts
Visit podcast
A random podcast 🎲