WagerTalk Podcast
Get NBA picks, predictions, and odds for Thursday, April 15 with our panel of expert basketball handicappers from WagerTalk and Sportsmemo on the latest edition of the NBA Tip-Off Show. Stay up-to-date on the latest NBA news, stats, analysis, and predictions with our panel of professional handicappers as they preview tonight's NBA action from a betting perspective.

#NBA | #NBAPicks | #Basketball

Featured NBA Games for Thursday, April 15:
Atlanta Hawks vs Milwaukee Bucks
Cleveland Cavaliers vs Golden State Warriors
Los Angeles Lakers vs Boston Celtics
Phoenix Suns vs Sacramento Kings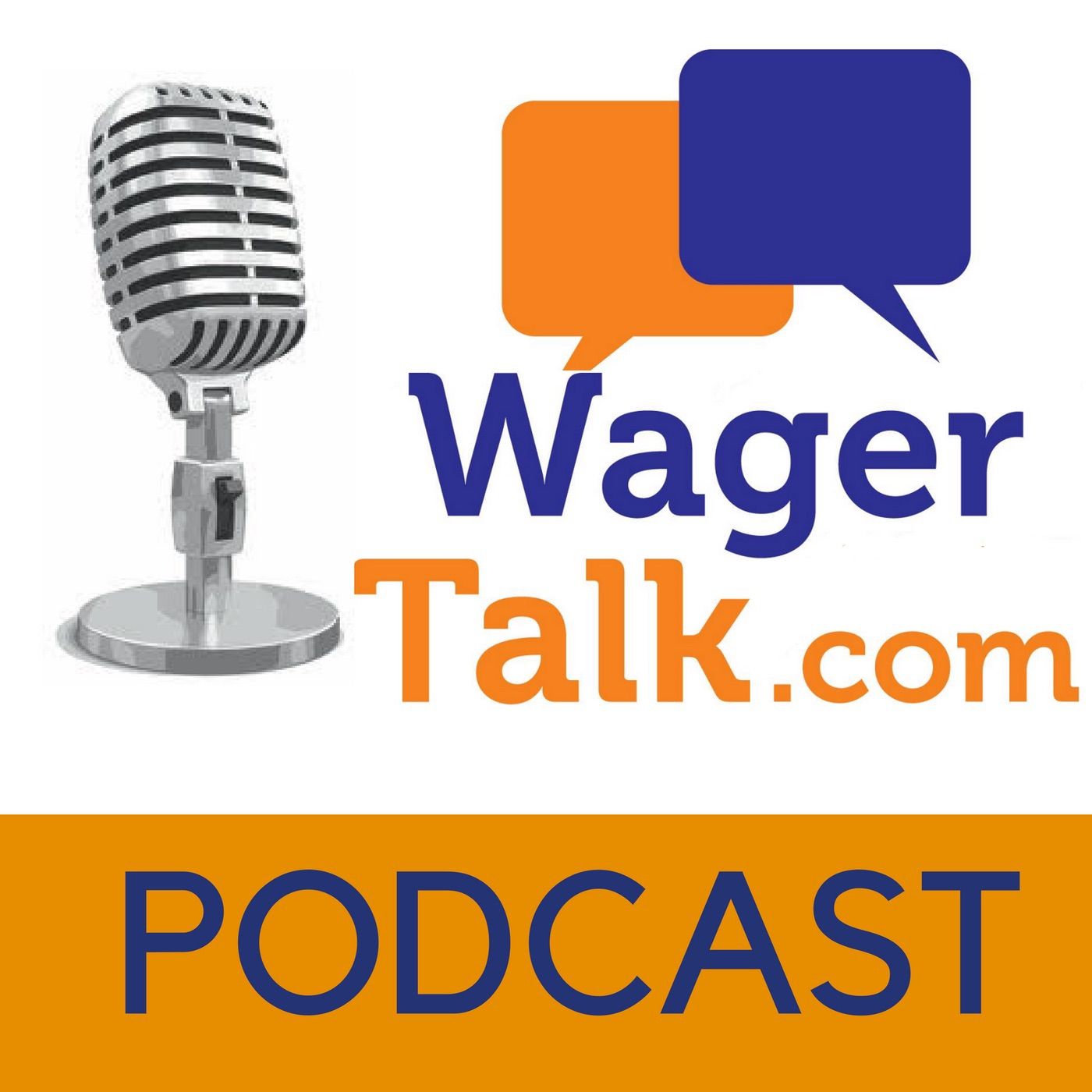 WagerTalk is a daily sports betting podcast directly from Vegas that prepares our audience to make the most educated bets possible. Listen to Vegas experts cover the National Football League (NFL), College Football, Major League Baseball (MLB), National Basketball Association (NBA), College Basketball, National Hockey League (NHL), Soccer, Mixed Martial Arts (MMA), Horse Racing and NASCAR from a Las Vegas betting perspective. Our panel of professional handicappers provides free sports picks, sports predictions, and betting odds covering all major sporting events to help you beat the spread and make money wagering sports.
Make sure to check out our handicappers at WagerTalk.com and follow the WagerTalk crew on Twitter @WagerTalk and Sportsmemo at Sportsmemo.com and @sportsmemo.
This description is from WagerTalk Podcast.
Subscribe or follow this podcast:
Sports from a Vegas Perspective
Explore more
Sports & Recreation podcasts
Visit podcast
A random podcast 🎲