WagerTalk Podcast
Tip-Off Show | NBA Picks and Predictions | Daily NBA Betting Preview for January 17
WagerTalk's NBA Tip-Off Show brings you NBA picks, predictions and odds for Monday, January 17. Join Joe Raineri and a rotating panel of professional handicappers for the NBA Tip-Off Show as we discuss tonight's marquee games. LeBron James apologized to Lakers fans on Sunday and vowed to get things right. Will Los Angeles respond tonight as a home underdog vs Utah? Stay up-to-date on the latest NBA news, stats, analysis, and predictions with our panel of pro sports bettors as they preview tonight's NBA action from a betting perspective.
#NBA | #NBAPicks
Monday's Featured NBA Games:
Introduction 00:00
Contrarian Play 7:44
Miami Heat vs Toronto Raptors 14:43
Los Angeles Lakers vs Utah Jazz 20:18
Thats My Dog 25:21
Buzzer Best Bets 30:35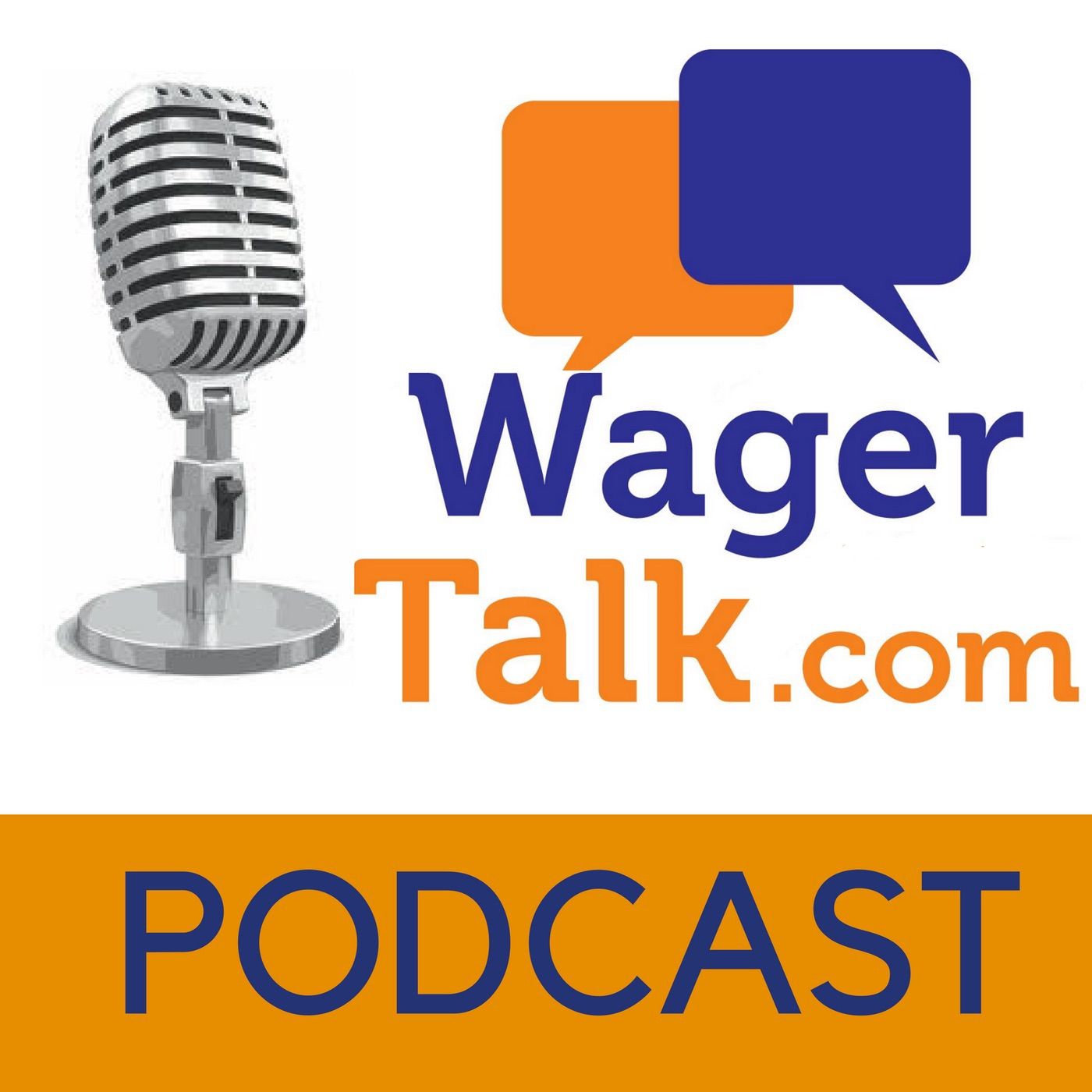 Description by WagerTalk Podcast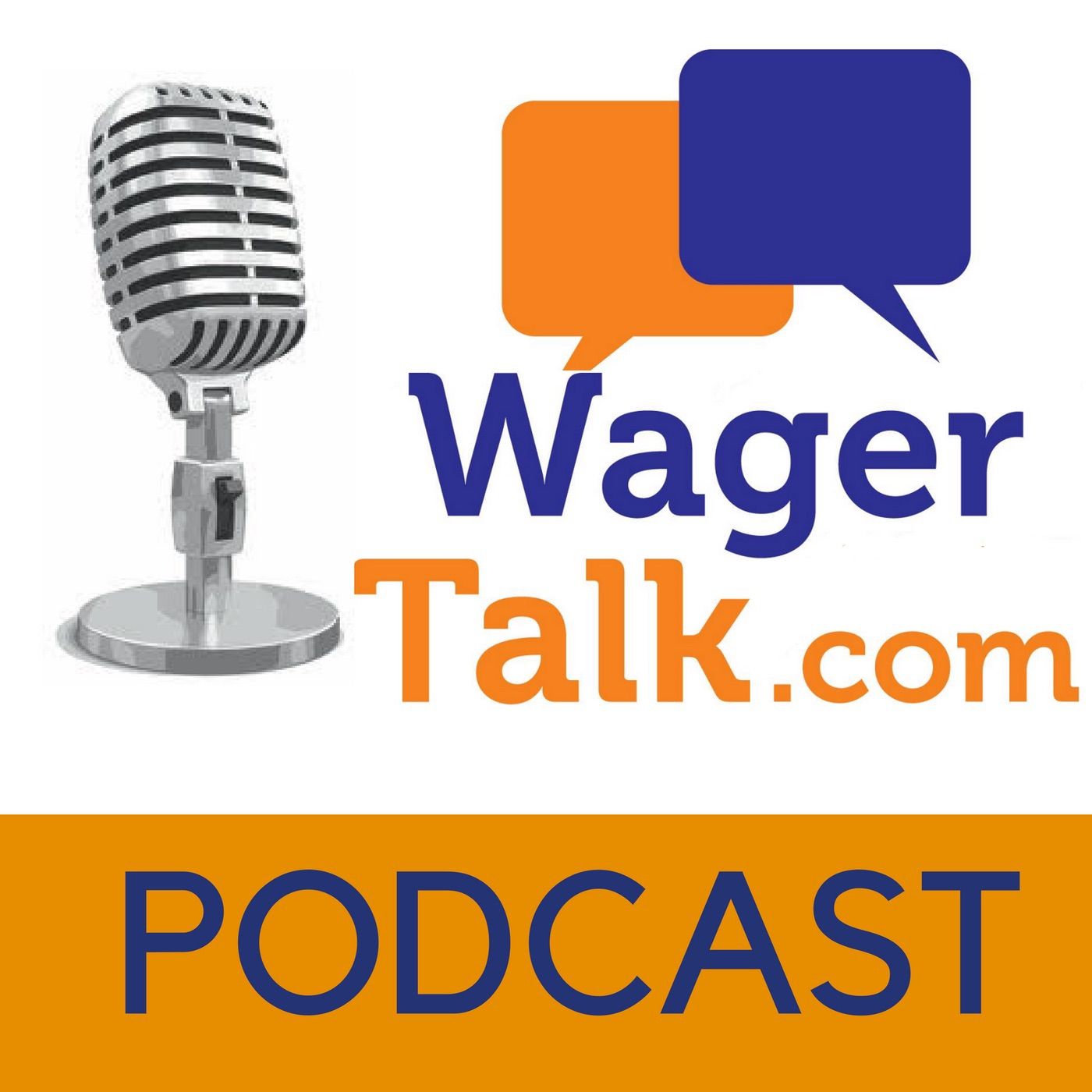 WagerTalk is a daily sports betting podcast directly from Vegas that prepares our audience to make the most educated bets possible. Listen to Vegas experts cover the National Football League (NFL), College Football, Major League Baseball (MLB), National Basketball Association (NBA), College Basketball, National Hockey League (NHL), Soccer, Mixed Martial Arts (MMA), Horse Racing and NASCAR from a Las Vegas betting perspective. Our panel of professional handicappers provides free sports picks, sports predictions, and betting odds covering all major sporting events to help you beat the spread and make money wagering sports.
Make sure to check out our handicappers at WagerTalk.com and follow the WagerTalk crew on Twitter @WagerTalk and Sportsmemo at Sportsmemo.com and @sportsmemo.
Subscribe or follow this podcast:
Sports from a Vegas Perspective
Explore more
Sports & Recreation podcasts
Visit podcast
A random podcast 🎲
Featured
Mobility with Impact (ft. John Saffrett)
Economy, planet, markets and you
We are a mobile species. With the exponential development of transportation technologies and modes over the past centuries, we can now travel faster and further than ever before. But how will the world of transportation evolve by 2050? Will autonomous cars powered by AI and hyperloops with pods reaching speeds of 1000 km/h replace human drivers?
In this new episode of 2050 Investors, Kokou Agbo-Bloua wonders if we could really design a more sustainable way of getting around and contemplate a carbon-free future of transportation. He also asks John Saffrett, ALD Automotive's Deputy Chief Executive Officer, to share his perspective on mobility and the way car manufacturer have to adapt. 
"2050 Investors" offers an investigation into tomorrow's economic and market mega-trends, ahead of 2050's global sustainability targets. Sourcing information directly from market practitioners, the financial press, research reports, the podcast provides you with insights from all around the globe. New episodes once every three weeks: please subscribe, leave comments and spread the word! 
Credits. Presenter & Writer: Kokou Agbo-Bloua. Editor: Julien Moity, Vincent Nickelsen. Production Designer: Emmanuel Minelle, Radio K7 Creative. Executive Producer : Fanny Giniès. Sound Director: Antoine Larchet. Music: Rone. Graphic Design: Cedric Cazaly.

Whilst the following podcast discusses the financial markets, it does not recommend any particular investment decision. If you are unsure of the merits of any investment decision, please seek professional advice. 
Search Results placeholder