WagerTalk Podcast
College Football Daily | College Football Week 7 Betting Picks, Predictions and Odds | Oct 15
Tennessee hosts Ole Miss on Saturday night with the total set at 83 points! Is it high enough? Join Joe Raineri, Dave Cokin, Steve Merril and Rob Veno for College Football Daily as we preview the marquee College Football Week 7 matchups, including Virginia Tech vs Pitt; Tennessee vs Ole Miss; Indiana vs Michigan State; and Missouri vs Texas A&M.
#CollegeFootball | #NCAAF | #CFB
Friday's Featured Games:
Introduction 00:00
Virginia Tech vs Pitt 04:55
Tennessee vs Ole Miss 14:10
Indiana vs Michigan State 22:15
Missouri vs Texas A&M 31:50
Weekly Wrap Up 41:00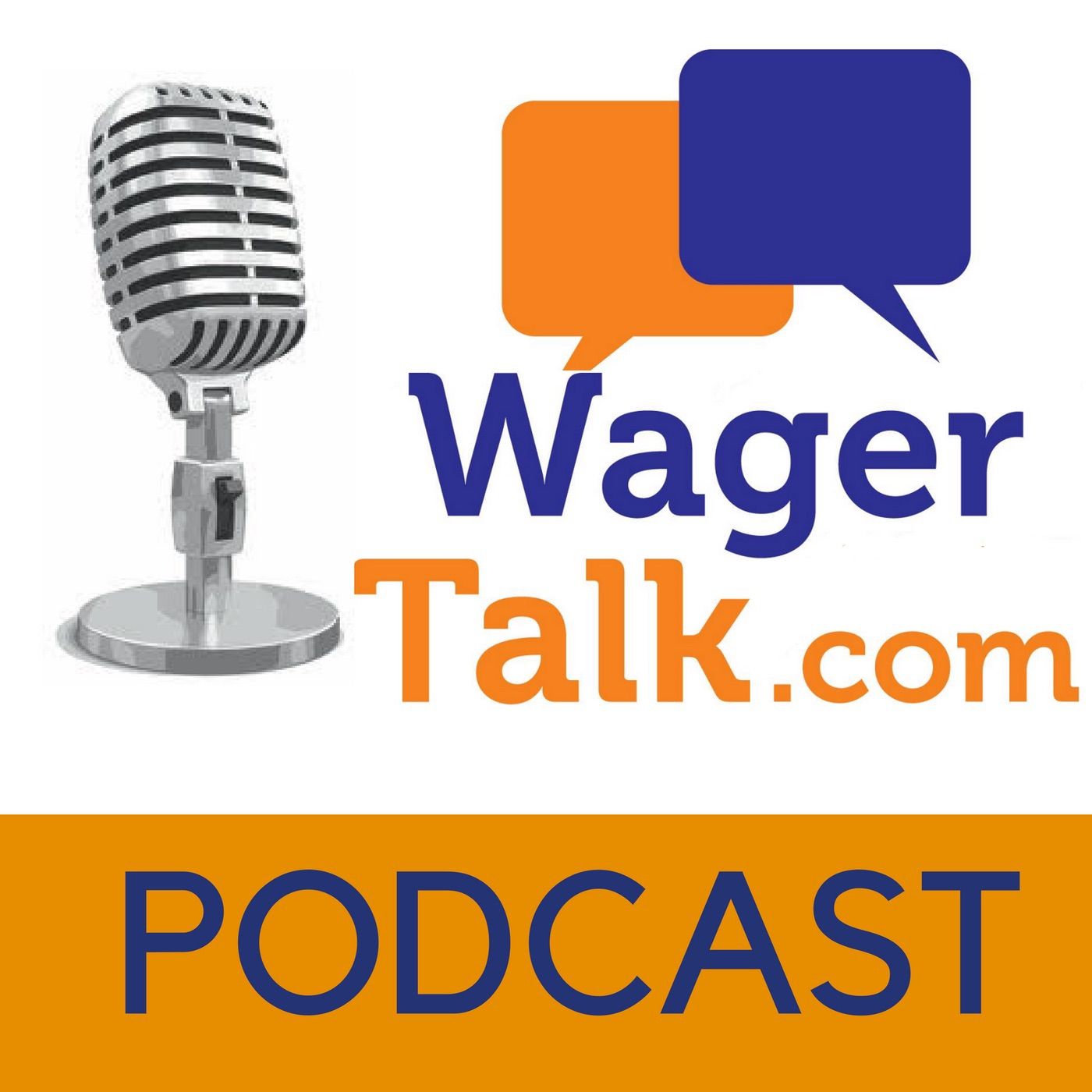 Description by WagerTalk Podcast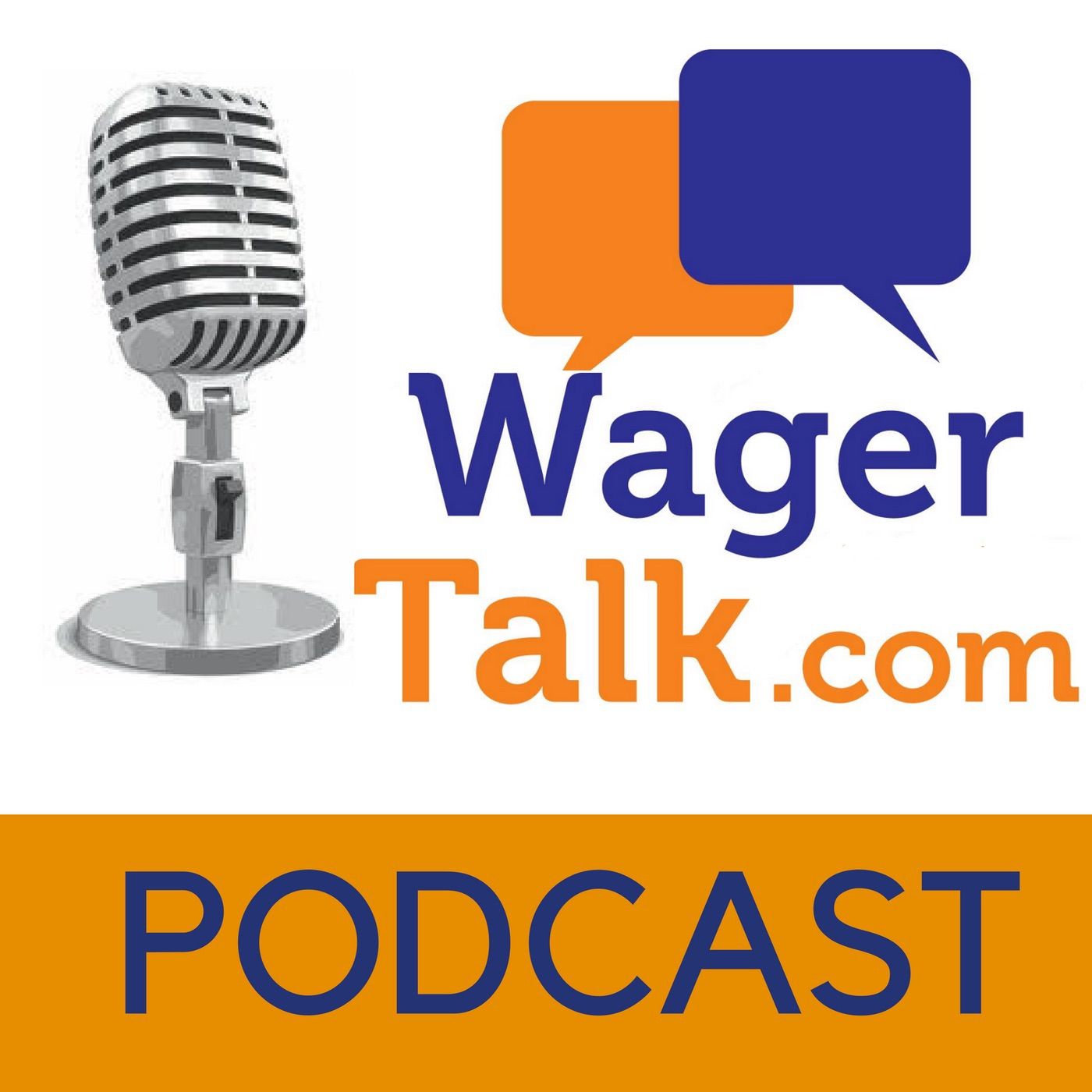 WagerTalk is a daily sports betting podcast directly from Vegas that prepares our audience to make the most educated bets possible. Listen to Vegas experts cover the National Football League (NFL), College Football, Major League Baseball (MLB), National Basketball Association (NBA), College Basketball, National Hockey League (NHL), Soccer, Mixed Martial Arts (MMA), Horse Racing and NASCAR from a Las Vegas betting perspective. Our panel of professional handicappers provides free sports picks, sports predictions, and betting odds covering all major sporting events to help you beat the spread and make money wagering sports.
Make sure to check out our handicappers at WagerTalk.com and follow the WagerTalk crew on Twitter @WagerTalk and Sportsmemo at Sportsmemo.com and @sportsmemo.
Subscribe or follow this podcast:
Sports from a Vegas Perspective
Explore more
Sports & Recreation podcasts
Visit podcast
A random podcast 🎲