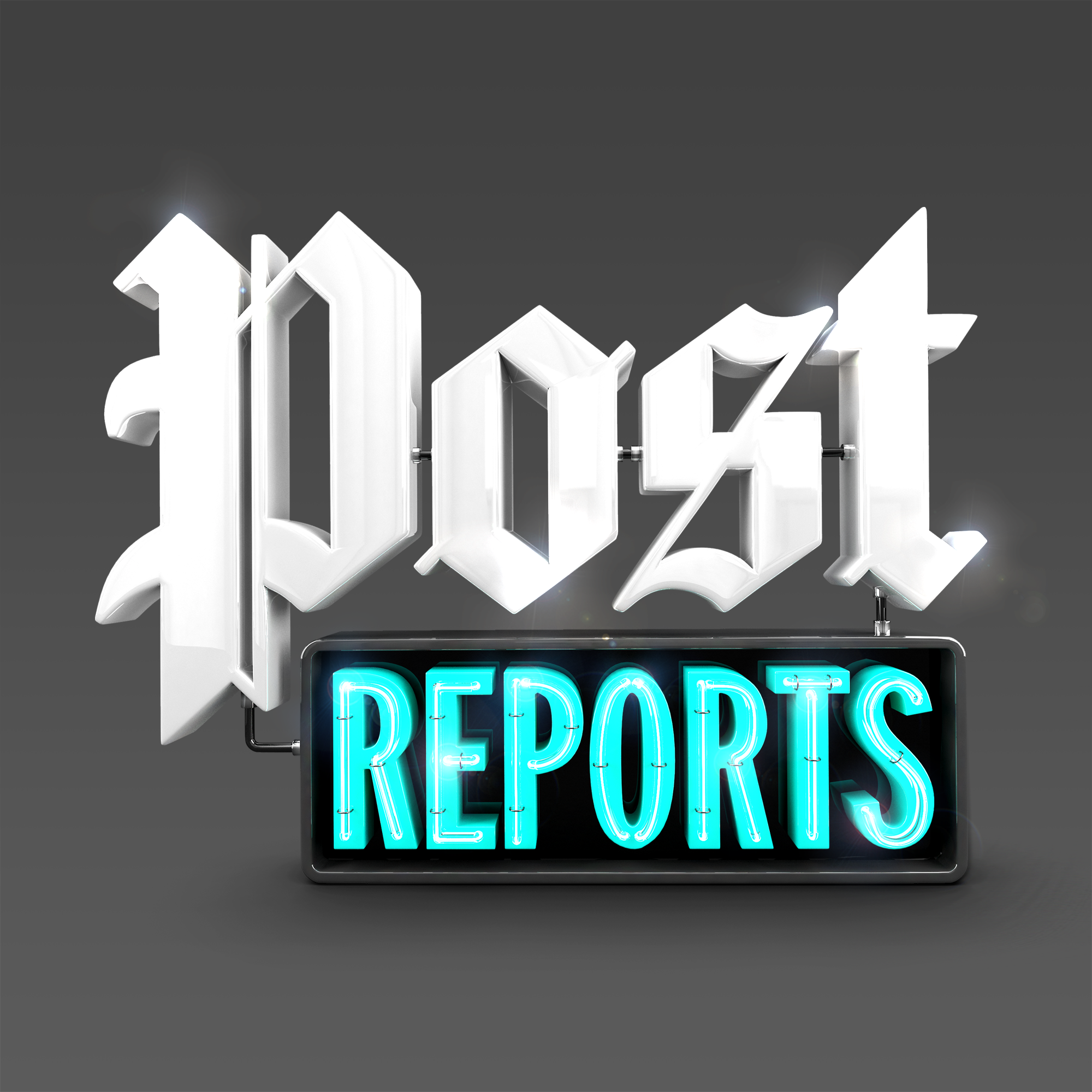 Post Reports
Post Reports is the daily podcast from The Washington Post. Unparalleled reporting. Expert insight. Clear analysis. Everything you've come to expect from the newsroom of The Post. For your ears. Martine Powers is your host, asking the questions you didn't know you wanted answered. Published weekdays by 5 p.m. Eastern time.
Pregnancy, coronavirus vaccines and a difficult choice
Pregnant people and their babies face severe risks if they get infected with the coronavirus. Newly available vaccines could be a source of hope. But without good data, many pregnant people are agonizing over whether the shots are right for them.
Read more:
If you value the journalism you hear in this podcast, please subscribe to The Washington Post. We have a deal for our listeners — one year of unlimited access to everything The Post publishes for just $29. To sign up, go to
postreports.com/offer
.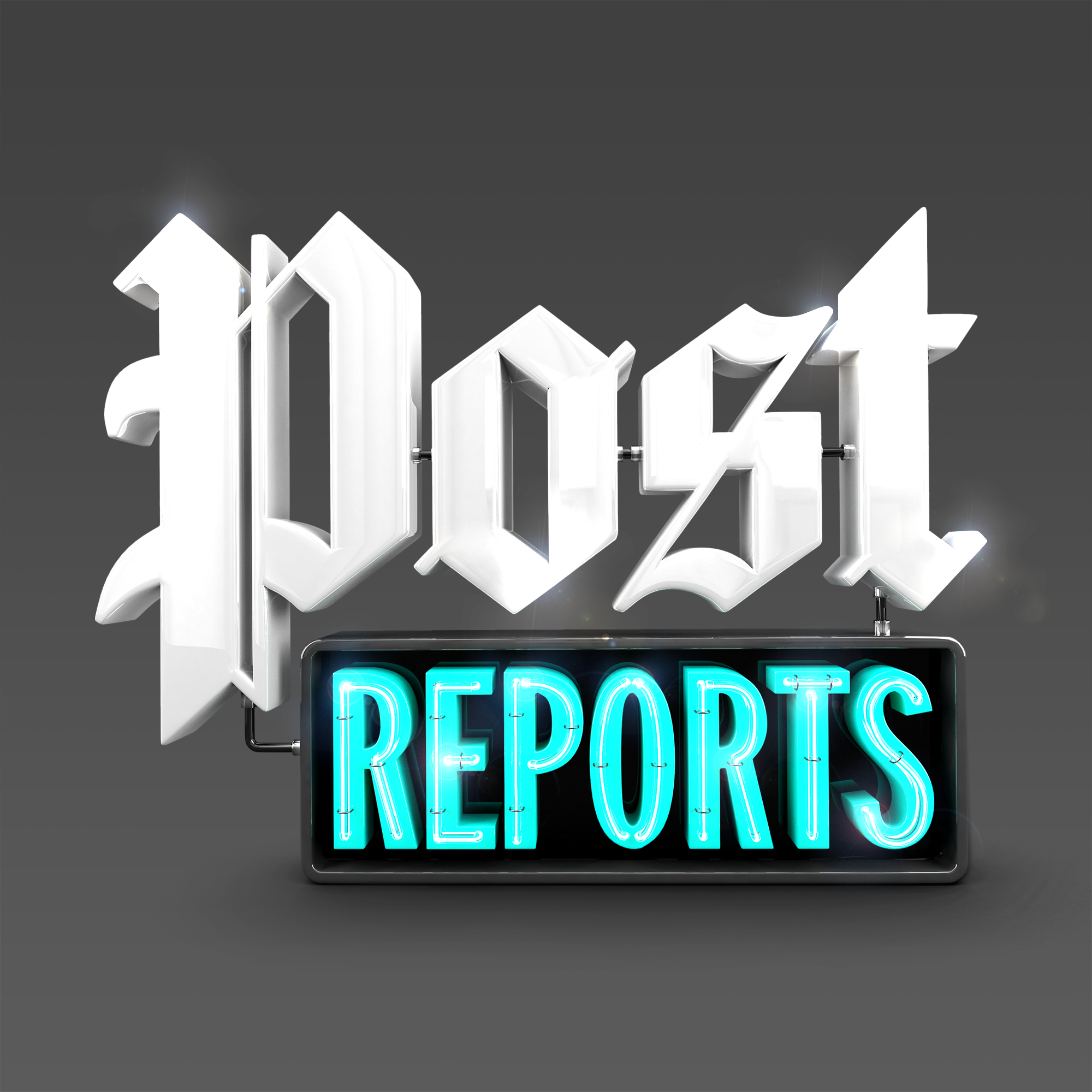 Search Results placeholder