Evolution 2.0
Lynn Margulis, who died in 2012, was a piercing luminary in the history of evolutionary theory. She overturned the money changer's tables in the temple of science and infuriated a lot of people. But history has continued to vindicate her. In this interview, she and Conner explore a very different way of thinking about life itself and you'll hear her brilliant mind and feisty posture.Conner Habib's Patreon: Patreon.com/connerhabib…
View full episode
Science & Medicine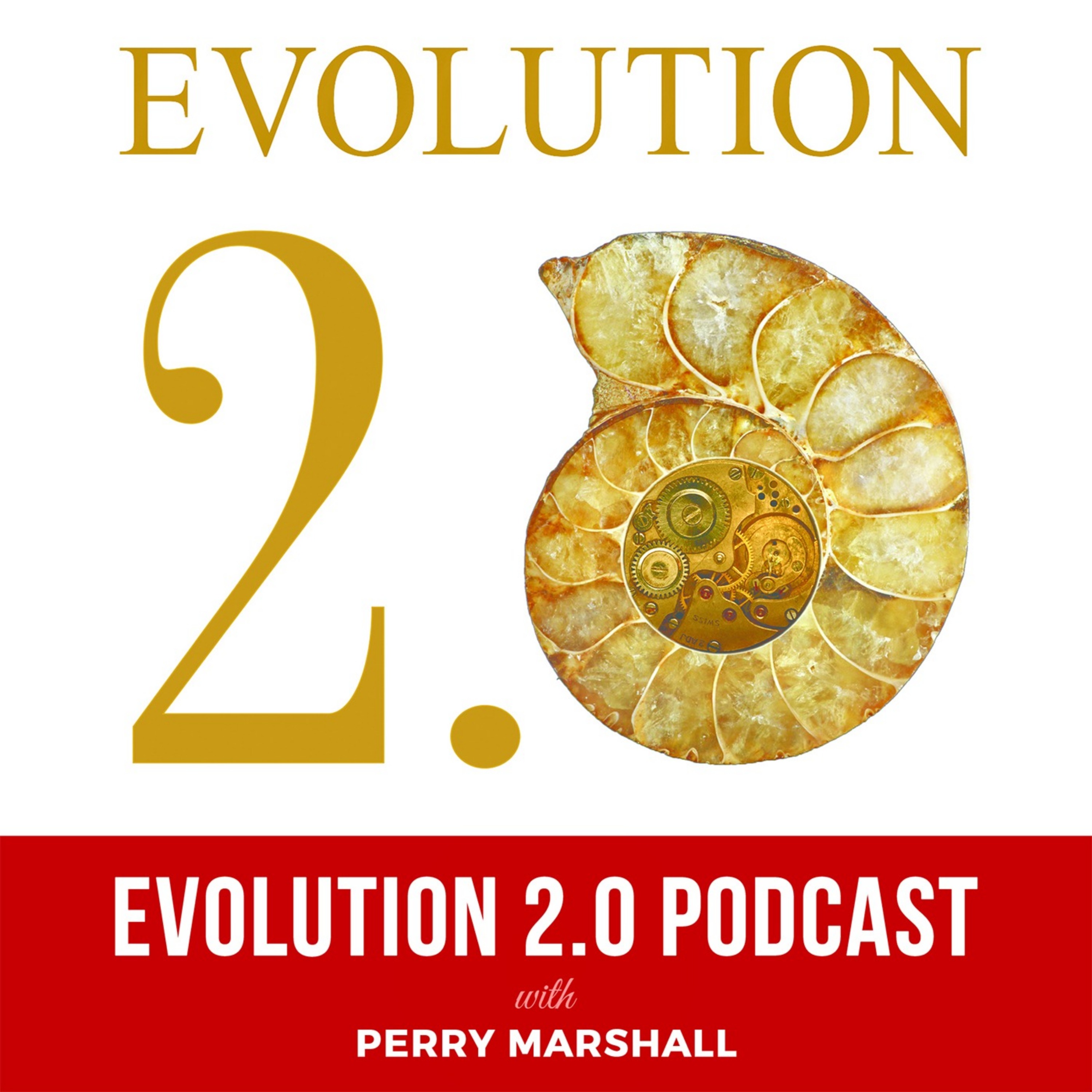 The Evolution 2.0 Podcast explores the intersection of art, technology, business, biology and spirituality. Discover new trends in evolution that change the way we think about everything. Host Perry Marshall is author of Evolution 2.0 and founded the Evolution 2.0 Technology Prize, a $10 million quest for the missing link between the information age and life itself.
[This section is from the podcast author. PodMust is not responsible for its content.]
Visit podcast
The science of evolution has been held hostage far too long by religious and anti-religious extremists.
New: tweet your review!
Share your opinion about this podcast in 1 tweet and we will display it here. Click on the button.
I tweet my review