Evolution 2.0
Special Live Zoom Session with Jenny Davis
Reversing Cancer needs your help. Some very specific help. . .
I've invited Jenny Davis to talk to me about her struggles in the academic and research communities that vividly illustrate the dragon we need to slay. I know you'll find it fascinating, but more than that, I think it's highly likely you can help us find a solution.
---
Hosted on Acast. See acast.com/privacy for more information.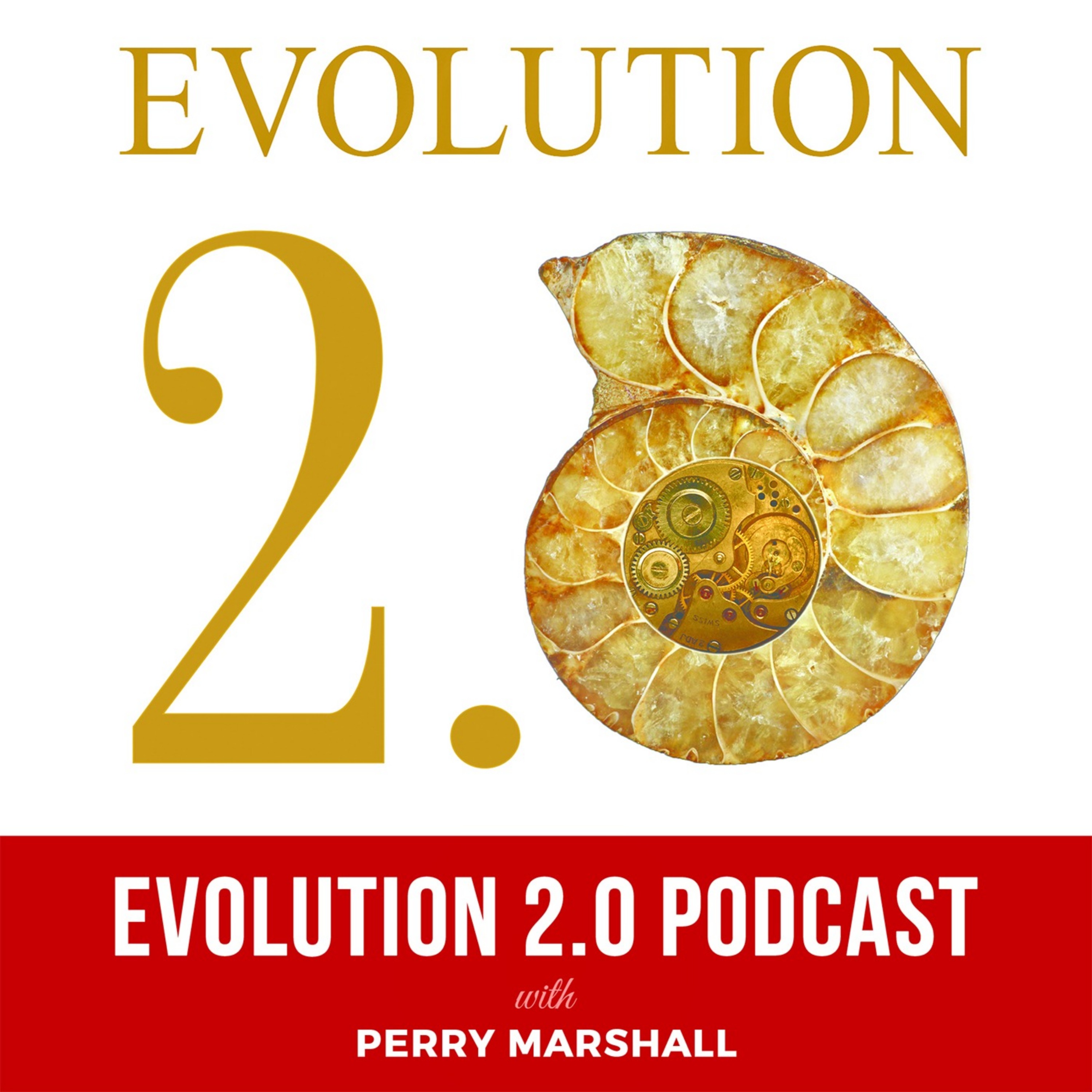 View other episodes
Description by Evolution 2.0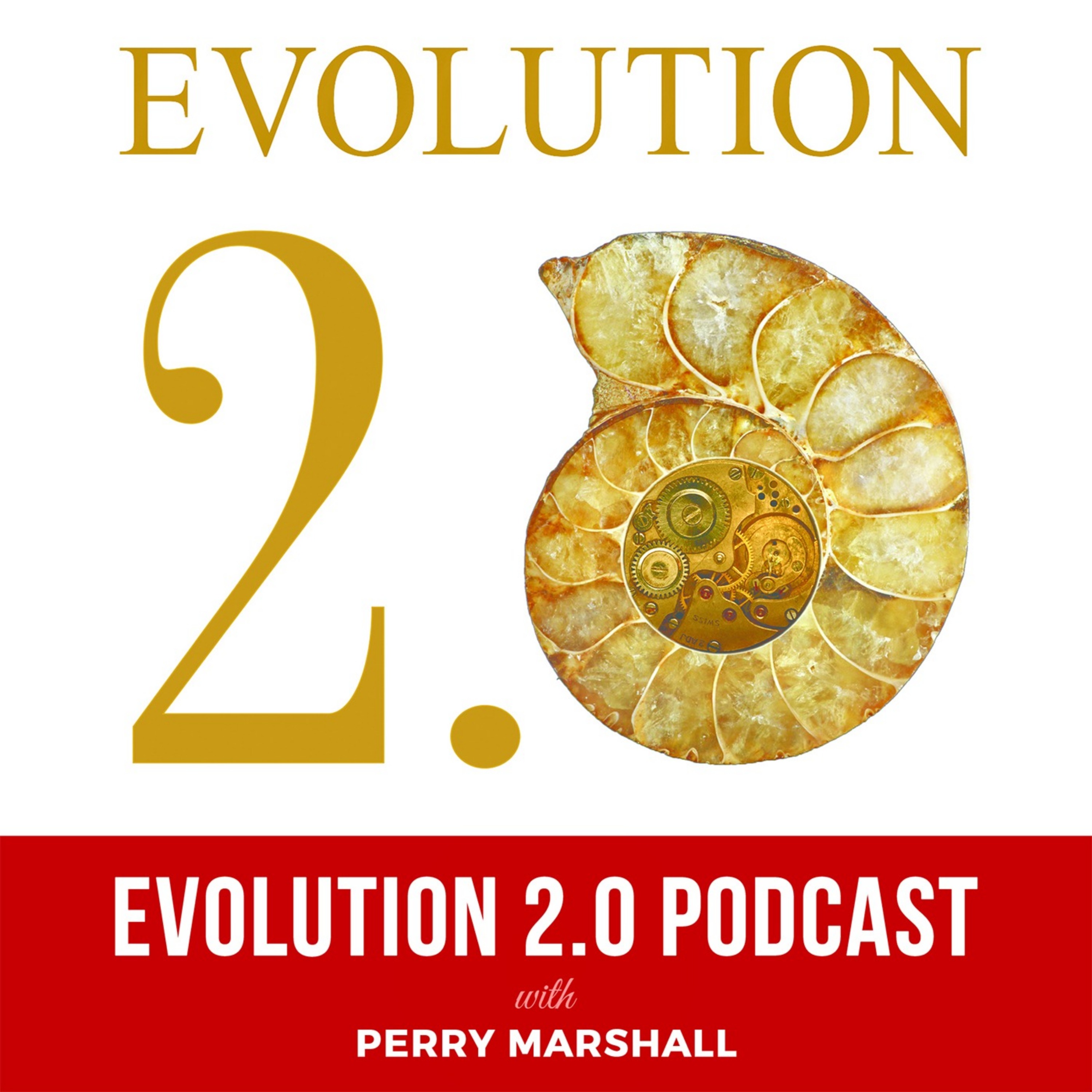 The Evolution 2.0 Podcast explores the intersection of art, technology, business, biology and spirituality. Discover new trends in evolution that change the way we think about everything. Host Perry Marshall is author of Evolution 2.0 and founded the Evolution 2.0 Technology Prize, a $10 million quest for the missing link between the information age and life itself.
---
Hosted on Acast. See acast.com/privacy for more information.
Subscribe or follow this podcast:
The science of evolution has been held hostage far too long by religious and anti-religious extremists.
Explore more
Science & Medicine podcasts
Visit podcast
A random podcast 🎲
sponsored
This time on The Edge, you'll hear from Sydney McLaughlin, American hurdler and sprinter, and discover the moments that shaped Sydney's career.