Evolution 2.0
When Dinosaur Books Are More Dangerous Than Playboy Magazine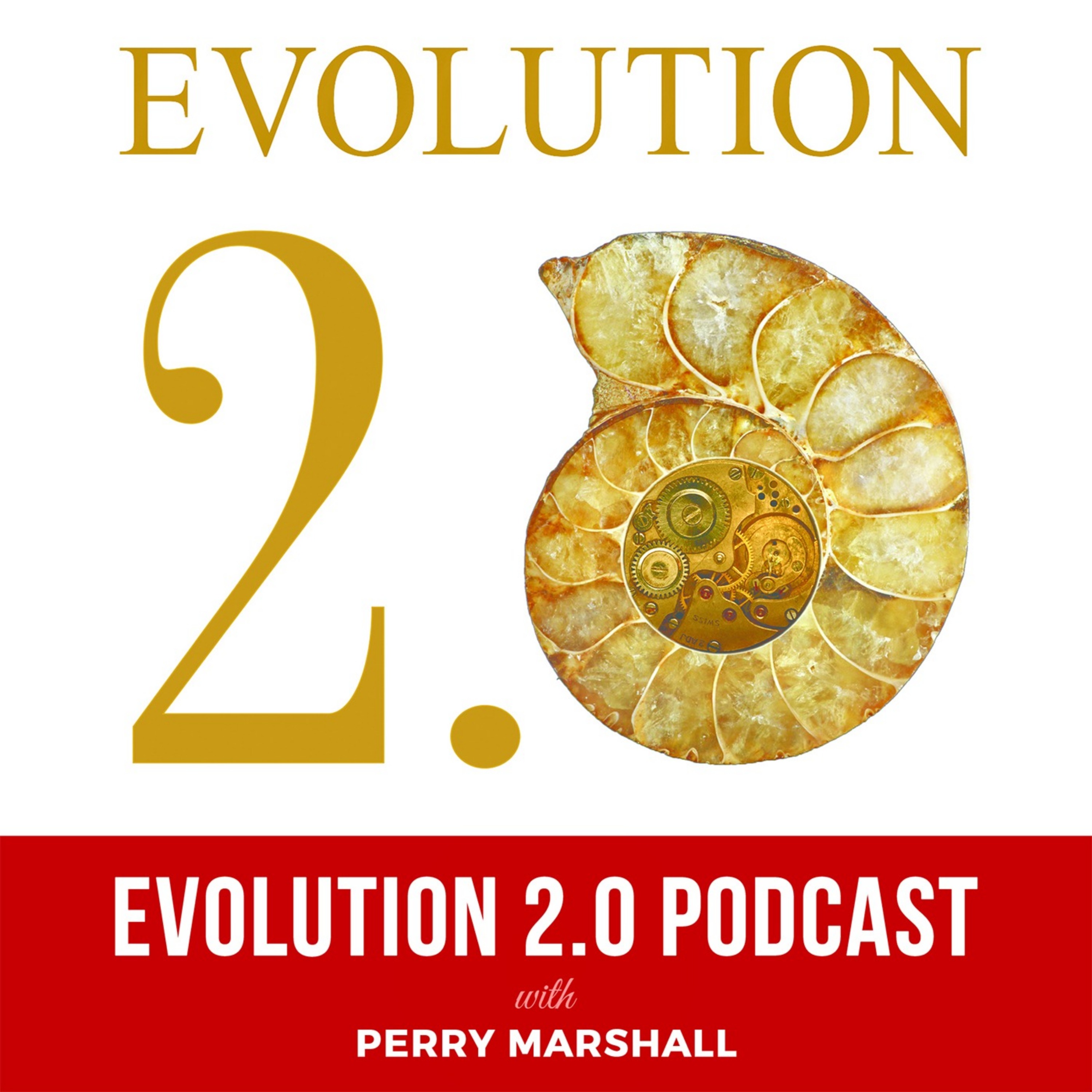 View other episodes
Description by Evolution 2.0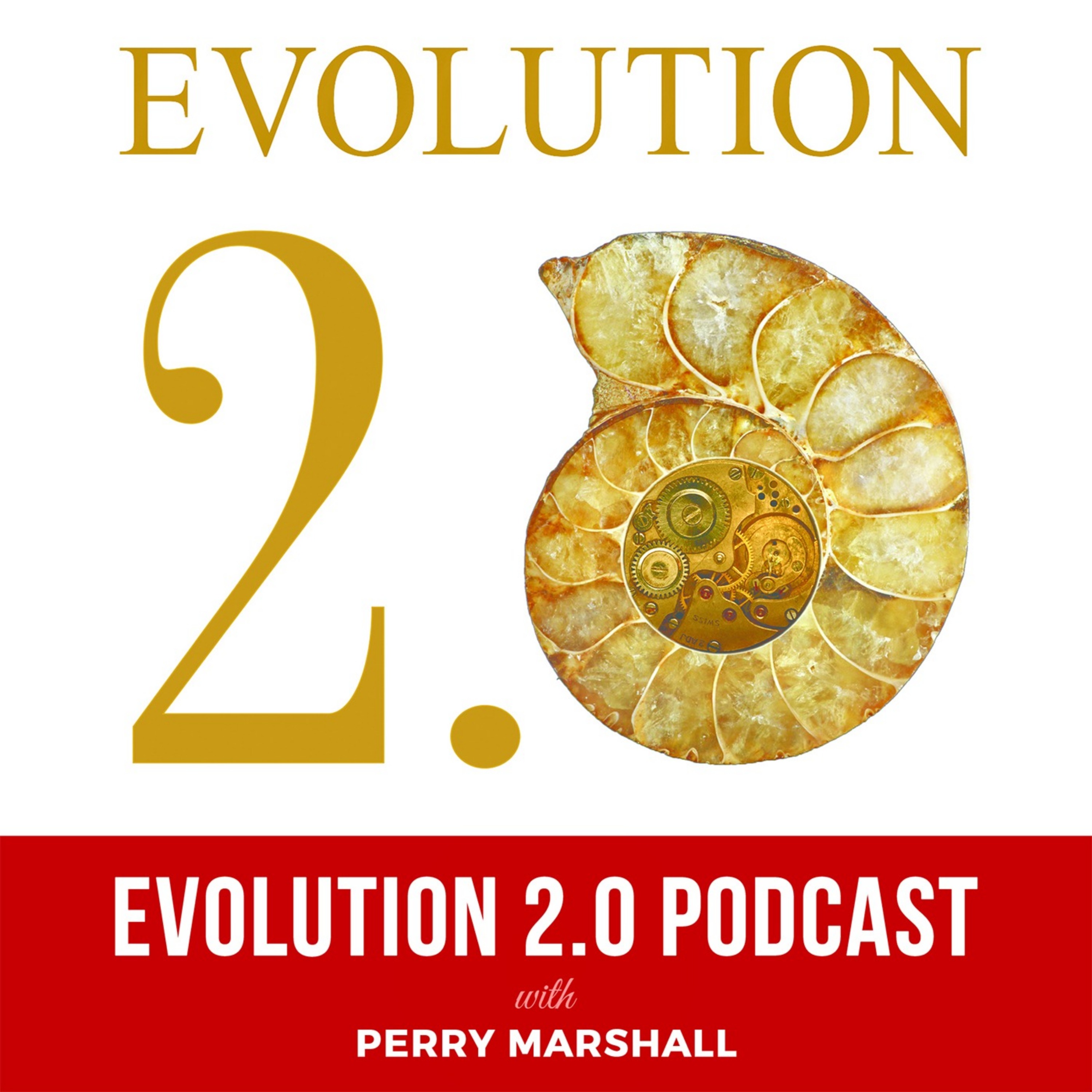 The Evolution 2.0 Podcast explores the intersection of art, technology, business, biology and spirituality. Discover new trends in evolution that change the way we think about everything. Host Perry Marshall is author of Evolution 2.0 and founded the Evolution 2.0 Technology Prize, a $10 million quest for the missing link between the information age and life itself.
---
Hosted on Acast. See acast.com/privacy for more information.
Subscribe or follow this podcast:
The science of evolution has been held hostage far too long by religious and anti-religious extremists.
Explore more
Science & Medicine podcasts
Visit podcast
A random podcast 🎲