A Gay & A NonGay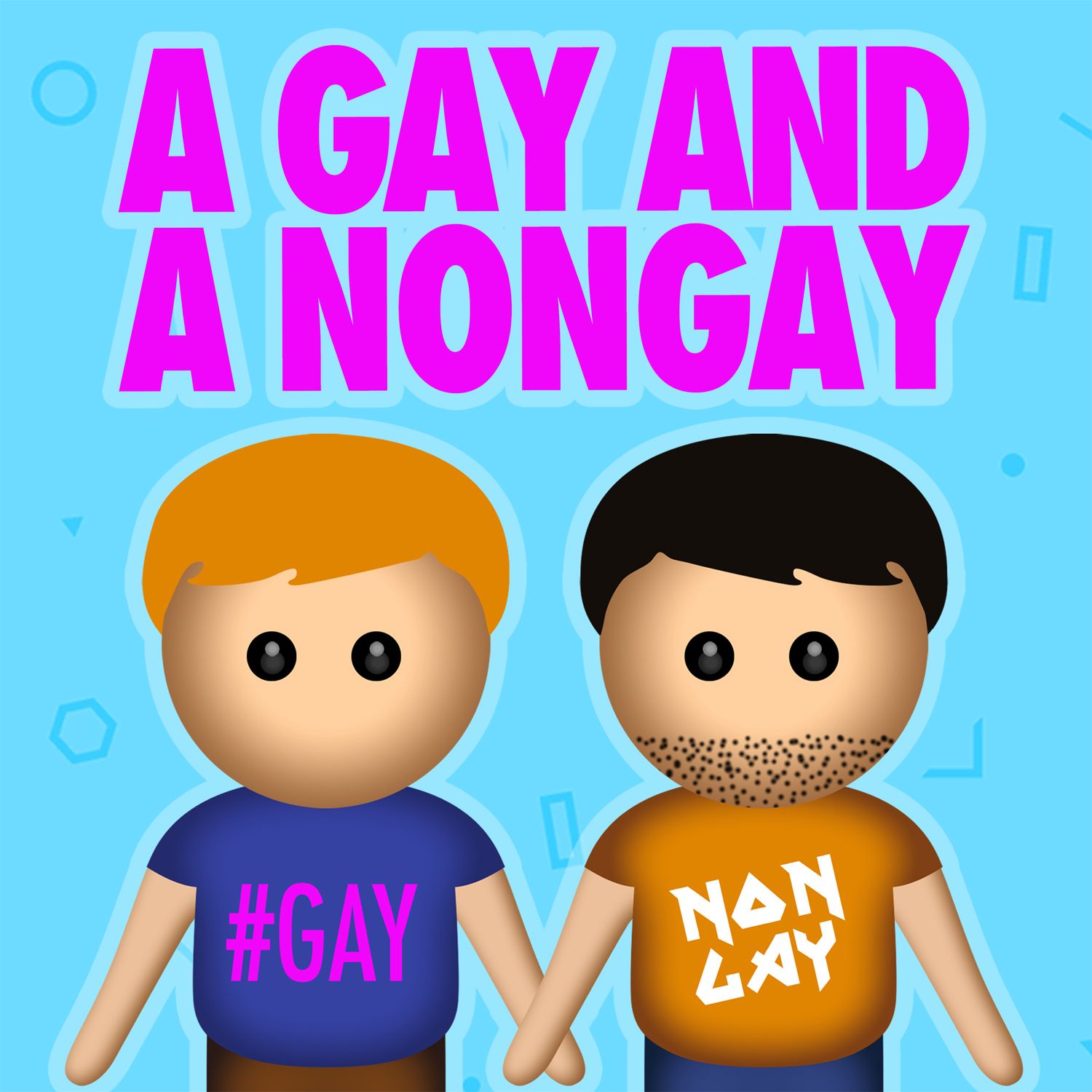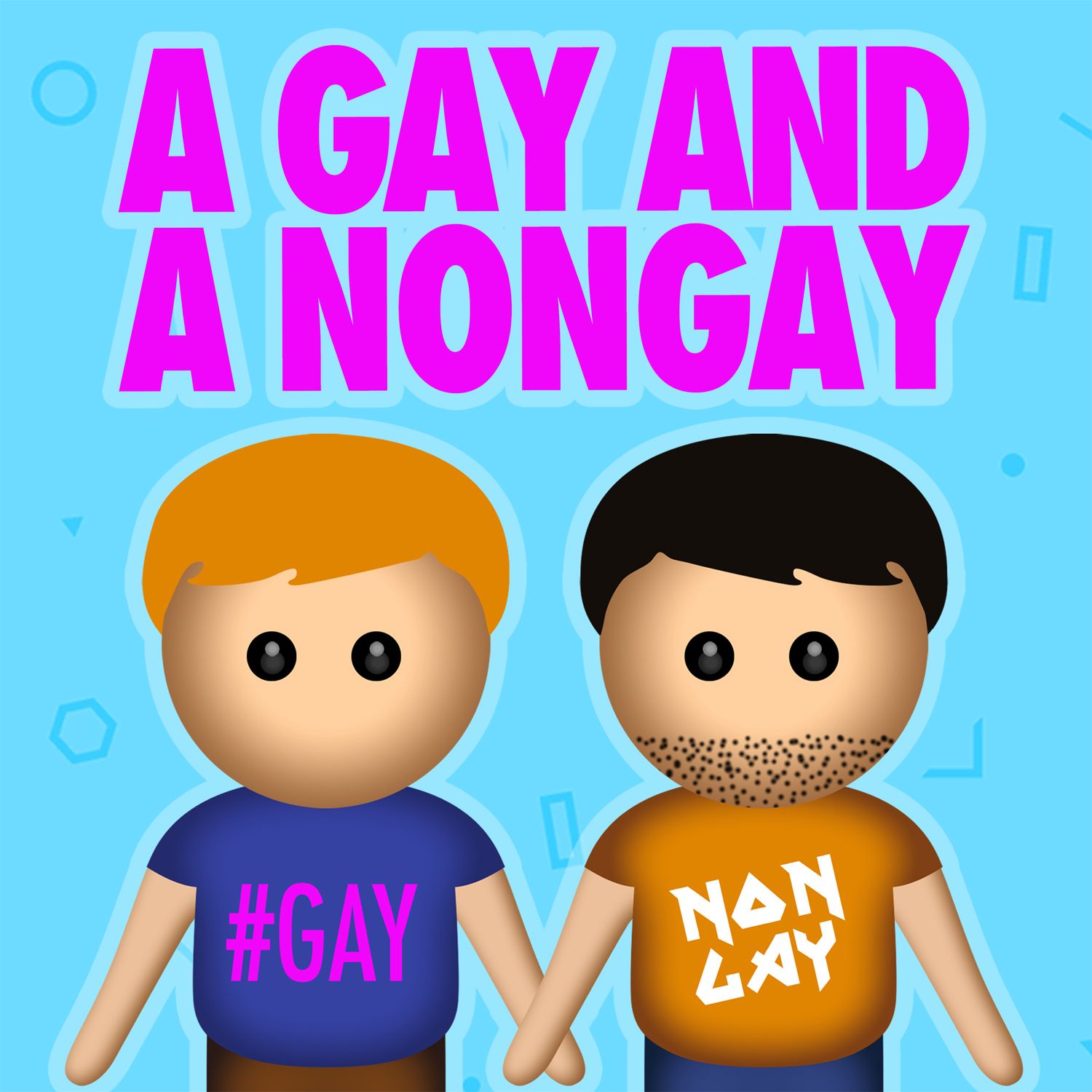 Search Results placeholder
My Metal God Wrote A Porno. Dan has booked a legend onto the show for International Metal Day, but it's all just porn to James.
Get ready for International Pronouns Day! Visit www.gaynongay.com/shop to support our trans and non binary friends, every purchase gives 10% to Mermaids.
Support our podcast, visit www.gaynongay.com/donate
---
See acast.com/privacy for privacy and opt-out information.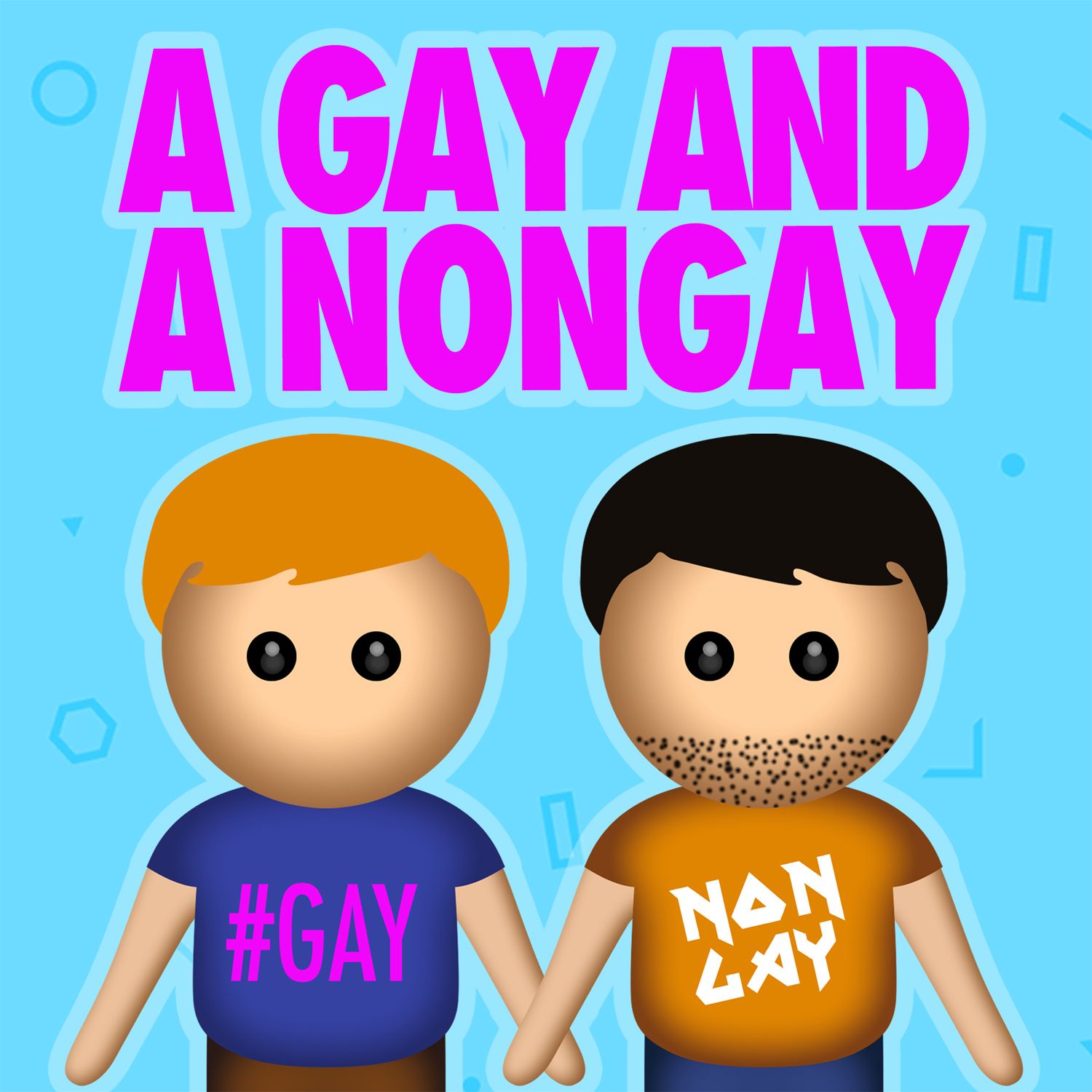 In a time where we're all threatened by a rhetoric of hate from the people in power; A Gay And A NonGay challenges many of our differences head on and promises that no matter who you are, or what you're into (Bruce Springsteen or Britney), love is love and gay and nongays can be friends.
An independent podcast from James Barr (@imjamesbarr) and Dan Hudson (@DanHudson). Contact us on Twitter, IG or Facebook @gaynongay
This description is from A Gay & A NonGay.
In a time where we're all threatened by a rhetoric of hate from the people in power; A Gay And A NonGay challenges many of our differences head on and promises that no matter who you are, or what you're into (Bruce Springsteen or Britney), love is love and gay and nongays can be friends. An independent podcast from James Barr (@imjamesbarr) and Dan Hudson (@DanHudson). Contact us on Twitter, IG or Facebook @gaynongay
Comedy podcasts
Visit podcast
A random podcast 🎲