No Labels, No Limits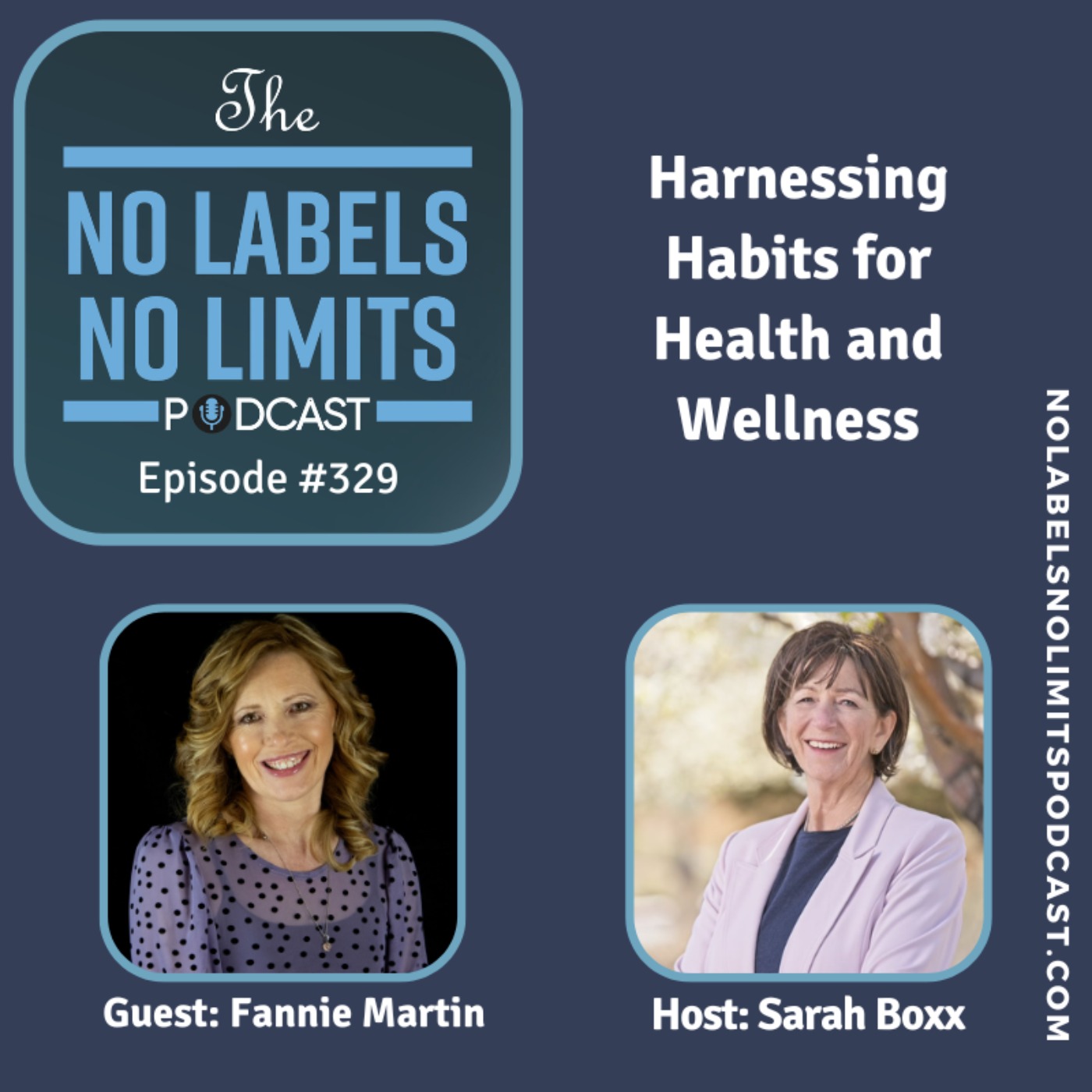 329 - Harnessing Habits for Health and Wellness with Fannie Martin
If health and wellness interests you, today's guest on the No Labels No Limits podcast will resonate with you! Listen in as we interview Fannie Martin, certified health and wellness coach. She is a true wellness warrior who is on a mission to empower those of us in our second half thriving years (individuals over 50) who have faced weight gain and it's health consequences.
With her expertise, Fannie has unlocked the secret to shedding those extra pounds while savoring your favorite foods and rediscovering the joy of life. In just one year, she's guided dozens of individuals on a journey to a healthier, happier life. Today, we are going to talk about:
•Joy of eating and the microbiome
•Food and inflammation
•Tangible benefits from this journey
•Keeping on track when our eating is different than other family member's
Stay tuned as I ask Fannie to get into the weeds and show us how to turn our favorite foods, meal planning, and increased activity into our secret weapons- for a vibrant and fulfilling future.
Fannie says, "Embrace the powers within you. Say yes to your dreams & your health & wellness journey. When you believe in yourself and say yes to your own potential, you unleash a force that can move mountains and create miracles."
Learn more and connect with Fannie here:
https://www.instagram.com/fanniemartin2022/
https://www.facebook.com/profile.php?id=100082710733681
http://www.linkedin.com/in/fannie-beilstein-martin-547310254
Healthy Habit Hub: https://lifehealthcoachingwithfannie.practicebetter.io/#/64ca5416b0127668f7a5dd04/forms?f=64ee371049798399d4163924
Get bonus content on Patreon
---
Hosted on Acast. See acast.com/privacy for more information.
More episodes
Description by No Labels, No Limits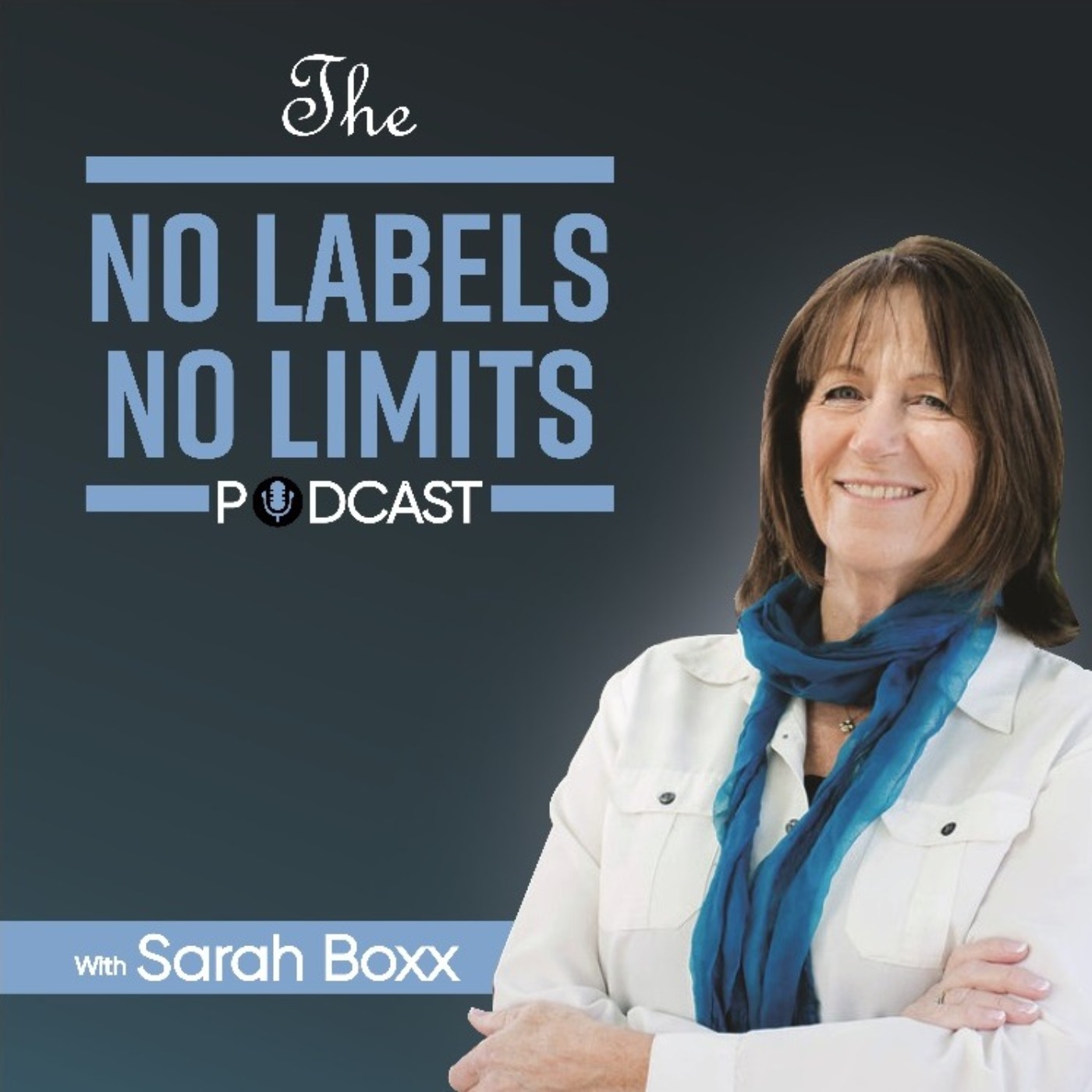 Each guest shares how they overcame personal challenges and obstacles while remaining true to their values and goals. Our interviews showcase examples of success, despite setbacks. They are real, down-to-earth, women and men who are heart-centered, and truly care about having a positive impact and leaving a legacy.
Each episode features practical tips, tools, and resources to help you get from where you are now to where you want to be.
Sit back and enjoy the conversation with Sarah Boxx, Strategic Vision Coach and Consultant to individuals and organizations choosing the No Labels, No Limits, No Excuses approach to life and success.
Get bonus content on Patreon
---
Hosted on Acast. See acast.com/privacy for more information.
Subscribe or follow this podcast:
Explore more
Business podcasts
A random podcast 🎲