On the Media
On this week's On the Media, what the data says about how boys and men are struggling today. Plus, the history behind Ticketmaster's dominance in the live music industry, and how Hollywood trust-busting in the 1930s and 1940s unleashed an era of indie films.
1. Richard Reeves [@RichardvReeves], a senior fellow in Economic Studies at the Brookings Institution and author of the book Of Boys and Men: Why the Modern Male Is Struggling, Why It Matters, and What to Do About It, on the research that shows gender disparities growing in a surprising direction. Listen.
2. Moe Tkacik and Krista Brown [@moetkacik and @KristaKBrown], researchers at the American Economic Liberties Project, on how the grunge band Pearl Jam tried to take on Ticketmaster in the 1990s. Listen. 
3. Peter Labuza [@labuzamovies], a film historian and researcher with the International Cinematographers Guild, on how a Supreme Court case broke up Hollywood's studio system and what this history can teach us about the present moment. Listen.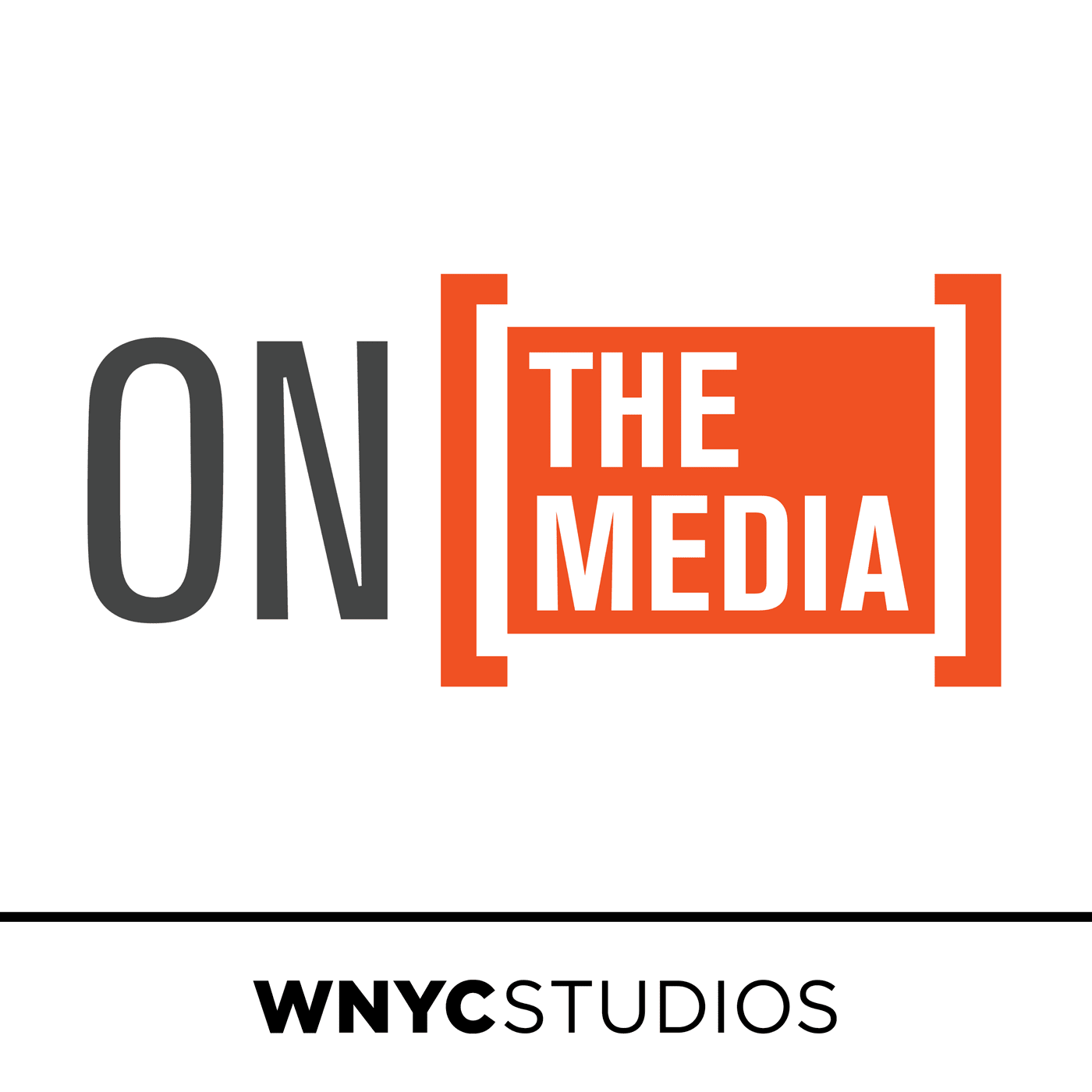 View other episodes
Description by On the Media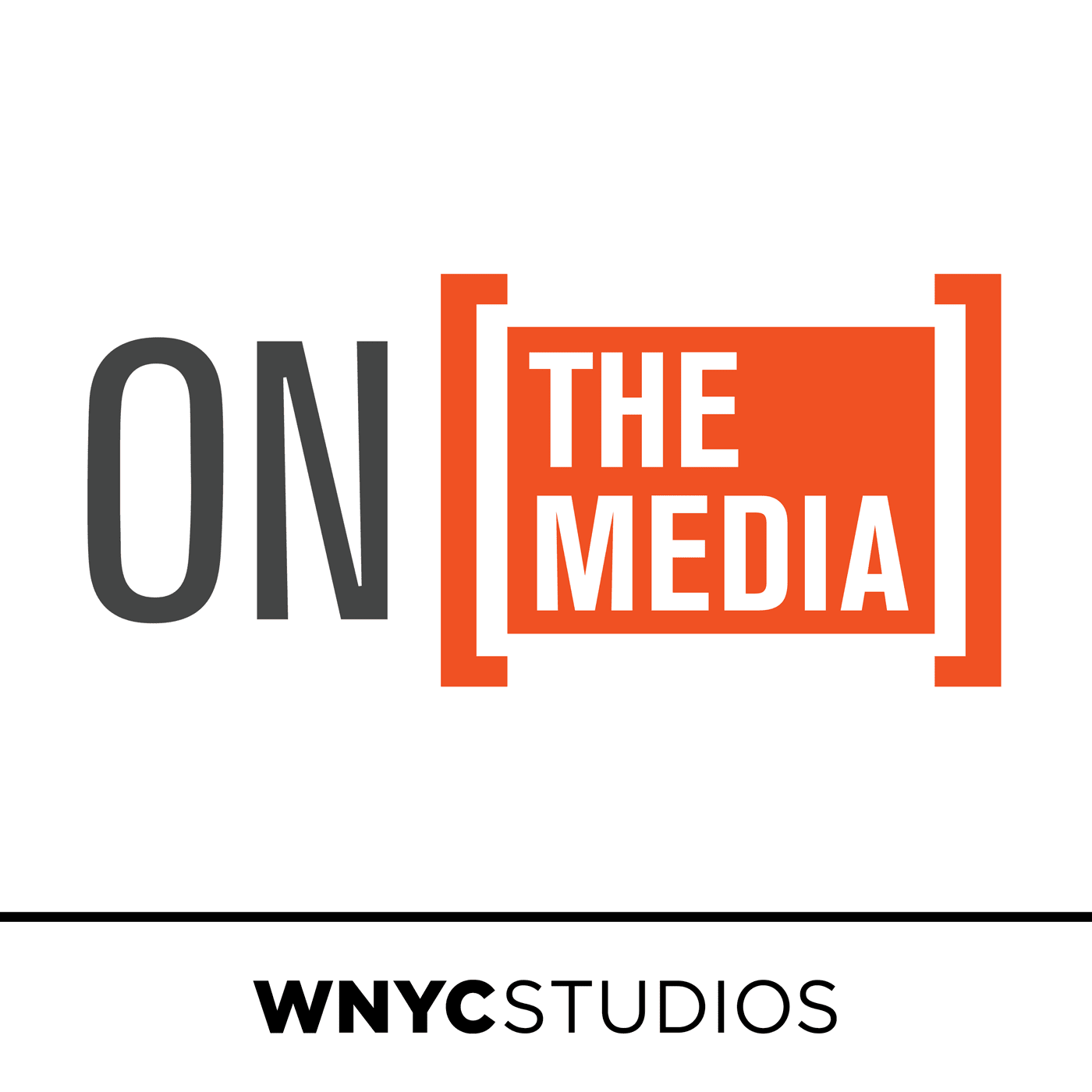 The Peabody Award-winning On the Media podcast is your guide to examining how the media sausage is made. Host Brooke Gladstone examines threats to free speech and government transparency, cast a skeptical eye on media coverage of the week's big stories and unravel hidden political narratives in everything we read, watch and hear.
Subscribe or follow this podcast:
This Peabody Award-winning podcast bills itself as pulling back the curtain on the fractured, increasingly digital news business to examine "how the sausage is made." Hosts Brooke Gladstone and Bob Garfield discuss media coverage of the big stories of the week.
Explore more
News & Politics podcasts
A random podcast 🎲