On the Media
Are the women-led protests in Iran powerful enough to force change when past attempts have failed? On this week's On the Media, a look at the moments that ignite movements, both online and in the streets. Plus, how silly videos built one of the largest media companies in the world, and the story of how one Twitch streamer successfully took down an army of harassers. 
1. Fatemeh Shams [@ShazzShams], poet and professor of Persian literature at the University of Pennsylvania, on how the recent wave of protests in Iran differs from previous movements. Listen.
2. Ben Collins [@oneunderscore__], senior reporter for NBC, on how a famous Twitch streamer got an online forum taken down. Listen.
3. Mark Bergen [@mhbergen], journalist and author of Like, Comment, Subscribe: Inside YouTube's Chaotic Rise to World Domination, on how YouTube transformed from a dating site to an essential part of society. Listen.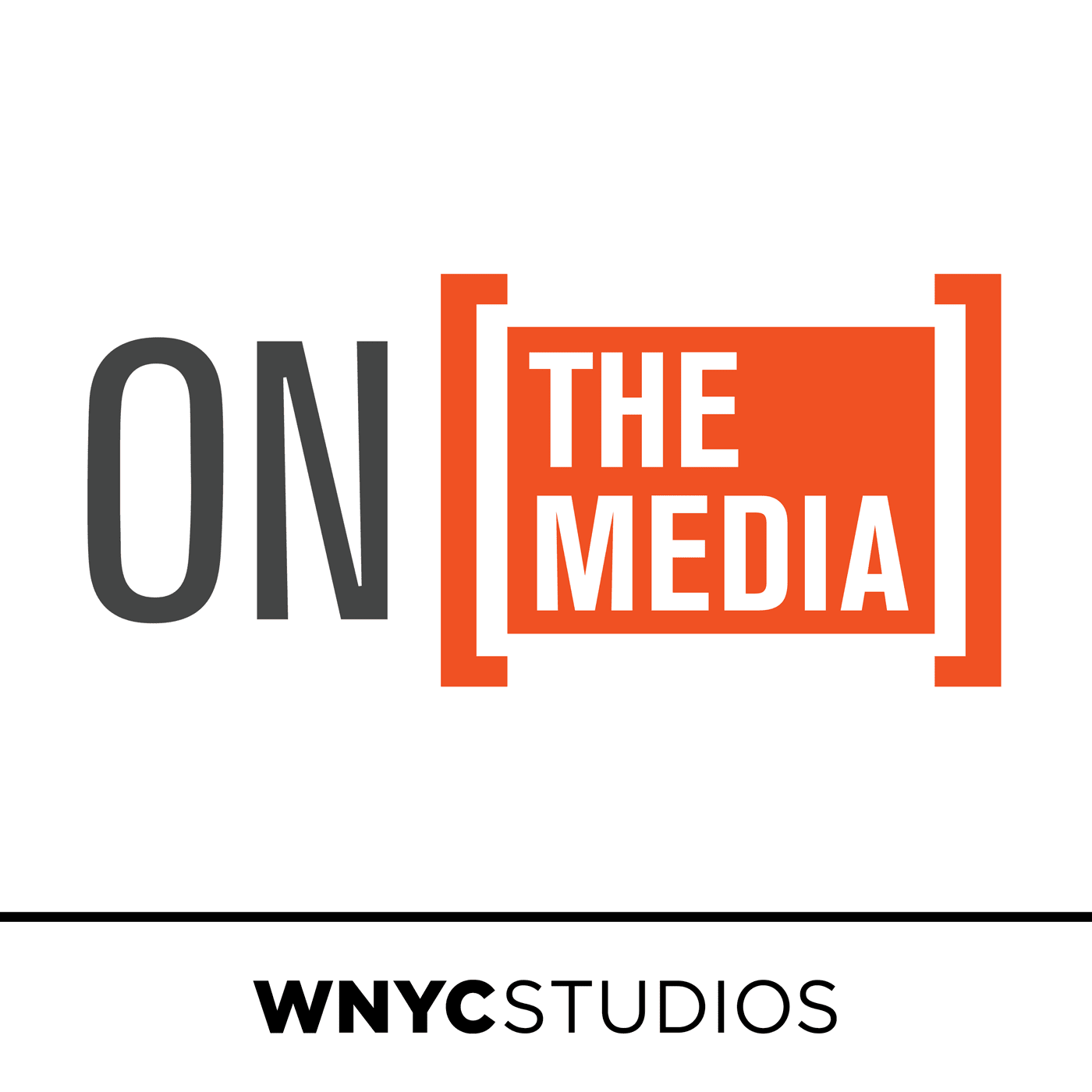 View other episodes
Description by On the Media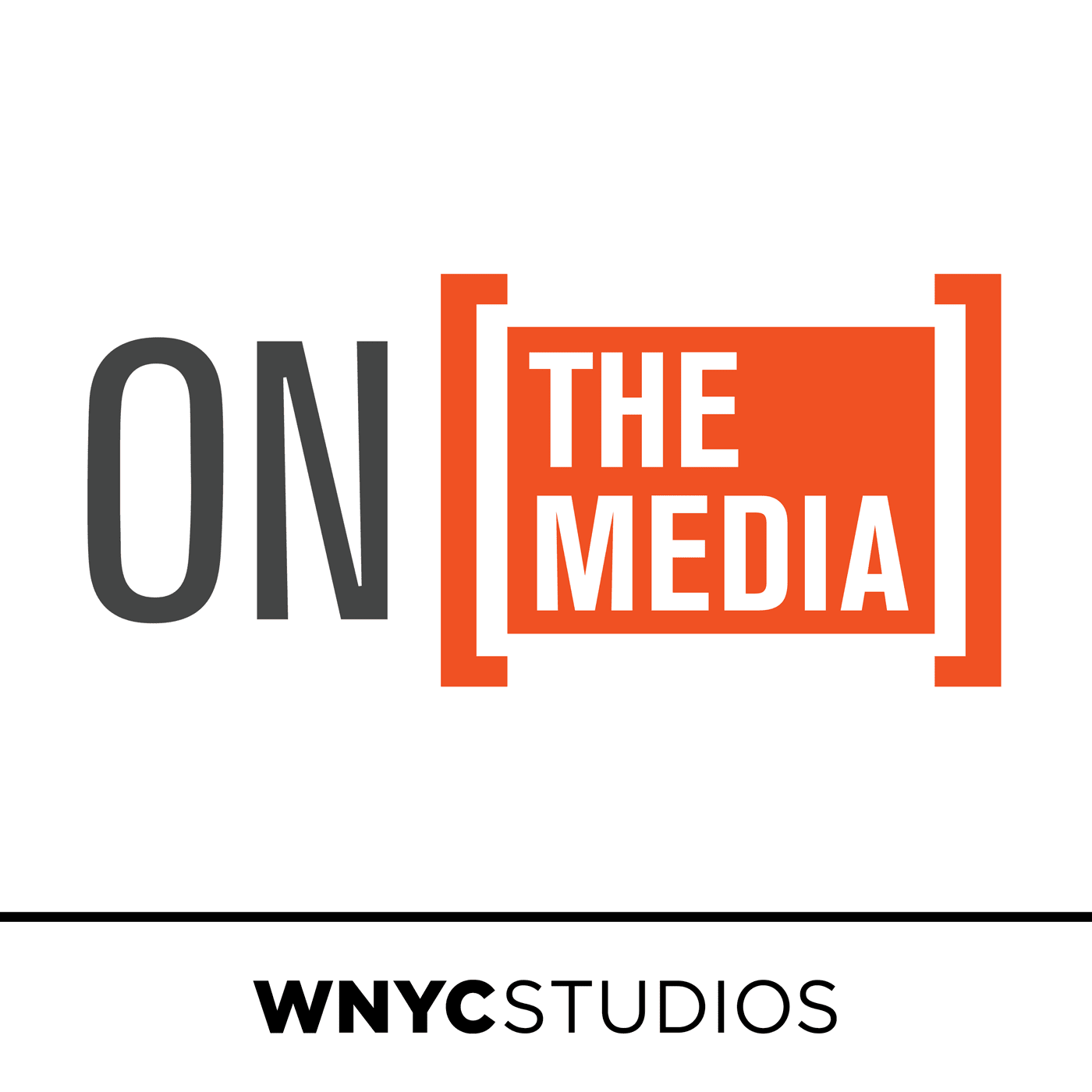 The Peabody Award-winning On the Media podcast is your guide to examining how the media sausage is made. Host Brooke Gladstone examines threats to free speech and government transparency, cast a skeptical eye on media coverage of the week's big stories and unravel hidden political narratives in everything we read, watch and hear.
Subscribe or follow this podcast:
This Peabody Award-winning podcast bills itself as pulling back the curtain on the fractured, increasingly digital news business to examine "how the sausage is made." Hosts Brooke Gladstone and Bob Garfield discuss media coverage of the big stories of the week.
Explore more
News & Politics podcasts
A random podcast 🎲