On the Media
Throughout the pandemic, religious rights advocates have protested some public health measures like bans on large gatherings. Now, some Americans are making the case for religious exemptions to President Biden's new workplace vaccine mandate. On this week's On the Media, why religious protections are deliberately vague. Plus, hear how the current Supreme Court has been quietly bolstering the power of Christian interest groups. And, a look at climate coverage during storm season, and how the fossil fuel industry became so good at selling its own story.
1. Winnifred Sullivan [@WinniSullivan], Indiana University Bloomington professor of law and religious studies, explains why the constitution doesn't define "religion." Listen.
2. Linda Greenhouse, writer and clinical lecturer at Yale Law School, on the Supreme Court's recent rulings on religious liberties. Listen.
3. Mark Hertsgaard [@markhertsgaard], executive director of Covering Climate Now, on why the press should remind us of climate change's impact on so-called "natural disasters." Listen.
4. Amy Westervelt [@amywestervelt], climate writer and host of the podcast Drilled, on how fossil fuels companies advertised their way out of a public backlash. Listen.
Music from this week's show:
In the Hall of the Mountain King – Kevin MacLeod 
Smells like Teen Spirit – The Bad Plus 
Equinox – John Coltrane
Sacred Oracle – Bill Frisell
Roary's Waltz – John Zorn
Cops or Criminals – The Departed Soundtrack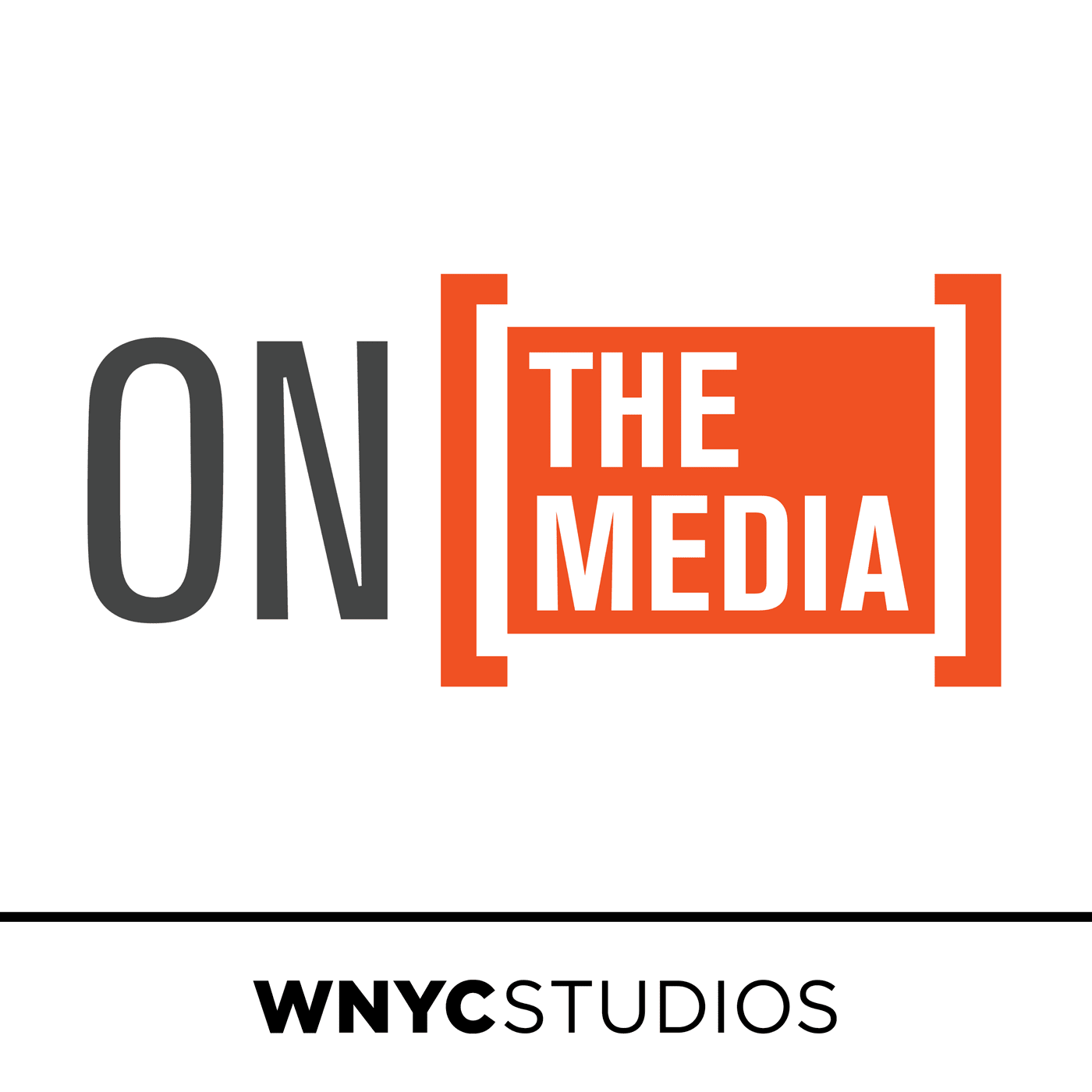 Search Results placeholder
Description by On the Media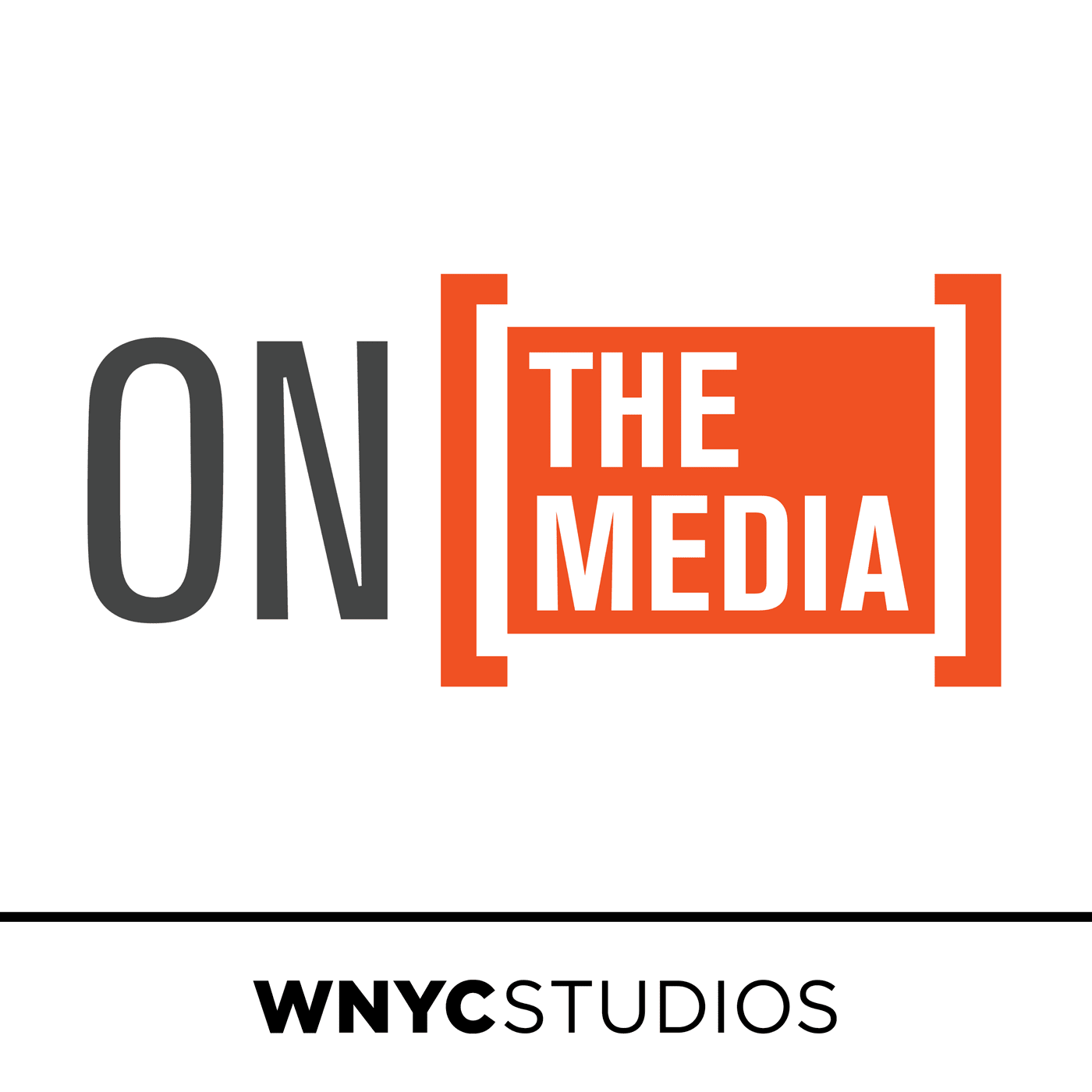 The Peabody Award-winning On the Media podcast is your guide to examining how the media sausage is made. Host Brooke Gladstone examines threats to free speech and government transparency, cast a skeptical eye on media coverage of the week's big stories and unravel hidden political narratives in everything we read, watch and hear.
Subscribe or follow this podcast:
This Peabody Award-winning podcast bills itself as pulling back the curtain on the fractured, increasingly digital news business to examine "how the sausage is made." Hosts Brooke Gladstone and Bob Garfield discuss media coverage of the big stories of the week.
Explore more
News & Politics podcasts
A random podcast 🎲