On the Media
New reports show that the Trump Department of Justice spied on reporters. But that's just a small part of a much longer story, going back decades. This week, we examine when and why the government surveils journalists. And, following their first meeting this week, is there a headline beyond "Putin and Biden talked to each other?" Plus, on the 50th anniversary of the Pentagon Papers, how the story's biggest lessons were lost to time. 
1. Alexey Kovalev [@Alexey__Kovalev], investigative editor at Meduza, on what Russian and American media got right and wrong about Putin and Biden's first meeting. Listen.
2. Matt Apuzzo [@mattapuzzo], New York Times reporter, on how the government seizes journalists' records and chills speech under guise of protecting national security. Listen.
3. Kurt Andersen [@KBAndersen], host of Nixon At War, says Watergate might have been Nixon's downfall, but the Vietnam War was his real undoing. Listen.
4. The late Les Gelb, the man who supervised the team that compiled the Pentagon Papers, explains how the media misinterpreted the documents. Listen.
Music:
Tymperturbably Blue by Duke EllingtonFergus River Roundelay by Gerry O'BeirneWhispers of a Heavenly Death by John ZornTrance Dance by John ZornMiddlesex Times by Michael AndrewsTribute to America (Medley) by The O'Neill Brothers Group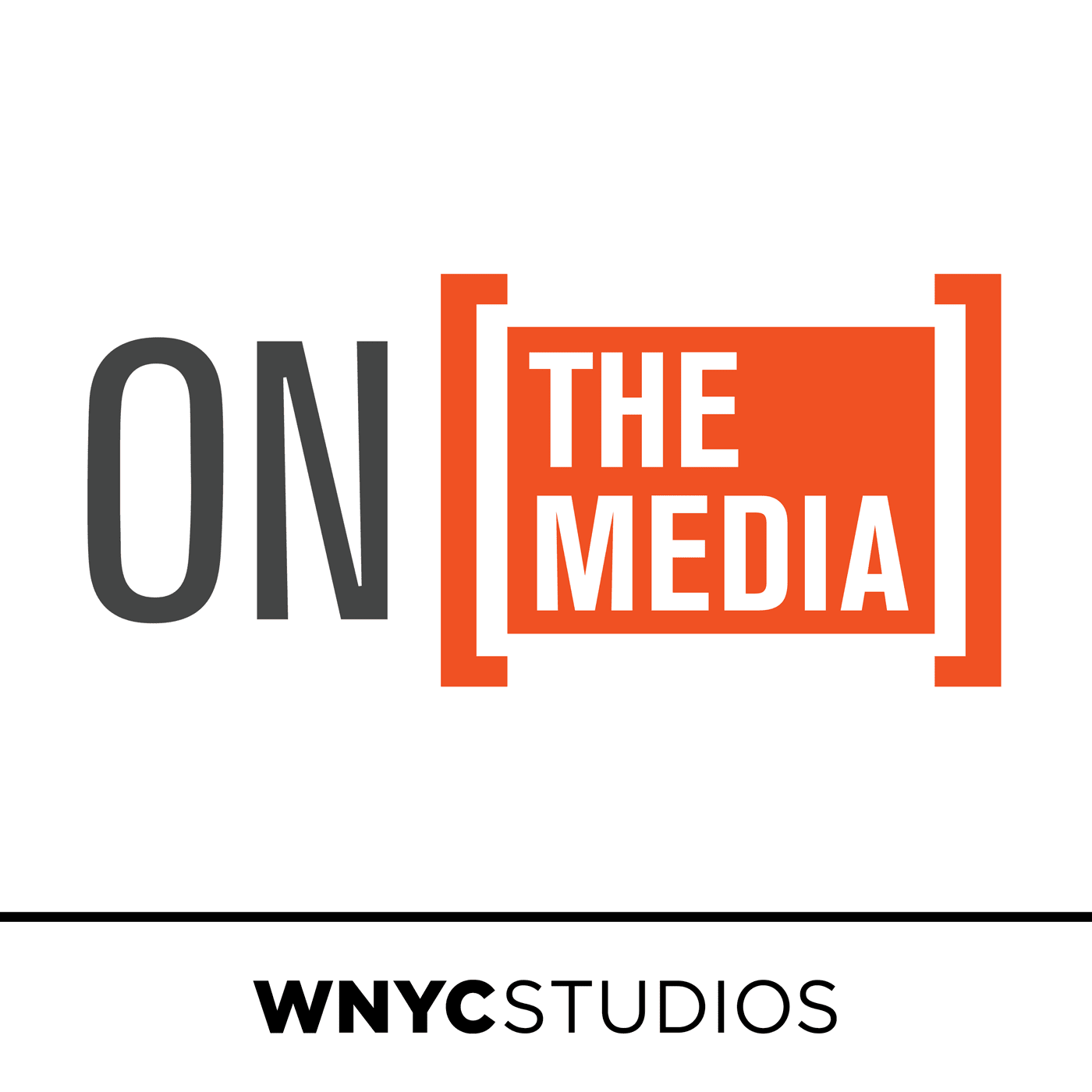 Search Results placeholder
Description by On the Media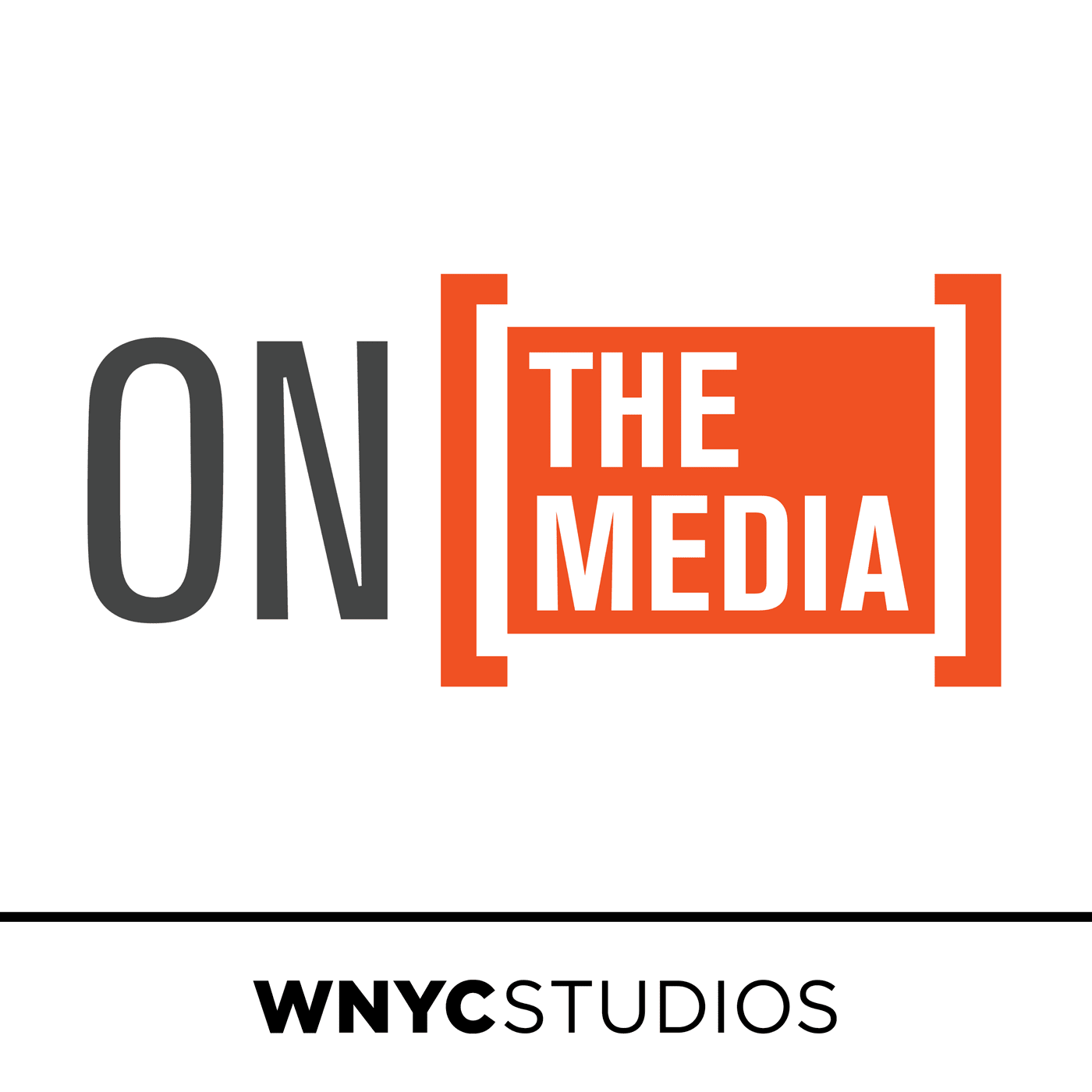 The Peabody Award-winning On the Media podcast is your guide to examining how the media sausage is made. Host Brooke Gladstone examines threats to free speech and government transparency, cast a skeptical eye on media coverage of the week's big stories and unravel hidden political narratives in everything we read, watch and hear.
Subscribe or follow this podcast:
This Peabody Award-winning podcast bills itself as pulling back the curtain on the fractured, increasingly digital news business to examine "how the sausage is made." Hosts Brooke Gladstone and Bob Garfield discuss media coverage of the big stories of the week.
Explore more
News & Politics podcasts
A random podcast 🎲