On the Media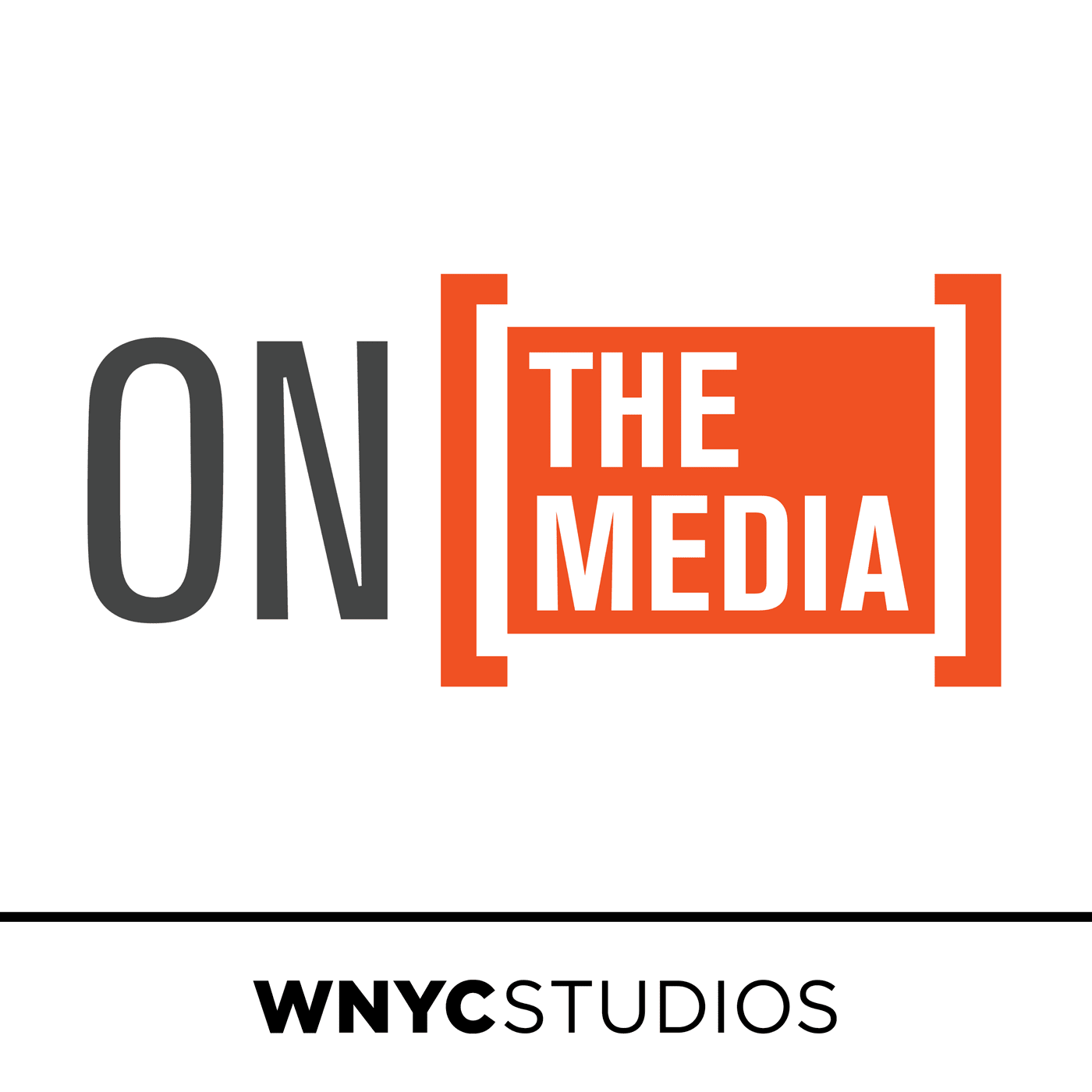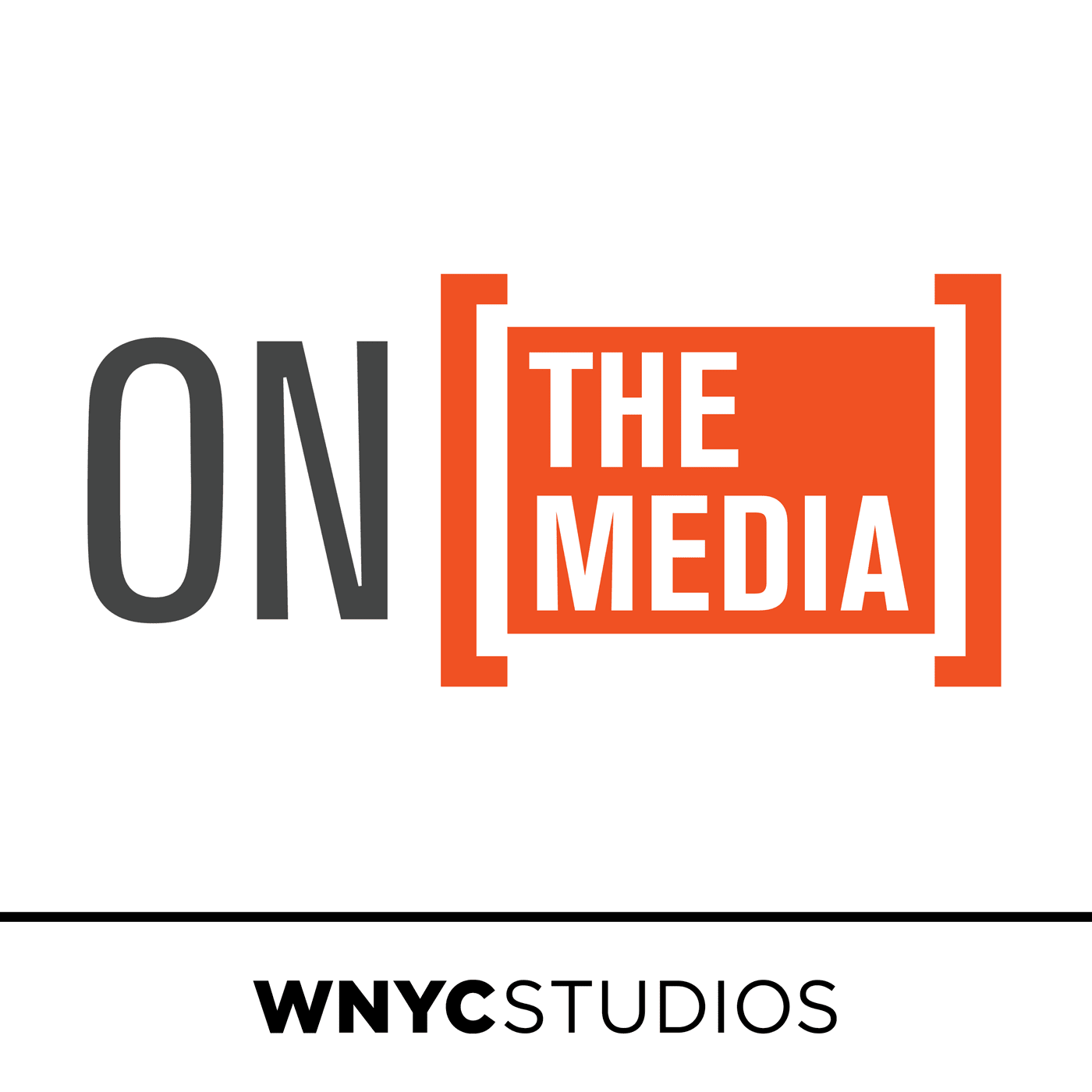 Search Results placeholder
With Congress set to consider bills next week that could set the future of Puerto Rican self-determination, we consider how a 70-year-old promise to decolonize the island keeps getting broken. Plus, how Puerto Ricans notched a hugely symbolic victory over the U.S. — during the 2004 Olympics.
1. Yarimar Bonilla [@yarimarbonilla], political anthropologist at Hunter College, examines the afterlife of Puerto Rico's political experiment. Listen.
2. Julio Ricardo Varela [@julito77], co-host of In the Thick and editorial director at Futuro Media, on what the showdown between the Puerto Rican and U.S. Olympic basketball teams in 2004 meant to him then and now. Listen.
Music:
We Insist by Zoe Keating
YUMAVISION by ÌFÉ
Malphino by Ototoa

La Brega is a podcast series hosted by OTM producer/reporter Alana Casanova-Burgess. The series uses narrative storytelling and investigative journalism to reflect and reveal how la brega has defined so many aspects of life in Puerto Rico, and is available in English and Spanish.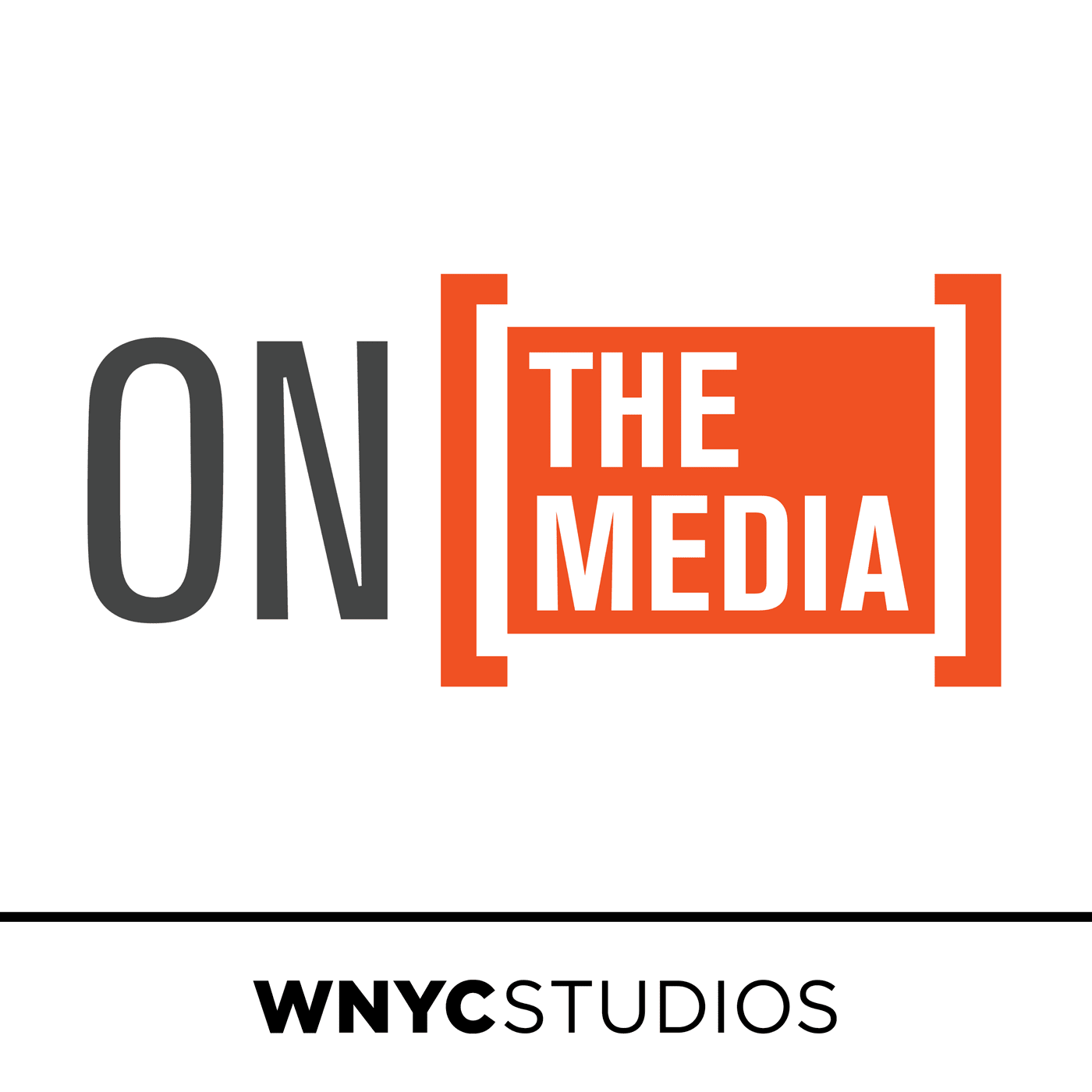 The Peabody Award-winning On the Media podcast is your guide to examining how the media sausage is made. Hosts Brooke Gladstone and Bob Garfield examine threats to free speech and government transparency, cast a skeptical eye on media coverage of the week's big stories and unravel hidden political narratives in everything we read, watch and hear. WNYC Studios is a listener-supported producer of other leading podcasts including Radiolab, Snap Judgment, Death, Sex & Money, Nancy and Here's the Thing with Alec Baldwin. © WNYC Studios
This description is from On the Media.
Subscribe or follow this podcast:
This Peabody Award-winning podcast bills itself as pulling back the curtain on the fractured, increasingly digital news business to examine "how the sausage is made." Hosts Brooke Gladstone and Bob Garfield discuss media coverage of the big stories of the week.
Explore more
News & Politics podcasts
A random podcast 🎲