PR 360
The Power of Networking with Rob Aurelius from ARCG Media Group
Rob Aurelius is the founder of ARCG Media Group, a digital marketing agency specializing in social media, content creation, and promotions. Here, he discusses ARCG's tenth anniversary and how his love of professional wrestling led him to represent its legends and rising stars. Finally, Rob shares his tips for cultivating a personal brand and discusses the launch of his new networking platform, the Nexus Group.
Key Takeaways:
– The importance of networking.
– How Rob's love of professional wrestling has informed his career in branding.
– The dos and don'ts of building a personal brand.
– Rob reveals his latest endeavor, the Nexus Group.
Episode Timeline
1:40 Rob talks about the creation of ARCG on its tenth anniversary.
3:25 Why professional wrestling is a giant promotion.
3:55 How Hulk Hogan became successful.
4:46 Wrestler Gene Snitsky changed Rob's career trajectory.
6:10 Getting people verified on Twitter.
8:30 Wrestling is a tight-knit community.
10:20 What has Rob learned about personal branding from professional wrestlers?
13:40 Why branding is more important than ever.
14:30 What are the first things one should know about building a personal brand?
15:40 How Rob helped rapper Cooli Booli build a brand based on positivity.
22:00 What inspired the Nexus Group?
28:00 The importance of networking across different industries.
33:20 Tod shares his Andre the Giant story.
This episode's guest:
• Rob Aurelius
Subscribe and leave a 5-star review:
https://pod.link/1496390646
Contact Us!
• Join the conversation by leaving a comment!
• Follow us on Facebook, Twitter, Instagram, and LinkedIn!
Thanks for listening!
---
Hosted on Acast. See acast.com/privacy for more information.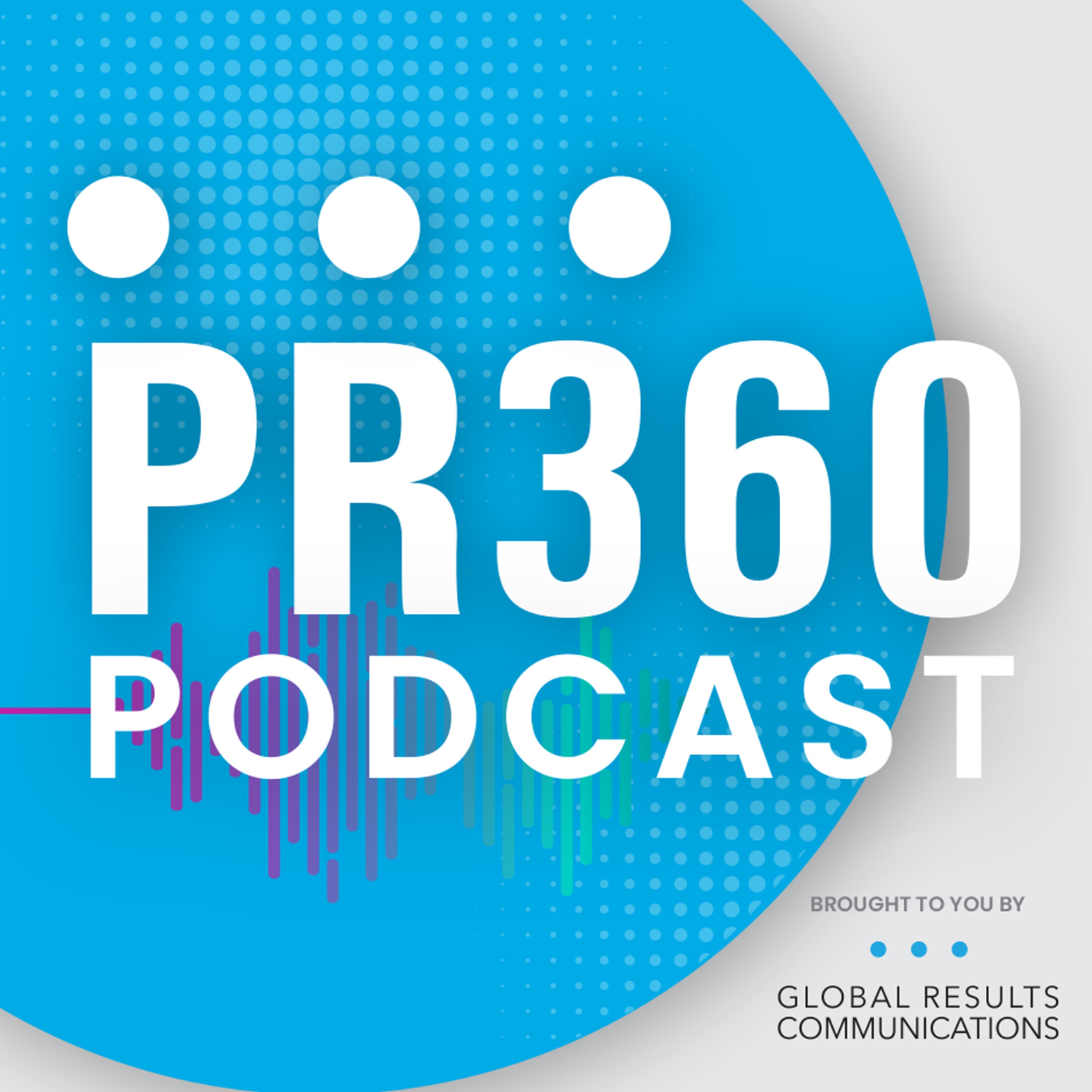 View other episodes
Description by PR 360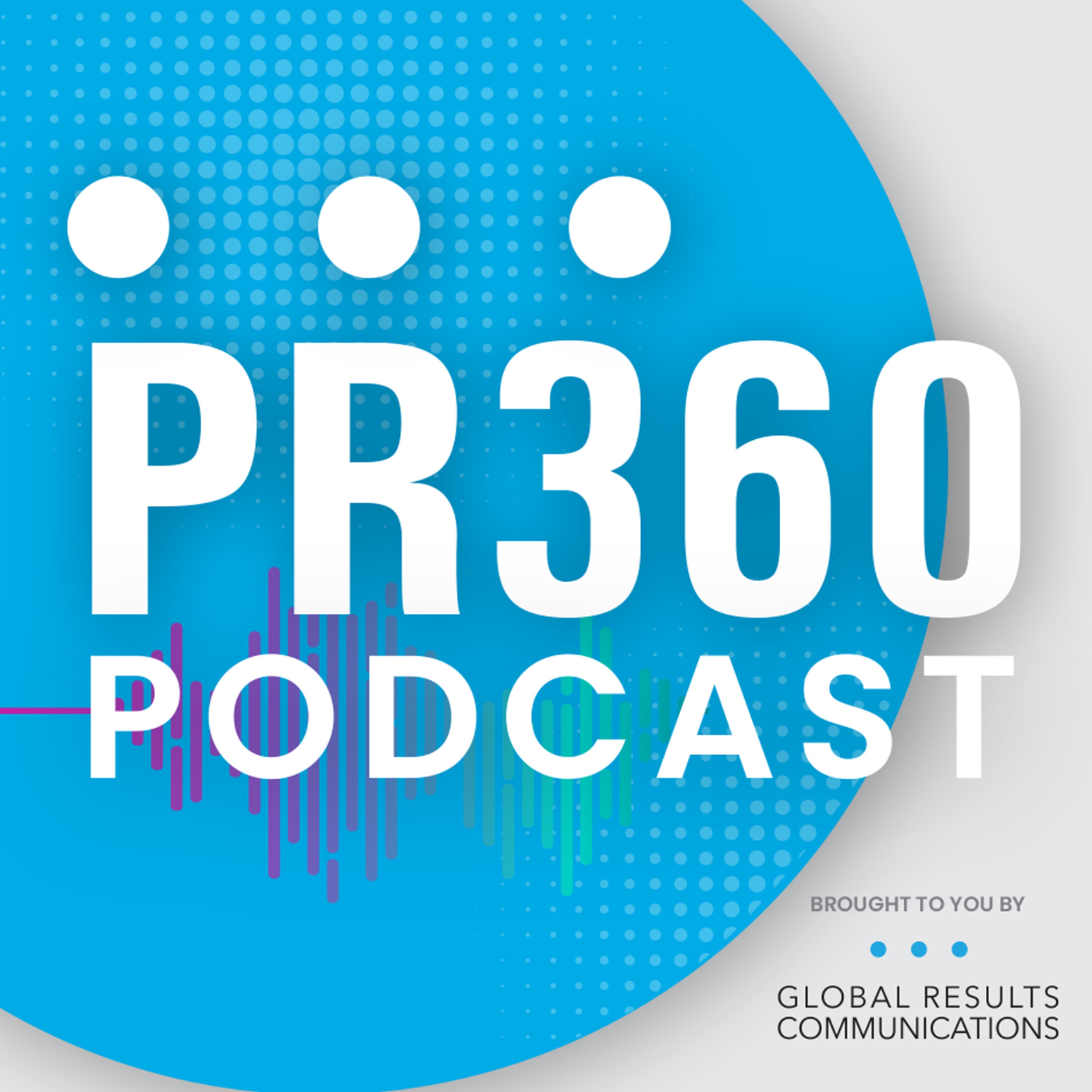 Have you ever wondered what it takes to create a successful public relations campaign? Do you know what it takes to deal with a crisis? Do you want to hear from the best and brightest minds in the public relations industry? PR 360 is the best podcast to get a 360 view on the public relations industry. Join us every Wednesday as we bring you the best public relations professional in the industry. PR 360 is here for the aspiring public relations student and those that have been in the industry.
Learn about:
Tips and Tricks
What it takes to create a memorable PR campaign
What trends will we see in the PR industry?
What tech advancements will shape the PR industry
And more!
---
Hosted on Acast. See acast.com/privacy for more information.
Subscribe or follow this podcast:
An interview podcast where we talk to the thought leaders in the tech PR industry
Explore more
Business podcasts
A random podcast 🎲
sponsored
This time on The Edge, you'll hear from Sydney McLaughlin, American hurdler and sprinter, and discover the moments that shaped Sydney's career.