PR 360
Getting Personal on Personal Branding with Christine Gritmon
In This Episode…
This week, we talk about personal branding with Christine Gritmon, a personal branding expert and senior editor of the Social Media Pulse Community. Learn how you should start your personal brand, what things to avoid, and more in this episode!
Episode Timeline
· 00:56 – Are you a coffee or tea drinker?
· 01:09 – Are there any specific coffees that you like?
· 01:44 – Can you summarize your expertise to our listeners?
· 02:17 – What are the benefits of crafting a personal brand?
· 03:53 – How should someone craft their personal brand?
· 06:08 – The toughest questions are figuring out the "why?"
· 08:17 – Should you add the "why" to choosing social media platforms?
· 10:17 – Even podcasters, in the beginning, hate the sound of their voice.
· 11:00 – It's always the first time you start it buys you.
· 11:25 – What mistakes should people avoid with their personal brands?
· 13:32 – Just like podcasts, your personal brand should have a niche.
· 15:42 – Do you recommend any tools for content?
· 21:03 – Recommend Davinci Resolve free version.
· 22:37 – Subscription models
· 23:13 – Finding alternatives to Adobe suite.
· 24:43 – Should you create a persona for your personal brand?
· 28:16 – Nobody likes perfect characters, so you should not be perfect?
· 29:28 – Using Joseph Campbell's Hero's Journey.
· 34:56 – Discern when and how you should apologize.
· 37:11 – What do you think personal branding is going to look like in the next five years?
· 41:43 – Discussing Web3
· 42:12 – Being careful with cryptocurrency
· 43:11 – Fun question: If you had nothing to do all day, how would you relax?
· 45:33 – Where can people find you online?
· 46:02 – Final thoughts
Our Guest Today:
· Christine Gritmon was our guest today.
Download Options:
· Listen and subscribe to Apple Podcasts, Spotify, Google Podcast, or your favorite podcast player for free!
· If you enjoyed this episode, leave us a review!
Contact Us:
● If you want to get involved, leave us a comment!
● Follow us on Facebook, Twitter, Instagram, and LinkedIn!
Thanks for listening!
---
Hosted on Acast. See acast.com/privacy for more information.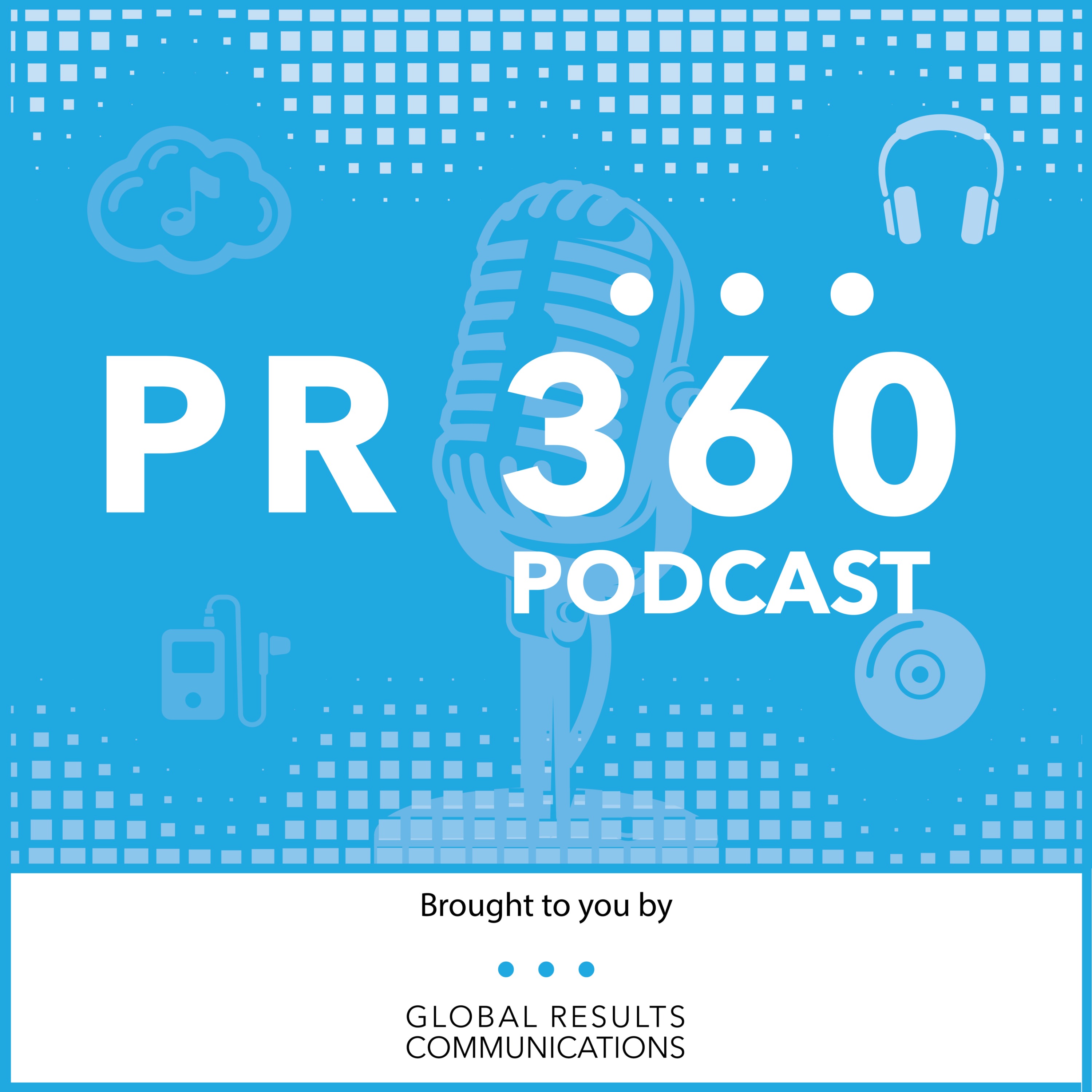 View other episodes
Description by PR 360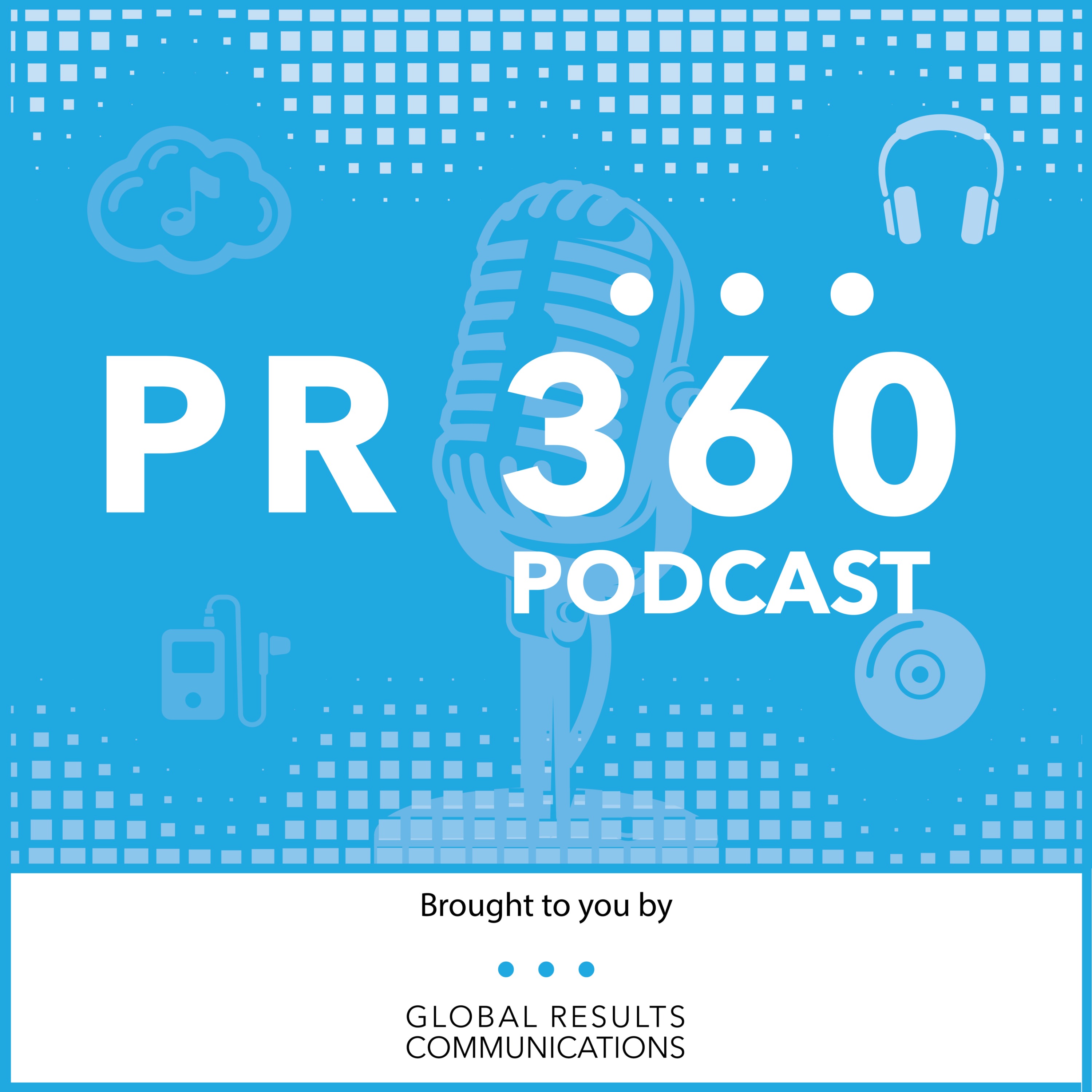 Have you ever wondered what it takes to create a successful public relations campaign? Do you know what it takes to deal with a crisis? Do you want to hear from the best and brightest minds in the public relations industry? PR 360 is the best podcast to get a 360 view on the public relations industry. Join us every Wednesday as we bring you the best public relations professional in the industry. PR 360 is here for the aspiring public relations student and those that have been in the industry.
Learn about:
Tips and Tricks
What it takes to create a memorable PR campaign
What trends will we see in the PR industry?
What tech advancements will shape the PR industry
And more!
---
Hosted on Acast. See acast.com/privacy for more information.
Subscribe or follow this podcast:
An interview podcast where we talk to the thought leaders in the tech PR industry
Explore more
Business podcasts
A random podcast 🎲