PR 360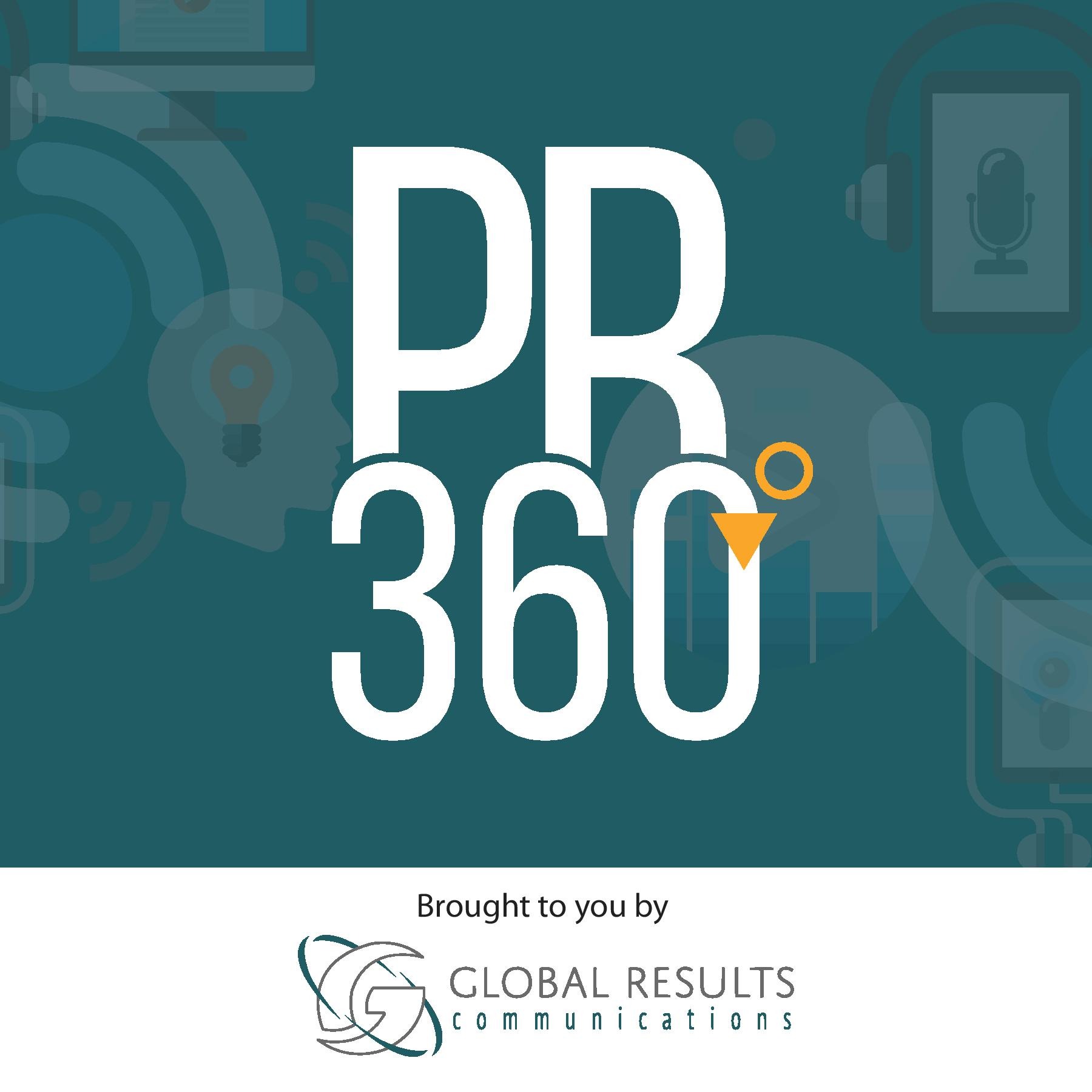 In This Episode…
This week we talk with Global Results Communications' Justin Petruccelli. We discuss everything about content, how brands can navigate the social media space, when it's the right time to message, and when it's a wrong time message.
Show Notes
· [00:54] Are you a coffee or tea drinker?
· [01:10] What's your favorite creamer?
· [01:22] What does make compelling content in 2020?
· [06:08] How should brands figure out when to say something and when not to say something?
· [10:02] How can brands write to their audience without upsetting most of them?
· [12:28] Should PR pros learn how to audio and video edit?
· [18:54] Technology made it easier for podcast to become popular
· [20:21] Where do you think content is going to evlove for brands in the next 5 years?
· [27:03] Do you think the written word will become popular again on social media?
· [28:58] Do you think we are hitting that content overload?
· [34:08] How will increased scrunity on social networks effect brand?
· [41:43] If you had a budget that was limitless how would you spend it on content?
· [42:28] Final Thoughts


People and Companies, We Mentioned in the Show
· Justin Petruccelli was our guest today. Learn more about Global Results Communication.
Episode Length: 43:05
Thanks so much for tuning in. Join us again next week for another episode!


Download Options
· Listen and subscribe to Apple Podcasts, Spotify, Google Podcast, or your favorite podcast player for free!
· If you enjoyed this episode, leave us a review!


Contact Us!
● If you want to get involved, leave us a comment!
● Visit us and give us a 'like' on our Facebook page!
● Follow us on Twitter.
Thanks for listening!
---
See acast.com/privacy for privacy and opt-out information.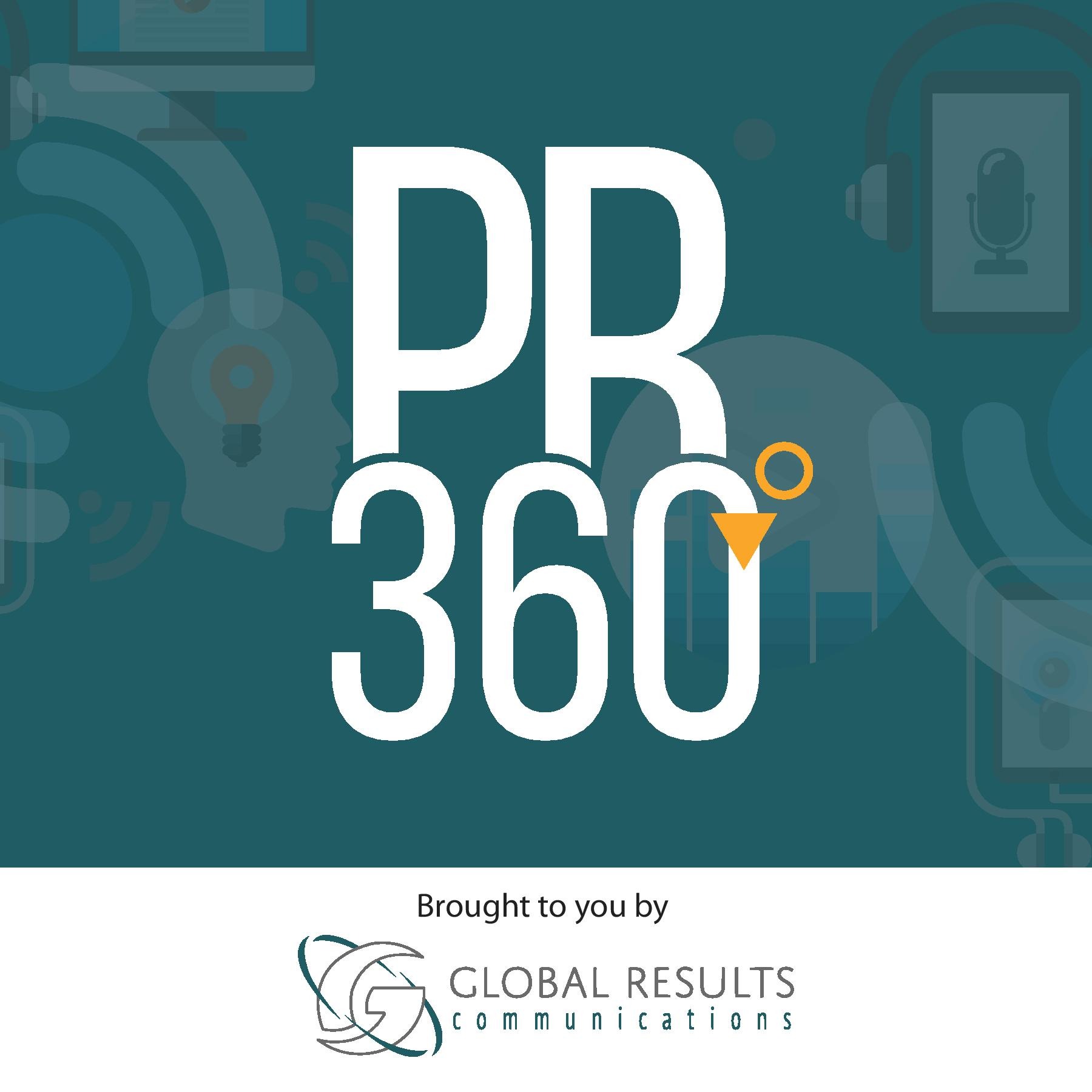 Have you ever wondered what it takes to create a successful public relations campaign? Do you know what it takes to deal with a crisis? Do you find yourself looking online for the latest news on consumer technology? PR 360 will help give you the answers to these questions. Join us each week as we bring you the best public relations talent in the tech industry. PR 360 is here for the aspiring public relations student and those that have been in the industry.
Learn about:
How to handle a crisis like a pro!
What it takes to create a memorable PR campaign
What trends will we see in the PR industry
What tech advancements will shape the PR industry
And more!
---
See acast.com/privacy for privacy and opt-out information.
This description is from PR 360.
An interview podcast where we talk to the thought leaders in the tech PR industry
Explore more
Business podcasts
A random podcast 🎲