Tej Talks – Property
How can you start with £10,000?
About your host, Tej:
Tej graduated from King's' College London with a BSc Biochemistry in 2014, he then pursued a career in Medical Education and Marketing. Soon after his second job… he was fired! A moment of relief and freedom was what he felt, not sure what his mother felt when he told her he was jobless at 23…
He then went in search of a more ethical path, a business he could set up where the reward was equal to the work put in. "If they are making pounds, why am I making pennies?" – was his thought process, not happy with slow progression and bureaucracy (& having to wear smart shoes everyday). This lead him to opening a Recruitment business (not sure where the ethics went) which doubled in profit every year, for 4 years. He hated it. Golden handcuffs they call it.
Fortunately, he used the cash he'd built up from that business, to educate himself in Property Investing. Soon, he'd stopped the business and transitioned into Property Investment full time. He then had a slow start –
Purchasing 15 properties in his first 9 months, using over £650,000 of Investor Finance, he built a £1,200,000 property portfolio and created £30,000 of profit from flips. This gave him 'financial freedom', but it was the most stressful period of his life. Growing quickly is very painful. He recently made £95,000 from two flips.
Let's not forget that his Podcast grew to be the most-reviewed UK Property Podcast, peaking at 4,000 unique downloads per episode.
His Podcast (Tej Talks) now sits at 800,000 downloads in over 120 countries and has 500 reviews, rated 5/5.
---
Hosted on Acast. See acast.com/privacy for more information.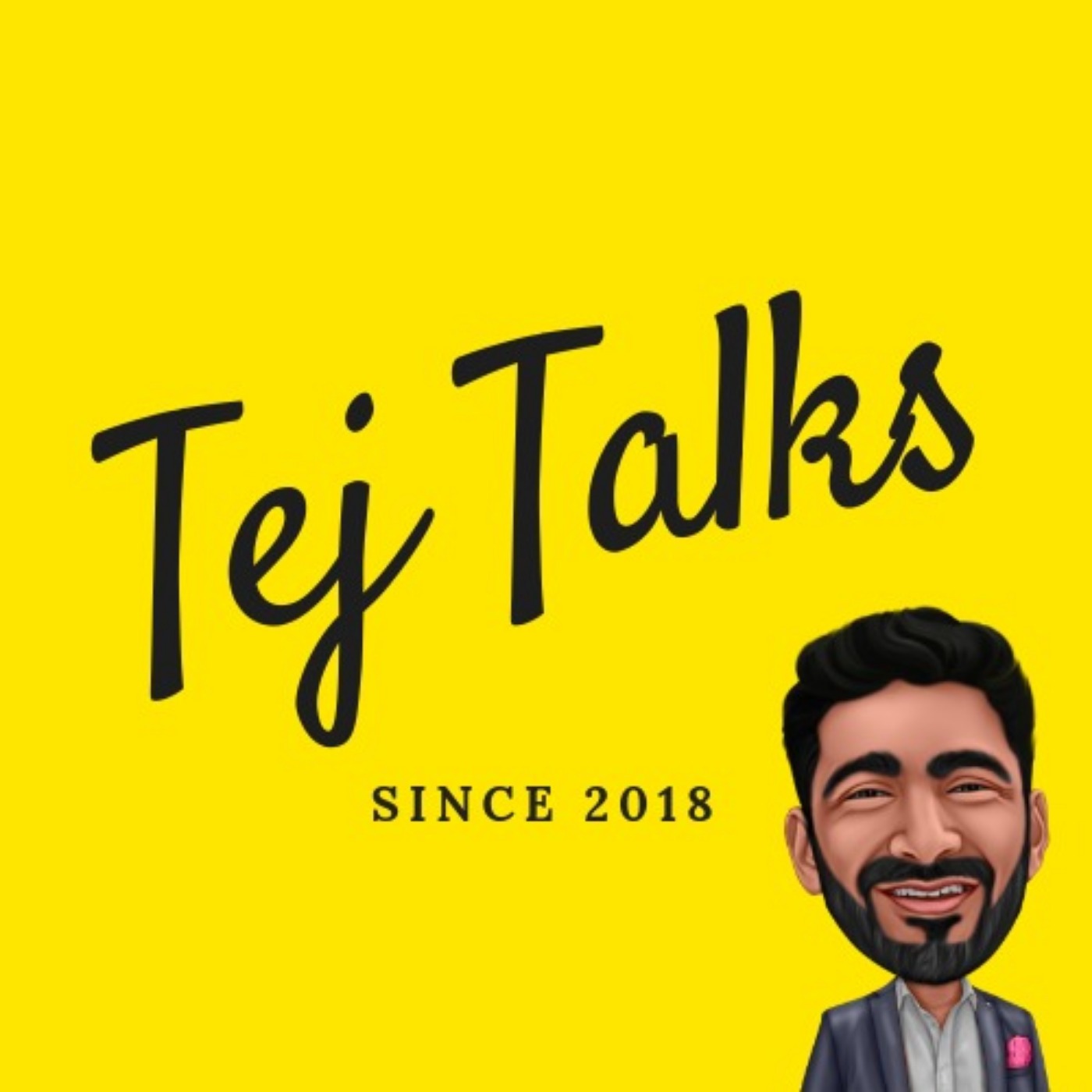 View other episodes
Description by Tej Talks – Property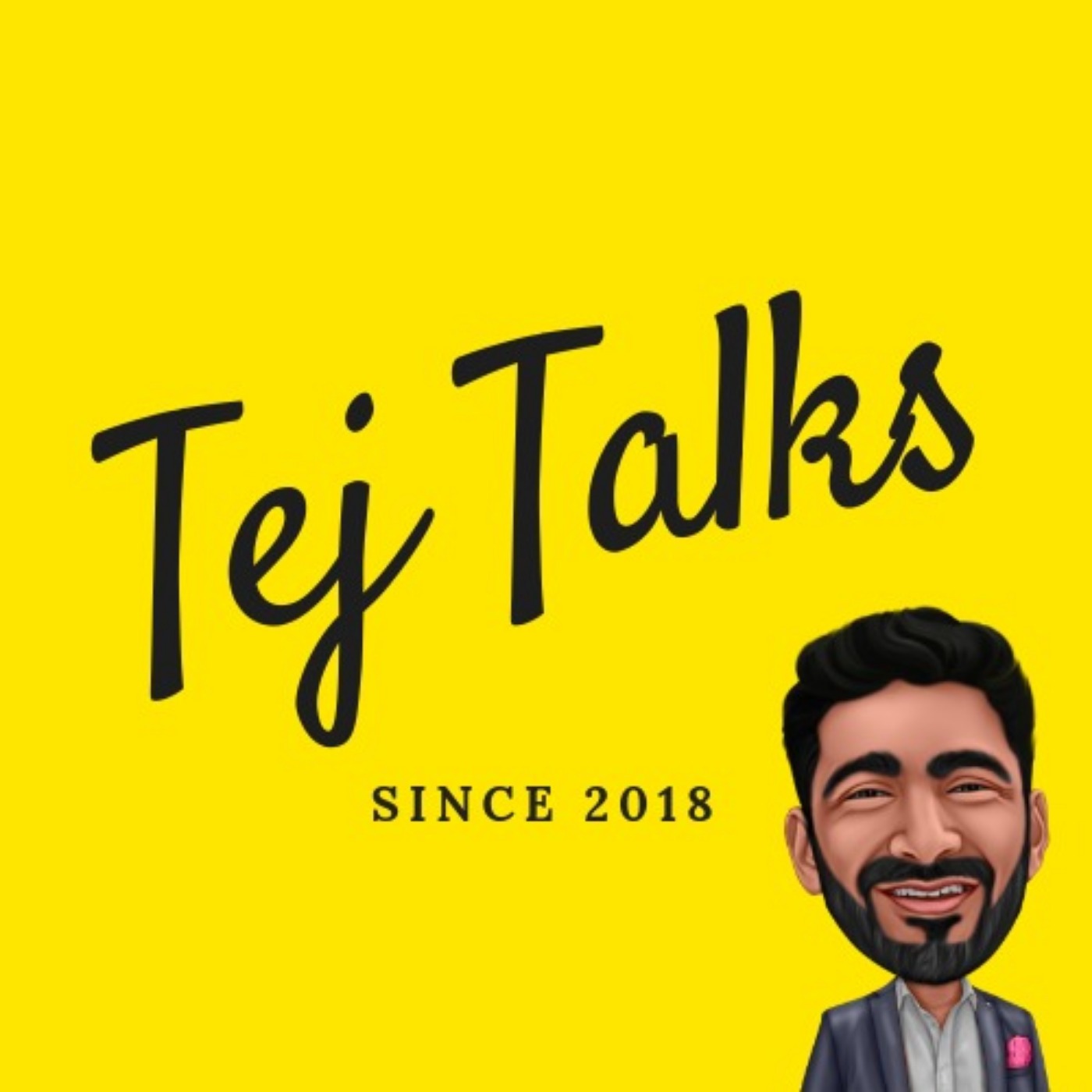 Welcome to the Tej Talks Community! This is a place for Property Investors, new and experienced where I share real life, no BS stories of people just like you and I. I document my journey, and talk about the reality (and difficulty) of my experience. I've had over 800,000 listens in 2 years, in over 120 countries. I've got the most 5* reviews of any UK Property Podcast.
I grew my portfolio from £0 to £1,300,000 in 9 months using £598,000 of Investor Finance. I show you how you can do the same... although I wouldn't advise it, it's been the hardest year of my life.


I'm Property Investor, Podcaster and Author based in London.
---
Hosted on Acast. See acast.com/privacy for more information.
Subscribe or follow this podcast:
Business podcast discussing property investment with real people, not big names.
Explore more
Business podcasts
Visit podcast
A random podcast 🎲
sponsored
This time on The Edge, you'll hear from Sydney McLaughlin, American hurdler and sprinter, and discover the moments that shaped Sydney's career.