Tej Talks – Property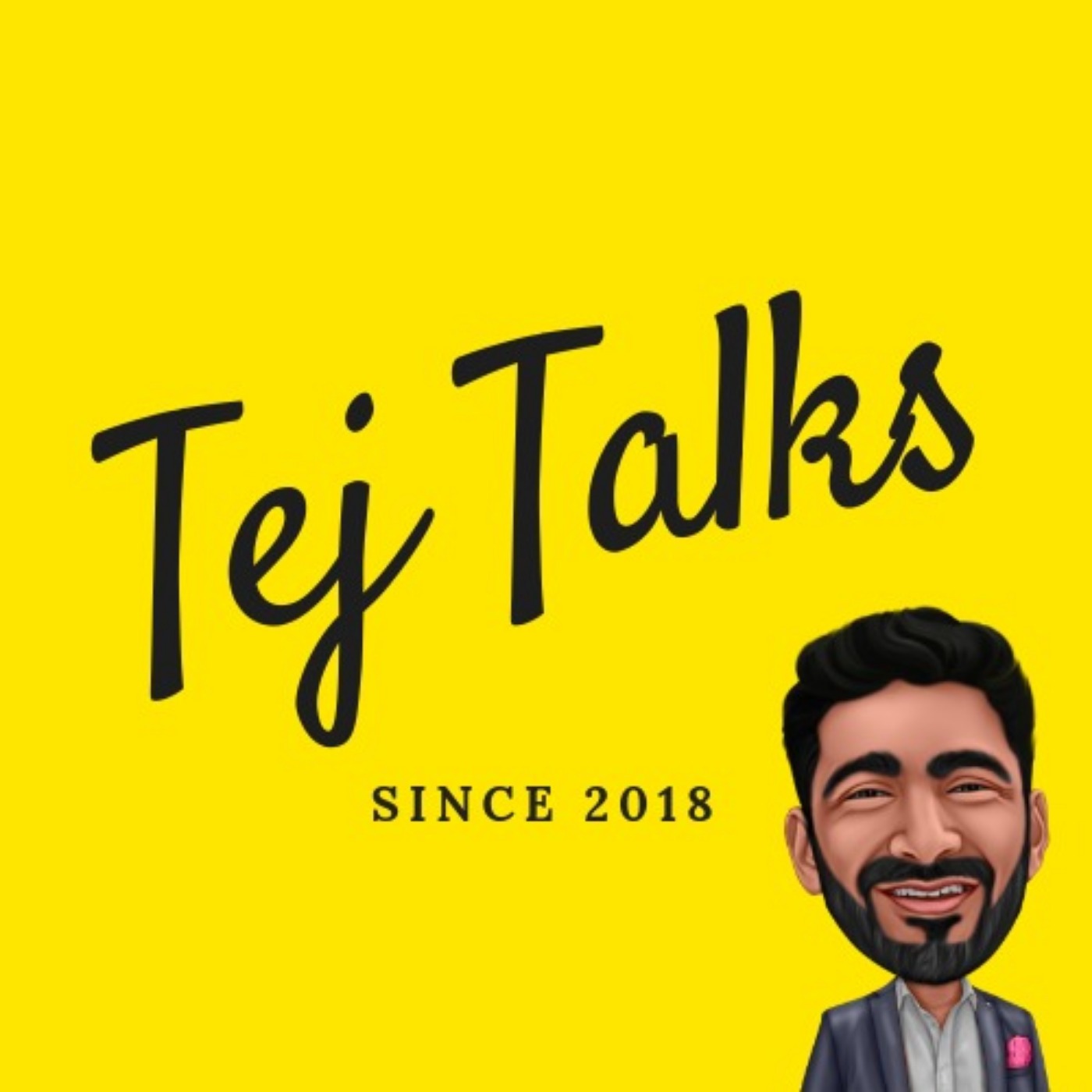 Supported Living, FRI leases with above-market rent and a market outlook with Rich Liddle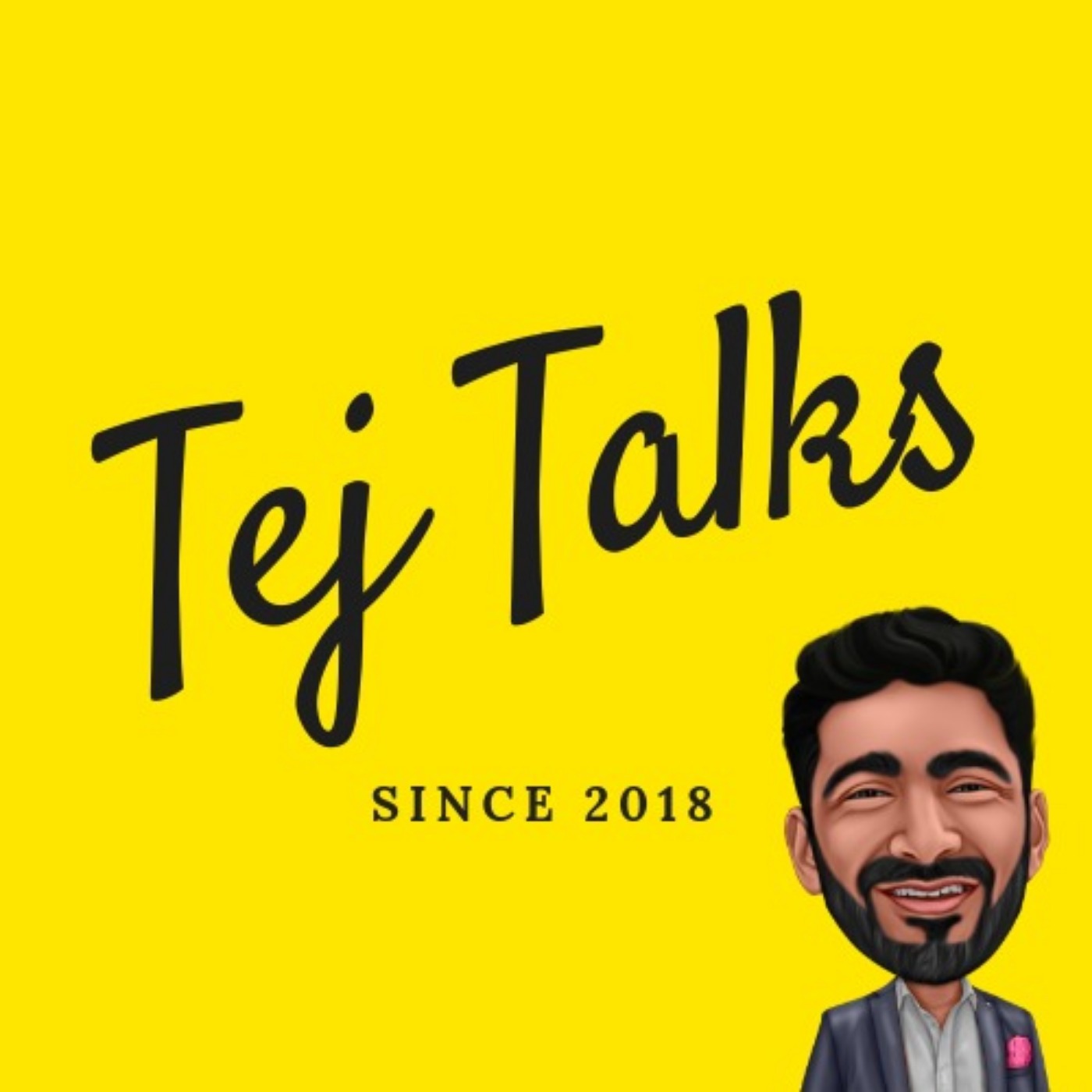 Let's talk about the market, where are we going?
Should you buy now? Or wait? What are End Valuations saying?
What's the IMF and the Wu tang clan saying? well, maybe just the IMF.
Rich has one of the highest EVER listened to Podcasts when he came on many months back, he even gave away a free skydive.
Now, we talk about supported living and why it's so awesome for Landlord, but also about how you can sell these assets to a REIT for a stooooopid valuation. I'm talking bags of $$$$.
---
See acast.com/privacy for privacy and opt-out information.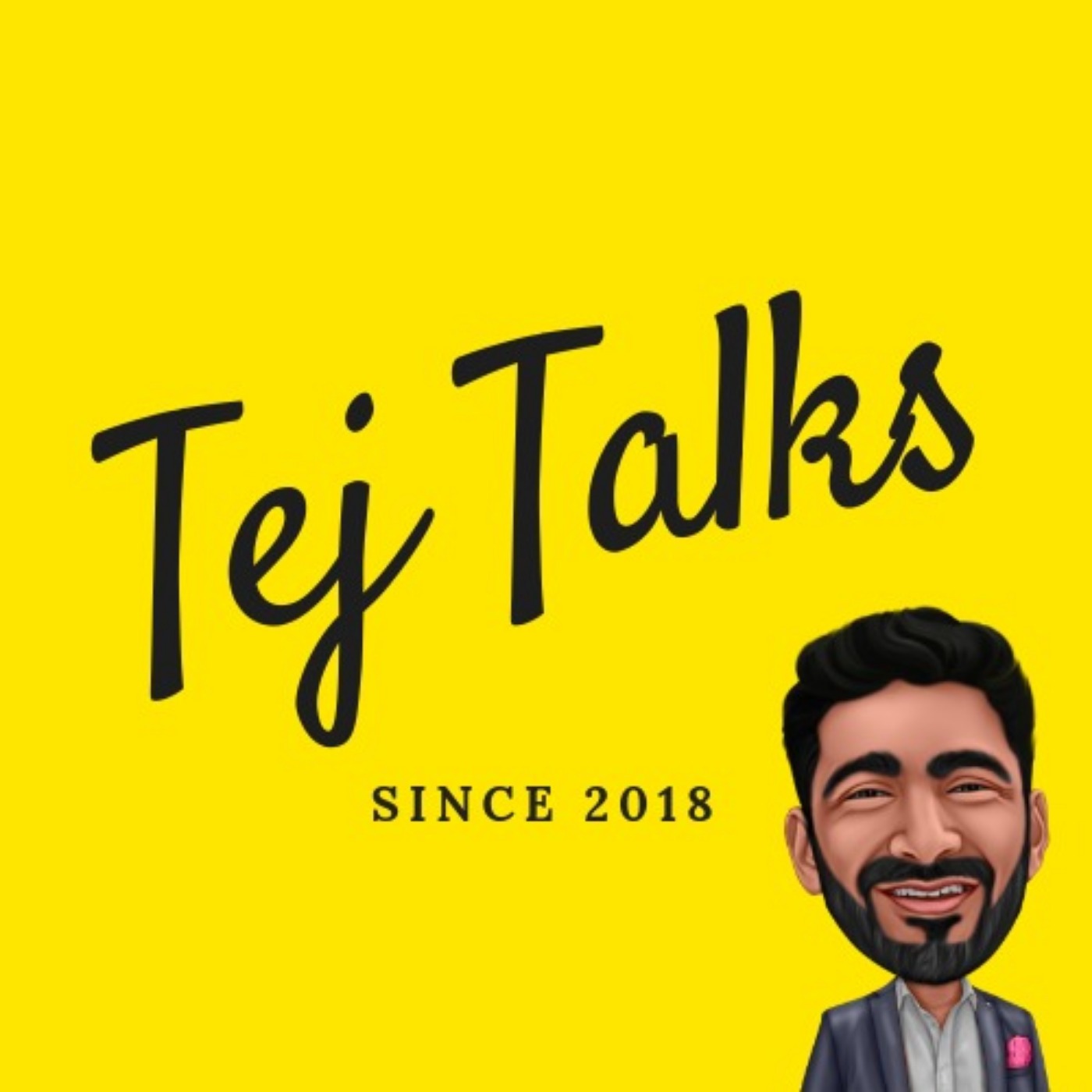 Tej Talks is a community that connects everyday, relatable Property Investors with the world. There are plenty of 'Property Celebrities' who have 100s of houses and are earning millions, doing training courses and are advertising everywhere. I want to bring real stories to you, from people who are Just Like You. We cover topics from SA, R2R, HMOs, BTLs, Lease Options, Commercial Conversions, Building from land... and just about anything creative!

I've been ranked number 15 on iTunes and we've had 60,000 listens in the first 8 months, are you one?


I'm a Property Investor, Podcaster and Brand Consultant. I help Property Professionals in the UK build their personal brands, from strategy to content down to the actual execution to find investors and build a network. I've written a Podcast guide that gives you everything you need to start your own, find it here: tej-talks.com/ebooks.
---
See acast.com/privacy for privacy and opt-out information.
This description is from Tej Talks – Property.
Business podcast discussing property investment with real people, not big names.
Business podcasts
Visit podcast
A random podcast 🎲