Tej Talks – Property
'Understanding JV's. The good, the bad and the ugly'.
The term 'joint venture' is often used without much - if any understanding of what it means, or might mean, legally.
It can often be used as a 'sexy' way to draw in investors to part with their money.
I'm completely flexible but have in mind a conversation geared around investors in property, what and how things can go wrong- with a smattering of high level examples from Alex' work acting for investors (including HNW individuals, international investors and lenders) in disputes nationally, and his views on how to avoid them ever happening.
JV's can take the form of multiple legal wrappers and outcomes can range from being a great way to bring different people/experience/input to the table (time, money, knowledge); with positive outcomes ('the good'); where something unforeseen happens (no profit, only loss; market changes; wrong wrapper for tax etc) 'the bad'; or those always geared around ripping off the investor ('the ugly').'
Alex initially trained as a Barrister (non-practicing) before cross-qualifying as a specialist commercial and property litigation solicitor. Prior to becoming joint owner of Helix Law in 2013, he was Head of Litigation and one of the youngest partners in the region in a large firm based in Eastbourne. Comfortable and experienced litigating against large international City firms, he has successfully resolved complex commercial and property disputes for clients ranging from large international businesses and property investors to individual business people.
Alex is an accredited commercial mediator and he is increasingly asked to advise on contracts, risk, dispute avoidance and exit strategies. He also continues to develop and innovate our products, services and funding arrangements with the aim of making specialist litigation services more transparent and accessible.
---
See acast.com/privacy for privacy and opt-out information.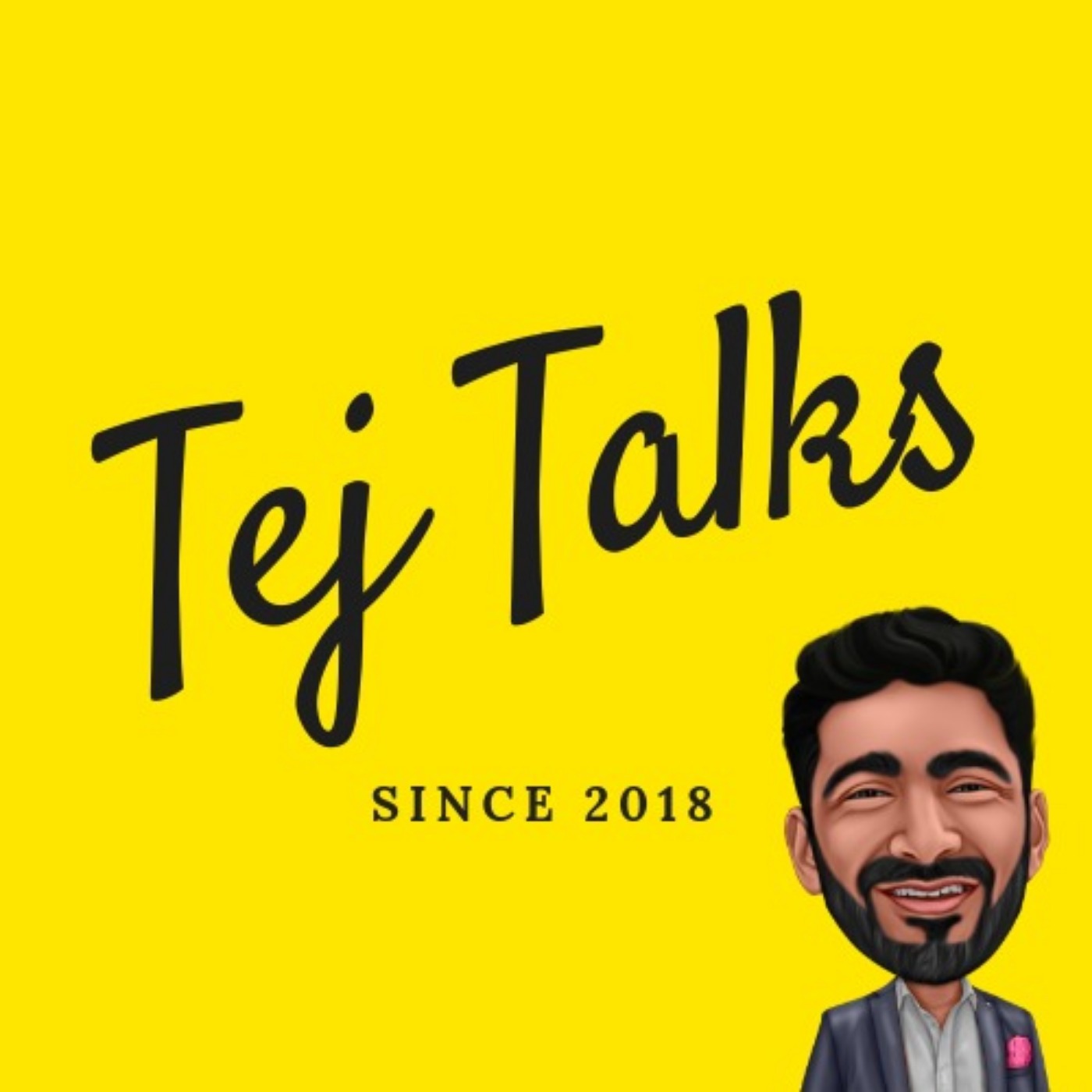 Tej Talks is a community that connects everyday, relatable Property Investors with the world. There are plenty of 'Property Celebrities' who have 100s of houses and are earning millions, doing training courses and are advertising everywhere. I want to bring real stories to you, from people who are Just Like You. We cover topics from SA, R2R, HMOs, BTLs, Lease Options, Commercial Conversions, Building from land... and just about anything creative!

I've been ranked number 15 on iTunes and we've had 60,000 listens in the first 8 months, are you one?


I'm a Property Investor, Podcaster and Brand Consultant. I help Property Professionals in the UK build their personal brands, from strategy to content down to the actual execution to find investors and build a network. I've written a Podcast guide that gives you everything you need to start your own, find it here: tej-talks.com/ebooks.
---
See acast.com/privacy for privacy and opt-out information.
This description is from Tej Talks – Property.
Business podcast discussing property investment with real people, not big names.
Business podcasts
Visit podcast
A random podcast 🎲