Tej Talks – Property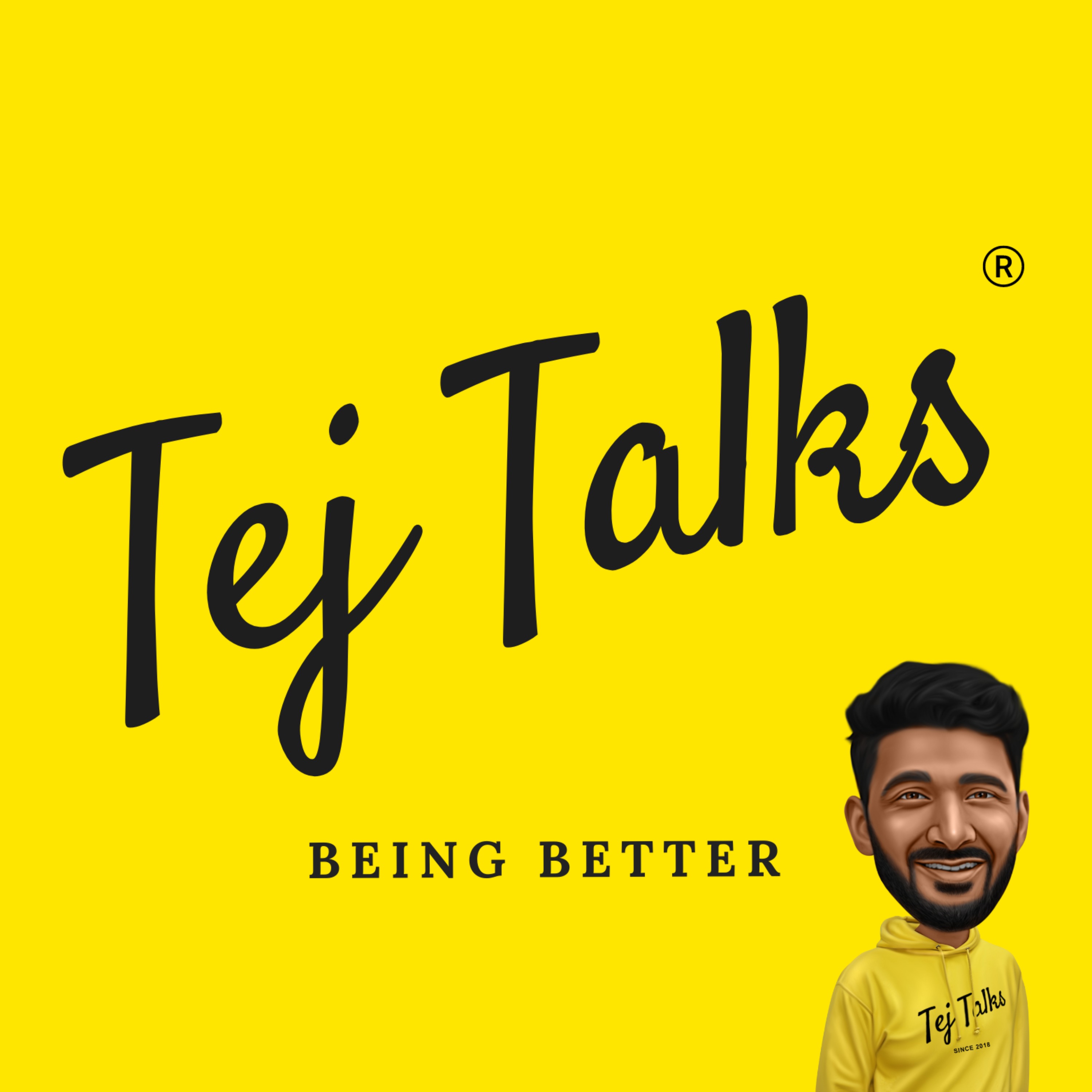 STOP Making EXCUSES - Get Fit for 2024
Think it's impossible to maintain a killer physique while juggling a rapidly growing business and multiple kids?
Dee Ludlow proves it's not.
Together we sat down and broke down the myths and realities of staying fit in the fast lane.
Ever wondered why the Western health system seems to be failing so many? Spoiler: It's more about managing diseases than actually fixing them.
And here's a shocking revelation – those flashy food labels you casually walk past? They're messing with your food choices... big time.
Perhaps most importantly, we shattered the myth of the 'one-size-fits-all' diet. Your body, your rules – individualised diets are the game changer.
Remember, it's not just about living longer; it's about living better. Tune in, transform your approach to health, and become the best version of yourself – inside and out.
---
About your host, Tej:
Tej graduated from King's' College London with a BSc Biochemistry in 2014, he then pursued a career in Medical Education and Marketing. Soon after his second job… he was fired!
He then went in search of a more ethical path, a business he could set up where the reward was equal to the work put in. "If they are making pounds, why am I making pennies?" - was his thought process, not happy with slow progression and bureaucracy (& having to wear smart shoes everyday). This lead him to opening a Recruitment business (not sure where the ethics went) which doubled in profit every year, for 4 years. He hated it. Golden handcuffs they call it.
Fortunately, he used the cash he'd built up from that business, to educate himself in Property Investing. Soon, he'd stopped the business and transitioned into Property Investment full time. He then had a slow start -
Purchasing 15 properties in his first 9 months, using over £650,000 of Investor Finance, he built a £1,200,000 property portfolio and created £30,000 of profit from flips. This gave him 'financial freedom', but it was the most stressful period of his life. Growing quickly is very painful. He recently made £95,000 from two flips.
Let's not forget that his Podcast grew to be the most-reviewed UK Property Podcast, peaking at 4,000 unique downloads per episode.
His Podcast (Tej Talks) now sits at 800,000 downloads in over 120 countries and has 500 reviews, rated 5/5.
---
Hosted on Acast. See acast.com/privacy for more information.
More episodes
Description by Tej Talks – Property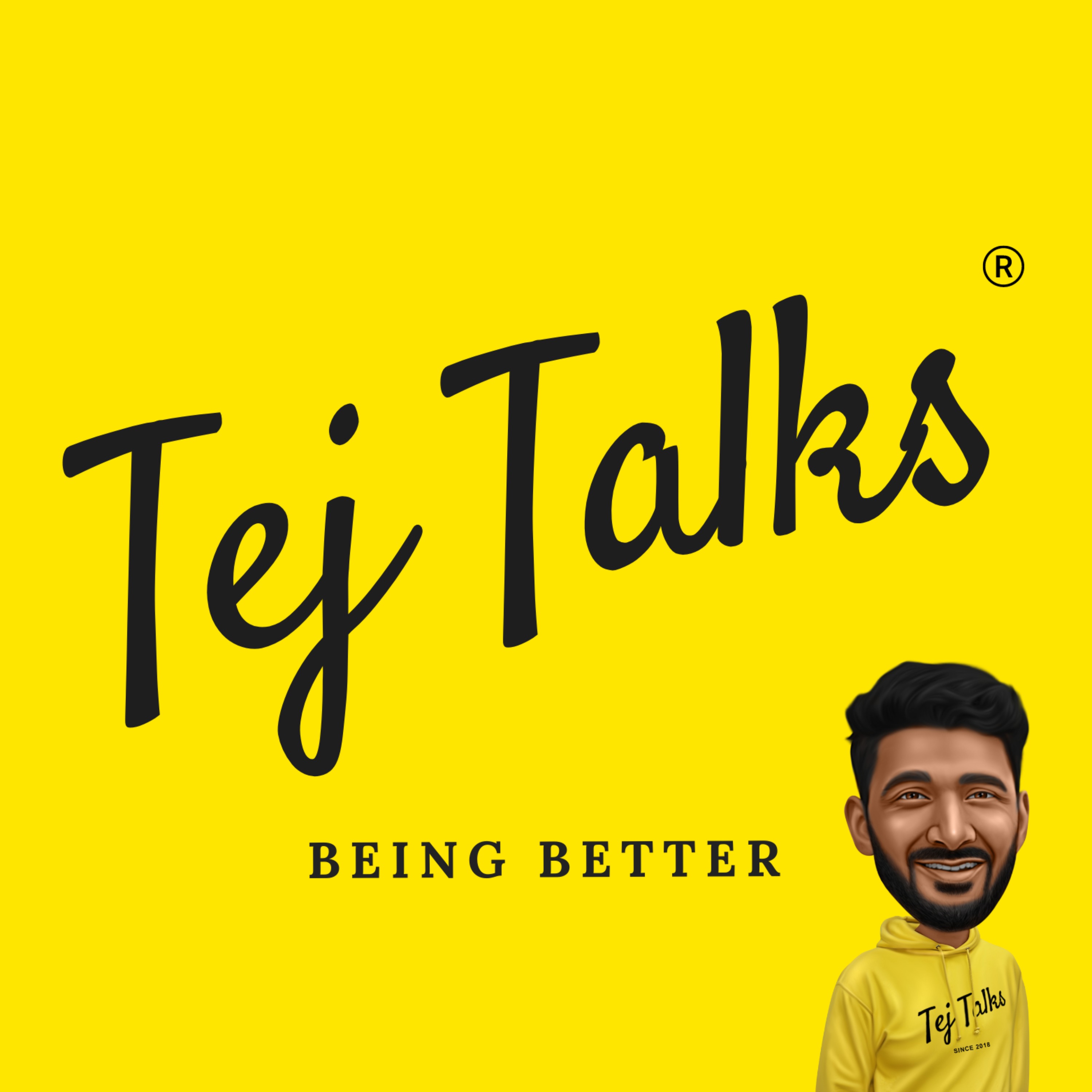 The new brand will focus on key areas of human improvement, featuring guests from each area and providing a wholesome approach to self development. This is about being present, having a philosophy of life, making better choices and looking after your health. We will also be talking about business, investing and finances, this ensures all angles are covered and we reach a larger audience.


Open, honest and balanced discussions are what I'm aiming to create with the same humour, spice and directness that Tej Talks is renowned for. I will not allow guests on who are not 100% honest, don't talk about the negatives or are not authentic on Social Media. It's important to have differing opinions on the show and provide new perspectives to the listener.


I want people to listen, watch and engage with the brand in a positive way, and to always be learning from my content and using it to better themselves. It's important to highlight the balance between wanting more, being more yet staying content and grateful for what we have. This is a key point that will be talked about in every episode.
I've reached 900,000 downloads in over 120 countries so far, I've built a £1,300,000 property portfolio from £0, using £850,000 of private investor finance. After 4 years, lots of successful mentees and education delivered, my brand has changed. P.S I still mentor and educate in property, book a call - tejsingh.xyz


I want to Be Better, and I can't do it alone.


Will you join me?
---
Hosted on Acast. See acast.com/privacy for more information.
Subscribe or follow this podcast:
Explore more
Business podcasts
Visit podcast
A random podcast 🎲