Tej Talks – Property
Valter is very smart. This Podcast was very fun, and we cover a lot of ground, if you want to be a Deal Packager then this is really suitable for you.
Making £180,000 deal sourcing in 1 year
Reading 200 books a year
Working 100 hours a week
Outsourcing his cooking
£2m+ of property purchased
Working with Investors
Check me out on Youtube!
View full episode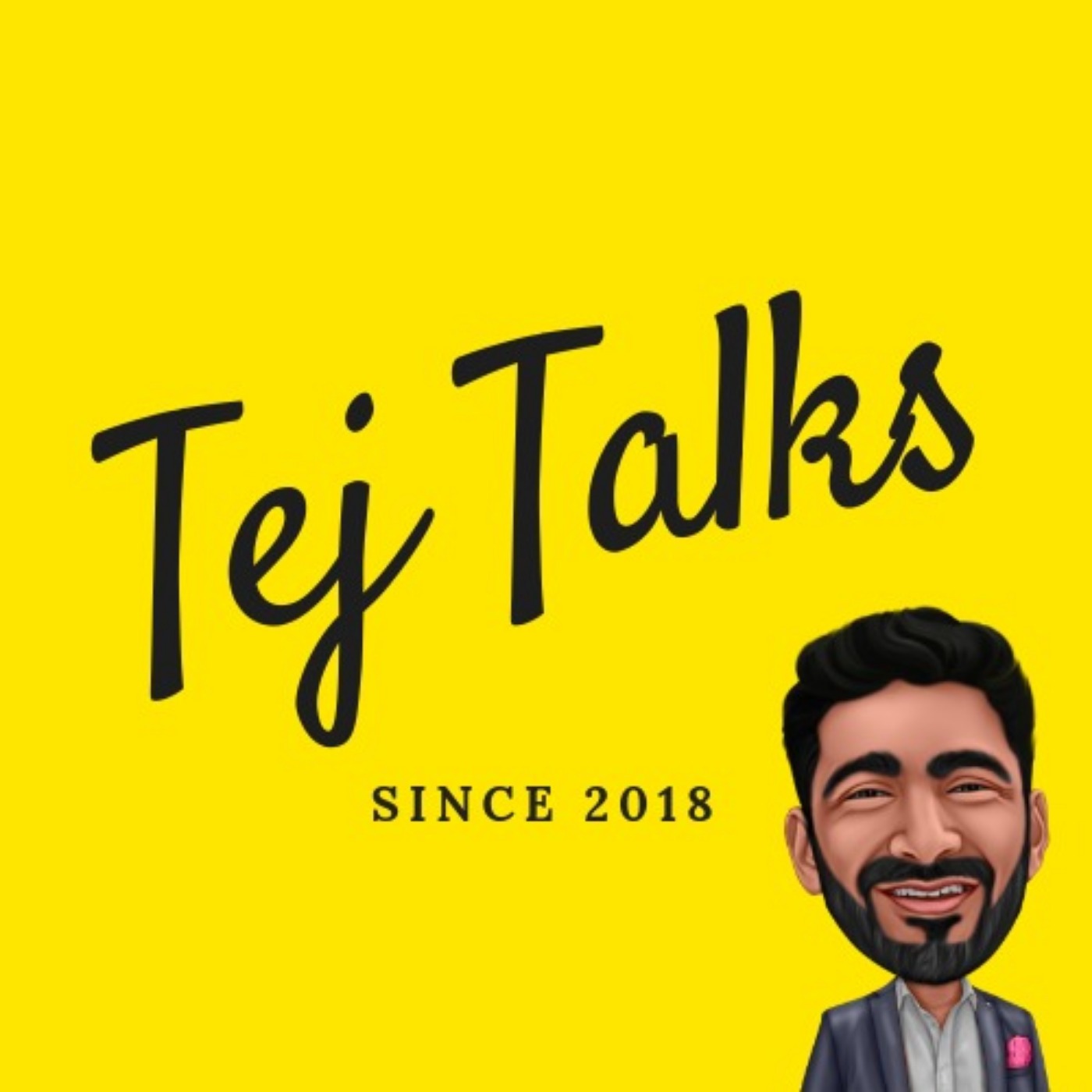 Tej Talks is a community that connects everyday, relatable Property Investors with the world. There are plenty of 'Property Celebrities' who have 100s of houses and are earning millions, doing training courses and are advertising everywhere. I want to bring real stories to you, from people who are Just Like You. We cover topics from SA, R2R, HMOs, BTLs, Lease Options, Commercial Conversions, Building from land... and just about anything creative!

I've been ranked number 15 on iTunes and we've had 60,000 listens in the first 8 months, are you one?


I'm a Property Investor, Podcaster and Brand Consultant. I help Property Professionals in the UK build their personal brands, from strategy to content down to the actual execution to find investors and build a network. I've written a Podcast guide that gives you everything you need to start your own, find it here: tej-talks.com/ebooks.
[This section is from the podcast author. PodMust is not responsible for its content.]
Business podcast discussing property investment with real people, not big names.
New: tweet your review!
Share your opinion about this podcast in 1 tweet and we will display it here. Click on the button.
I tweet my review
Business podcasts
Visit podcast