Tej Talks – Property
What is Tej up to? Builders, Refurbs, Trading, future options… what's happening?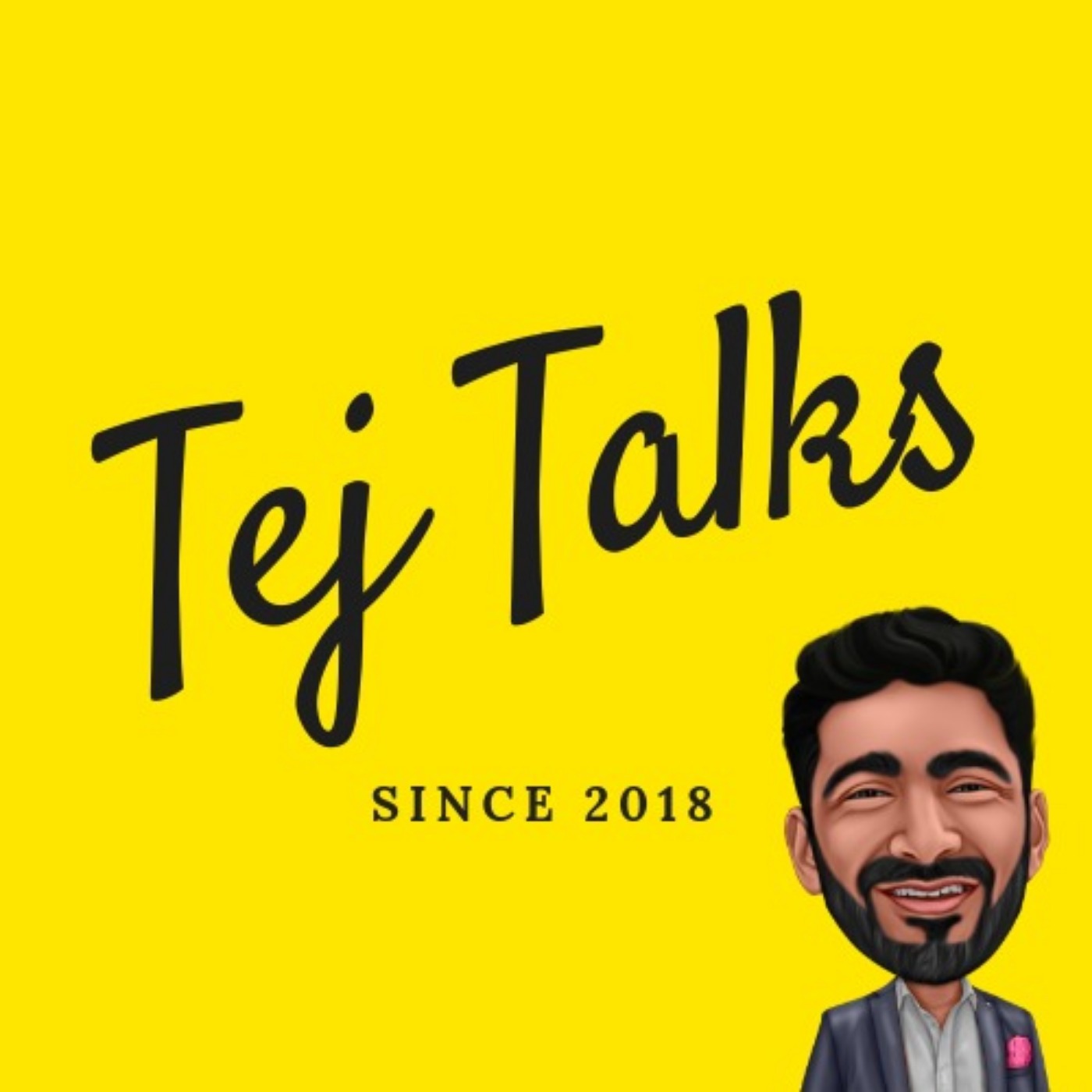 Description by Tej Talks – Property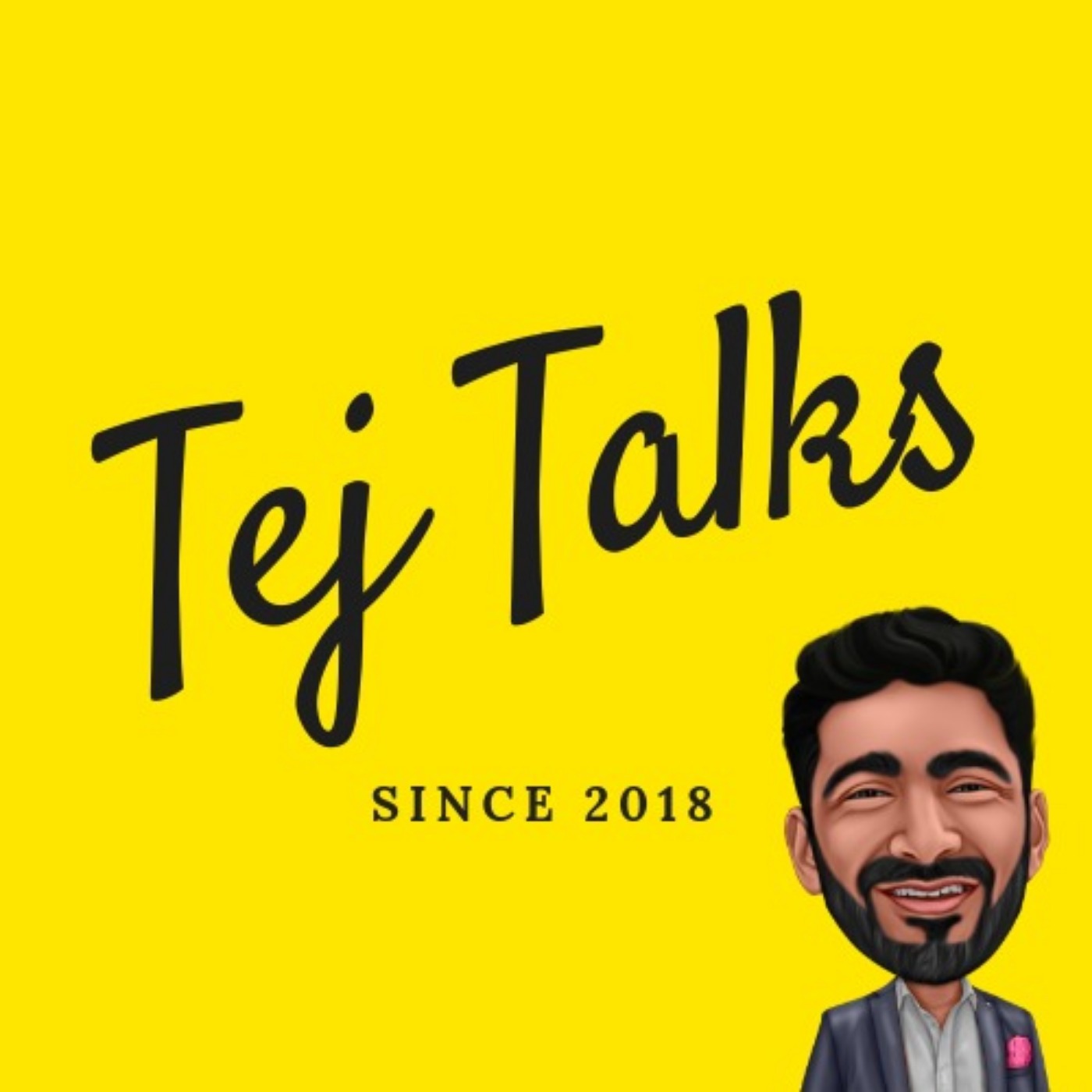 Welcome to the Tej Talks Community! This is a place for Property Investors, new and experienced where I share real life, no BS stories of people just like you and I. I document my journey, and talk about the reality (and difficulty) of my experience. I've had over 550,000 listens in 2 years, in over 100 countries.
I grew my portfolio from £0 to £1,300,000 in 9 months using £598,000 of Investor Finance. I show you how you can do the same... although I wouldn't advise it, it's been the hardest year of my life.


I'm Property Investor, Podcaster and Author based in London.
---
See acast.com/privacy for privacy and opt-out information.
Subscribe or follow this podcast:
Business podcast discussing property investment with real people, not big names.
Explore more
Business podcasts
Visit podcast
A random podcast 🎲